Chai is love. Chai is life. Anyone who disagrees is probably a coffee fan and this is not a safe space for them. 
For every good deed you do, karma gifts you a beautiful cup of tea. Mornings without tea are a lot like Andaz Apna Apna without Aman and Prem. It seems normal but there's something very vital that is missing.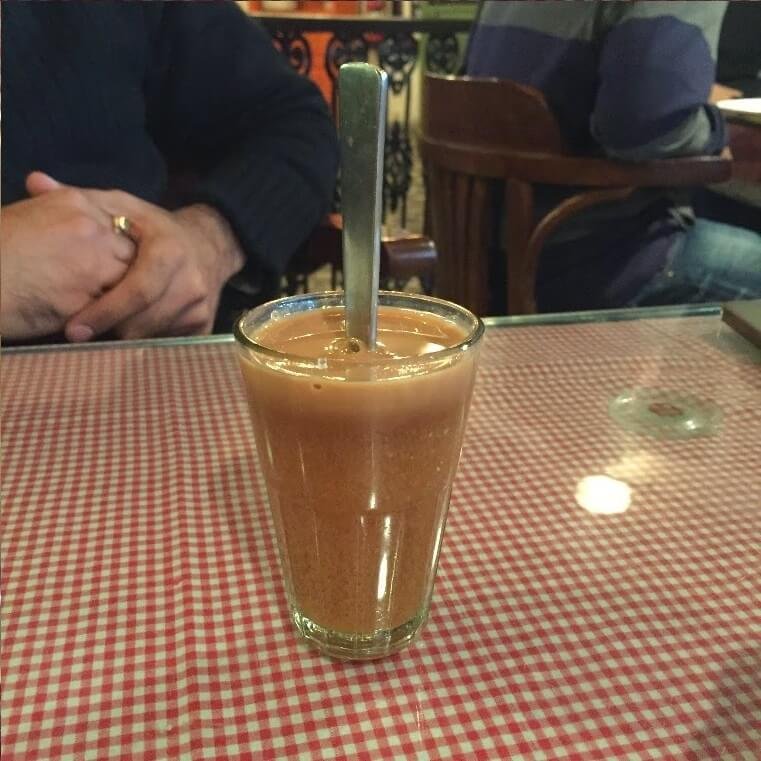 In Lucknow, there's a special chai that goes by the name of 'khade chammach wali chai'. Like the name suggests, it's a cup of tea wherein a spoon can stand still in the center without any additional support. 
The khade chammach wali chai is actually a variant of the famous Irani chai from Hyderabad.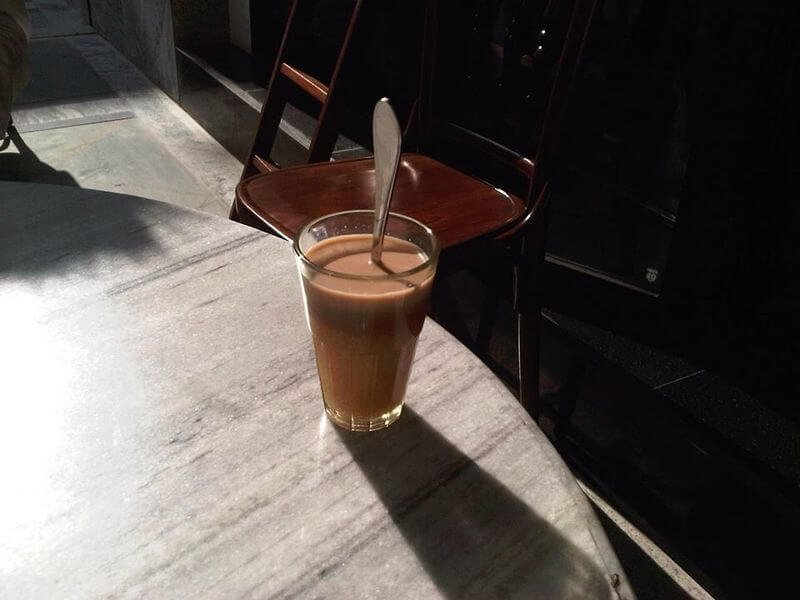 This chai continues to baffle food enthusiasts and tourists alike. While the chaiwallas generally keep shush about this specific trick of the trade, we believe that the excessive amount of sugar in the tea is responsible behind the spoon standing upright in the beverage.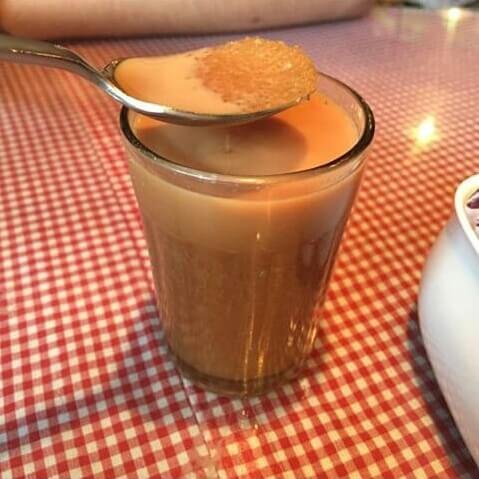 Is there anything this weird that is available in your city? Mention it in the comment section and we might cover it.