Less than 24 hours ago, news broke out that Khichdi was going to be declared the national food of India. Well, it is the comfort food of the entire nation. So, while many were rejoicing and making jokes, there were those who wondered what was cooking.
However, this morning, Union Minister Harsimrat Kaur Badal went on Twitter and clarified that such was not the case. Don't know what to feel about that news yet. 
 The media seemed to have had Chef Sanjeev Kapoor's attempt at creating a world record by cooking 800 kgs of Khichdi confused with the food being declared a national dish.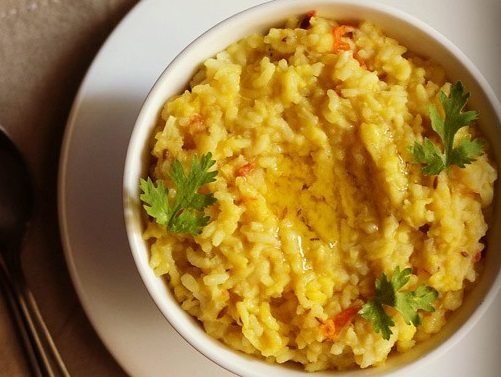 Yup. In order to popularise Indian cuisines, Sanjeev Kapoor will be attempting the record on November 4, 2017, at the India Gate Lawns during the World Food India fest.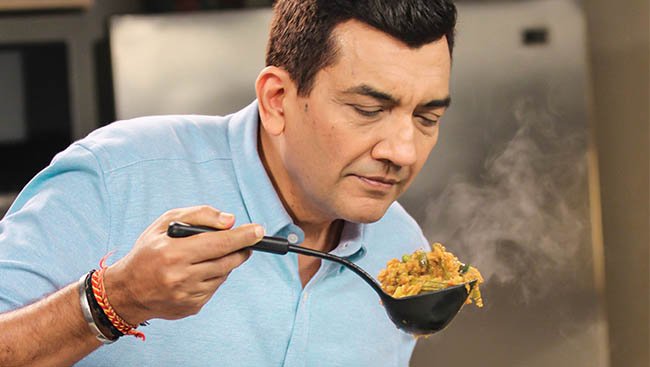 Organised by Ministry of Food Processing Industries, it aims to "to provide opportunities for both investment and trade in the food processing sector for leading Indian and international companies", NDTV reports.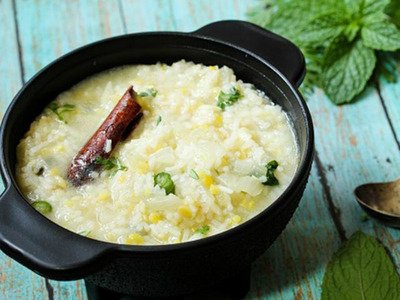 The humble Khichdi suddenly received so much attention that it started trending on social media nationwide. It won't be our national dish, but the minister has confirmed that it will be Brand India Food as it symbolises India's unity in diversity.
Your thoughts?