When it comes to food, most of us have our personal favourite food combinations. For many, pizza is always meant to be cheesy and samosas are always incomplete without potato inside them. Here's the deal: imagine food mixed with other food. Suppose you have been served a dosa with noodles inside? Sounds crazy, right? Truth be told, such amazing experiments can actually drive your taste buds wild.
If you want to embrace your rebellious taste buds, here are some delicious food combos which are too tasty to ignore:
1. Chocolate Cheese
The world needed to move over mozzarella and cheddar, so here it is, chocolate cheese. Yes, it exists and it's here to help all the people out there who have simultaneous chocolate and cheese cravings.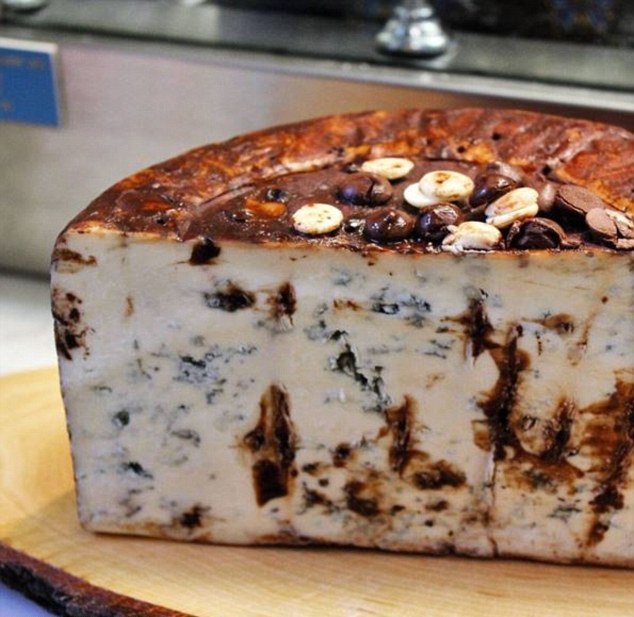 2. Pizza Burger
Pizzas and burgers have come together for one super delicious treat. And it's exactly what the world needed!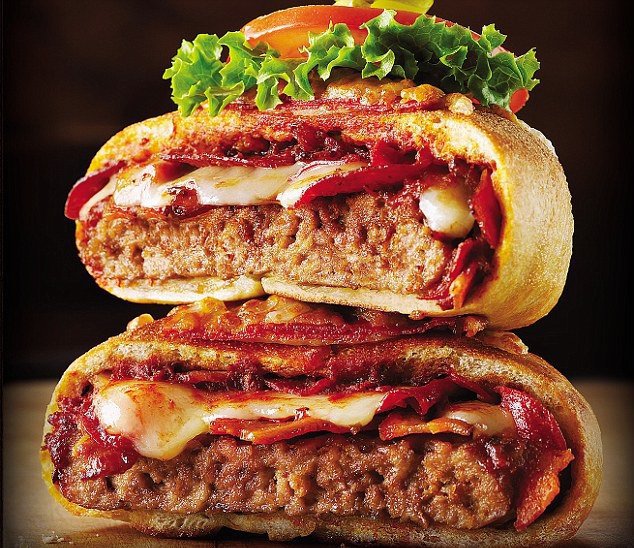 3. Mac and Cheese Burritos
Burritos filled with the heavenly mac and cheese, is the world actually ready for this? No surprises, the burger version of the same tastes equally wonderful.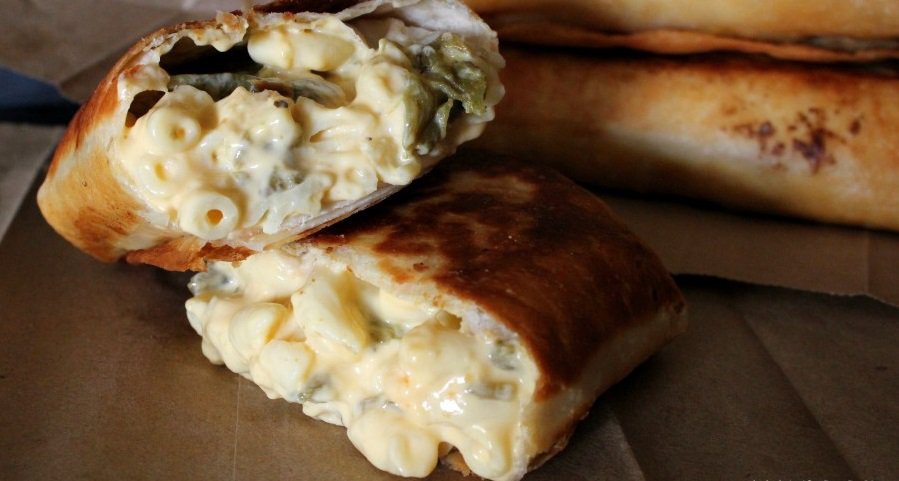 4. Pizza Fries
With pizza fries on the menu, there's no doubt that the combination of pizza and fries is the perfect combo ever. Try eating these crunchy pizza fries and you will get to know what we're trying to say.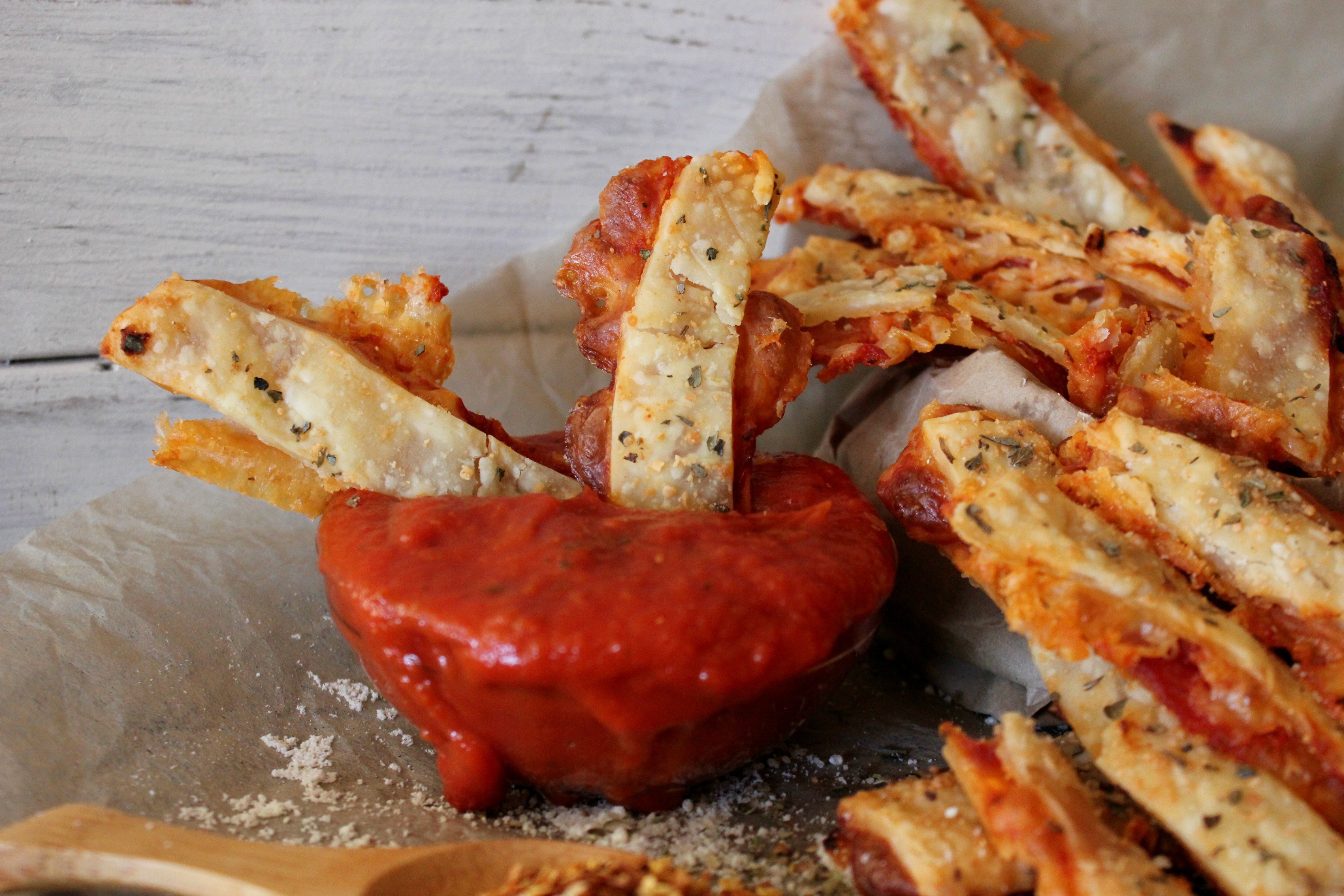 5. Maggi/Macaroni/Shrimp Samosa
These three different versions of the evergreen samosa are all you need for your next chai break. It won't leave you with any regrets and it still has all the taste you crave. Need I say more?

6. Gulab Jamun Cheesecake
If you're planning to bake a yummy cheesecake for a friend's birthday, try loading it with some freshly made gulab jamuns to turn an ordinary cake into a delicious gem.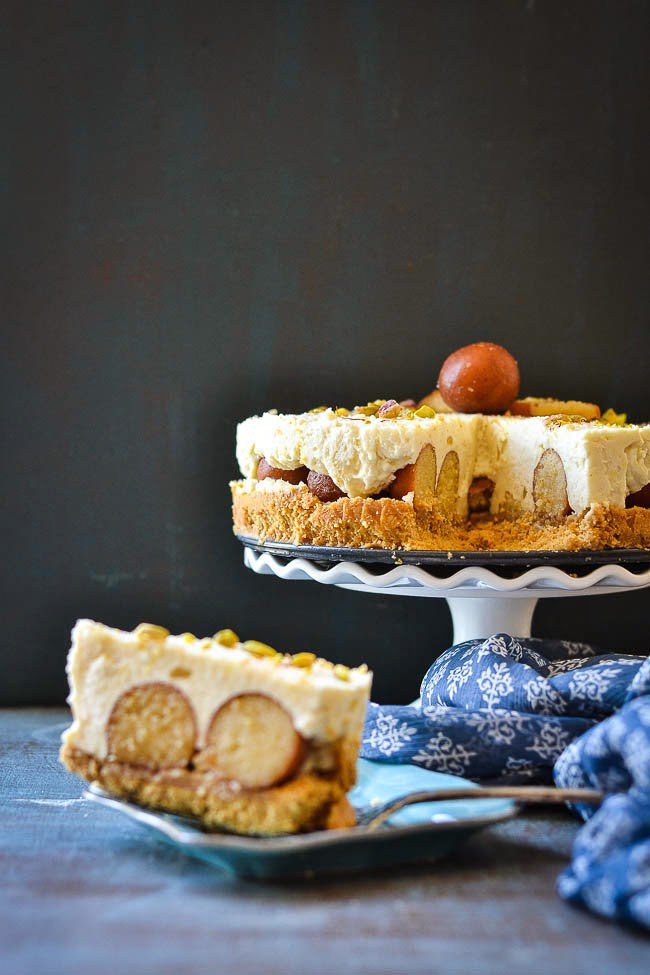 7. Vodka Panipuri
Instead of just making a cocktail with vodka, try filling the puri with it next time. One crunchy piece of this vodka panipuri and you won't even want to go back to cranberry juice.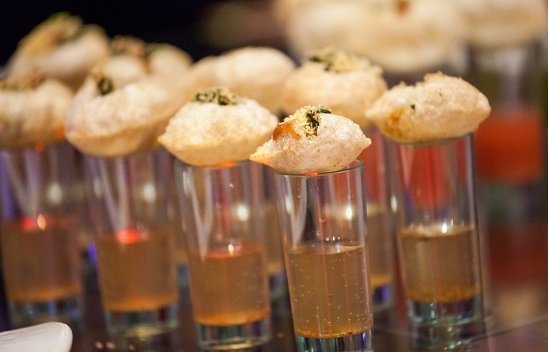 8. Nutella Sandesh
Sandesh will never get old for people out there but we've definitely got a better version, i.e. Nutella sandesh. It's life changing, no kiddin'!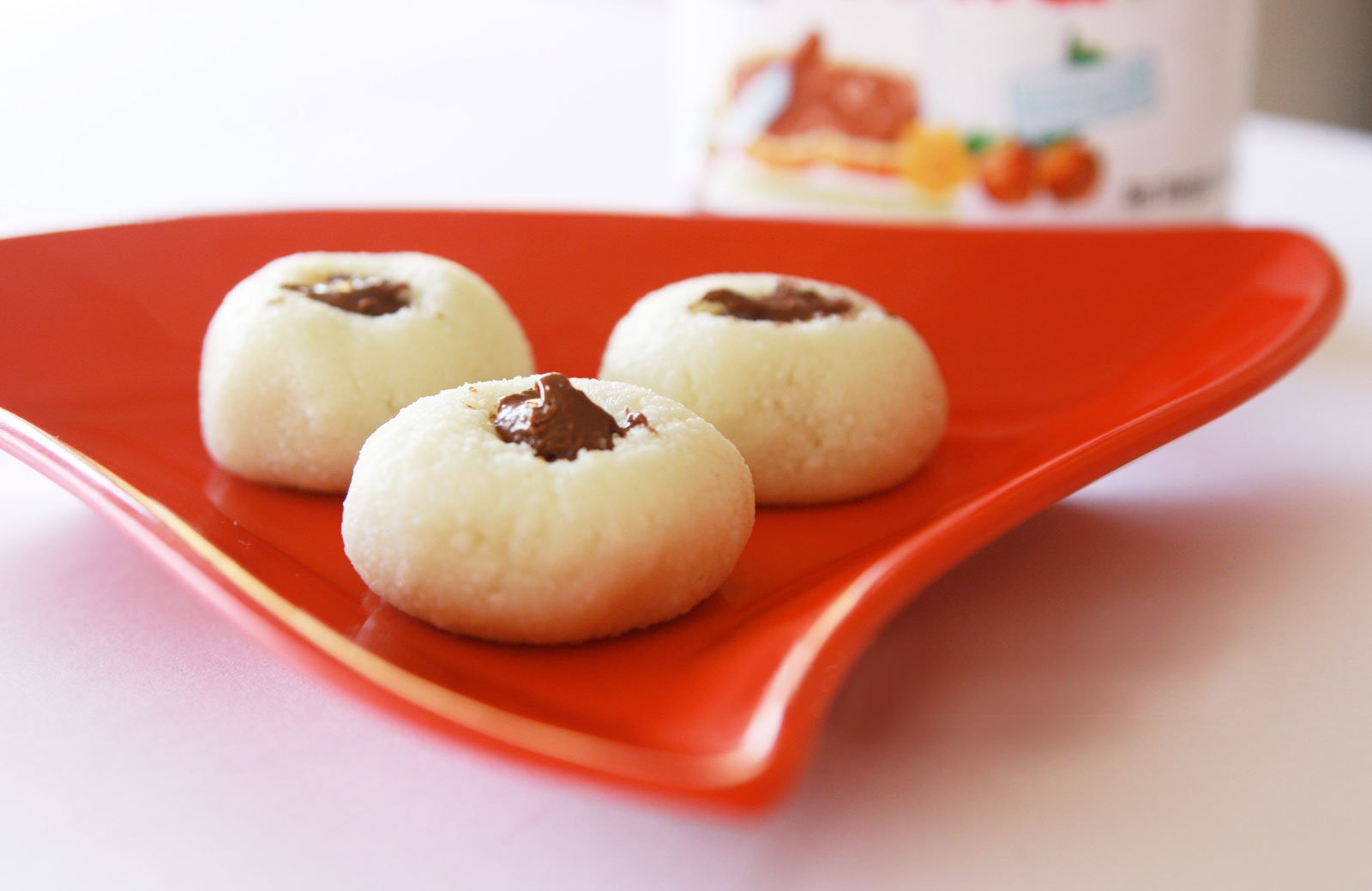 9. Noodle Dosa
Noodle dosa has the power to send all your taste buds soaring to new heights. It is one delicious discovery, we must say!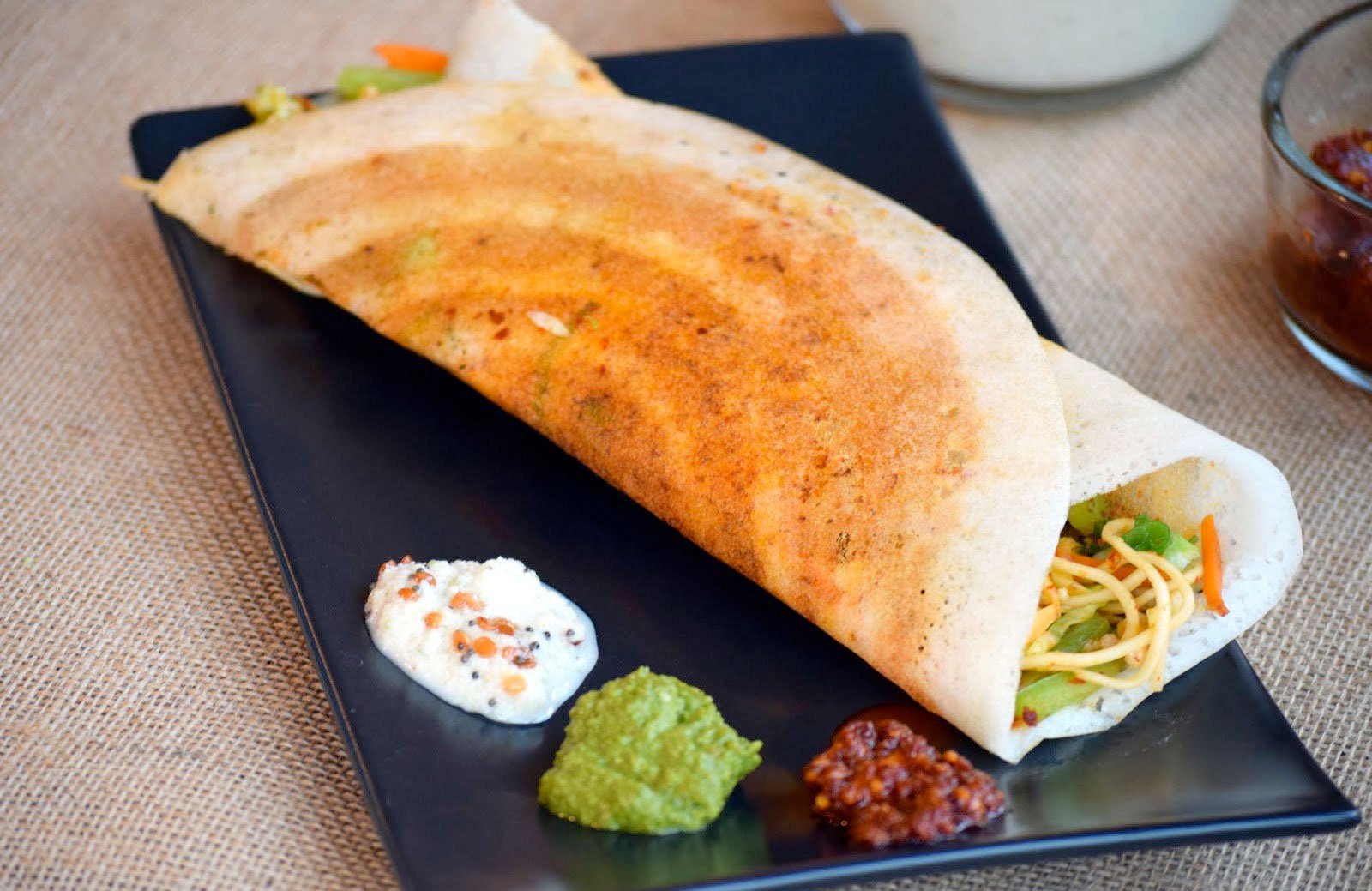 10. Dark Chocolate Grilled Cheese Sandwich
Try this 5 minute breakfast recipe and we bet, you will be surprised by how much you like the combination.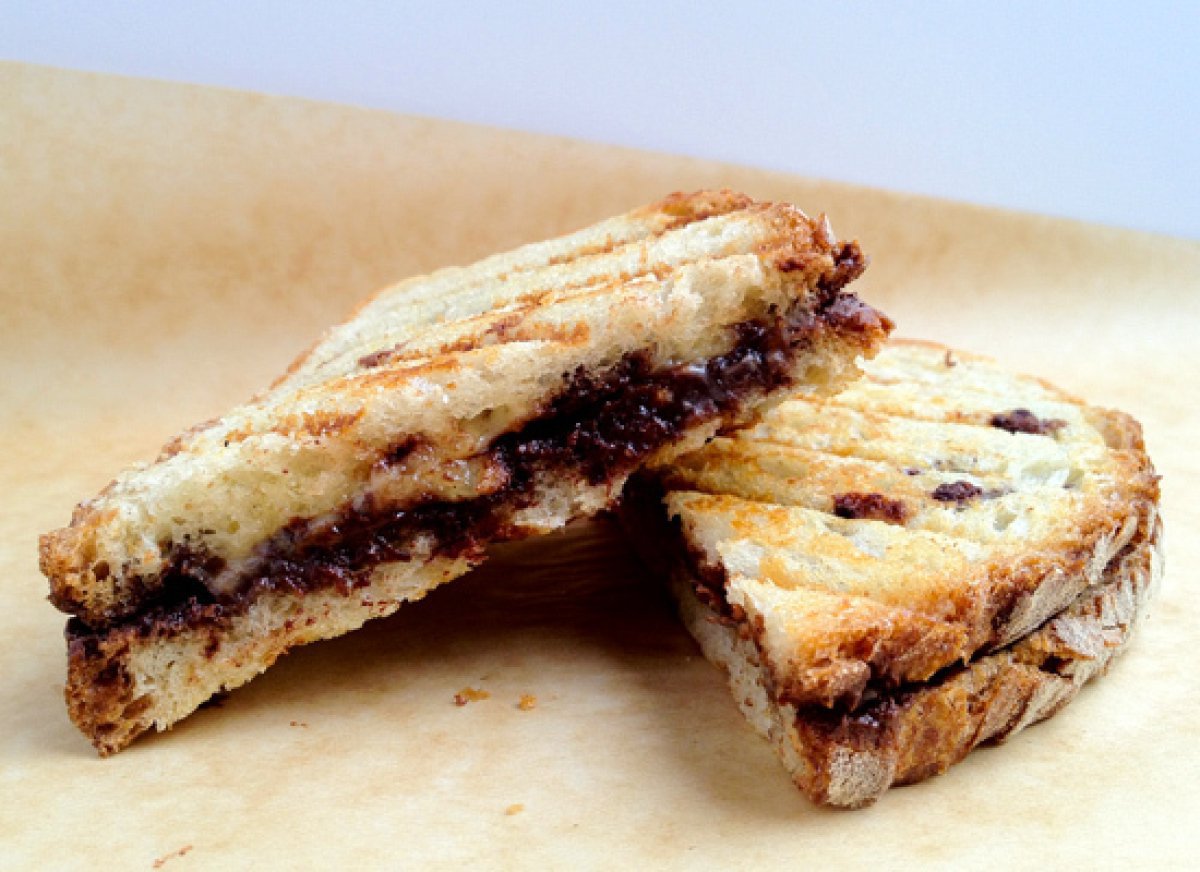 11. Mexican Sev Puri
This is one appetizing variation to the typical Maharashtrian sev puri with tortilla chips and corns which will make you drool for more in no time.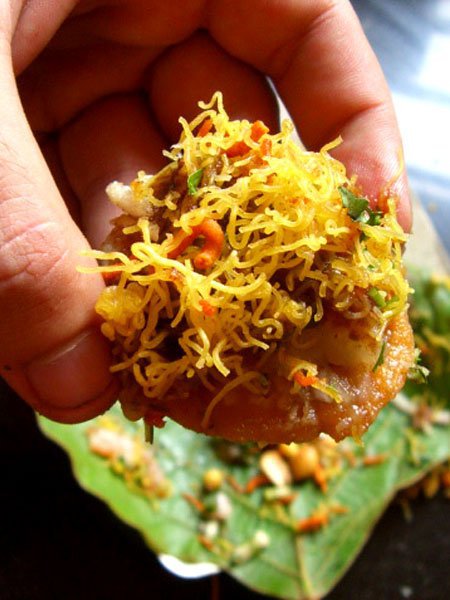 12. Cheesecake Doughnut
Cheesecake squished between a doughy bread results in this mouth-watering recipe. Try eating this and we are sure, you'll feel like you've died and gone to heaven.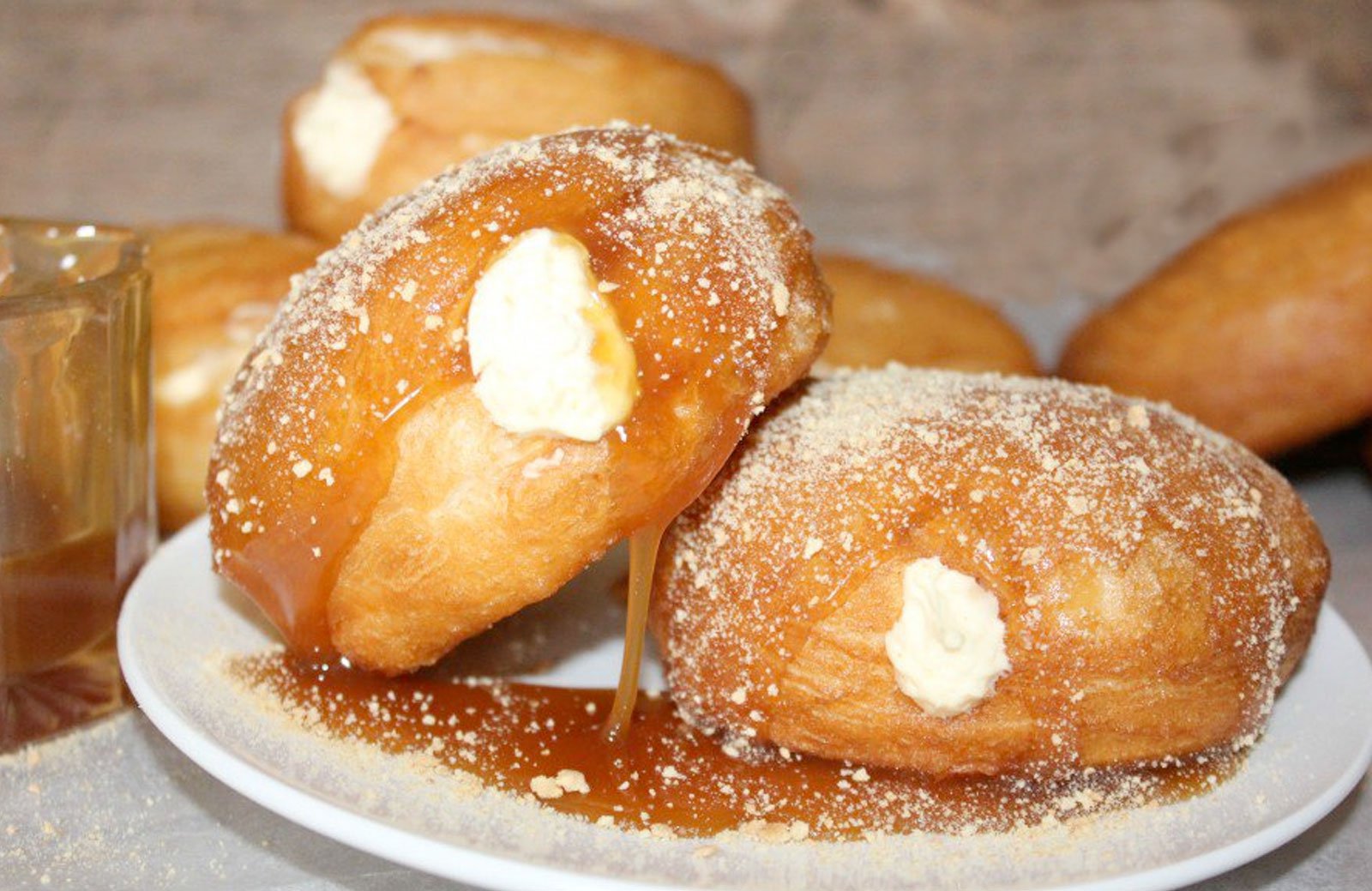 13. Cookies 'n' Creme Dessert Pizza
If you want to treat you taste buds with unusual deliciousness, cookies 'n' creme dessert pizza is the perfect pick.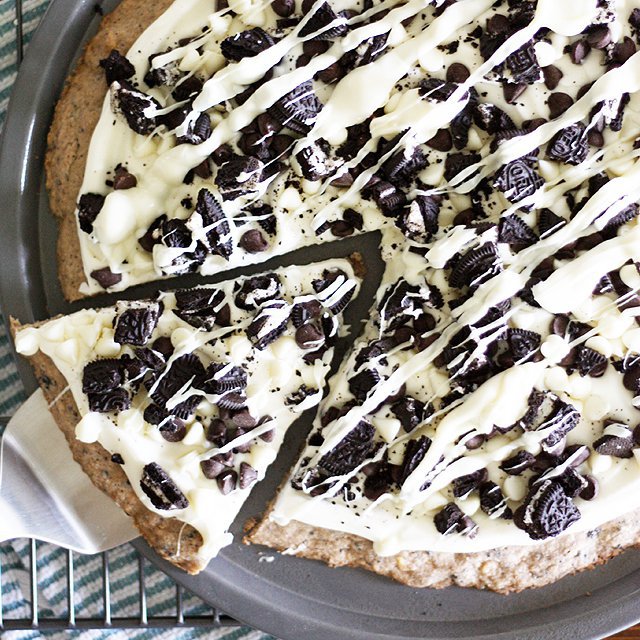 14. Chocolate Raspberry Pizza
You can try sticking to chocolate and raspberry when you have run out of ingredients in the kitchen while preparing a pizza. Believe us, it's one hell of a combo.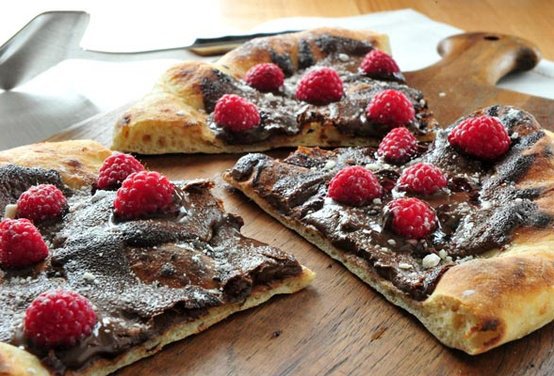 15. Nutella Naan/Parantha
Getting bored of everyday meals? May be it's time to change things up with the help of a jar of Nutella.

16. Pizza Taco
If you haven't heard of or tried this crazy combination, you're surely missing out on something great. Pizza stuffed inside a taco, what more can you ask for?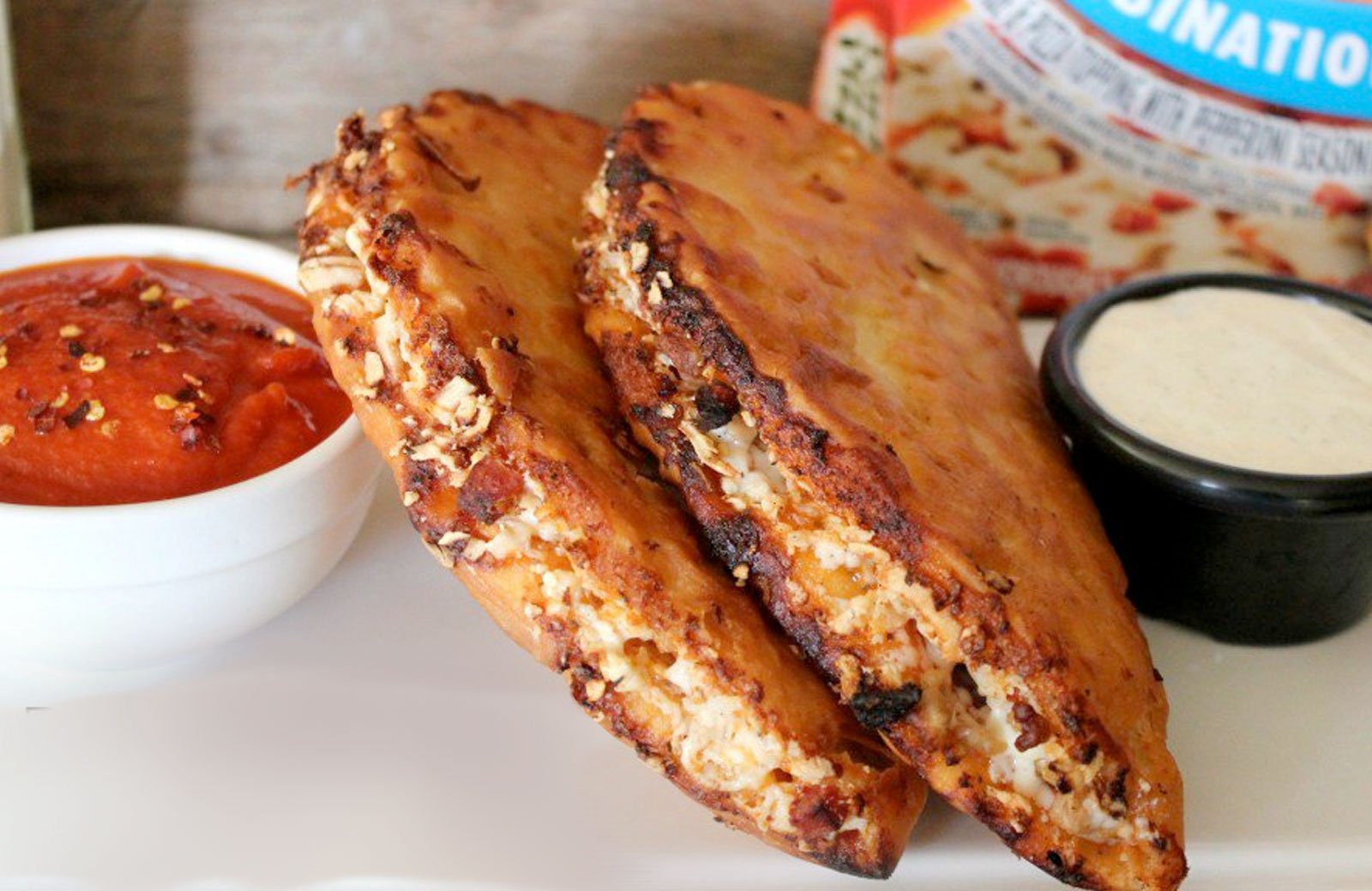 17. Pizza Cake
Once you've had this scrumptious multi-layered meaty mutant cake, you'll never be able to look at pizza the same way again. Impressive, isn't it?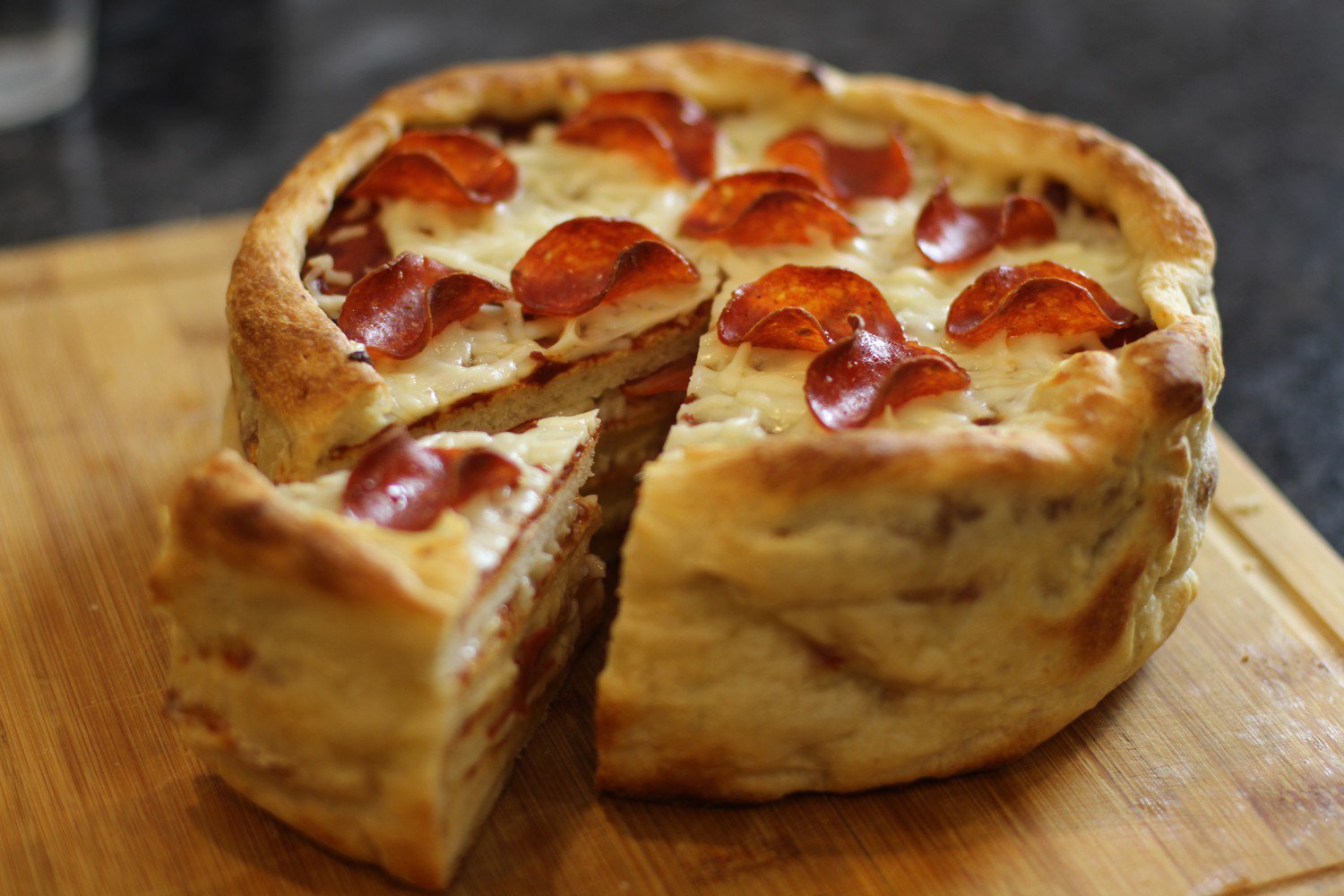 Source: Imgur
18. Cronut
As the name suggests, cronut is a doughnut-croissant hybrid. With flaky croissant, custard interior and a fried, sugar-dipped exterior, what's not to love here?

Food experimenting done right!