Now I'm the kind of person who never misses out on a chance to spend time with kids. Like, I legit look for excuses to be around with my nieces and nephews… Such is my love for them!
But over a period of time, I've run out of places where I could have a good time with them. There are only so many times you can take them to the same amusement park, have the same food and take the same rides. 
More than anything, I yearned for a place that brought about some creative stimulation in my young nephew because his parents really want me to be a good role model for him. 
So, while I wanted a place where both of us could have fun and make memories together, I also wanted that very place to be a fun learning experience for my nephew. Thankfully I've found just that!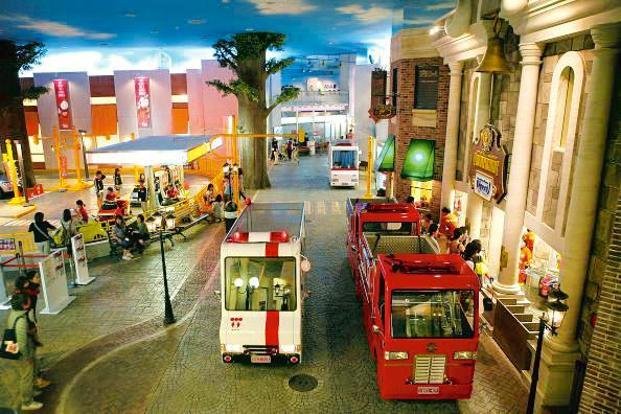 The good folks at Kinder Joy just came up with Treat Factory, a fun place where parents can bond with their kids and the kids can have fun learning experience! 
Kinder Joy's Treat Factory was introduced recently at KidZania, Mumbai and has become an instant hit with visitors.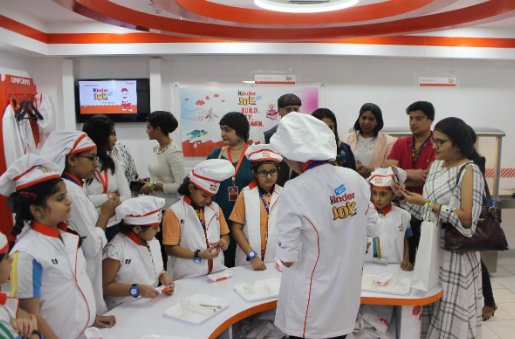 At Treat Factory, the kids will get a chance to manufacture their favourite treat – Kinder Joy! Now if you've been living under a rock, which for your sake I hope you aren't, Kinder Joy is a delicious treat in a unique shape to surprise and delight! One half contains layer of milky cream topped with tw crispy wafer bites filled with cocoa cream. The other half contains an exciting surprise buildable toy that stimulates kid's creativity and imagination.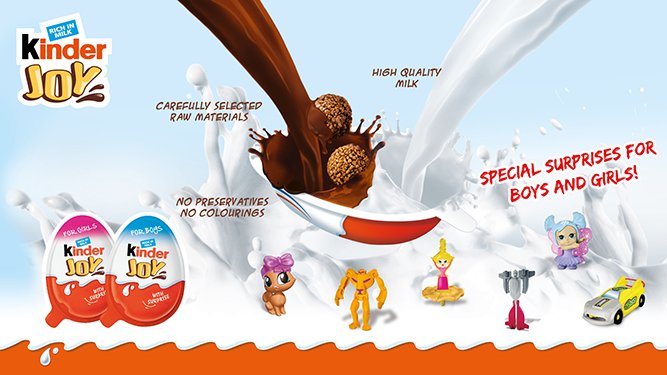 While the food is a healthy treat for the kids, the surprise toy stimulates the imagination and creativity of the kids as they create their own toys and weave stories around them. TBH, each time I see my nephew play with the toy, I get flashes of my childhood when the I used to let my imagination run wild.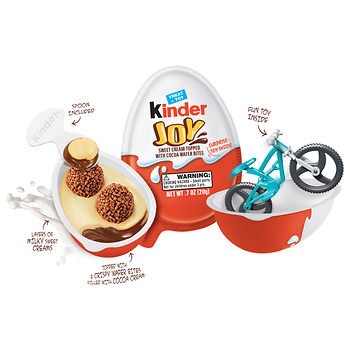 At Treat Factory, the kids will learn how to make Kinder Joy by operating the machinery and measuring the ingredients manually under a supervisor.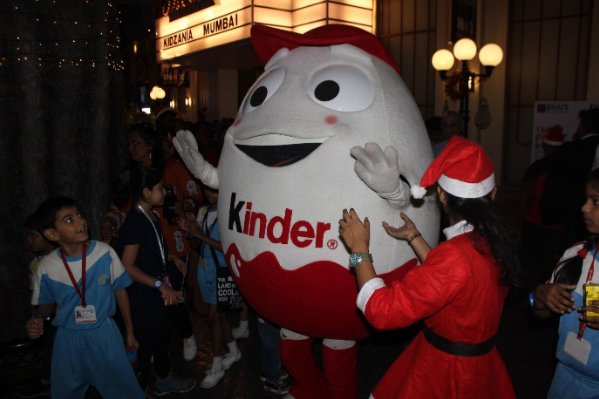 IDK about you, but I just can't wait for my nephew to go on this joyous, yet educational fun ride! 
The activity will not only enhance the cognitive, emotional and social skills of the child but also place them in a position of responsibility. This will give your young one the courage to take charge of her work, no matter what the circumstances are. 
It will also help kids get familiarized with the joy of creating something with a team and instill within them, a strong sense of team spirit.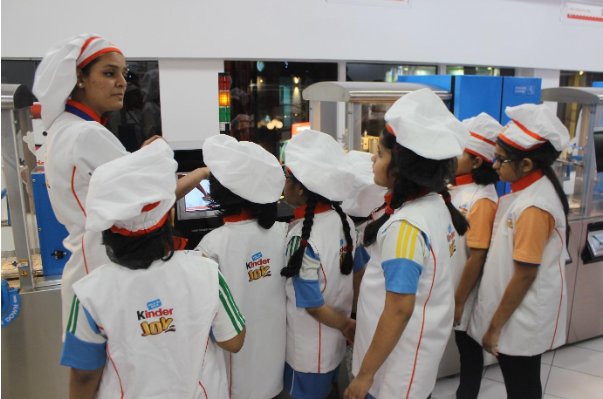 Needless to say, Treat Factory is just the fun place your young one needs and deserves. Not only will it help you bond with your kid, but also ignite a creative spark in your child at a young age. 
So my bags are packed and I'm all set to visit Treat Factory with my young one and have an amazing time!