Puchka is variably known as golgappa, pani puri, or just solid little bombs of spice and joy mixed together which explode in your mouth in a riot of flavour. It's difficult to come across anyone who doesn't enjoy a leisurely walk to the local puchkawalla in the evening in Kolkata and gorging on the snack consisting of spicy mashed potato, green chillies, chana and tangy water. But here's someone who's pushed the puchka enthusiasm and flavour several notches higher.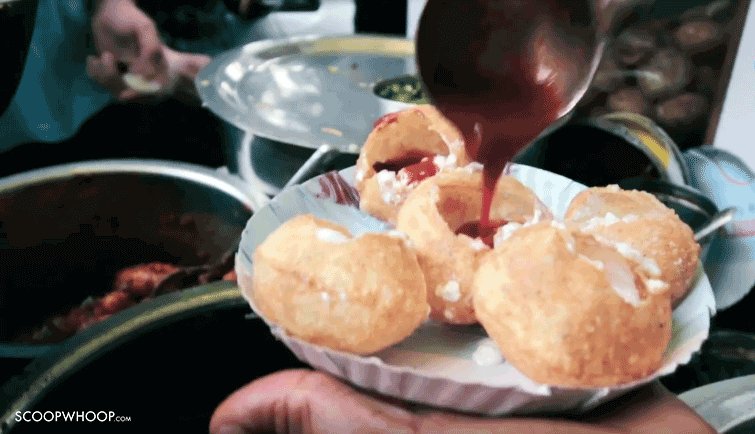 Meet Pravesh, an enterprising young individual who has created 17 different types of puchkas to tilltillate the taste buds. You'll find him on Alipore Road near Garden cafe catering to a crowd of curious and hungry customers. One demands the ghugni puchka, while another reaches out for a plate of dahi puchka. The 17 varieties of puchka which this modest looking stall boasts of, include steaming ghugni puchka, dahi puchka, alu dum puchka and chocolate puchka to name a few. And all of these inventions are Pravesh's own.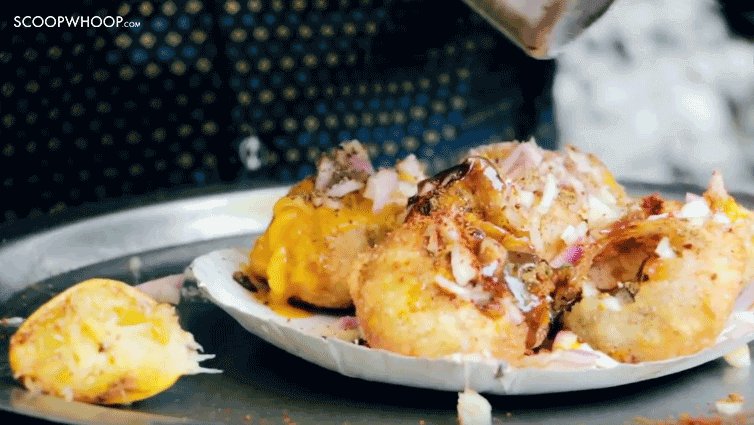 The ghugni puchka looks especially tempting, yellow dried peas with spicy gravy ladled generously into the delicate puchka, with a liberal sprinkling of chopped onions, green chillies, spices and coriander leaves, as does the dahi puchka with creamy curd pooling into the puchka as he pours tangy sweet chutney over the top.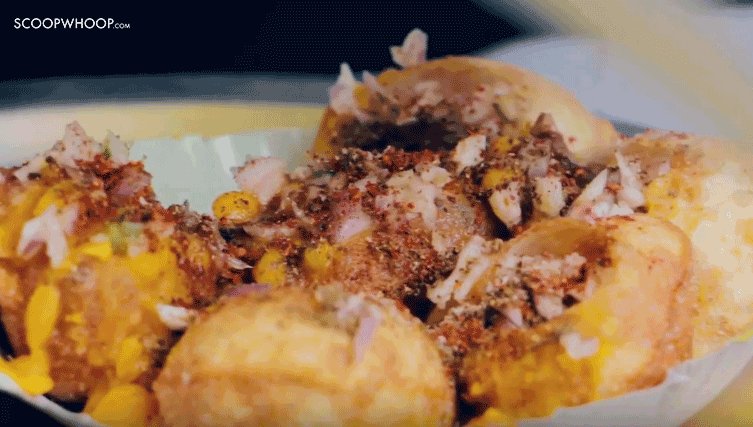 The chocolate puchka is a rather unconventional recipe, but Pravesh says there's a specific way of serving that puchka and the natural foodie in Kolkattans is always ready to rise to the challenge.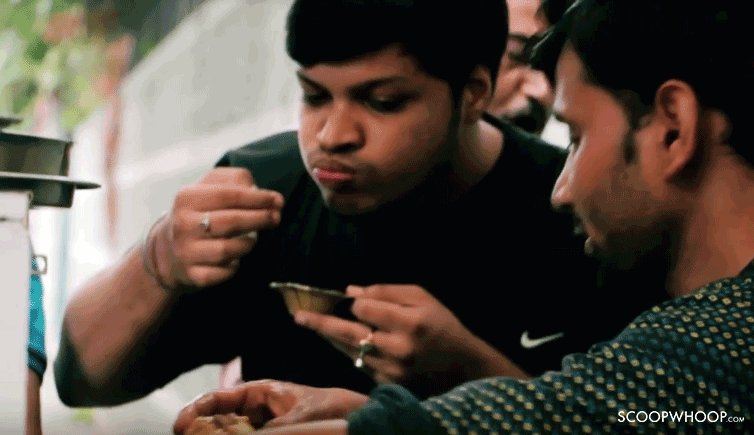 Watch the video here:
For those with scruples about hygiene in such stalls, you should know that Pravesh doles out three types of tangy water, all prepared carefully with mineral water. 
Pravesh just earned himself another fan.