Korean cuisine has gained popularity all over the world. So, if you are planning to visit Seoul anytime soon, here is a list of street foods you should try, while you are there. 
1. Korean Spicy Rice Cakes (Ddeokbokki)
This is a popular street snack that is made from soft rice cake, fish cake and sweet red chilli sauce. This rice cake is served with a spicy broth that makes this dish even more delicious. 

Where: Cheong-Nyun Tteokbokki : Express Bus Terminal (Goto Mall), Seoul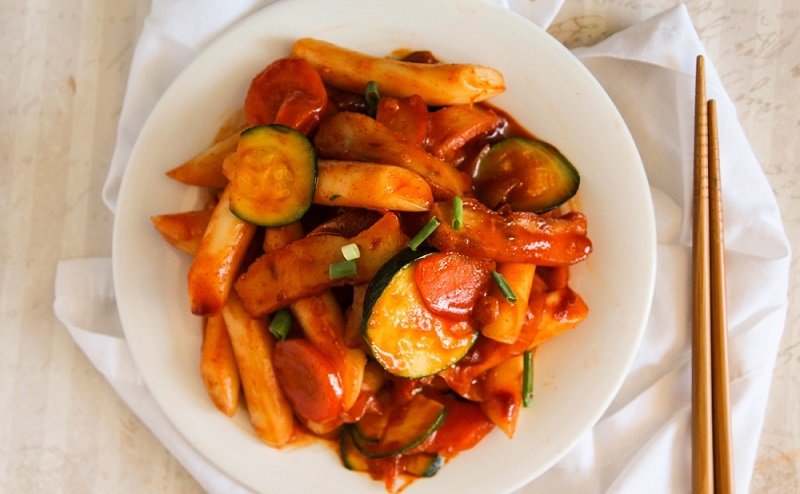 2. Grilled Pork Belly BBQ (Samgyupsal)
This dish is made with thick slices of seasoned and unseasoned pork belly meat that is grilled over a hot plate or metal grill. It is then sprinkled with seasoning, to add extra flavour. 

Where: Palsaek Samgyeopsal : 18, Baekbeom-ro, Mapo-gu, Seoul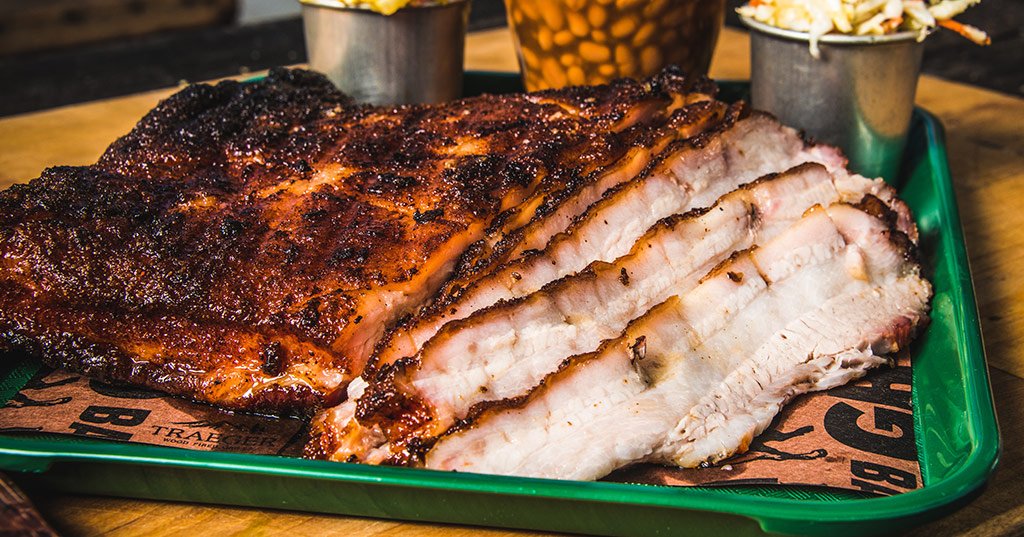 3. Korean BBQ (Gogigui)
This dish is an extension of the Girlled Pork Belly BBQ. It is typically eaten with a vegetable wrap and fermented bean paste, that mixed with chilli pepper paste.  

Where: Migal Maeki-sal: 7-1 Donui-dong, Jongno-gu, Seoul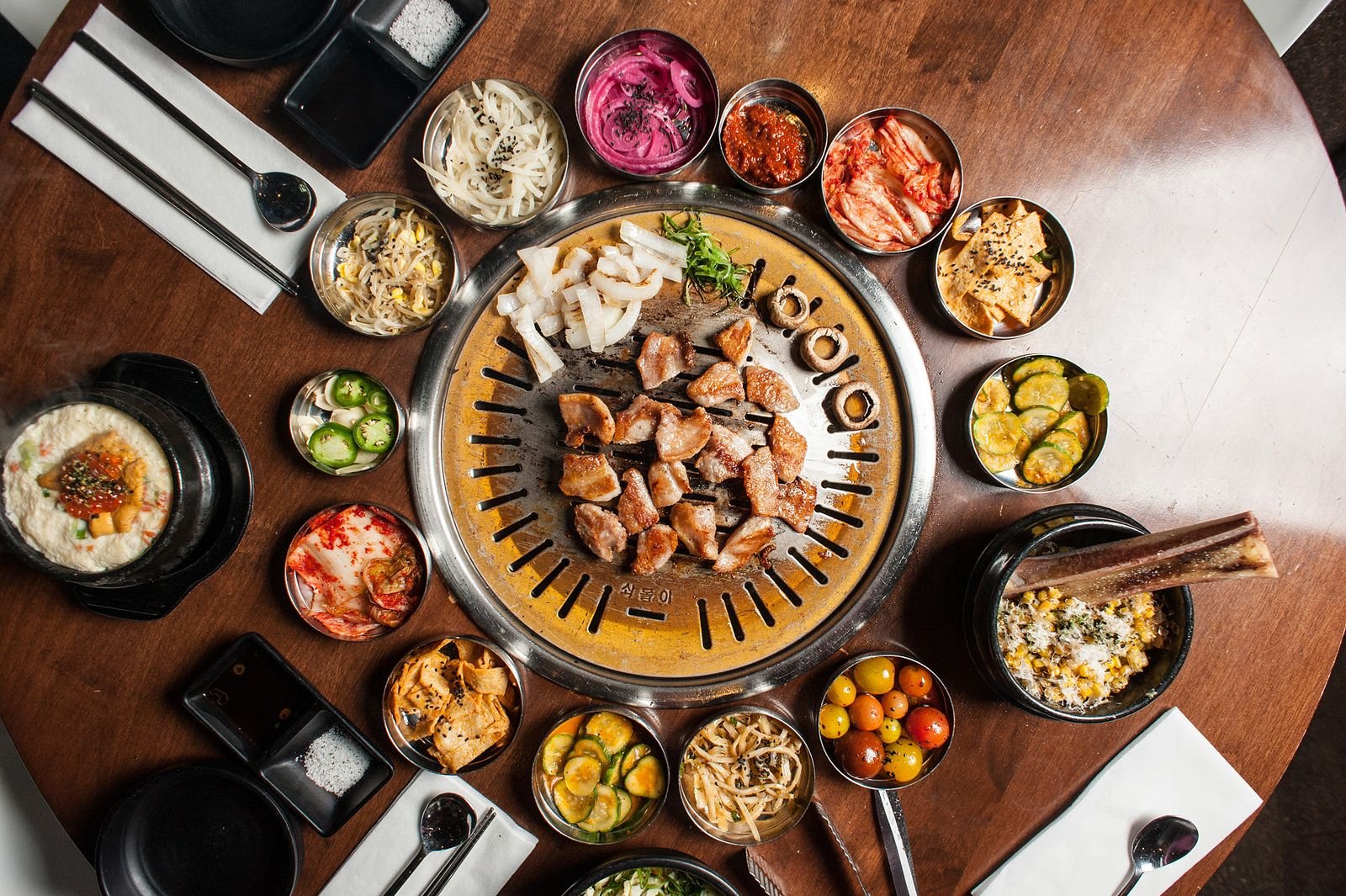 4. Pan Fried Chicken (Dakgalbi)
This popular Korean dish is made with chilli pepper paste that is marinated with diced chicken which is then stir fried with sliced cabbage, sweet potatoes, onions, perilla leaves and rice cake on a hot plate. 

Where: Yoogane Chicken Galbi: 3-1 Myeongdong 2(i)-ga, Seoul or 66-6 Chungmuro 2(i)-ga, Seoul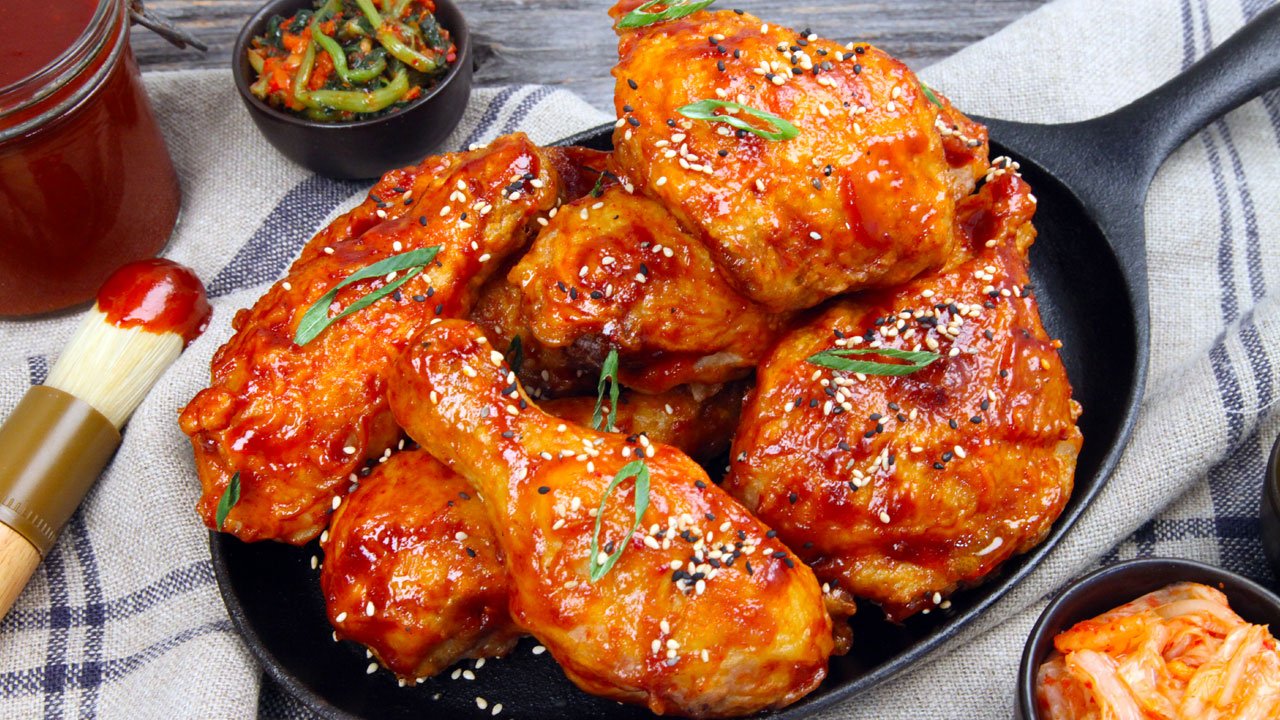 5. Ginseng Chicken Soup (Samgyetang)
This is considered a popular food for summer. It is extremely nutritious as it is made with whole young chicken stuffed with glutinous rice and boiled in a broth of Korean ginseng, dried seeded jujube fruits and various herbs and condiments.

Where: Tosokchon: 5, Jahamun-ro 5-gil, Jongno-gu, Seoul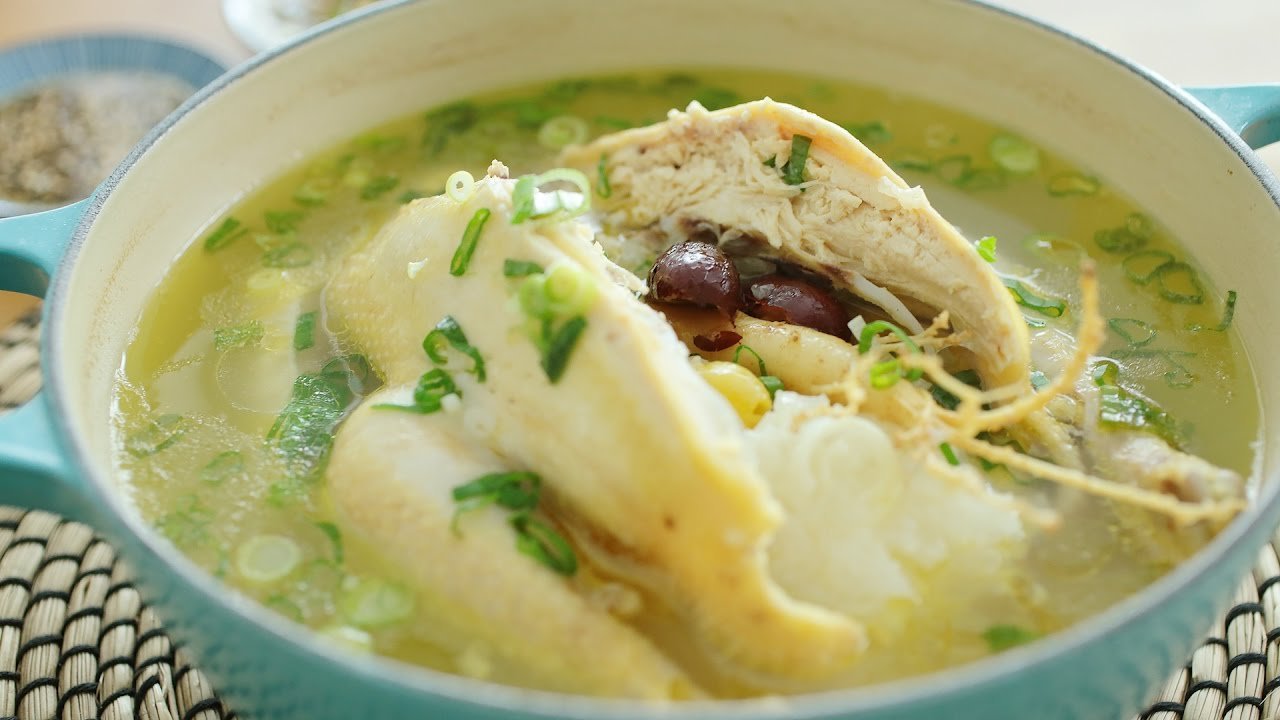 6. Braised chicken (Jjimdak)
This dish is made with chicken, carrot, potatoes, onions and vegetables marinated with Korean soy sauce. It is served with a glass of noodles and rice cakes. 

Where: Ha-Hoi Andong Jjimdak: 2-33 Changcheon-dong, Seodaemun-gu, Seoul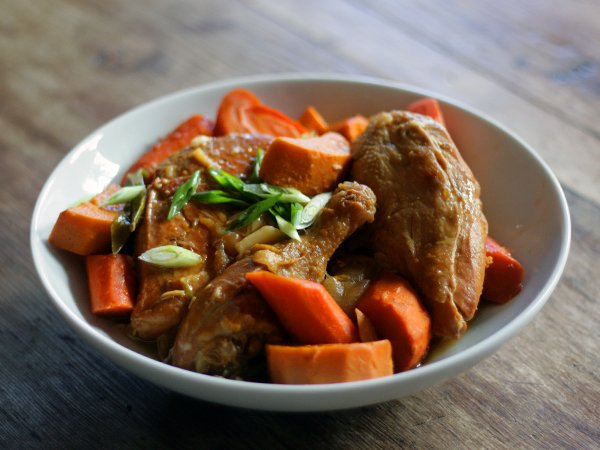 7. Red Bean Shaved Ice (Patbingsu)
This is a dessert made with sweet toppings like chopped fruit, condensed milk, fruit syrup and red bean paste. The shaved ice is delicately fine and made with milk that tastes delicious. 

Where: Homilpat: 4-77 Changcheon-dong, Seodaemun-gu, Seoul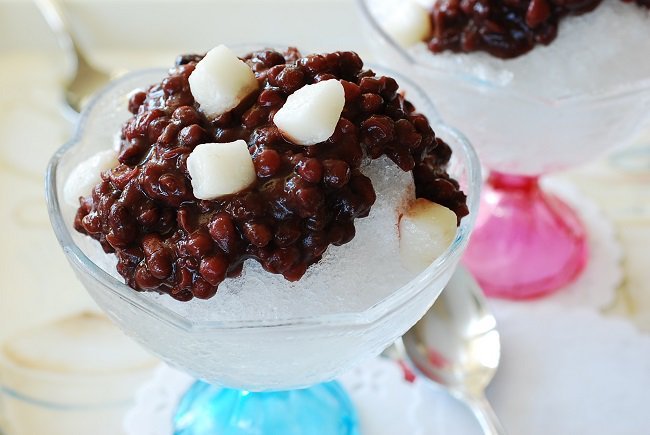 8. Korean Army Stew (Budae Jjigae)
This water-watering stew is made from meat, sausages and then cooked in chilli paste soup broth. Typically, this stew is made using ramyeon, rice cakes, vegetables, meat, baked beans and sliced cheese. 

Where: Nolboo Budae Jjgae: 1317-14 Seocho-dong, Seocho-gu, Seoul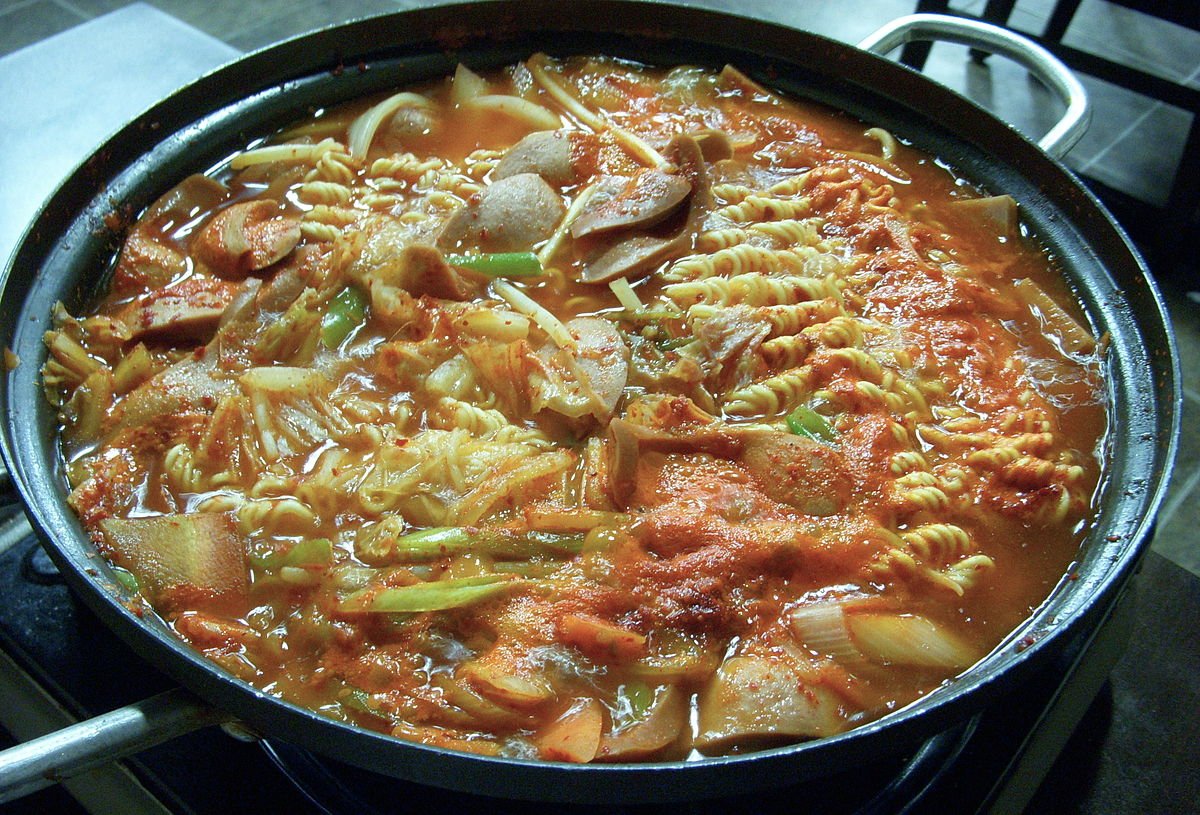 Click here for more options.