Beer drinking is an art, people. It's not just about going out and ordering 'a beer,' any other day. If you consider yourself a connoisseur, you should be well-versed with everything that has to do with your beer. After all, there's no point in savouring something you don't feel for, and that goes for beer and life alike.
"Beer makes you feel the way you ought to feel without beer." – Henry Lawson
So, here are a few terms you should definitely know if you love beer more than anything else.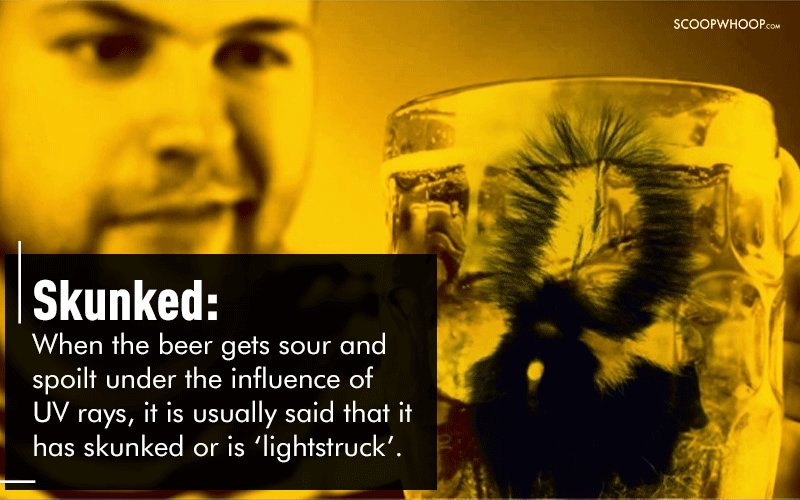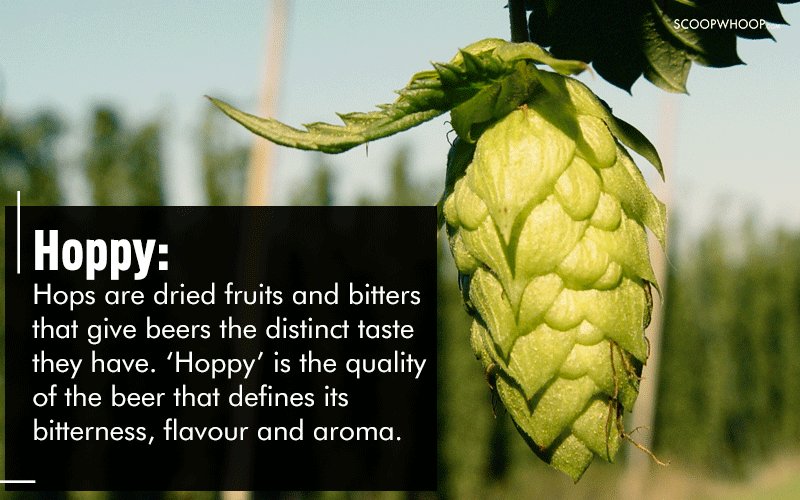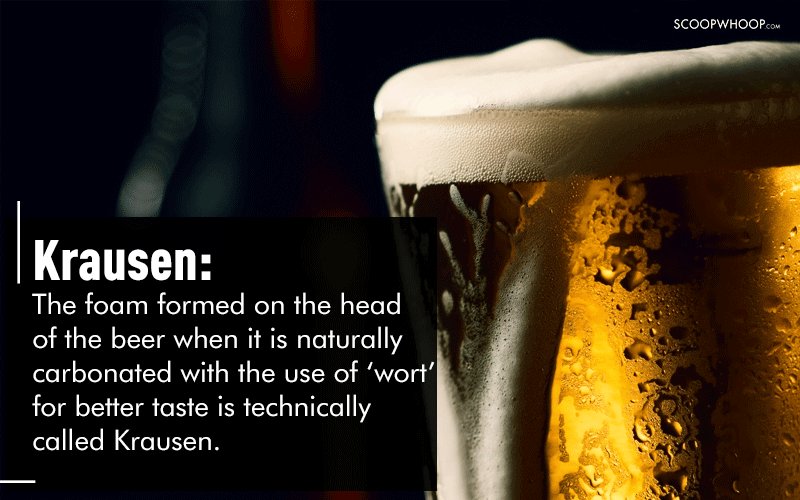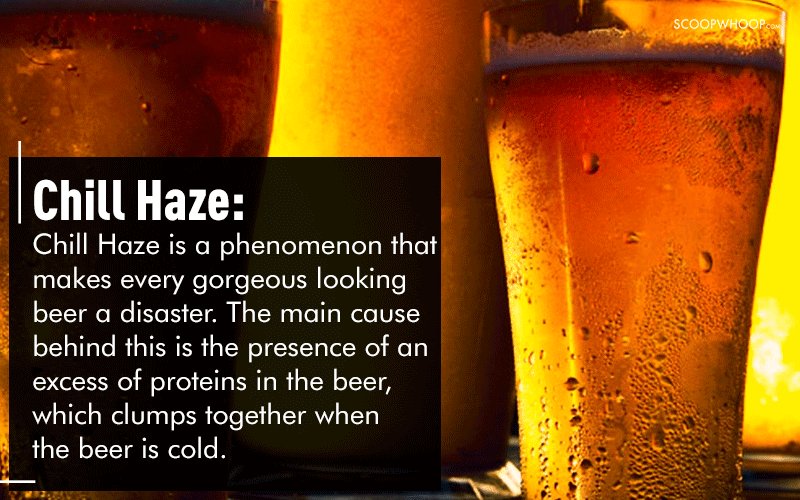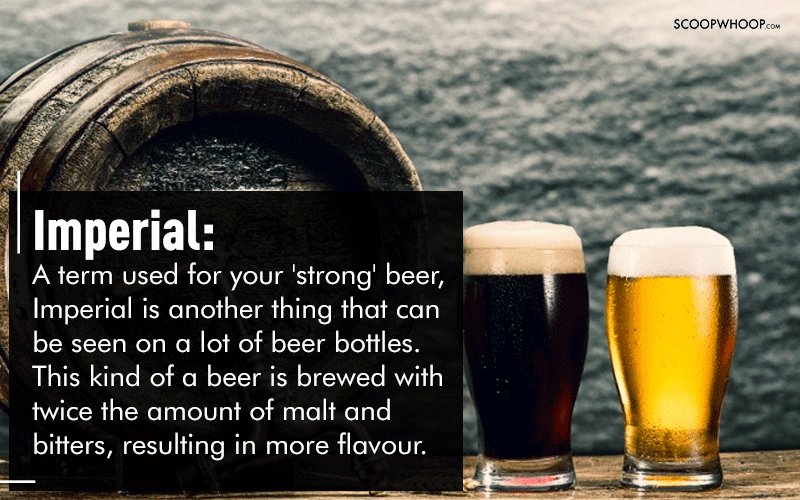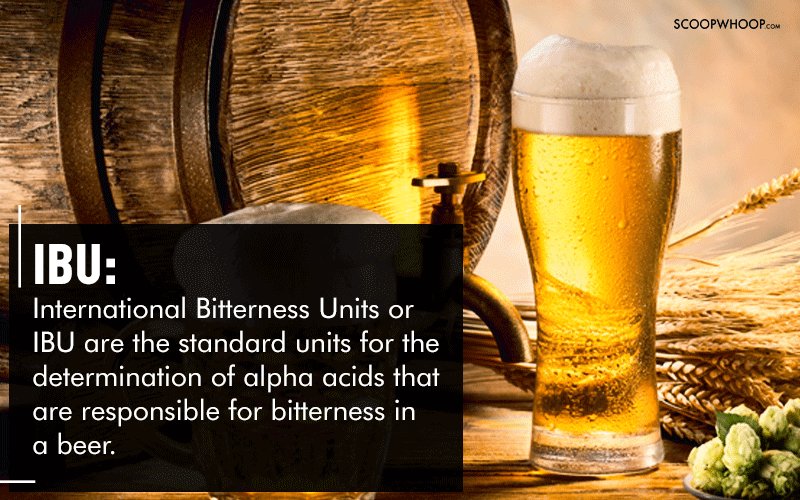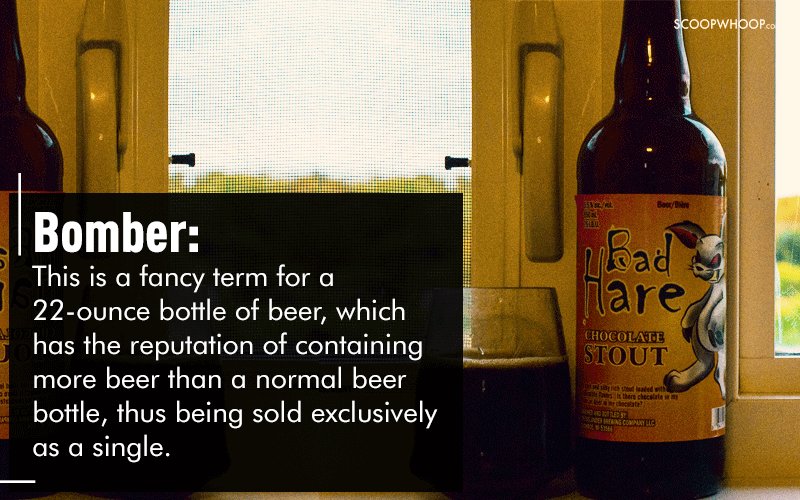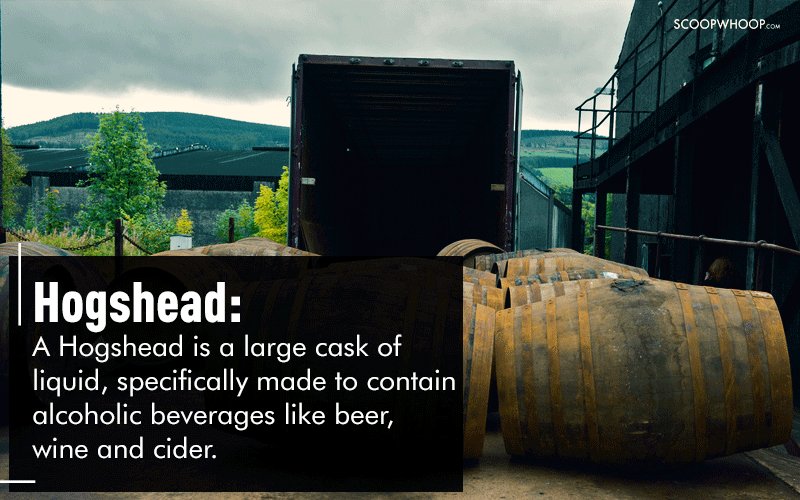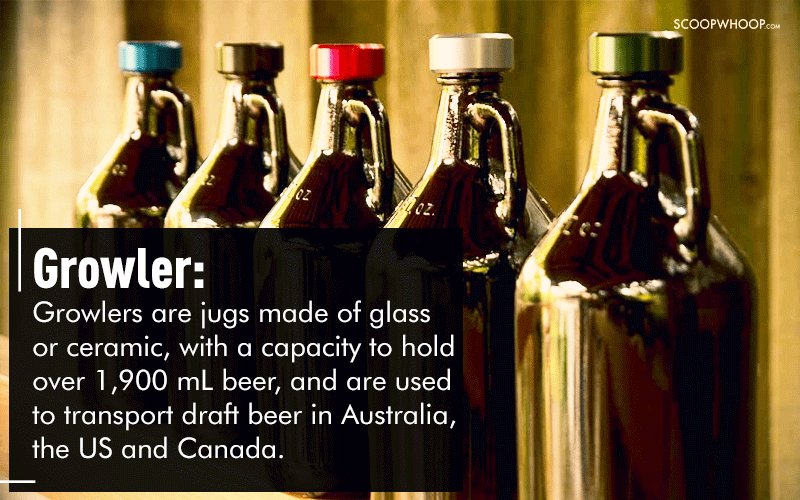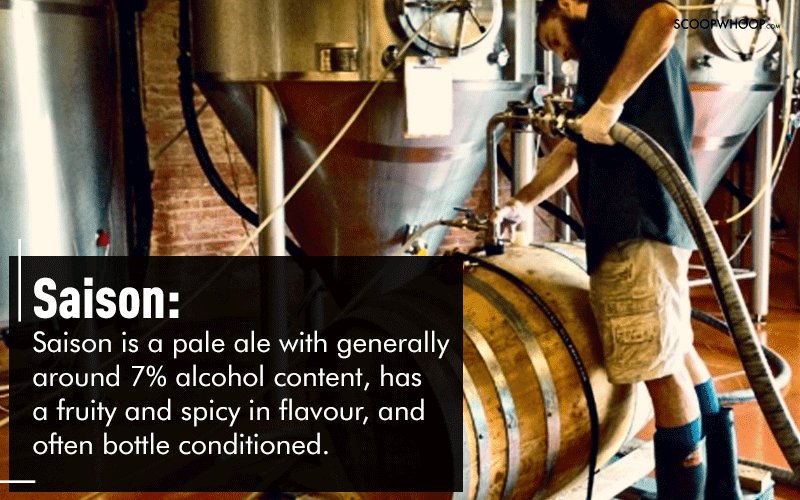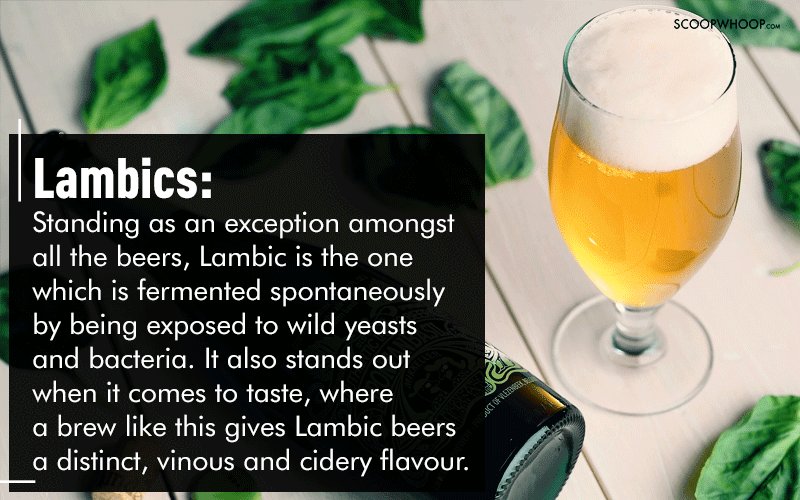 Now that you've amped up your vocabulary, here's some good news for you. THE BEER CAFÉ has organised an awesome contest called #LoveForBeer, where all you have to do is confess your love for beer with pictures or videos and post it here! Don't forget to mark #LoveForBeer and to tag @thebeercafé.
What do you get, you ask? Well, the winners will get to enjoy a free beer* at THE BEER CAFÉ outlet. Also, the best story will be rewarded with a month-long supply of free draught beer* and a Beerosphere merchandise!