"Mummy bhook lagi hai!"
"Bas do minute."
And then the lady walks out with a steaming bowl of yellow noodles called Maggi. 
Every 90s kid would remember pestering their parents to buy them a pack of Maggi after watching this advertisement.
The days my mom would pack Maggi for tiffin, I knew she must have been in a really good mood. The Maggi would have taken the shape of the tiffin by the break time but my tiffin would be emptied out by my fellow classmates within minutes. Soon, Maggi came to be served to all my friends who came home, and for me, it was still the reward I could get only if I had been a good kid.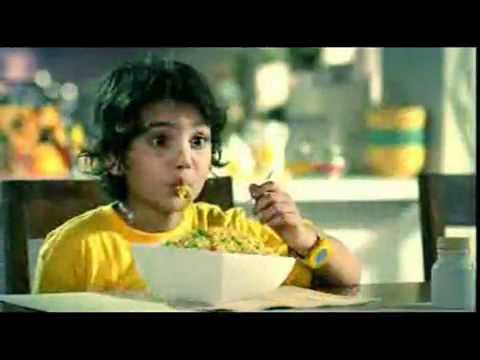 Maggi was actually the glue that kept many families together. 
We've all tip-toed into the kitchen in the middle of the night with our siblings to make a bowl of Maggi for ourselves, haven't we? It was that bowl made after a lot of mess, definitely not under 2 minutes, that we'd realize that siblings can be friends.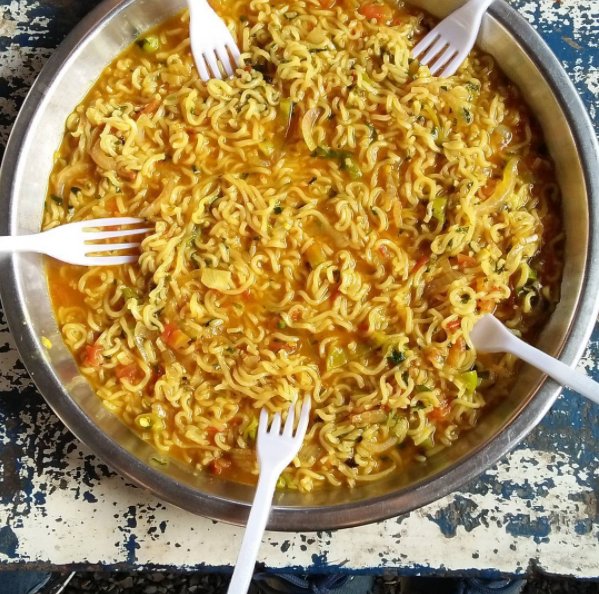 It was only when I shifted to a hostel for college and found a couple of packets of Maggi in my bag that I realized it wasn't a sign of my mom's good mood but a sign of a hurried morning where she would be struggling to send us to school and get herself to work on time. She knew that till there's a pack of Maggi in the house, we won't have to go hungry. This is exactly what I learnt when I was in a hostel.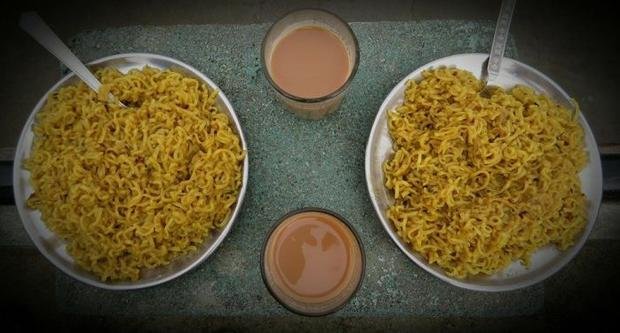 Everyday, a couple of us girls would get together to make Maggi with an expertise that comes only after giving up on the mess food. Nonetheless, the smell of the special Maggi masala would get us ready for dinner. For the next 3 years, we had Maggi almost every night. 
A bowl of Maggi meant more than just food. It filled the silence after a break-up, cured anxiety before an exam, and on the days when we were too home-sick, it was the closest we could get to feeling warm.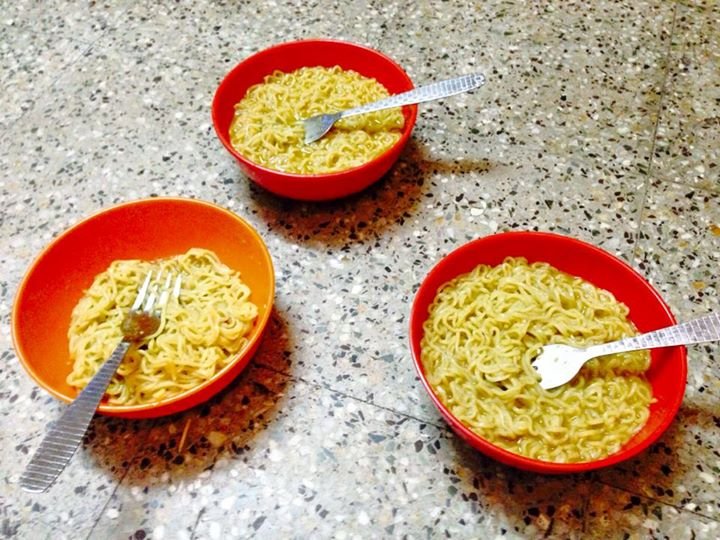 In the midst of it all, we started experimenting too. Even today, when my hostel girls and I get together, we talk about our own little culinary experiments with Maggi. My special ingredient is cheese but my roommate liked to add tomatoes while the girl next door would always mix up some soy sauce. 
All of it turned out amazing and well, our experiments have at least made us confident about our culinary skills. We can now proudly answer the special question all girls are confronted with : "Khaane mein kya banaa leti ho?"
Well, Maggi and that's a whole friggin' cuisine if you ask a hosteler!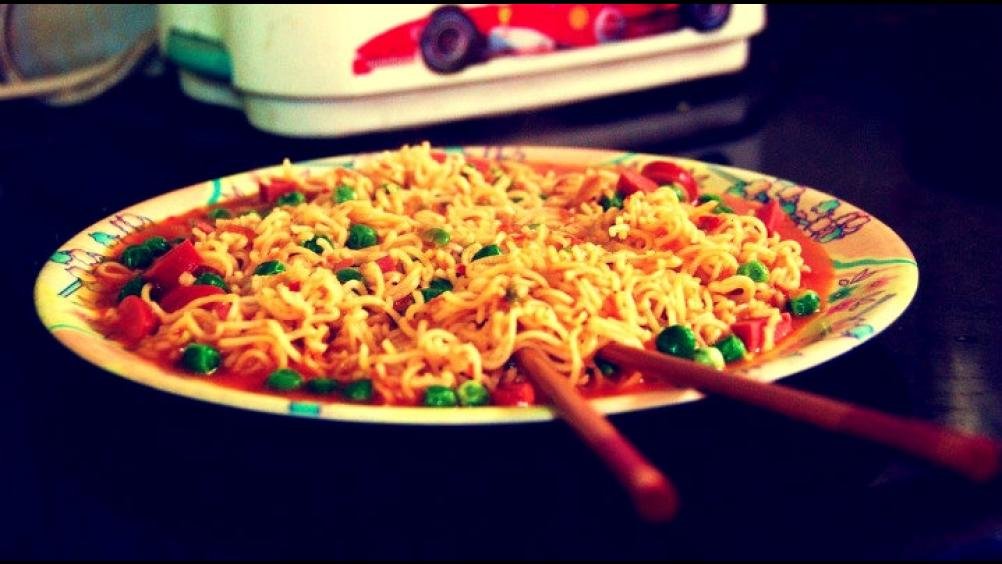 But the magic of Maggi wasn't confined to the four walls of our hostel. Even on college trips that mostly took us to the hills where we could not find basic amenities like networks in our phones, we could always find Maggi. That's how reliable it is. 
And by the way, holding a bowl of warm Maggi on the middle of winter while looking at the sun rising from the hills is one of the most memorable experiences you're going to build with your college besties.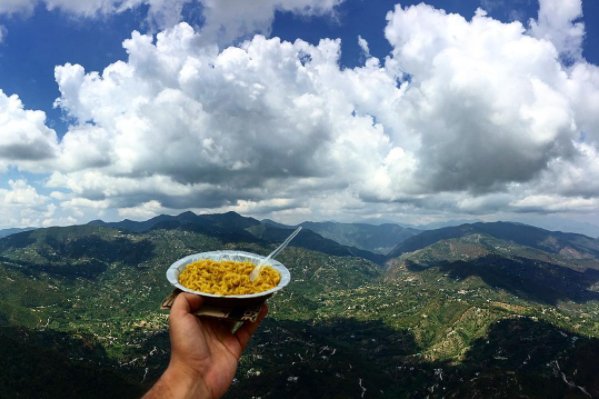 But my love affair with Maggi didn't end with college. Now that I'm an adult and I work, I know I can always go back to Maggi on days when I haven't managed to prepare a meal for myself. From the excited school child to the working girl, the smell of the special Maggi masala can still make my mouth water and make me look forward to dinner. 
The way the warmth of Maggi comforts me when I've had a bad day at work or the mystery behind the delicious magic masala will make sure I always keep coming back.
Phases in life have come and gone but Maggi has always supported me through it all.