Agree or not, the two things that remain consistent while ordering Indian food are dal makhani and butter chicken. You probably don't know but these two delicacies were invented by the same man. 
Meet Kundan Lal Gujral, the one who introduced the world to dal makhani, butter chicken and the revolutionary tandoori cuisine.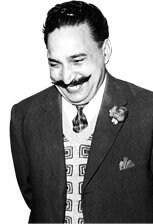 The place where he housed his inventions was Moti Mahal, Daryaganj which has now levelled up, becoming a chain of restaurants serving his mouth-watering dishes all across the world.
Gujral moved to Delhi in the 1950s after the partition and opened Moti Mahal in Daryaganj with an intention to serve his tandoori cuisine. His ideas emerged out of necessity when bits and pieces of tandoori chicken were drying out in open and he needed a sauce to rehydrate them, and that is how butter chicken came into existence. After this successful invention, he looked for its vegetarian counterpart and came up with dal makhani.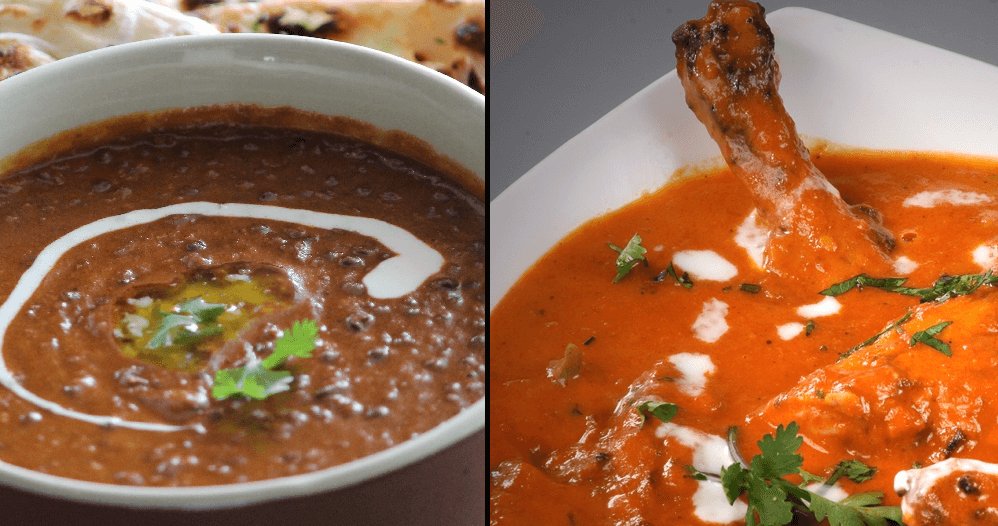 From Pandit Jawahar Lal Nehru, Indira Gandhi and Zakir Hussain to world leaders like Bhutto, former American President Nixon, Kennedy and the Shah of Iran, Gujral has served his innovations to the world in the form of various tandoor delicacies.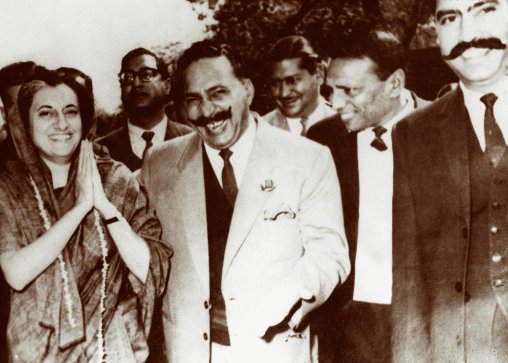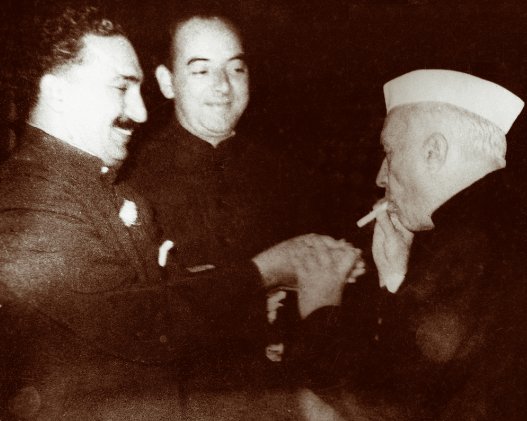 His grandson, Monish Gujral now runs the Moti Mahal empire and continues to serve these creamy dishes to the world.
It is one of the first restaurants which served the Punjabi cuisine to the world.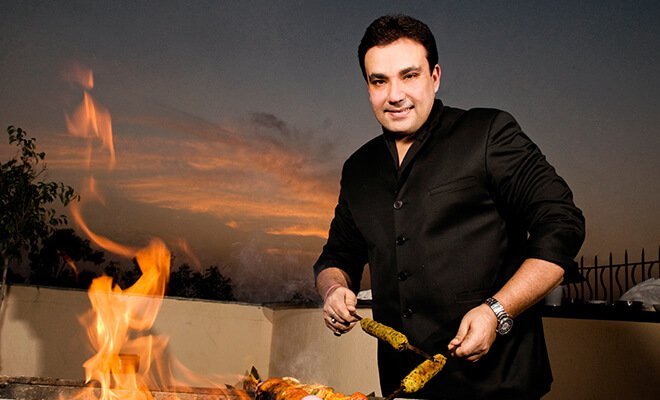 When it comes to food all dishes evolve with time, however, there are some like dal makhani and butter chicken which should be better left undisturbed. 
Masthead image source: Knight Chef