If Instagram is to be believed, every person is a cook under the lockdown. If my kitchen is to be believed, the flour will end up everywhere, except where it's actually needed.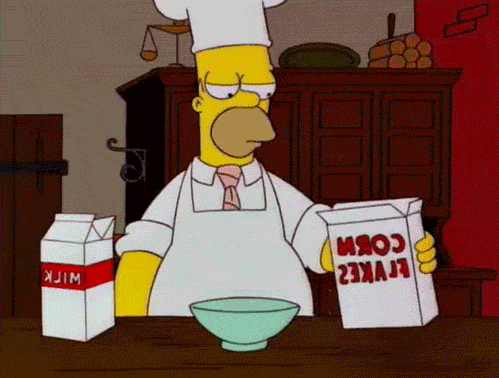 So, take this quiz and find out if your cooking has reached Instagrammable levels, or if you still need to re-read the instructions on the Maggi packet:
If only binge-watching Masterchef made us master chefs!