Good food is the simplest way to have a good time and there are some food items that taste the best only when you eat them with no care in the world, and no cutlery in hand!
Unless you manage to lick off your fingers in the end, drop a little food on your clothes only to scoop it up (admit it, we've all done that) and use you tongue to catch any remains lingering on your mouth, have you even enjoyed these food items?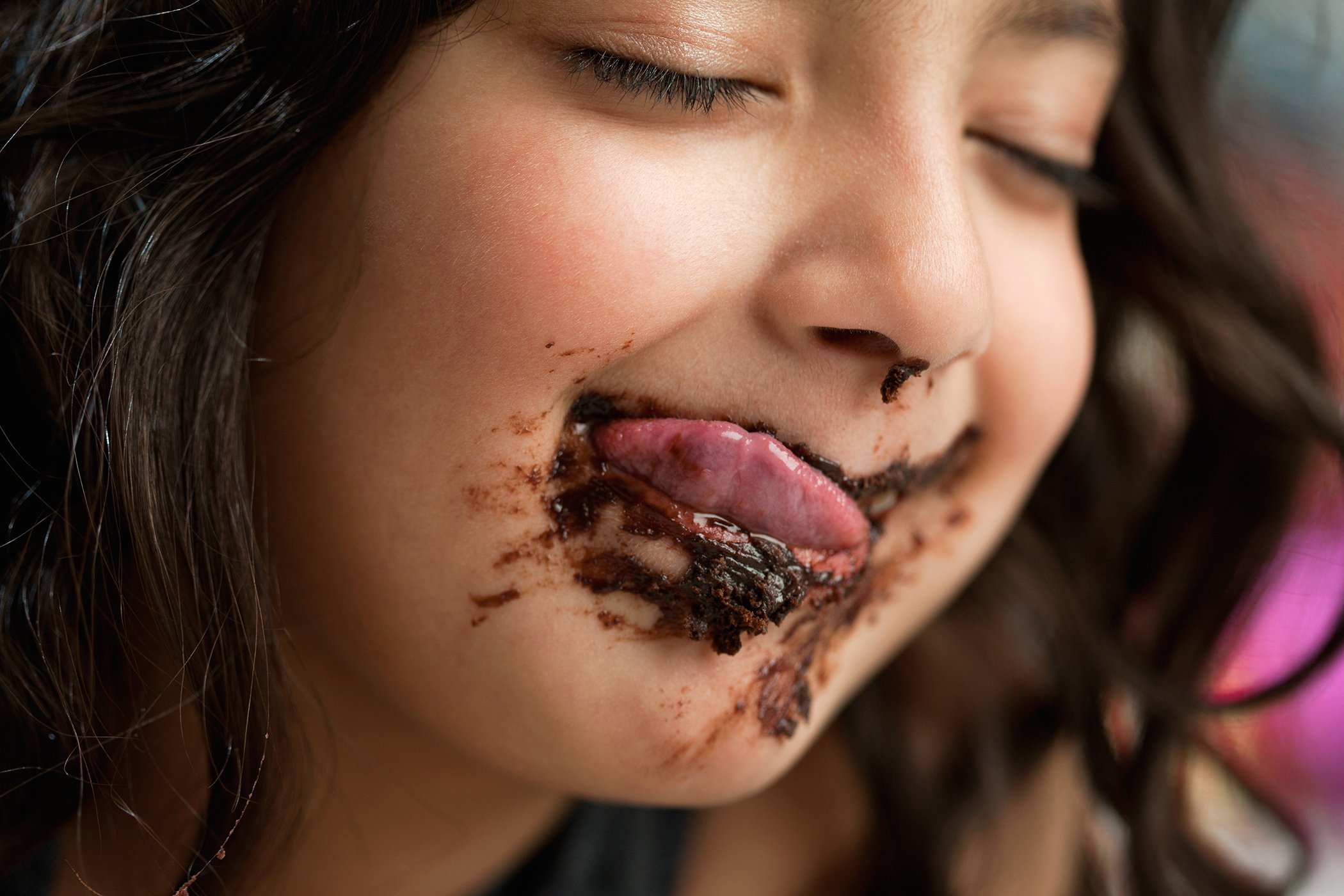 Trust me, stopping at just one bite with these dishes is impossible… and when the food is this good, why would you even want to? 
So here are a few food dishes that defy sophisticated eating! 
1. Potato Chips
The staple food for binge-watching, curing a bad day at work or challenging your diet, potato chips are best tasted when you grab a bunch of them and stuff it. Because seriously who just has chips one by one?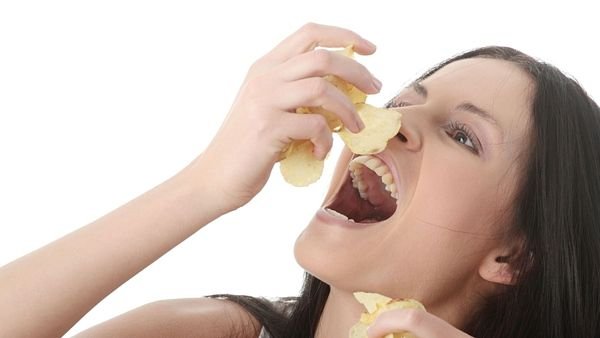 2. Barf ka Gola
Constantly sucking in a bite of this frozen delight, and dipping it in sweet and flavorsome liquid means it will spill, and you know what, you shouldn't even care! It will leave your lips colored and your tongue sore and be worth every single bite.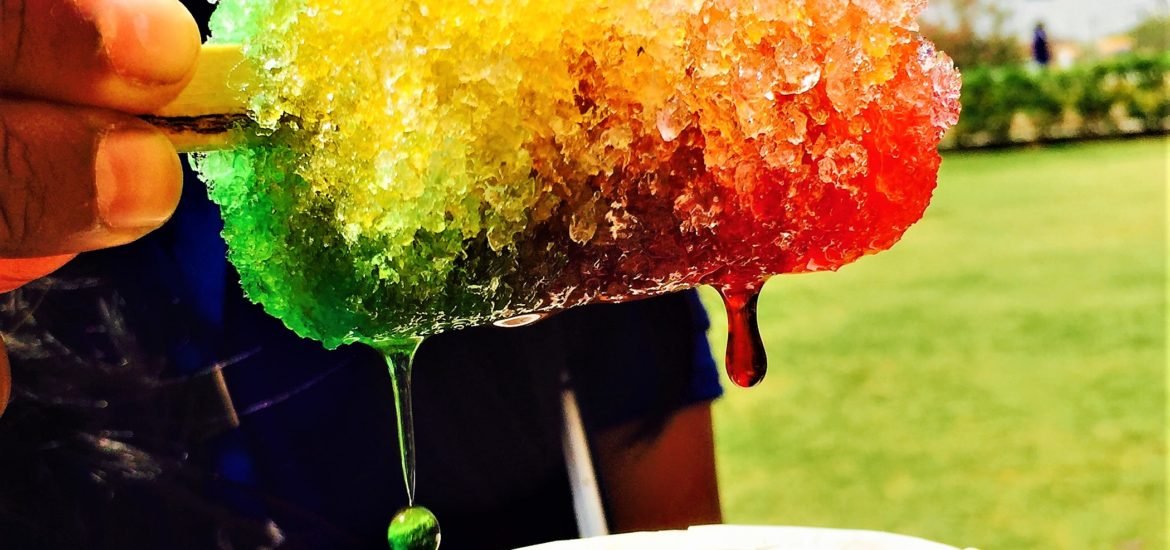 3. Golgappe
When golgappe vale bhaiya pressurizes you to pop each golgappa faster than the last one, thereby ensuring that your face is stuffed the whole time you're eating them, is when you have actually enjoyed them. Don't tell me taking golgappas and accompaniments out of plastic bags and eating at a leisure pace is the right way! No, just no!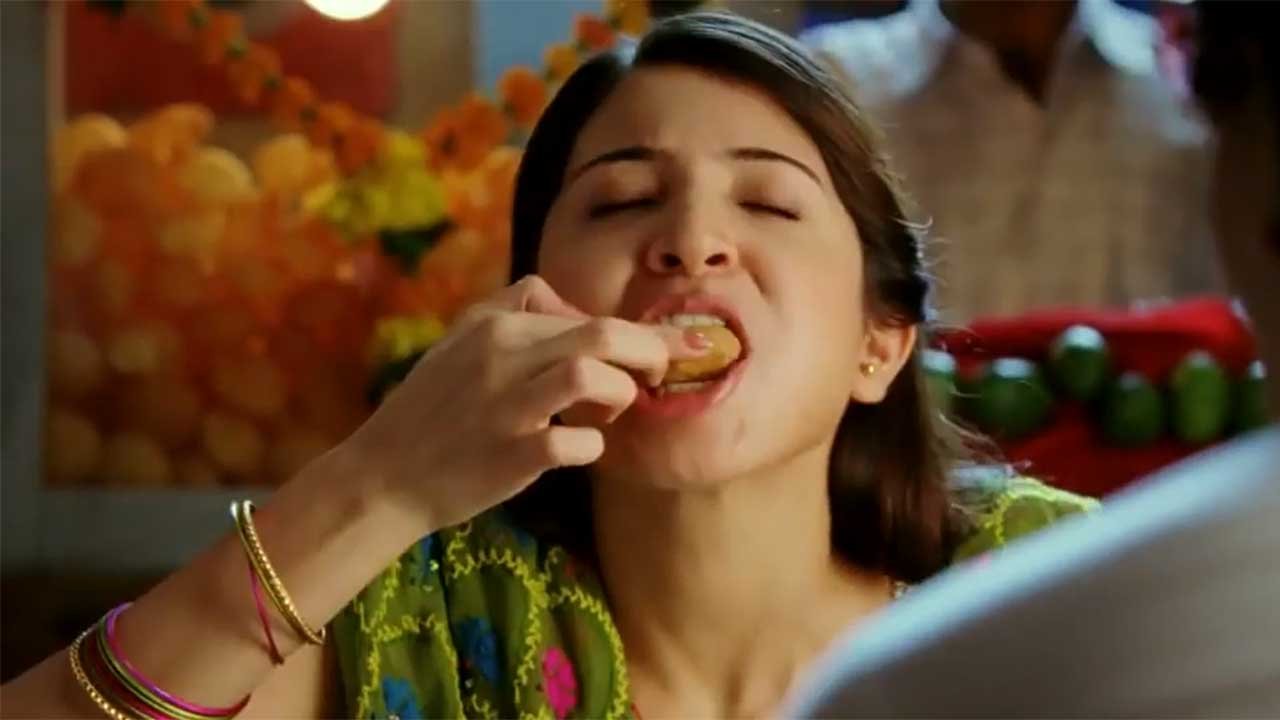 4. Paan
Pop it in one go and then spend the whole time chewing through the mixture and leaves, trying desperately not to let it dribble; though it maybe a lost cause. And if you say you can eat paan in short bites, then my friend you don't deserve it!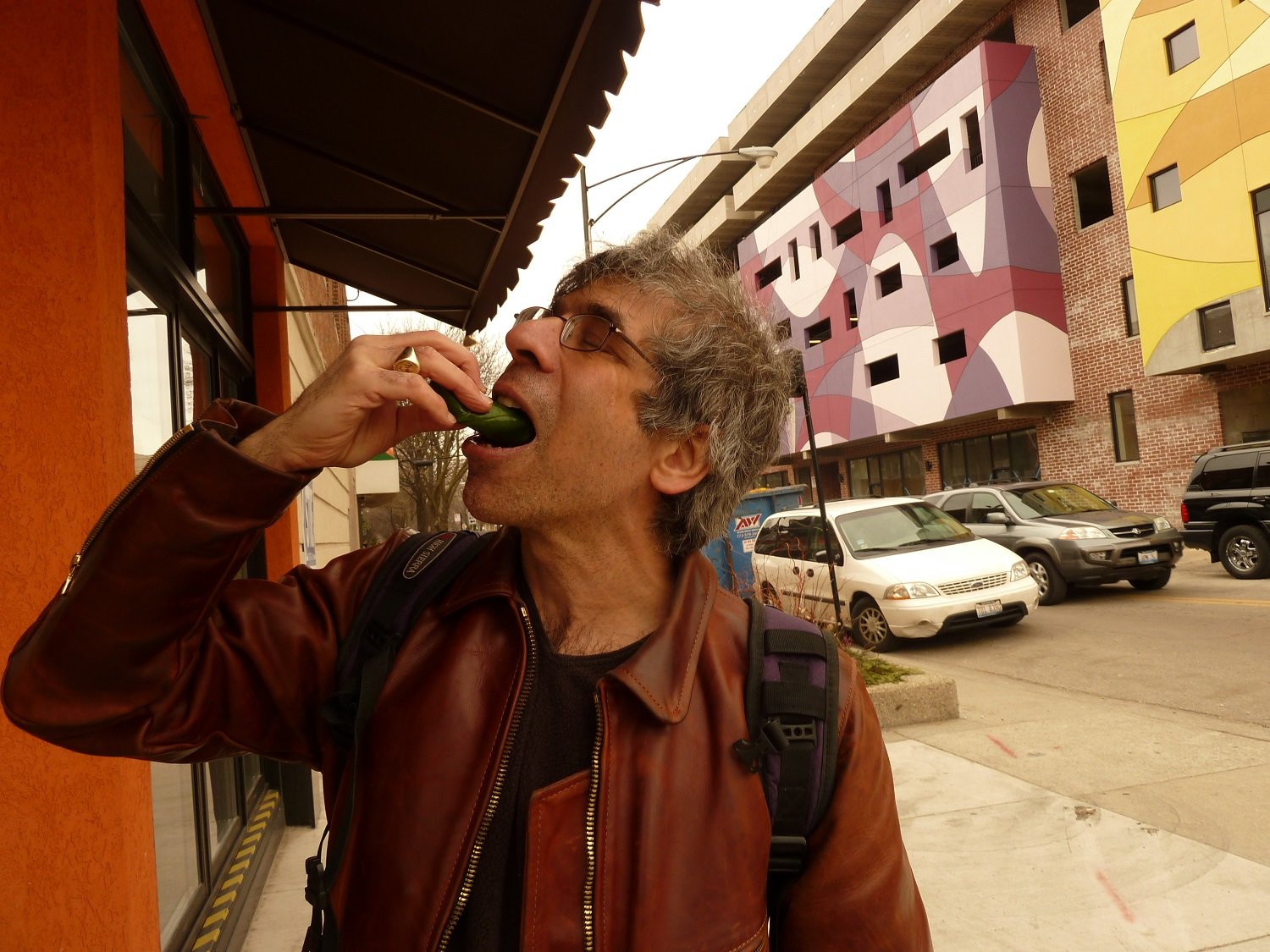 5. Donuts
Sugar-dusted donuts that leave damning evidence every time you eat them are just so good! Definitely a tough choice to cheat on when dieting, but so worth it!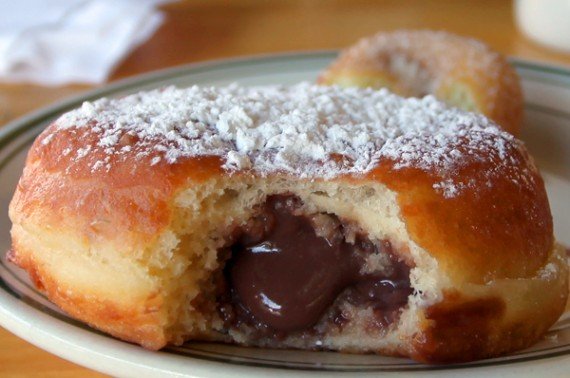 6. Nutella
After all, Nutella was made for the sole purpose of licking it off the knife, used to spread it on bread, or digging out the last bit remaining in the jar with a spoon, or honestly, just directly using your fingers! Because yum!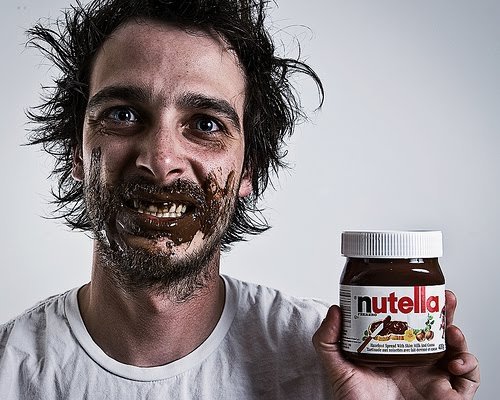 7. Butter Chicken
Succulent chicken in richly flavored gravy means that you don't care if anyone's watching, the food will be enjoyed and how! Try and stop yourself from licking your fingers clean.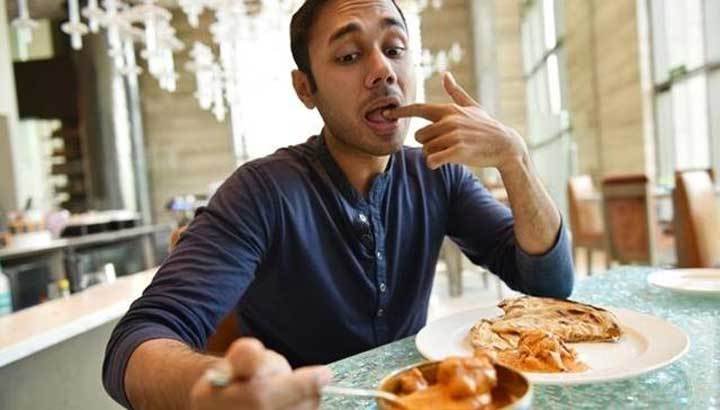 8. Pizza
So let's get one thing straight, Pizza does not go with fork and knife. Pick it up hot from the box, with strings of cheese sticking to the remaining pieces and toppings just waiting to pop in your mouth and enjoy!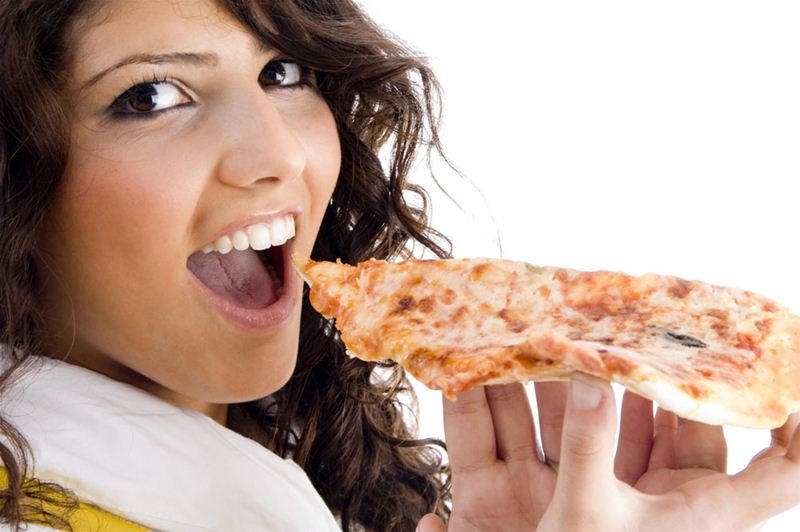 9. Popcorn
Just like chips, who has popcorn one single piece at a time? Unless you've managed to leave little bits on your clothes and stuffed your mouth full with a handful of them, thereby finishing the whole pack even before the movie starts, have you even enjoyed the true taste of popcorn?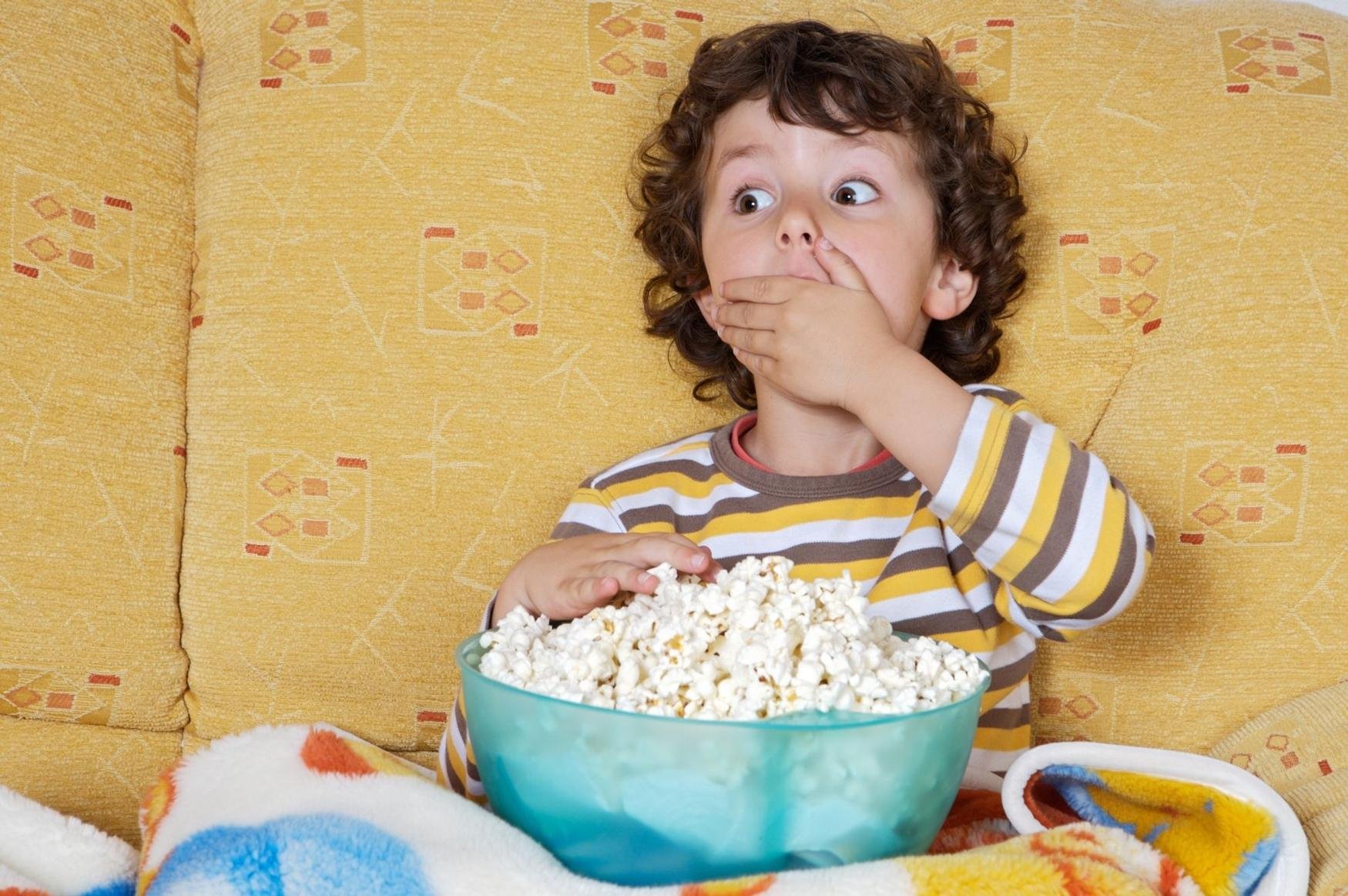 10. Cream Roll
When with that first bite the cream just explodes in your mouth, you know you've tasted perfection. Childhood memories, and even secret adult ones, this is perfect for your sweet tooth craving!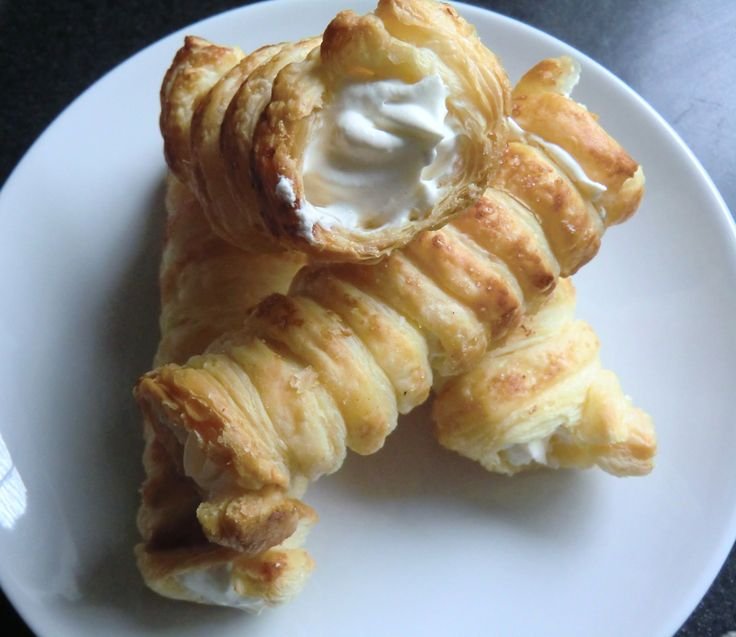 11. Patty
From staple canteen food to evening snack, this flaky puffed pastry is yummy and messy. It will stick to your hands, while crumbs will sprinkle on your clothes but you will be too busy enjoying it all to give a damn!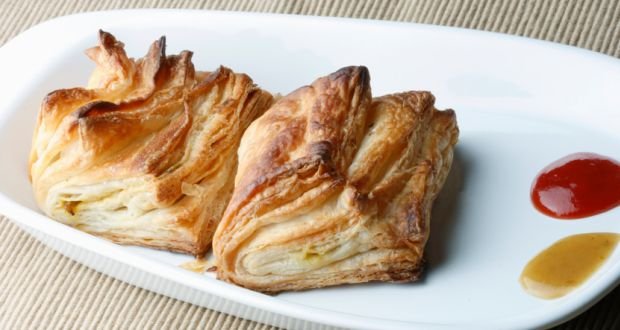 12. Papdi Chaat
Crunchy and yummy and topped with cold dahi and sweet chutneys, papdi chaat is the quintessential street food that you can't help but indulge in. Yes, it will leave you with mini dahi mustaches, but when it tastes this good, it's worth it!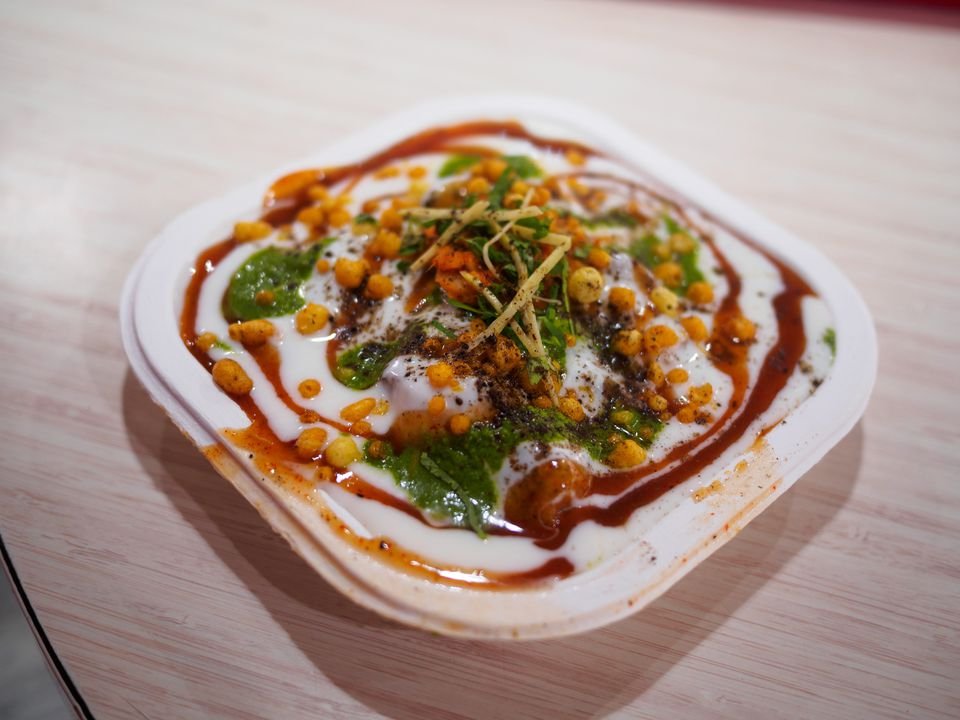 13. Faluda Kulfi
What is the joy of even having kulfi if you don't have yummy faluda dripping from it on you? It's cold, it's sweet and it melts in your mouth!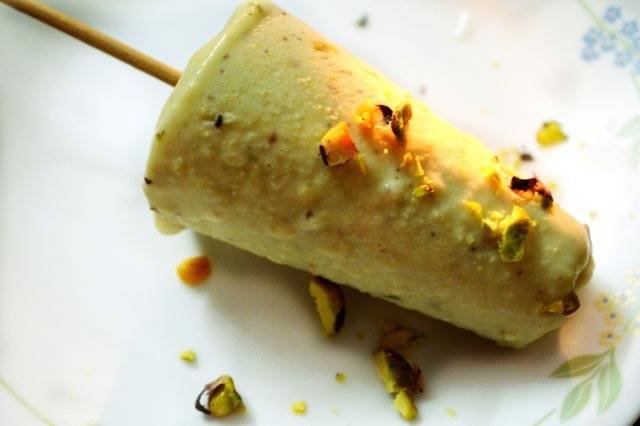 14. Lassi
Responsible for fake mustaches forever, the joy of drinking lassi is only when you take in a big sip and it leaves a big frothy mustache on your face! Messy drinks for happier times!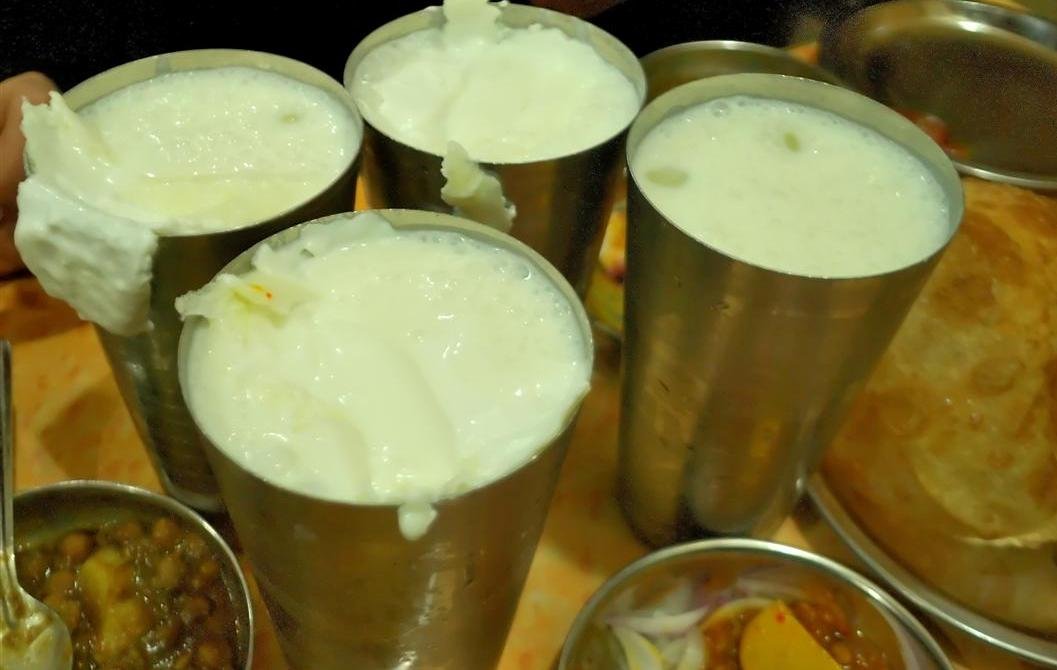 15. Burger
That first bite of a big and juicy burger that lands some dressings on your shirt but a yummy taste in your mouth is oh so good! Is there even a way to not mess this up? Do you even care to know?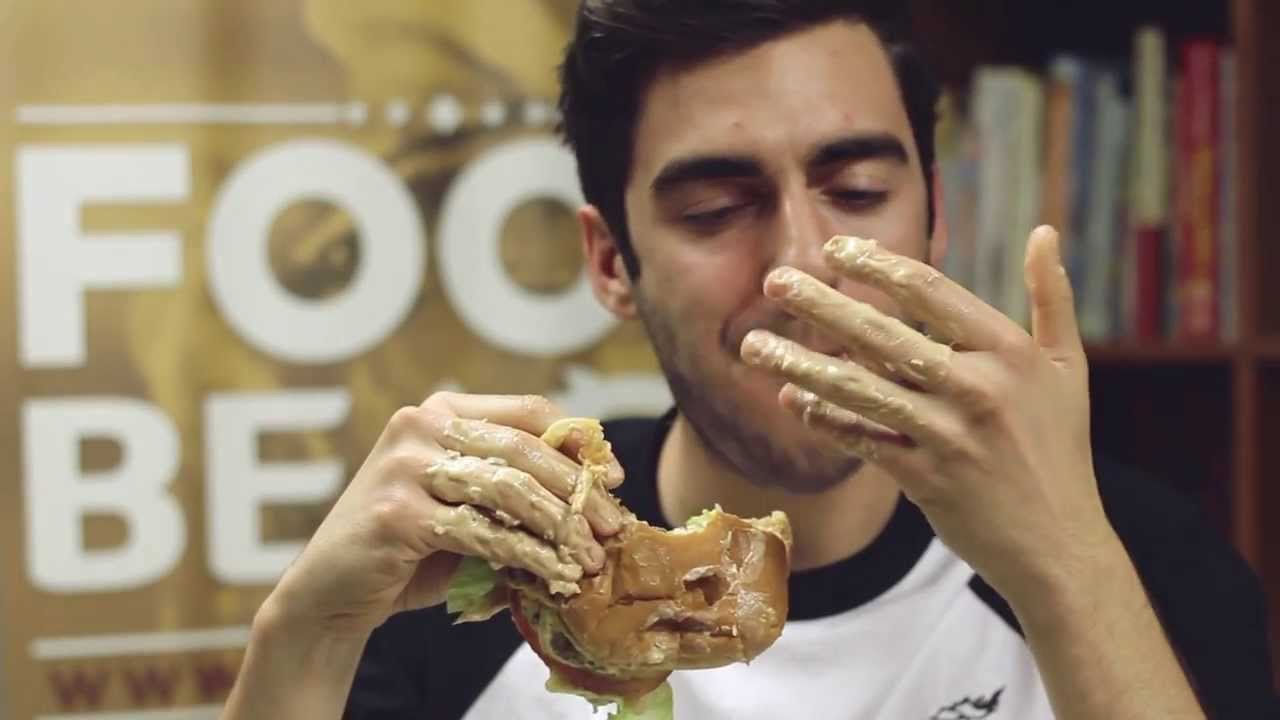 Know of any other items that make you drop the charm and channel your inner bhukkad? Let us know in the comments section below.