A Michelin- starred chef who is known to cook for A-listers such as David Beckham and Charlize Theron has allegedly been accused of serving Knorr chicken cubes in his vegan and vegetarian dishes without telling the customers.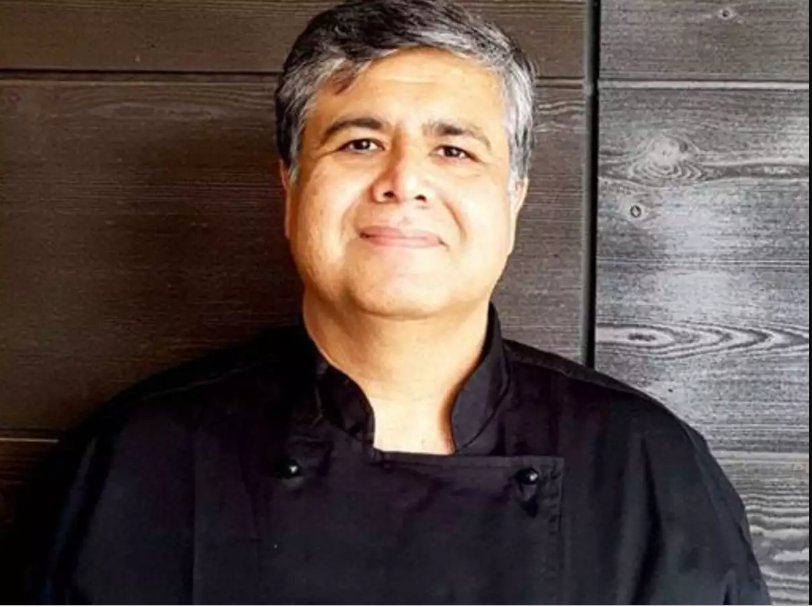 The allegations emerged against Karunesh Khanna, who is the executive chef of the Tamarind chain of Indian restaurants.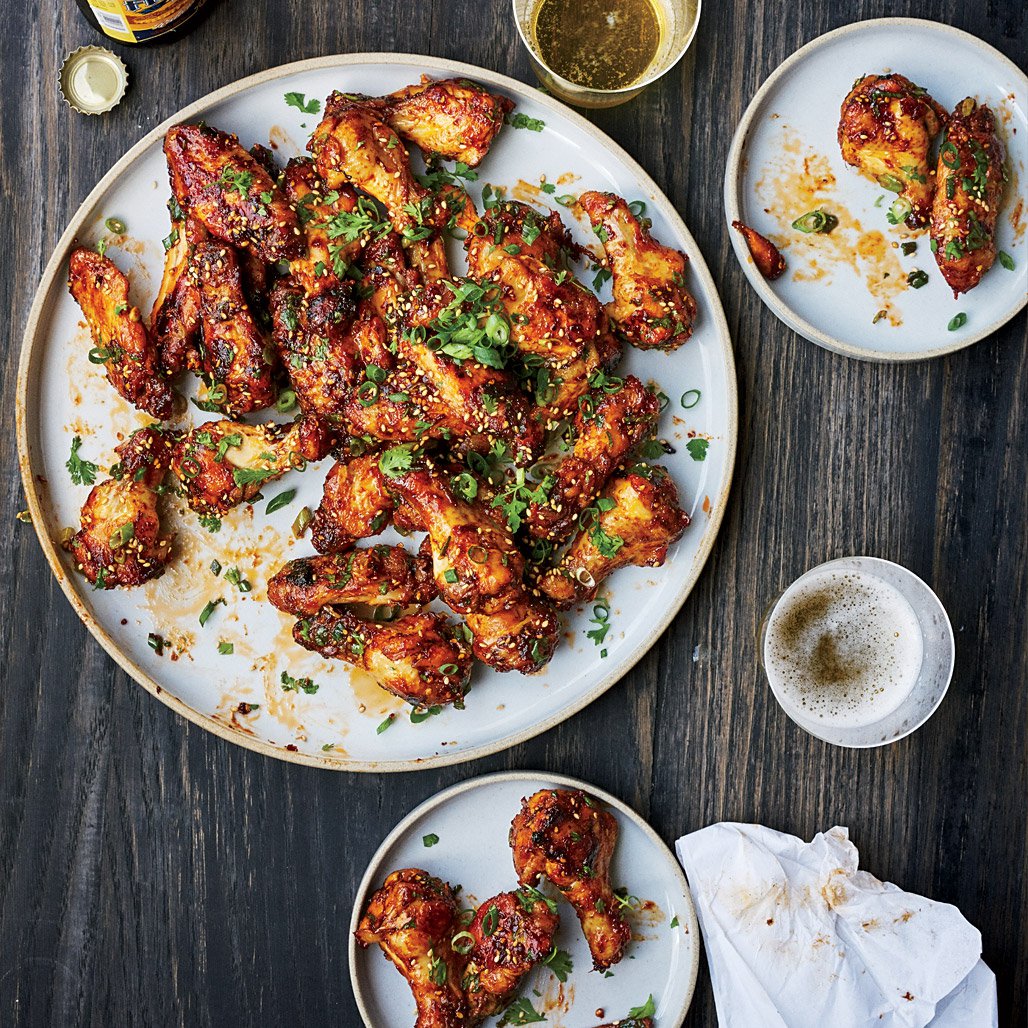 These allegations were brought by an assistant manager who got laid off after complaining to the bosses of the restaurant about the said deed. Reports suggested that he tried to warn the sous chef last year about the use of chicken in the meal and notified the waiters too.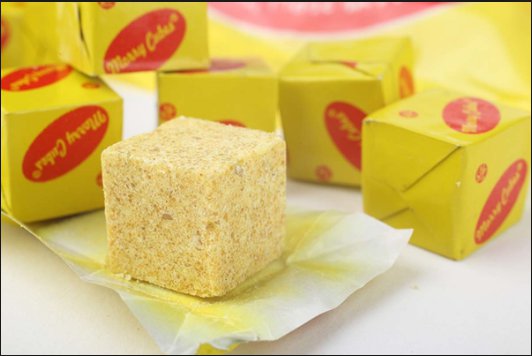 Reportedly, after Mr. Khanna denied these allegations, Ali sent emails to senior chefs about the authenticity of vegan and vegetarian dishes. He was worried that the stock being market-bought wouldn't be suitable for Muslims as they are not Halal.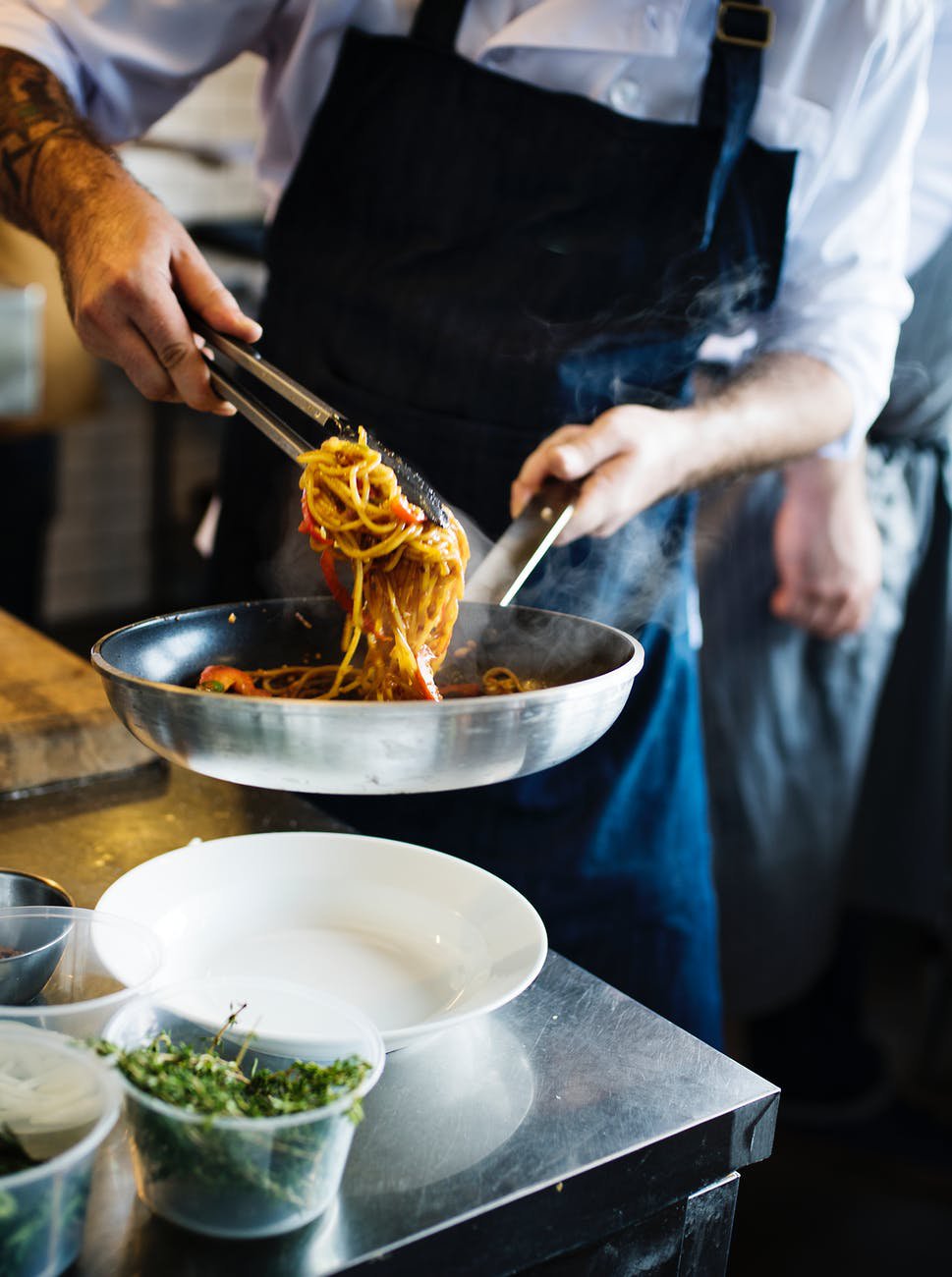 After the mail was ignored by the seniors, six staff members demanded to speak to Mr. Khanna to which the renowned chef stated that 'guests don't need to know.'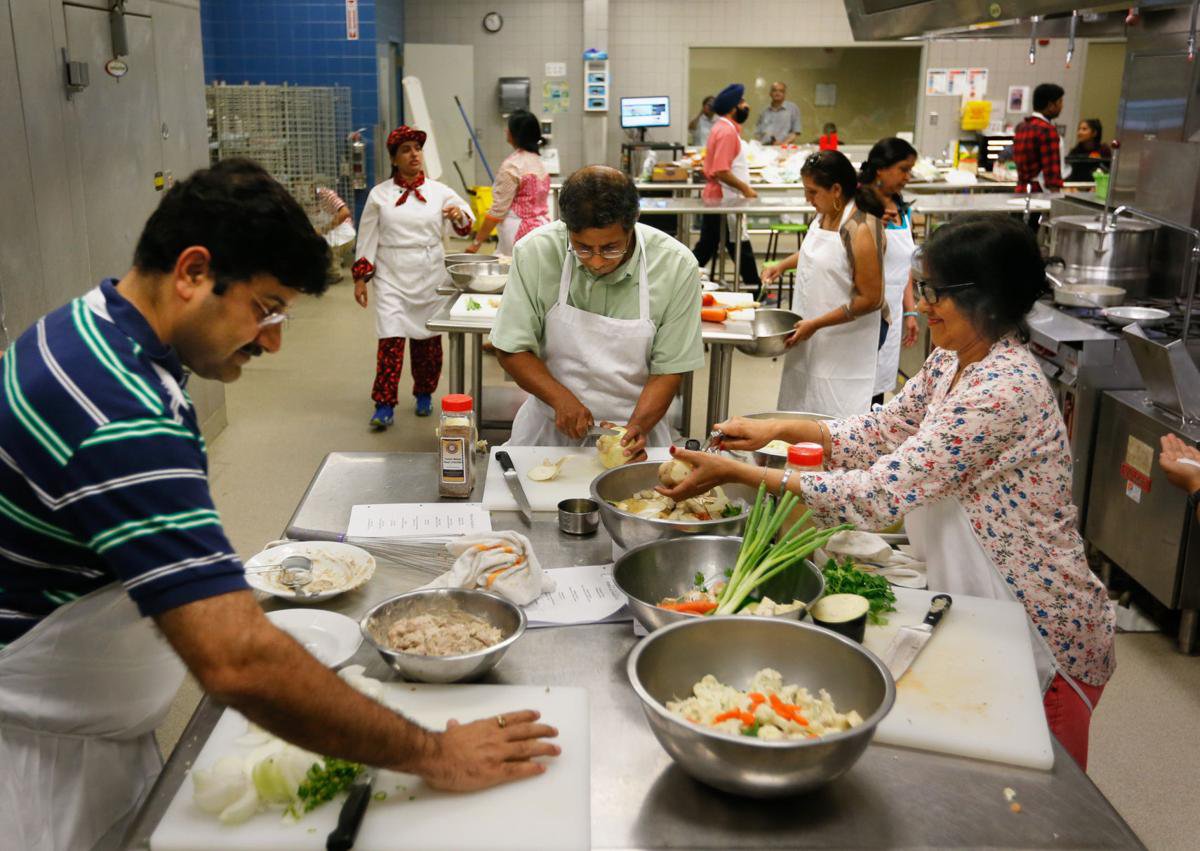 All of these allegations have emerged on the employment Tribunal Case by Ali for which the Tamarind Kitchen has stated,  
Ali is a disgruntled ex-employee who raised a number of unfounded allegations against us in Employment Tribunal (ET) case regarding his redundancy. Ali claimed we were misguiding customers about Halal dishes. ET accepted that we are not a Halal restaurant and have never been one. We have always served alcohol and continue to do so. We have never used chicken stock powder in Vegan or Vegetarian meals.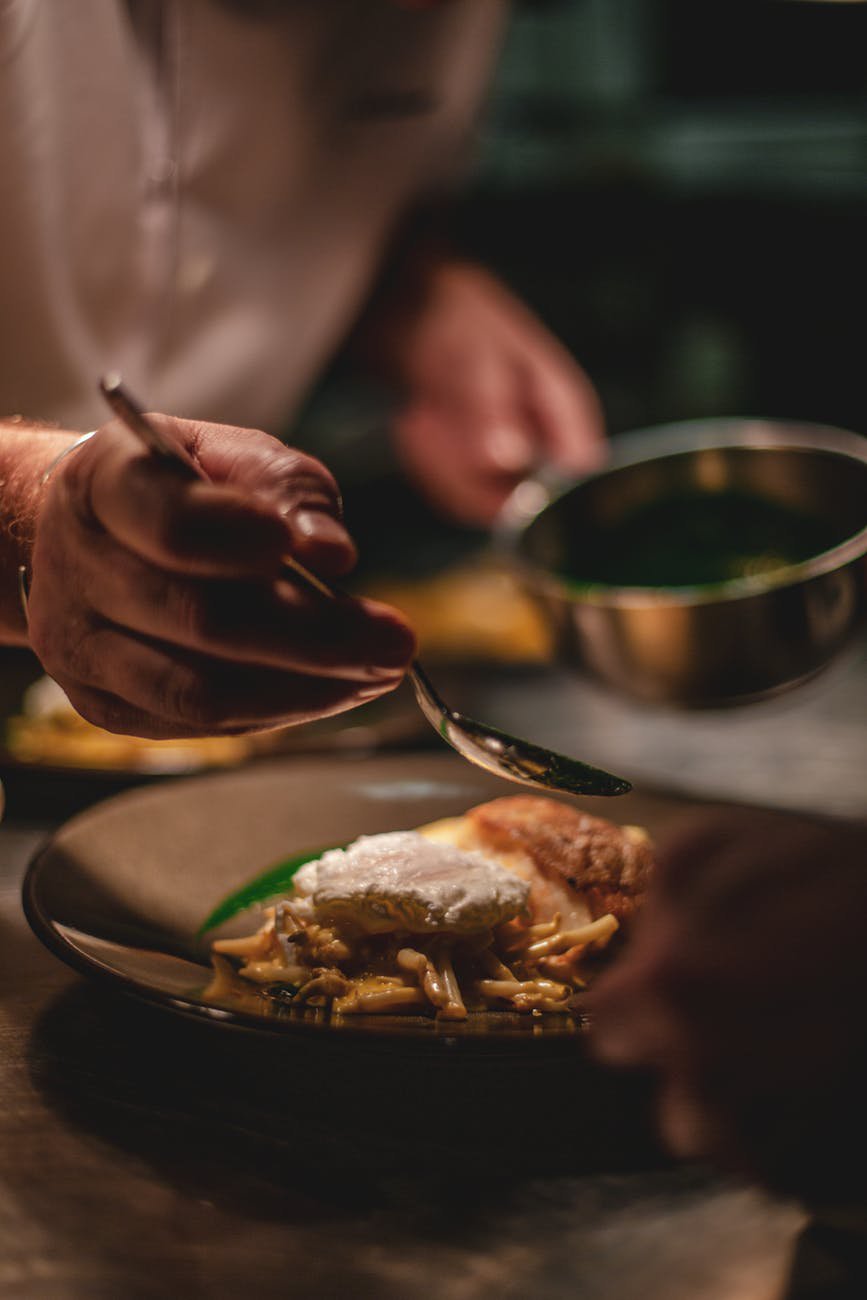 Ali, who was laid off two weeks after busting this up was said to be unfairly dismissed by the employment judge. Reportedly, he will be awarded damages, limited to one month's wages of around £2,500 (over Rs two lakh), at a hearing on September 23.