The season of lavish celebrations and festivities has finally arrived and with that we have commenced with the mystical nine day festival of Durga Puja. 
The arrival of Durga Puja brings forth a lot of sentiments and nostalgia for all the Bengalis around the country. But I am not a Bengali and as intriguing and mesmerizing the festival is for a non-Bengali like me, I literally wait for the amazing dessert that comes along with this festival. Not just any dessert, the ever so sweet – Mishti Doi.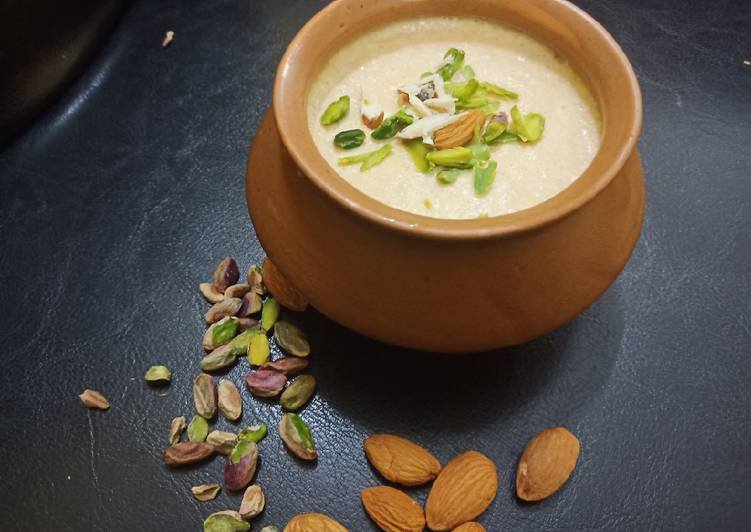 Most of you who are aware of the Bengali culture will know that Mishti Doi is legit the staple dessert of every Bengali. Be it an offering to Maa Durga or a source of good luck before any auspicious event, this meethi dahi is part of every big event. 

But why am I so fixated on this dessert when we already have a range of mouth-watering sweetness around the country?
Even though there are a few brands that sell this dessert throughout the year in their plastic containers, the real taste of Mishti Doi only comes to us when we get to visit the pandals during Durga Puja, when we get to eat it inside a bhar (the earthen pots).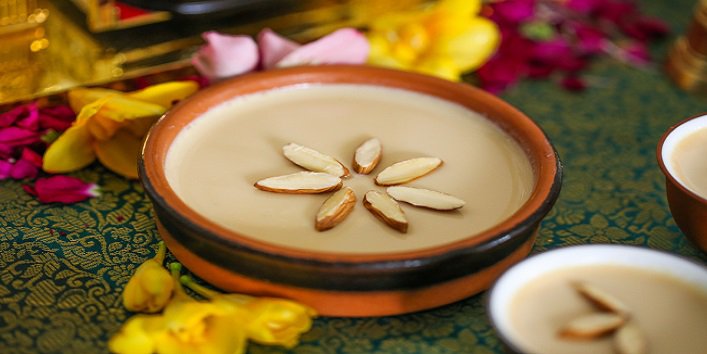 The earthen pot has a huge role. In fact, it is so important that the entire point of Mishti Doi is to get the flavour of that chini mitti pot which no posh sweet dish can compare to. 
I mean, if you don't lick the entire dessert out of the bhar then are you even a true mithai lover?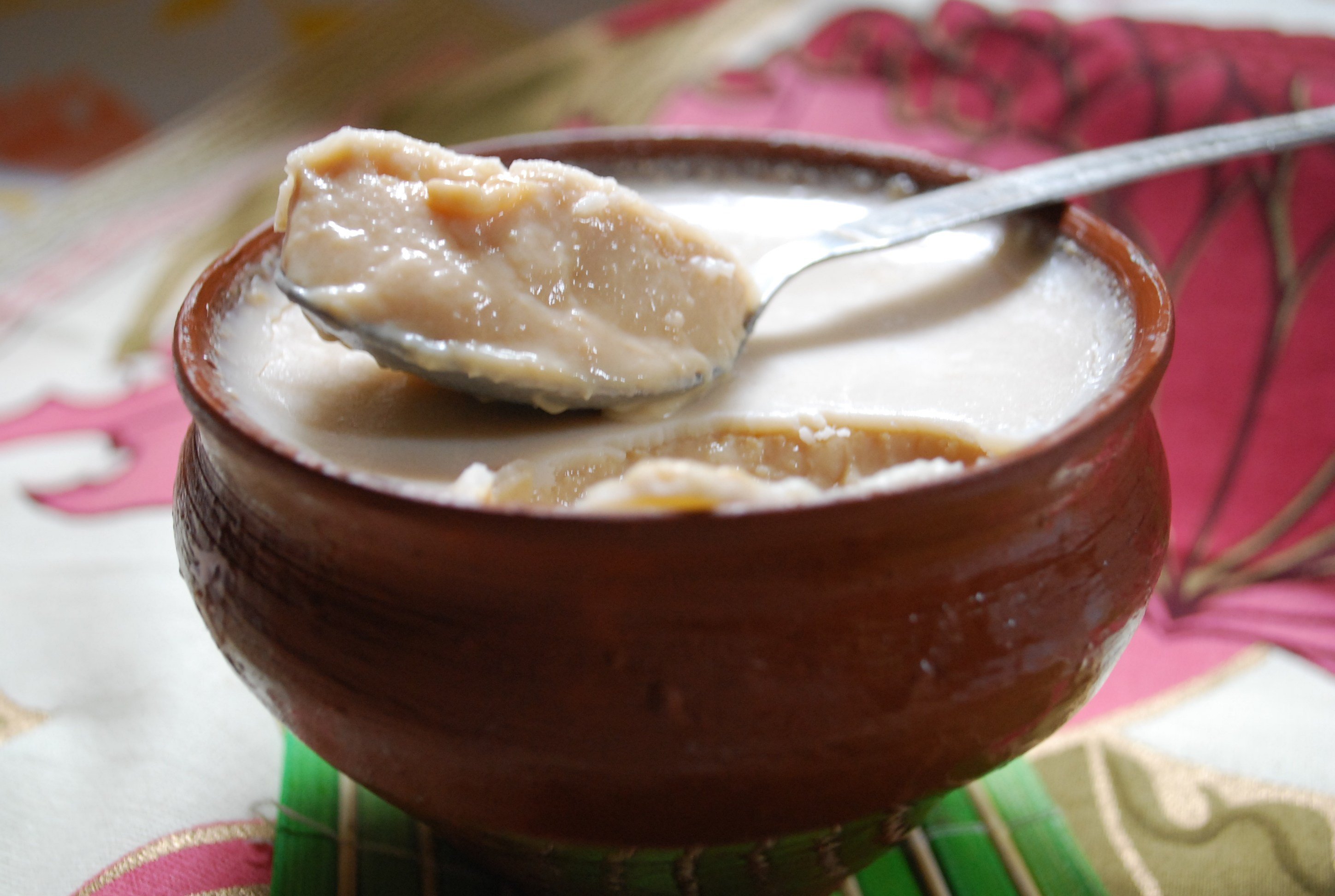 Plus this is not just any random dessert full of ghee and sugar, this wholesome dahi is made out of jaggery, you guys! Matlab even though its a mithai, it still cares about your health and its not even 'that' sweet if you paticularly don't have a sweet tooth.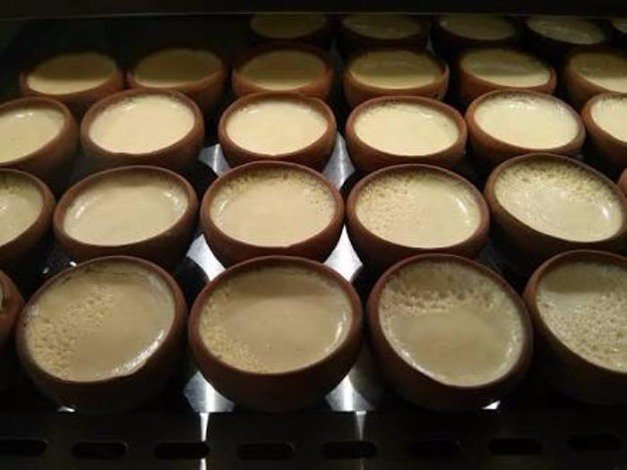 So, if you think that laddoos and pedas are the only way to your heart this festive season, then it's time you hit that pandal right away and get immersed in Bengali culture through the mishti-ness of their frothy dessert.