Ever considered a mountain of cheeseburgers for lunch? 
Meet Nela Zisser, 23, a size-six model from New Zealand who binges upon 10,000 calorie power meals regularly.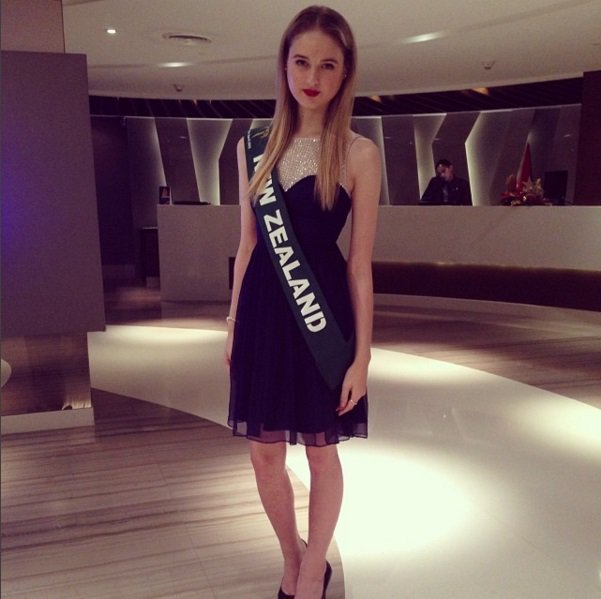 A former Miss Earth New Zealand, Nela is unlike your stereotypical model who survives on cotton balls and water, instead she enjoys competitive eating as a hobby.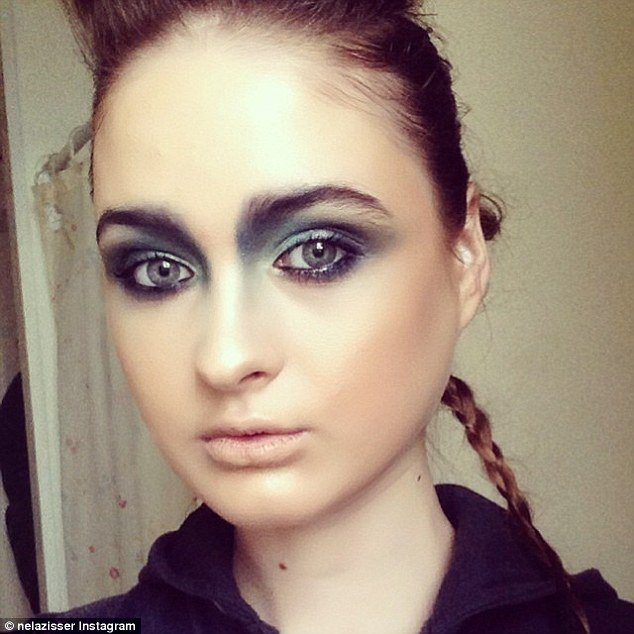 She takes part in a number of eating challenges regularly. She has previously eaten 22 Big Mac burgers in less than an hour, 120 chicken nuggets in 16 minutes and 24 seconds, a one kilogram burger in less than four minutes, 12 doughnuts in 96 seconds, etc.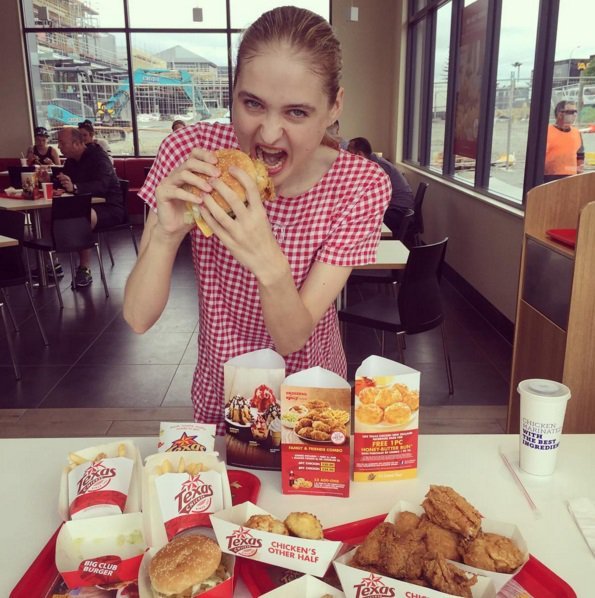 Phew! Where in the world does she put all that food?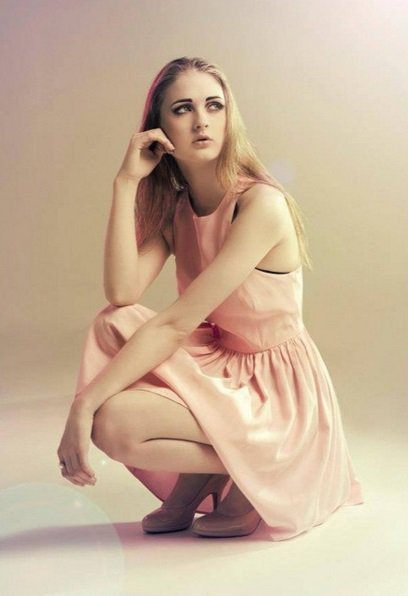 Check this video out to see her in action!