No matter how you slice and dice it, food and love are indistinguishably tied. But then if there is something that food lovers enjoy more than cooking, or, pleasing and pampering their palate, it is watching other people cook. It is delightful to watch others magically bake, grill, saute, broil or fry away the ingredients to create something majestic that warms your heart and, if you are lucky, your belly too.
Watching someone cook has the power to tickle a food lover's fancy and inspire them to create or try out something new. To honour the food lover in you, here's a list of 25 movies you must watch.
1. Chocolat (U.S.A., 2000)
Chocolat is a movie about war between the forces of Paganism and Christianity but the Pagan woman wins the war because she has (an obvious guess) chocolates on her side. Her chocolates contain magic ingredients (and boy I haven't seen more delicious chocolates than those shown in the movie) and soon her shop turns into a local healing center. Charming and whimsical, this movie reinstates the belief that chocolates are the best weapon in any argument.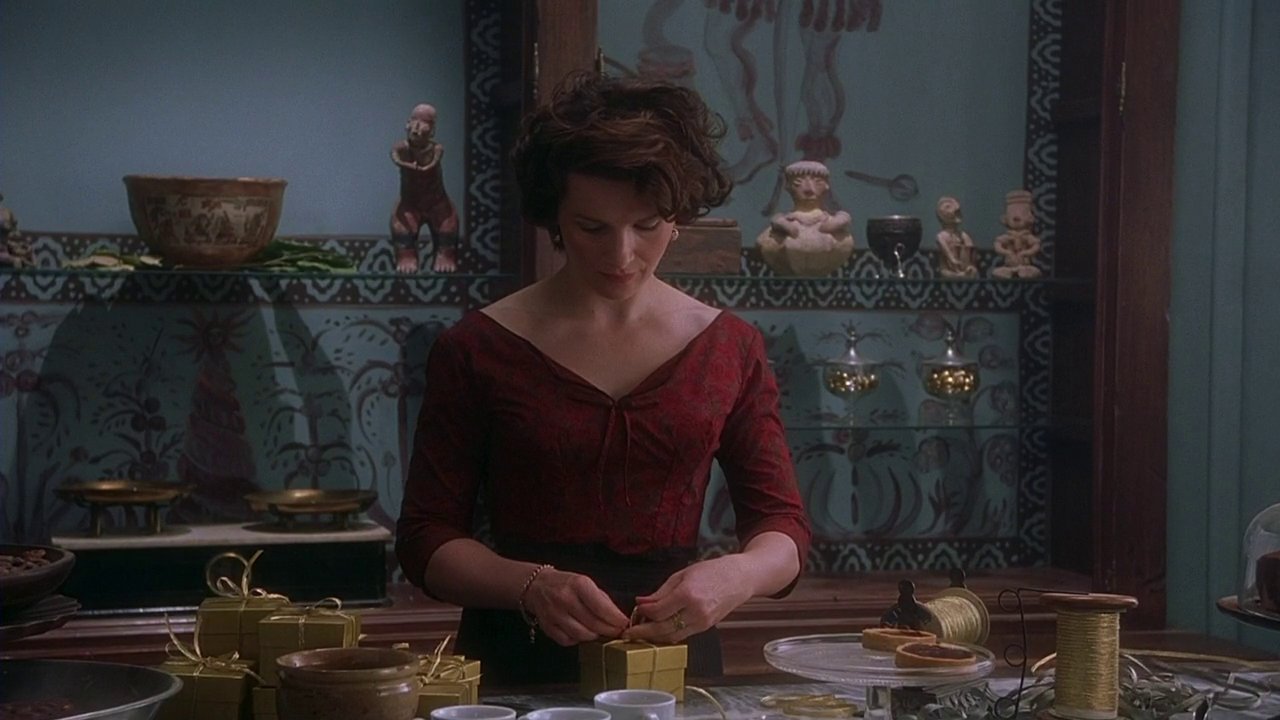 2. Julie & Julia (U.S.A., 2009)
Have you ever felt like sitting and watching Julia Child cook away to perfection? In this droo(ooo)l-worthy movie, Julia Child's cooking profession is intertwined with Julie Powell's challenge to broil, bake, and fry through all the recipes in Julia Child's first cookbook and blog about her experience. Not only will you learn little basics about cooking but you will see some amazingly delicious scenes.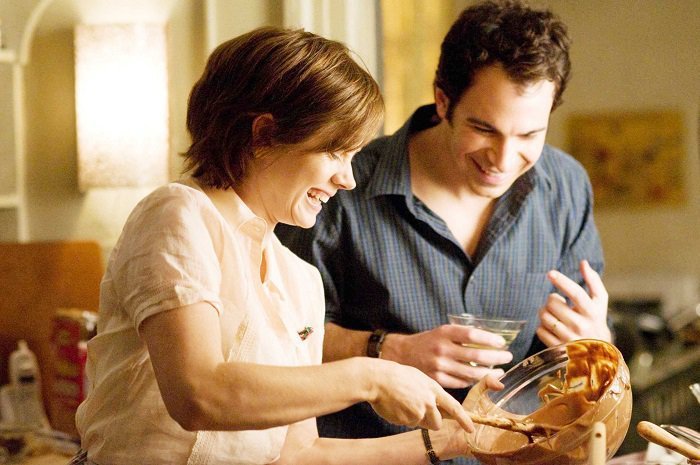 3. Chef (U.S.A., 2014)
This movie talks about the passion of a person who believes in the food he wants to cook. A fine dining chef, unable to continue cooking a menu he doesn't believe in, decides to start a food truck. A ridiculously cool and warm movie, it makes you smile all the way through. And those beautiful Cuban sandwiches are absolutely s(luuuurp)eductive.