Seems like 2017 is off to a great start. We recently told you about Mumbai bar, Drop, serving beers at just Rs 13, and another uber cool Goan place, Lady Baga, opening right in the heart of Delhi. Well, seems like that was just the beginning. 
Now, Reunion Bar & Kitchen in Shivaji Park, Mumbai, has gone a step ahead to get the celebrations rolling.
The place in Dadar Shivaji Park is offering beer at INR 17 only, to celebrate the beginning of 2017! It's a 10-day long celebration which starts on Jan 16 and goes on till Jan 25.
But hurry up! Because the offer is valid only till stocks last.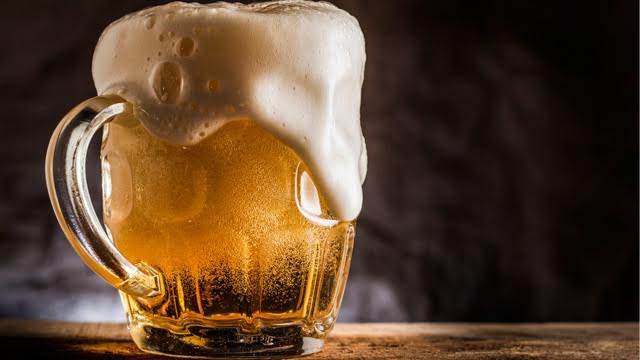 Reunion Bar & Kitchen has a very addictive vibe which keeps pulling people back to it.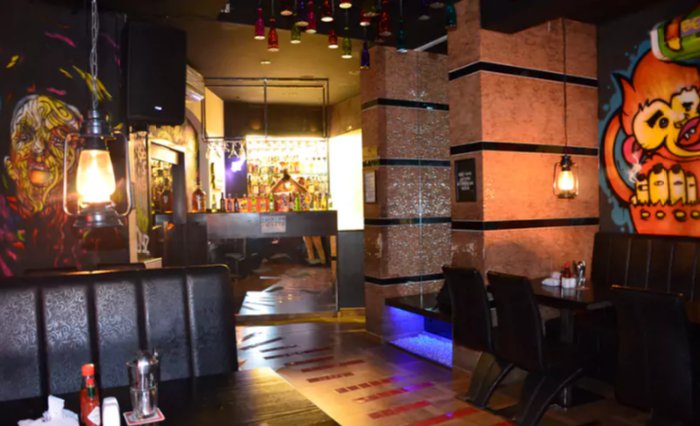 The cuisine is full of succulent, juicy tandoori stuff made to perfection. The aram ka vada pav is a famed dish here for being a favourite of both the vegetarians and the non-vegetarians.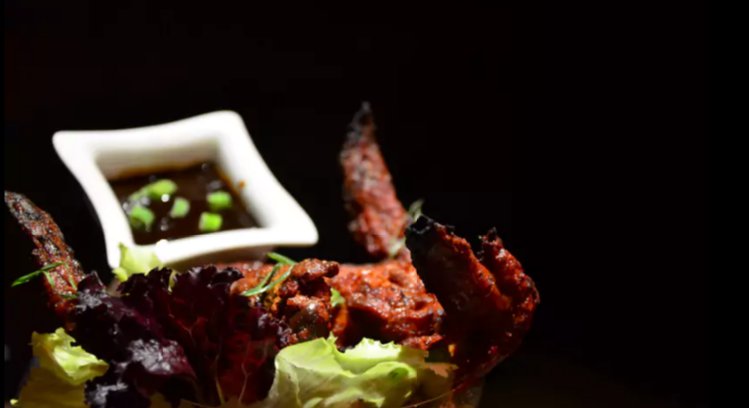 Along with all the tandoori dishes, order beer and you're set to step into 2017 in the most auspicious way!