Summer is here in all its glory and what's a better way to beat the heat than having a scoop of chilled ice cream? Everyone has a favourite flavour and it mostly varies from vanilla and strawberry to chocolate and butter scotch. 
But if you're a daredevil constantly challenging your palates, there's a new flavour in town! 
How would you like yourself a black cone of freshly made black ice cream?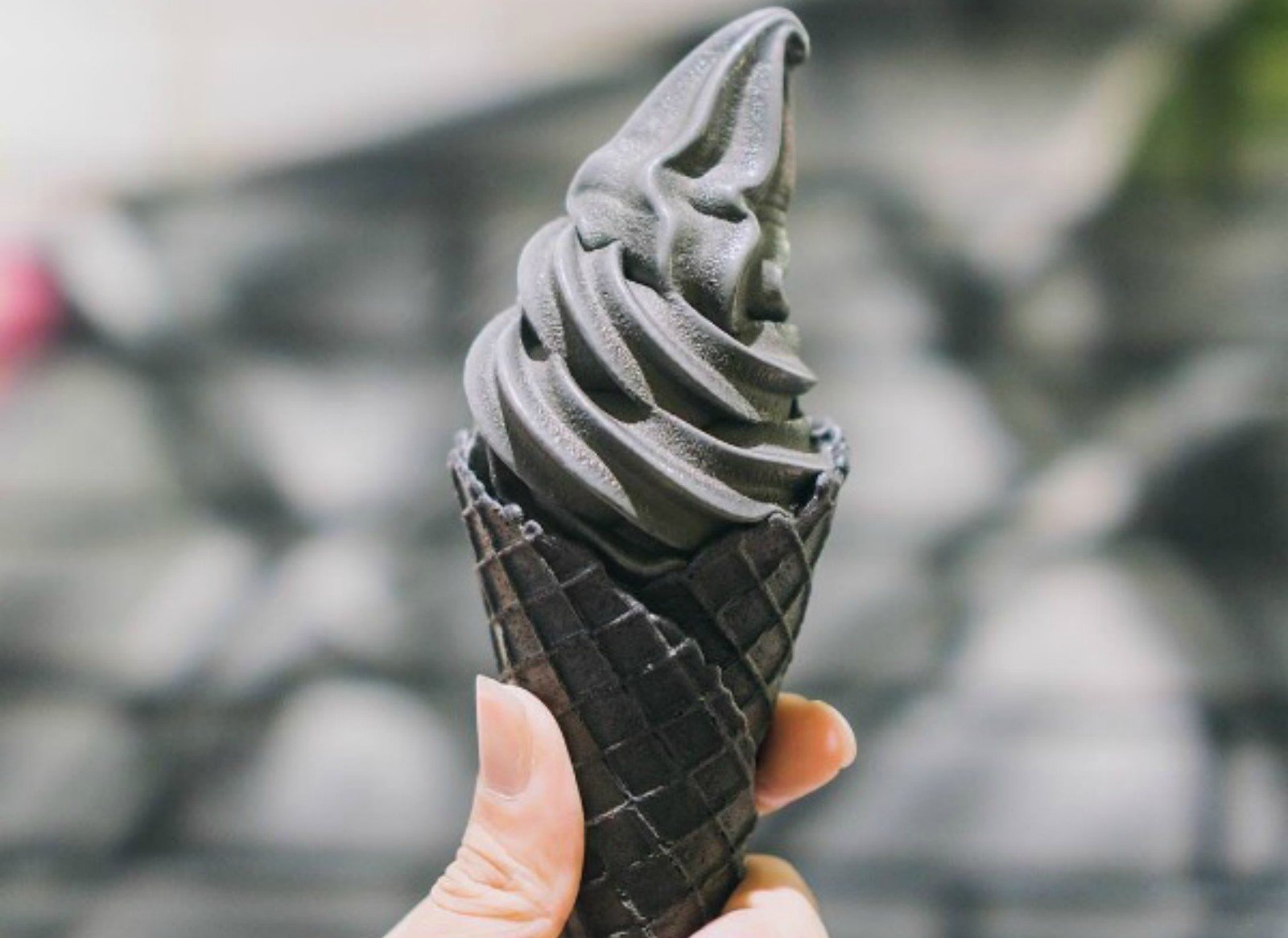 After being introduced in New York last year, IceKraft, Mumbai, has added black ice cream on their menu and we're already quite excited!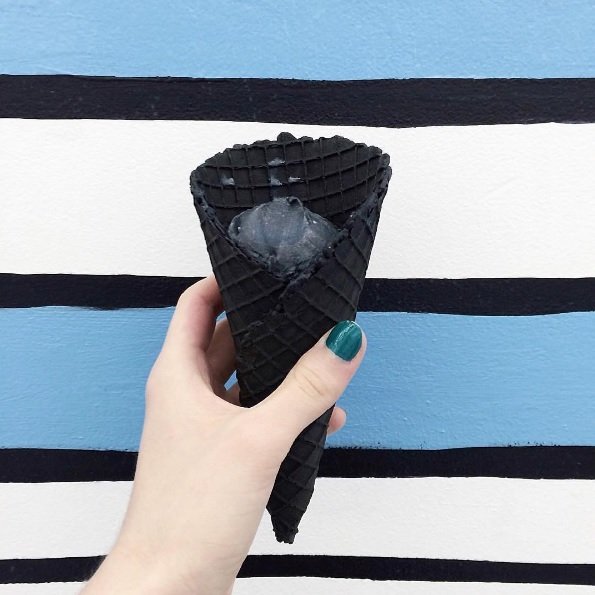 The black ice cream here is called Triple Threat and is prepared with edible black charcoal sauce. But don't worry, it doesn't taste anything like it. 
In fact, you can choose whichever flavour you like the most. They will add that to regular ice cream, along with the charcoal sauce and whip out the most exquisite black ice cream, right in front of you.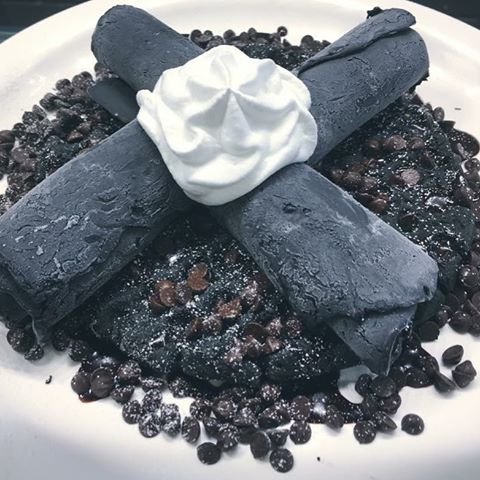 If you're a cup person, they'll top it off with some whipped cream and colourful sprinklers. But if you're going black, might as well go for the cone and go all black, right?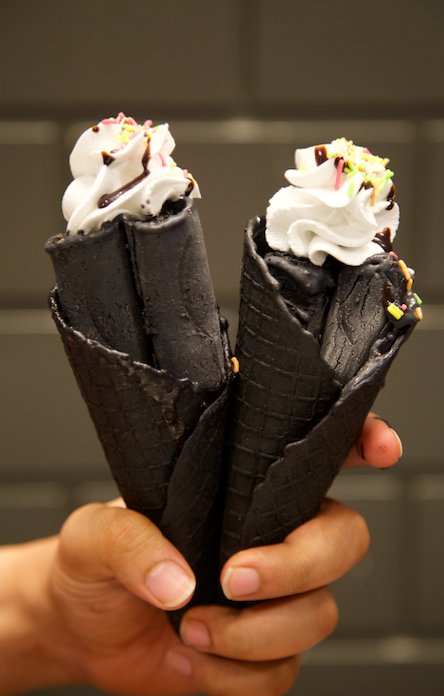 And for the ice cream freaks out there, they also have the black ice cream in a freakshake. How cool is that?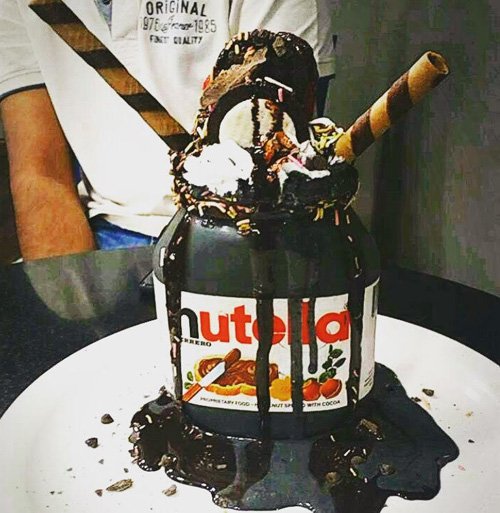 Black ice cream, here we come!