All Mumbaikars swear by Vada Pav and probably even the rest of India, too. Trust me, I know people who can eat it for all three meals!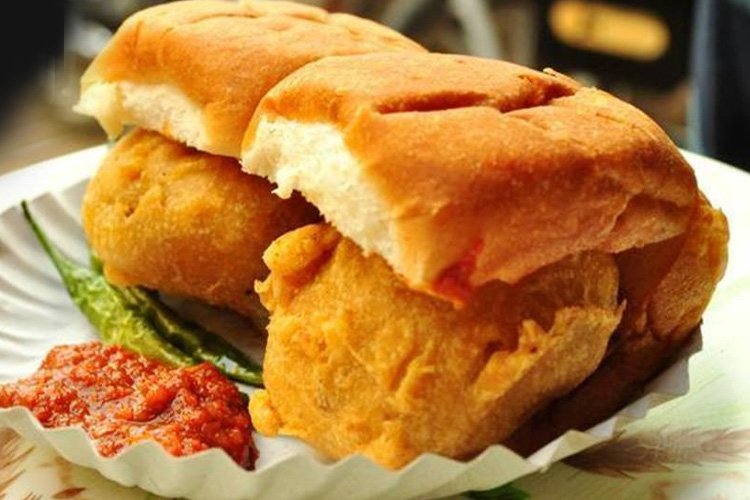 Well, point being, it's a universally loved food. But our go-to Vada Pav has found a new fan in none other than Nigella Lawson.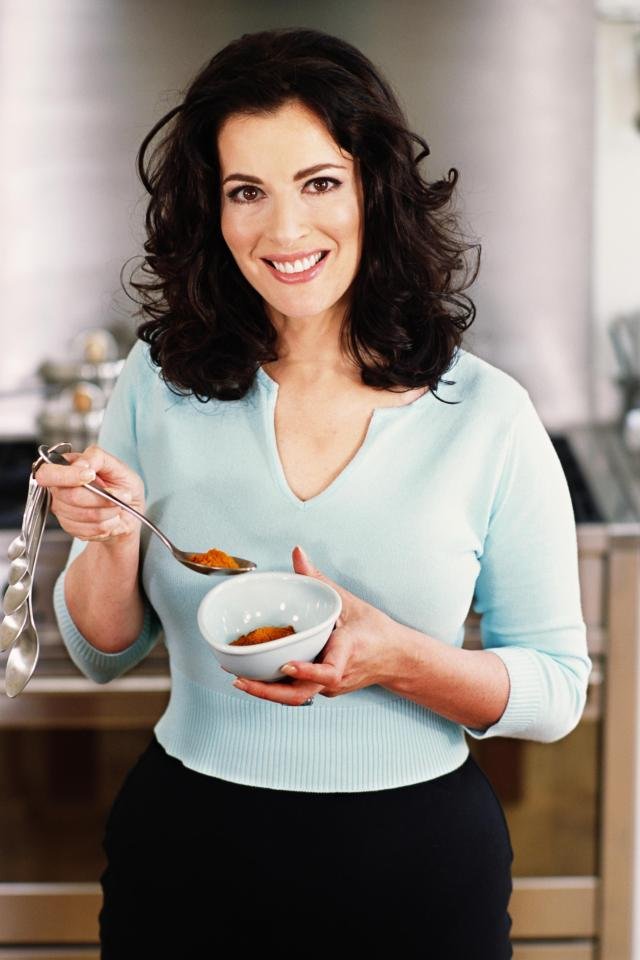 Yes, the culinary goddess is in Mumbai, and while exploring the city, she came across this famous street snack and totally loved it.
What's even better, she called Vada Pav the best thing she has eaten in 2017!
Good on you, Mumbai!