Our cities grow bigger with new food joints, must-try kiosks, hole-in-the-wall cafes everyday. They come up, and are splattered all across social media and woo us into going there. But there are so many places we are still unaware about – waiting for us to fall in love with them, to be our new favorites.
There is a market nestled in the heart of Noida. 
Come evening, it comes to life with bright lights, smoke rising from many pans, the sound of sizzling oil in the air, and the smell of delectable food that pulls you in from miles away.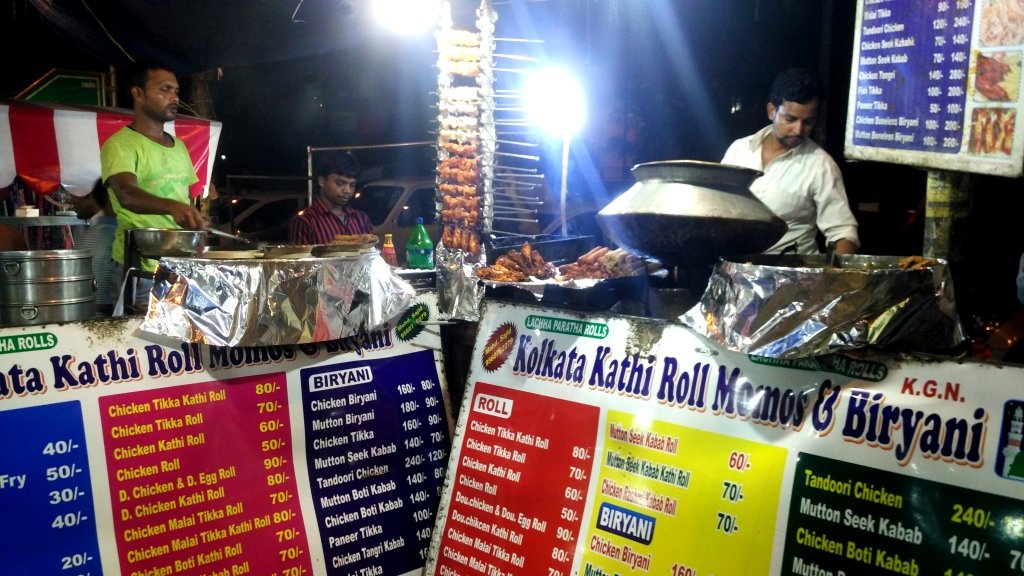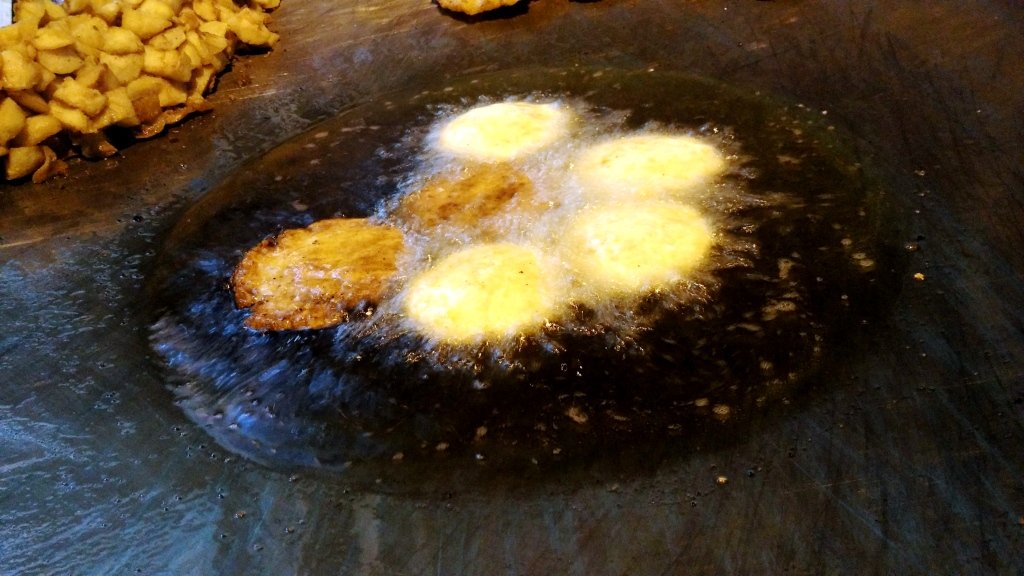 And you would think that maybe you should take a trip down that lane, get some snacks, eat some appetizers and head home.
But what you don't expect are stalls serving all kinds of food, different cuisines, all at a price that won't burn a hole in your pocket. What you don't expect is for you to end up with not just the appetizers, but also your dinner. Oh, and you will leave already setting the date for your next visit, and what you will have.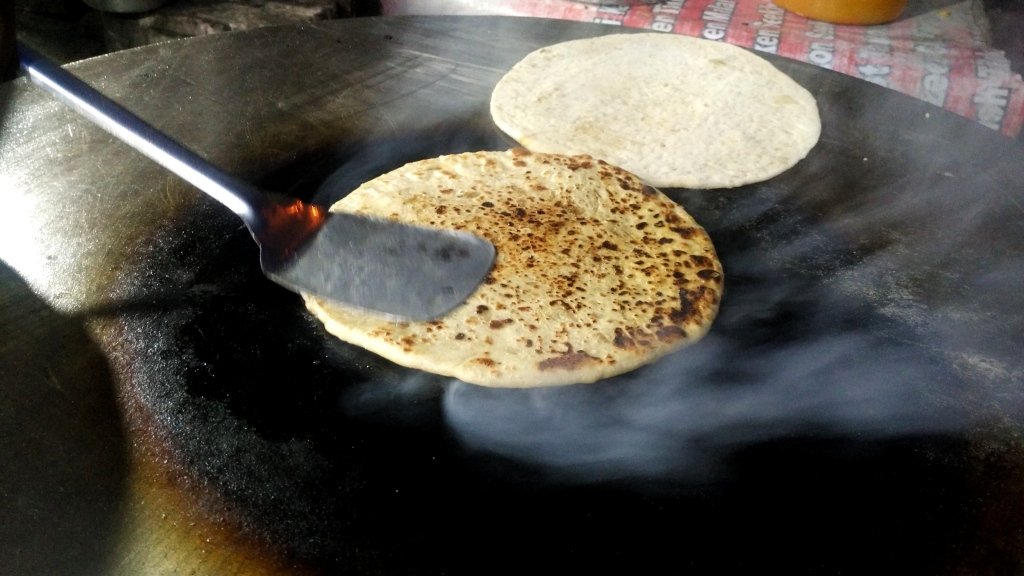 Brahmaputra market, or BP as it is known by its lovers, is situated in Sector 29, Noida. 
Home to a string of stalls, kiosks, and shops that serve you food that will make you keep coming back, the market is one that you should take a detour to the next time you get off the DND Expressway, or when the maid didn't show up, or you just end up partying in Noida and the snacks run out.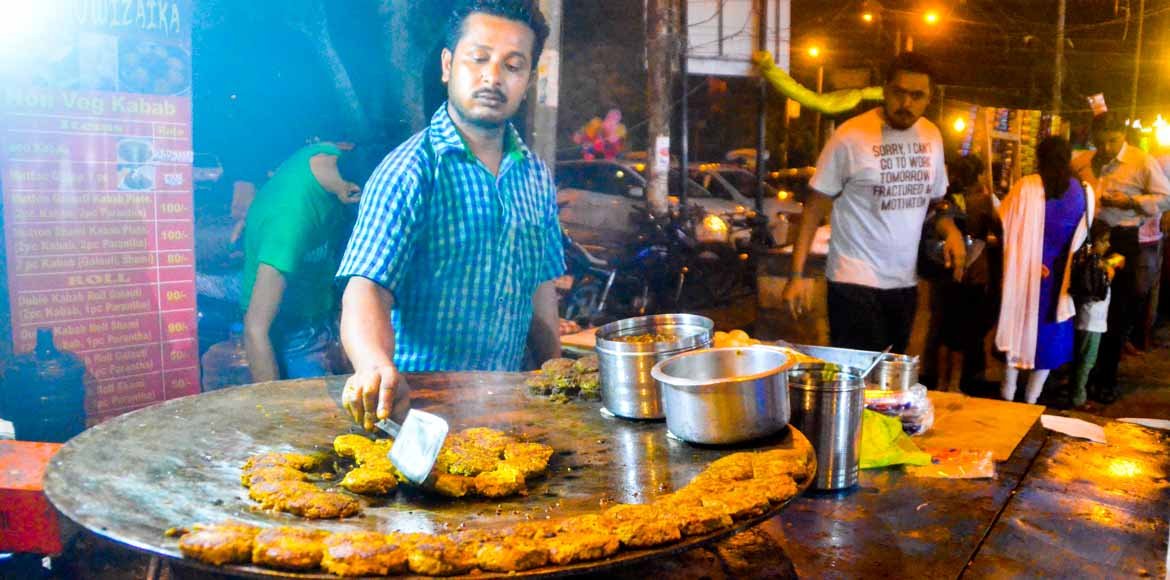 Because no matter what you like to eat, there is something for everyone here. There is a Chinese food cart with all things chilly and soy, there are paranthas for when you are craving some Punjabi khaana, there is a thali stall where you get a hearty meal for just 60-70 bucks.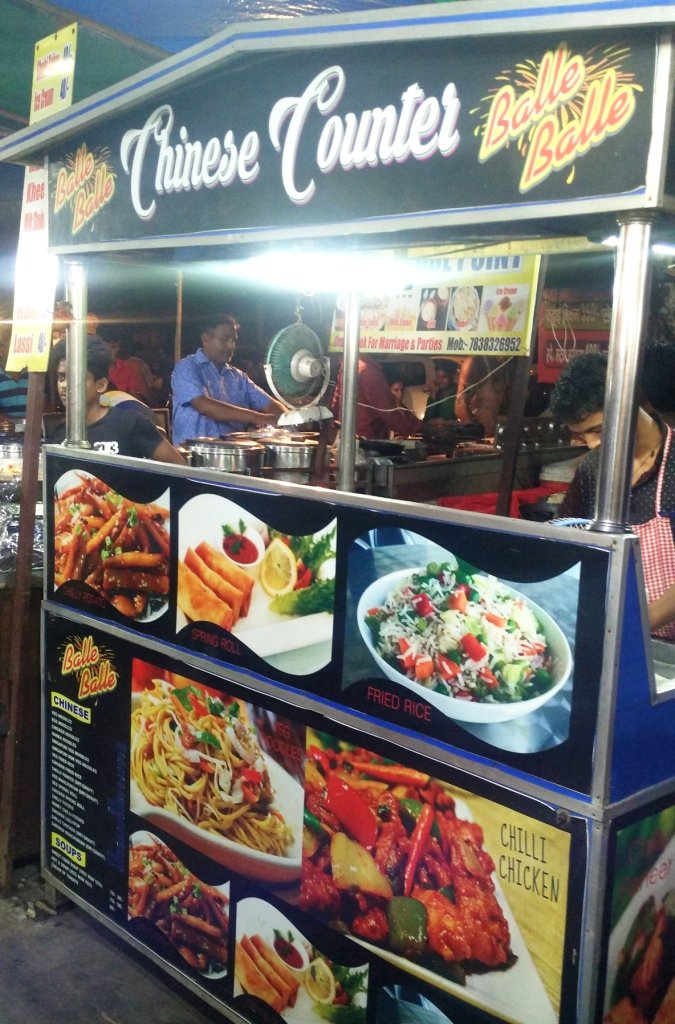 There is Bombay pav bhaji and vada pao. There is a shakes counter which gives a mean mango shake.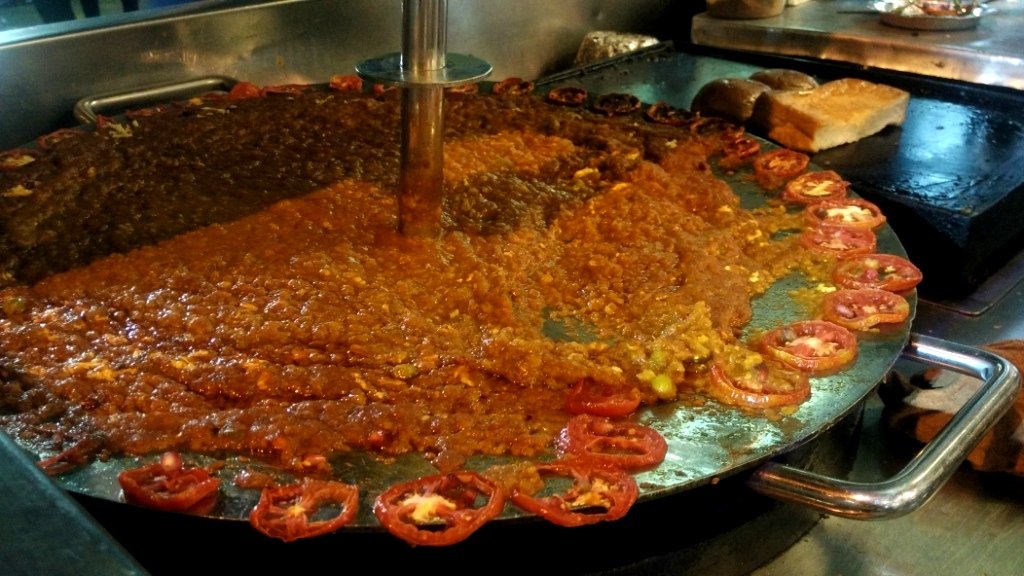 Then there's a dosa counter that serves something called Amar Akbar Anthony Dosa (butter, paneer, cheese all in one).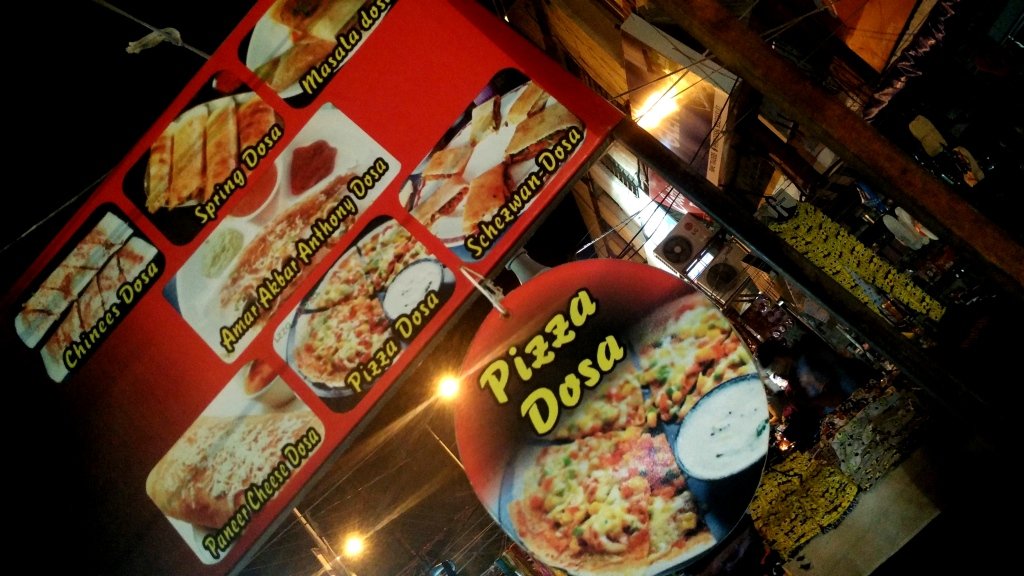 But more than anything, there is this whole Lucknowi kebab spread all around.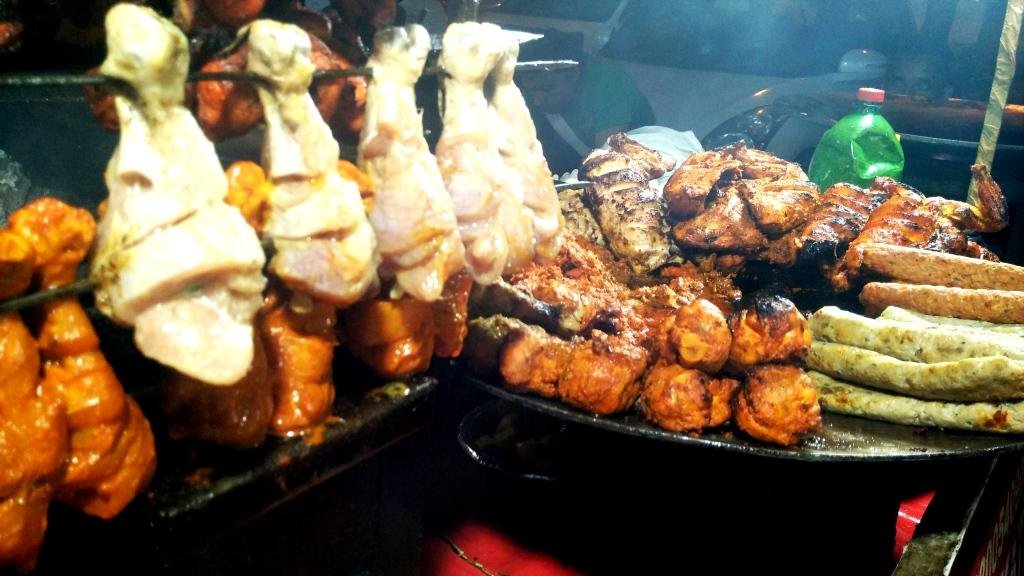 From seekh kebab and boti kebab, to galouti kebab and shammi kebab, and what not, you'll find everything lying there spice laden, slowly being cooked by the hot coal below, softening at the touch, melting in the mouth.
In fact, you get to make a whole meal out of them. With only a 100 bucks, you can get two crisp rumali rotis, two galouti or shammi kebabs, with a side of a perfected made mint chutney & lemon. You can do one better and ask the guy to give you one of the two kebabs each.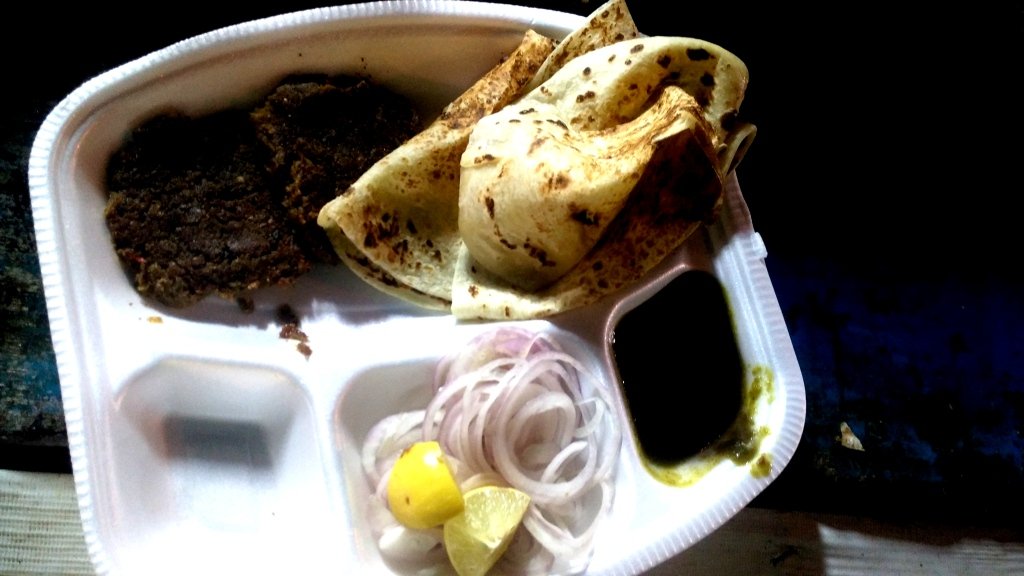 There is also changezi chicken meal with its thick gravy, heavy with a all that Mughlai flavor that is heaven to the senses.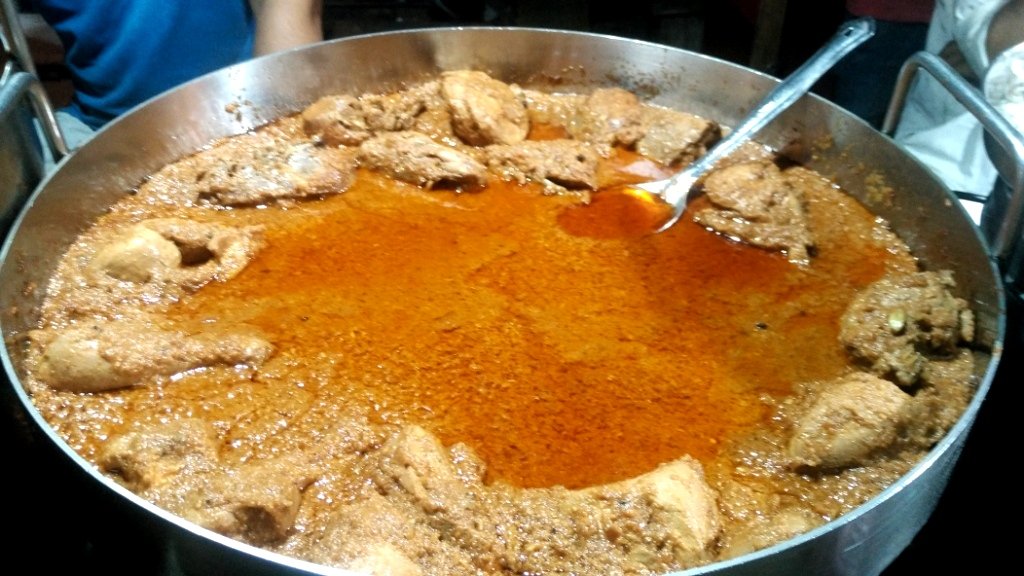 There is a lot of biryani lined up as well, and shawarma rolls, overflowing with chunky meat cooked over time.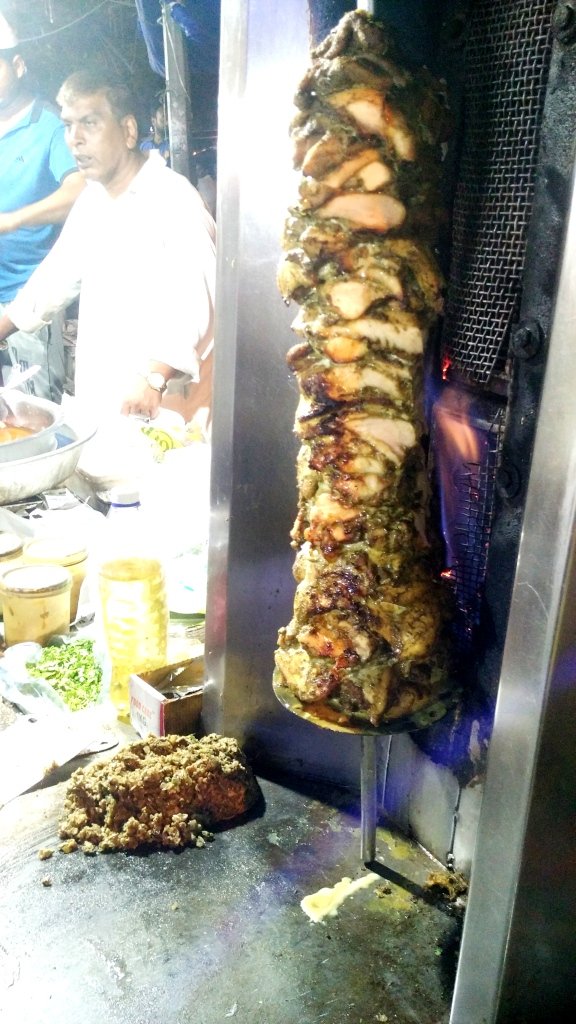 You are so spoiled for choice that wherever you look, you see spiced up meat so good that it'll make you cry because you just can't stuff your face enough. 
And if you are a vegetarian, fret not. 
This is where you will fall in love with all things chaat all over again. All you need to do is have the dahi puris, or the ram ladoos with crunchy grated radish and green chutney.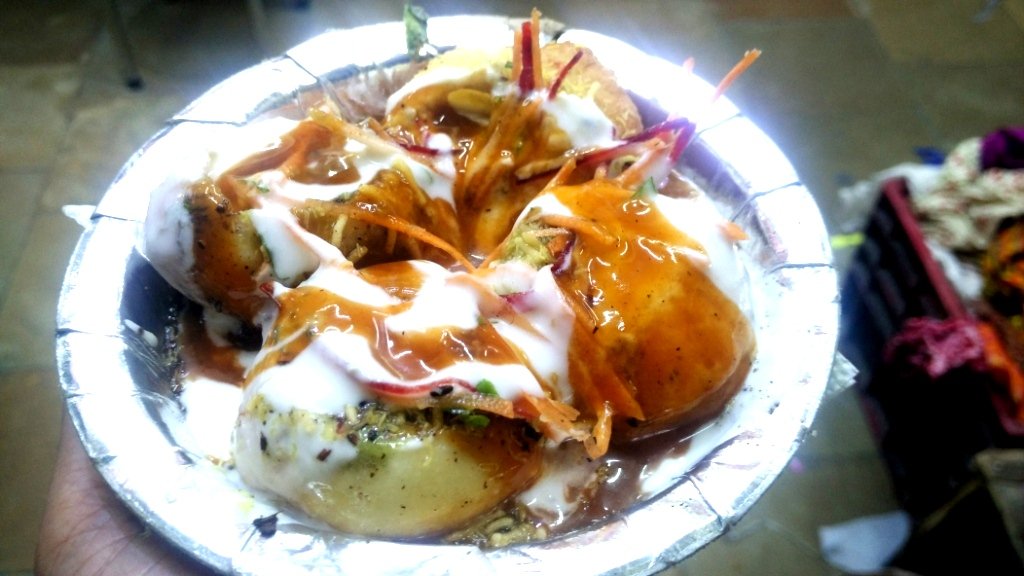 Then there are a variety of pakodas to calm your munchies! Yum yum yum!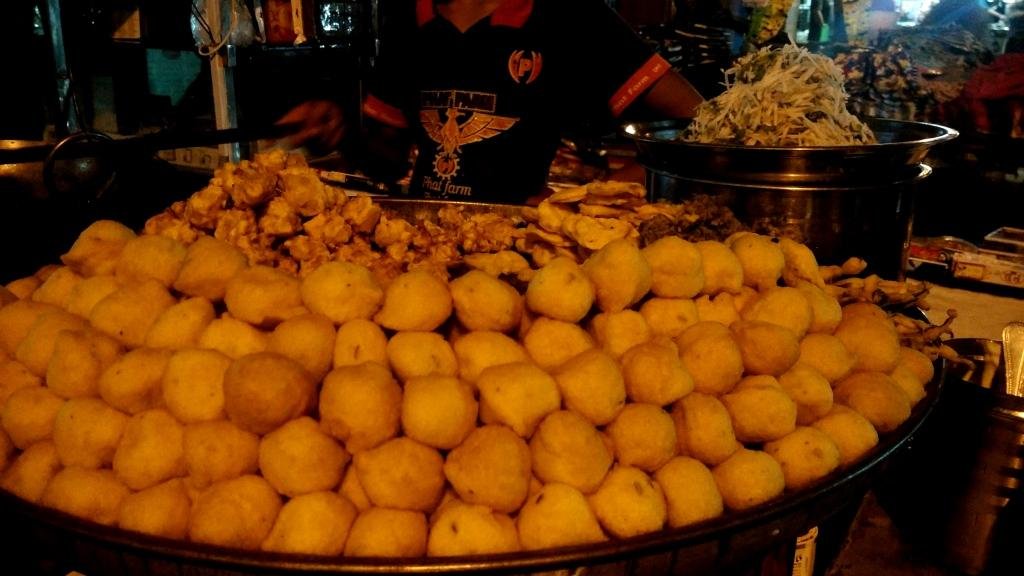 And of course, there are paneer tikkas lined up fresh on the skewers for you. 
And once you are done satiating your hunger, walk to the other end of the market to satiate your sweet tooth. There is fresh rabri, gulab jamun and shahi tukda! 
Yeah, now it sounds like Chandni Chowk, eh?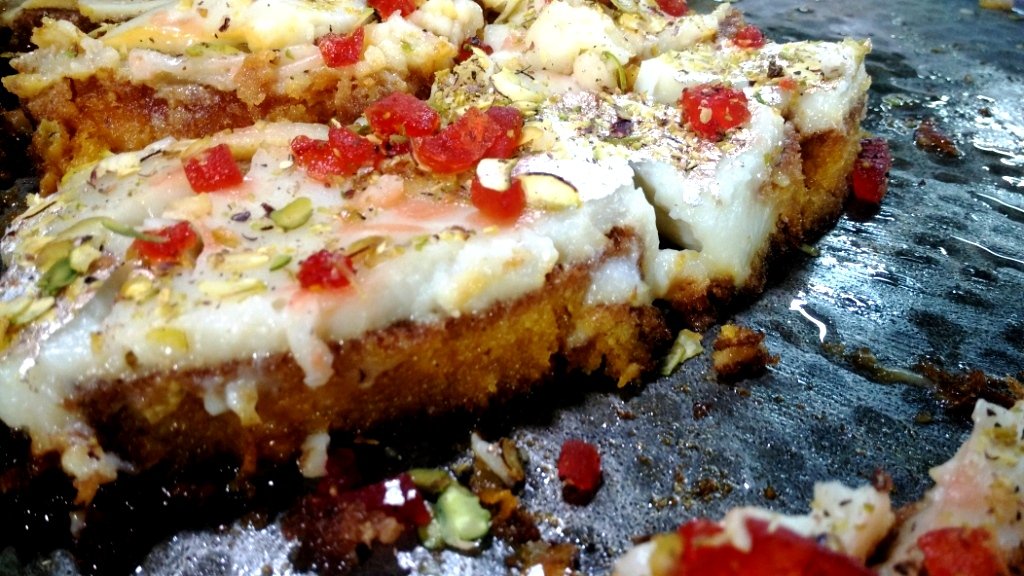 And if you, like us, want a bit of everything to end on a sweeter note, go for the milk shake topped with a cold dose of ice cream!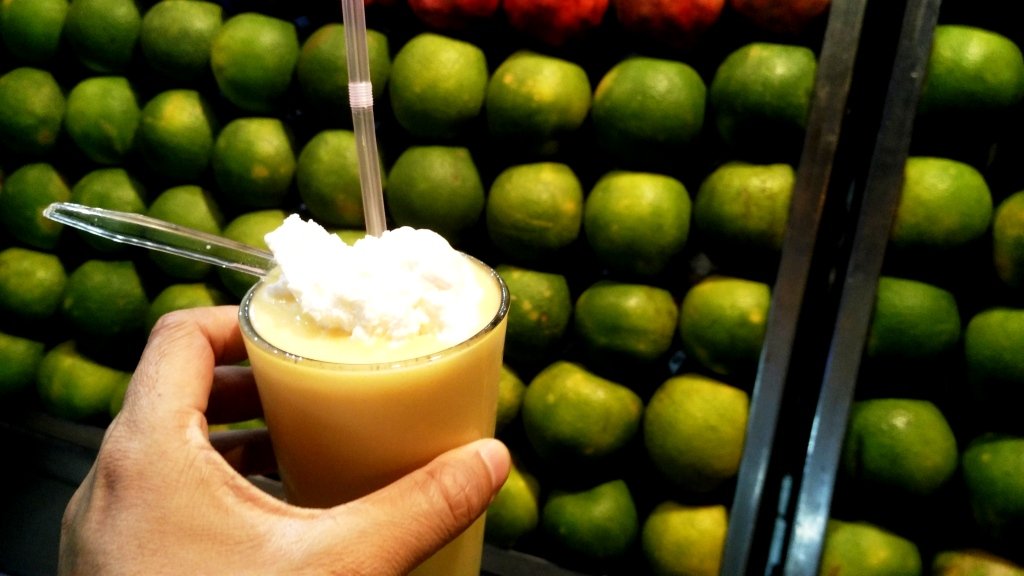 So, take an empty stomach, and something like 250 bucks, for a hearty, yummy-tummy time.
When are you heading?