Mr Jayaram Banan, hailed as the progenitor of the 'South Indian cuisine' oeuvre in North India (and various parts of the world), is the man behind the successful Sagar Ratna chain of restaurants. His journey entailed hardships and meandered through challenges, but nothing deterred him from realizing his potential and achieving his goals. Here's his story:
The scars of childhood
Born in Udupi near Mangalore (Karnataka) to a strict father who didn't think twice before administering "beatings" on his children, life was tough for young Jayaram. His father was a driver and often punished his children by putting chilli powder in their eyes!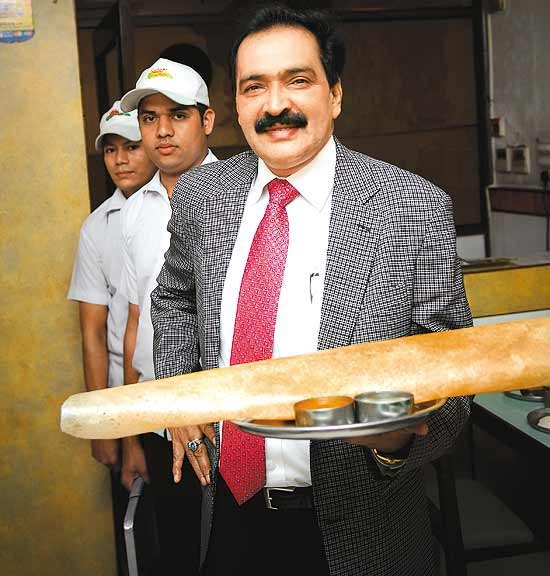 Failure at school was a blessing in disguise
Once Jayaram failed a school exam in his early teens. He knew his father would beat him up, so he stole money from his wallet and hopped on a bus to Mumbai. Mumbai was a common "flock-to" point for people from Udupi to make their fortunes as the 'masala dosa' delicacy was introduced in Mumbai by the Udupi community. 
Earned ₹18 per month in Mumbai
Jayaram found work as a utility boy in a small canteen run by members of the community. He used to wash dishes and wait tables for just ₹18 a month. From there, he slowly rose up the ranks in the catering business.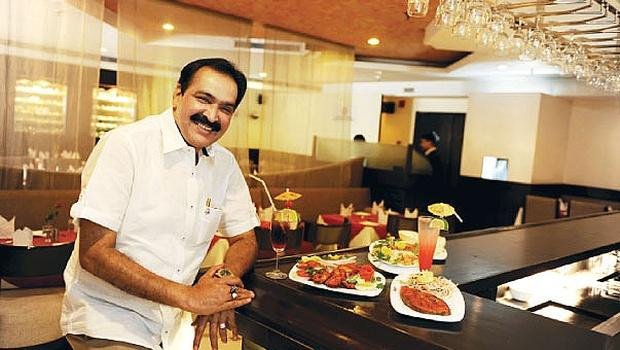 Ambitious as he always had been, Jayaram realized it was time to dream and achieve big
He knew that the Mumbai market was saturated with competitors and that he'd have to find a better pasture. Delhi was his calling! Though the dosa was known to people in the capital, there wasn't any outlet that served "authentic" dosa. People had to go to ridiculously expensive restaurants (namely Woodland's at the Lodhi Hotel and Dasaprakasa at the Ambassador) for South Indian delicacies. 
Jayaram wanted to serve Woodland's quality dosas at "halwai" prices
The journey was as arduous as it was ambitious. Woodland's was a South Indian chain and employed local cooks and recipes. Jayaram was just making his foray into the catering business in Delhi.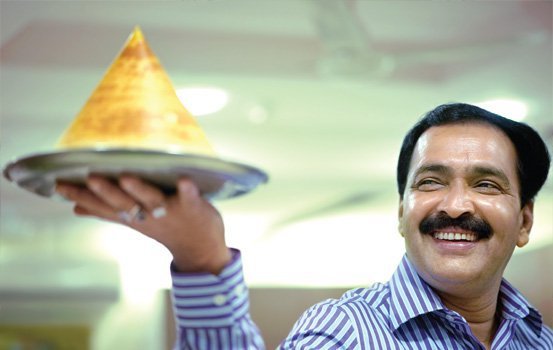 Undeterred, Jayaram opened his first restaurant named Sagar in Delhi's Defence Colony Market
And it was an instant success. There has been no looking back ever since! 
The glory days weren't far away. Jayaram's Sagar soon replaced Woodland's at the Lodhi hotel!
That was the birth of Sagar Ratna, a brand that retained Sagar's menu but added a 20% surcharge on the pricing. The '90s was the decade of the Sagar Ratna! Don't we all concur with the fact?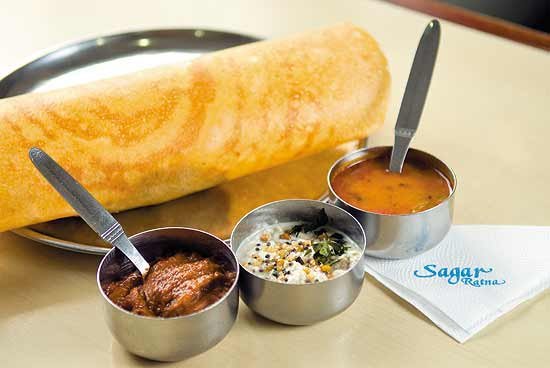 In 2001, he opened up Swagath, a restaurant that gave the people a taste of authentic sea food.
Today, there are over 59 Sagar Ratnas all over North India, with more outlets in the pipeline. Sagar Ratna has also gone global, with franchises in Canada, Singapore and Bangkok.
Yet, despite all the success, Jayaram is as humble as he has always been.
He still greets all of his customers with a bow and visits as many of his restaurants as he can. His Sundays are usually busy with visiting all 29 outlets in the Delhi area. He does occasionally sip whiskey, but he doesn't do that in any of his restaurants. For Jayaram, restaurants are a place where he is meant to serve, not enjoy.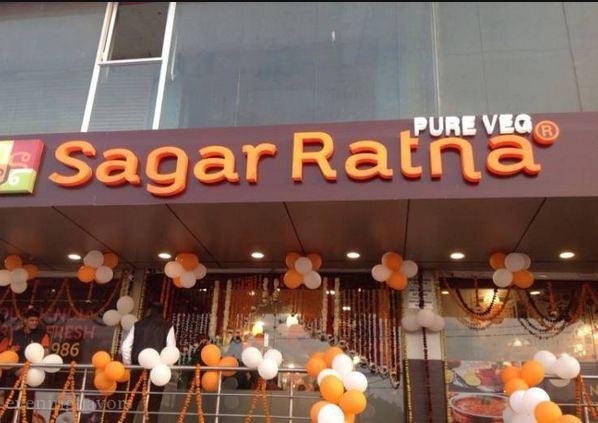 His story is the stuff of fairytales. Jayaram Banan shows us why irrespective of the hardships and the lack of an 'academic background', it is always possible to reach for the skies and beyond!