Disclaimer: We do not promote alcoholism or underage drinking. Readers' discretion is advised.
The taste of beer has now settled on our tastebuds, but do you remember your first sip of beer? 
It is every adolescent's stepping stone to adulthood and every parent's worst nightmare. You may hate it or you may love it but we know for a fact that everybody has tried it. 

On World Beer Day, we interacted with a few people who shared bittersweet memories of their first beer experience.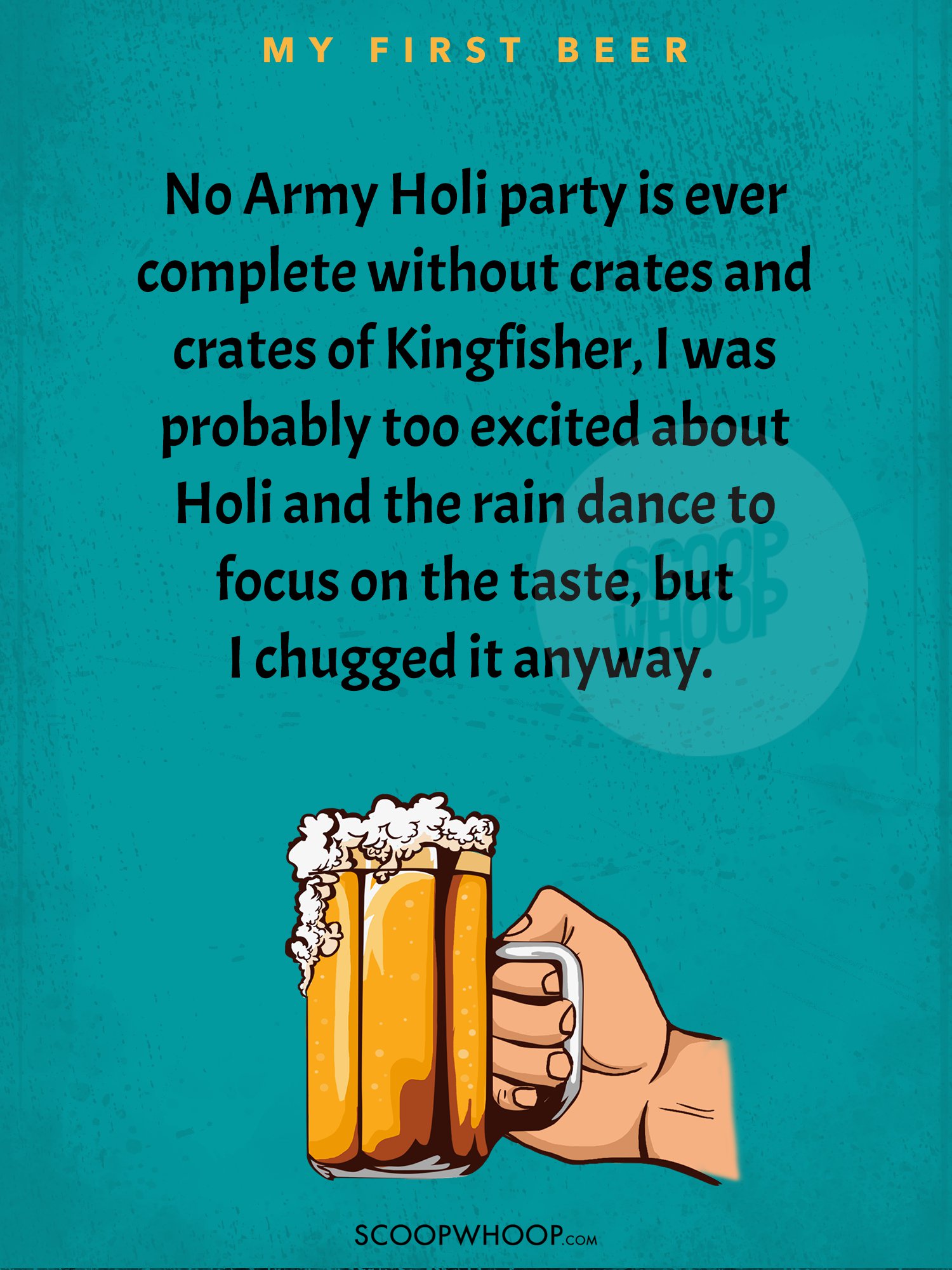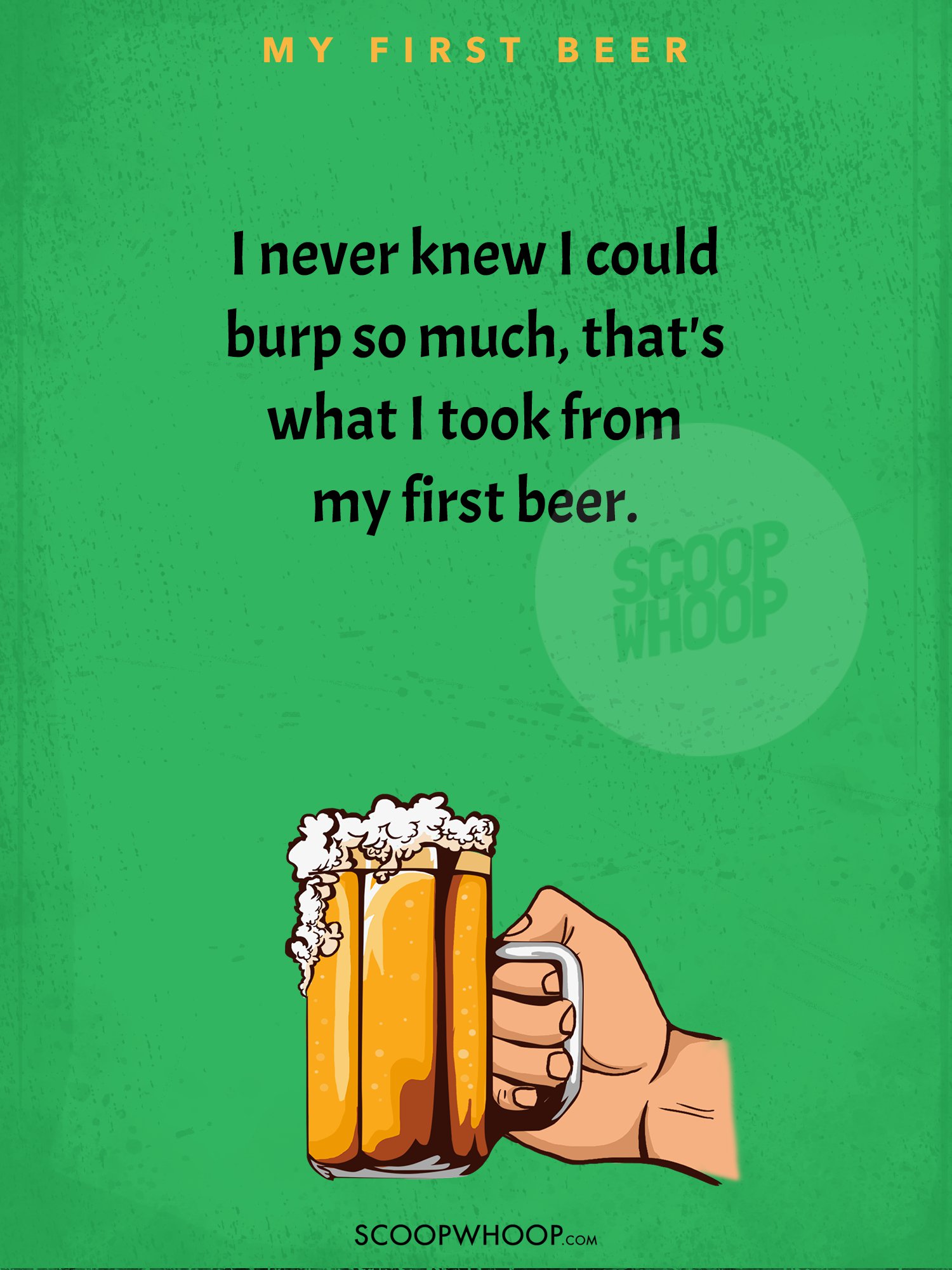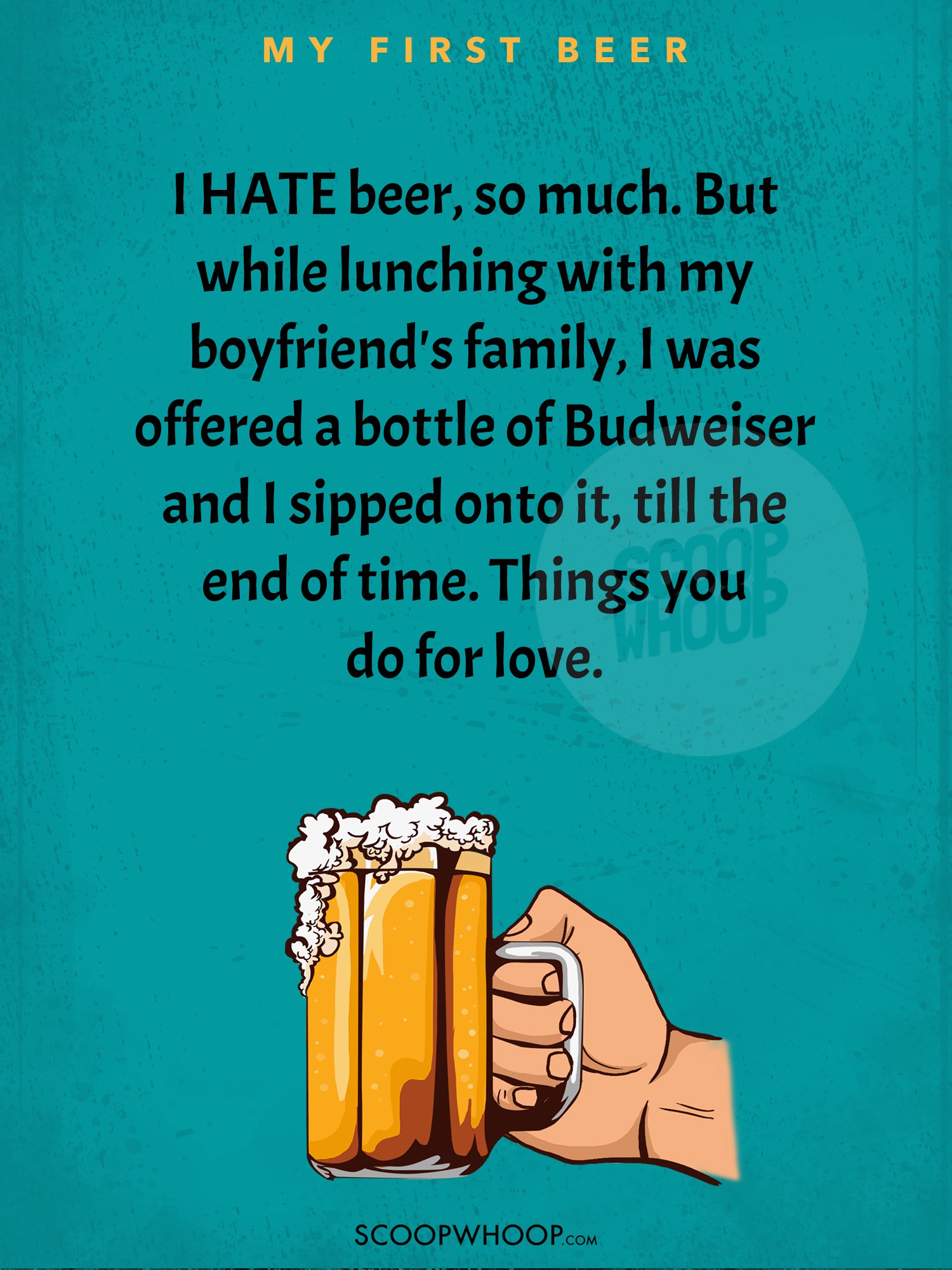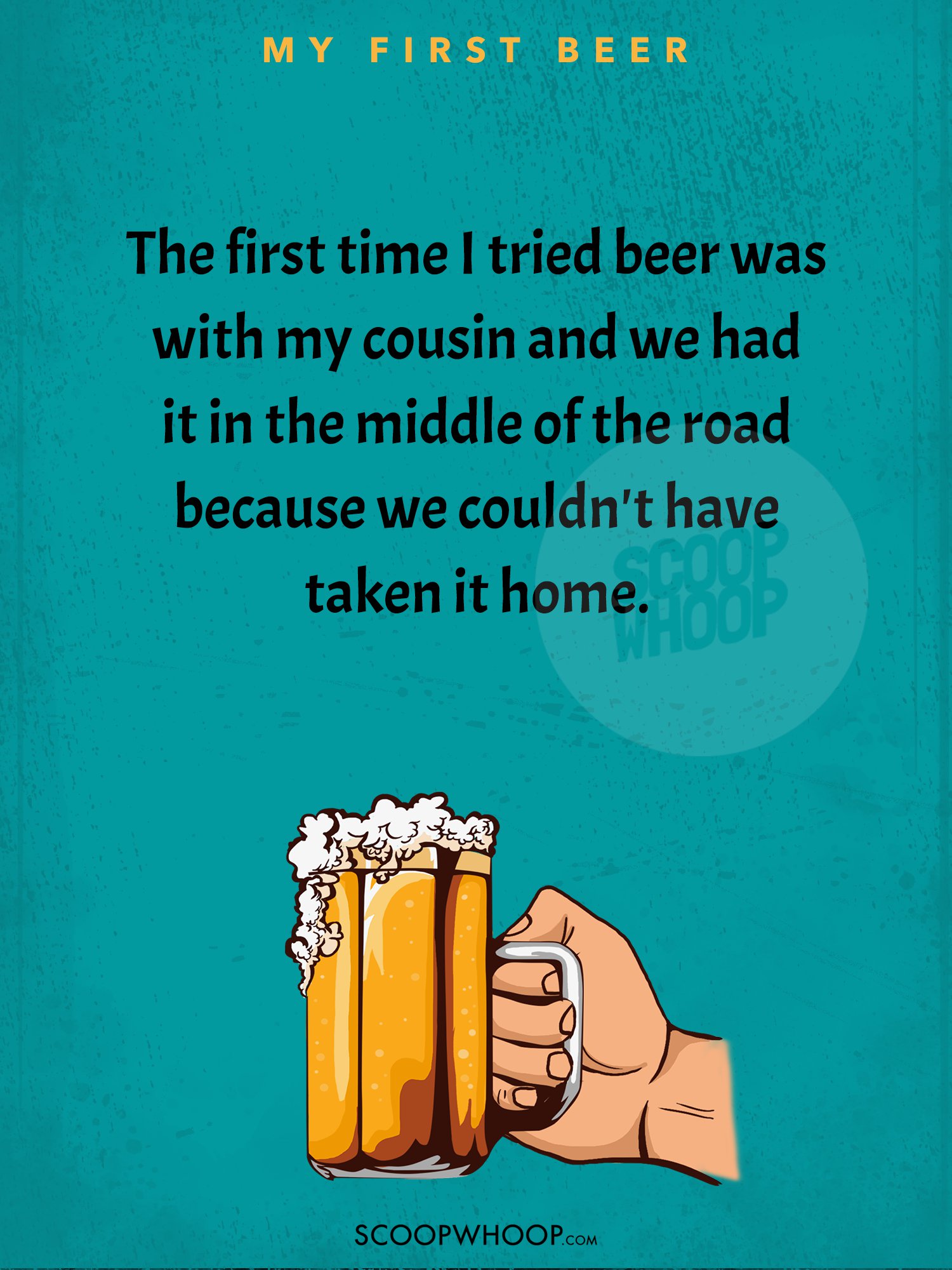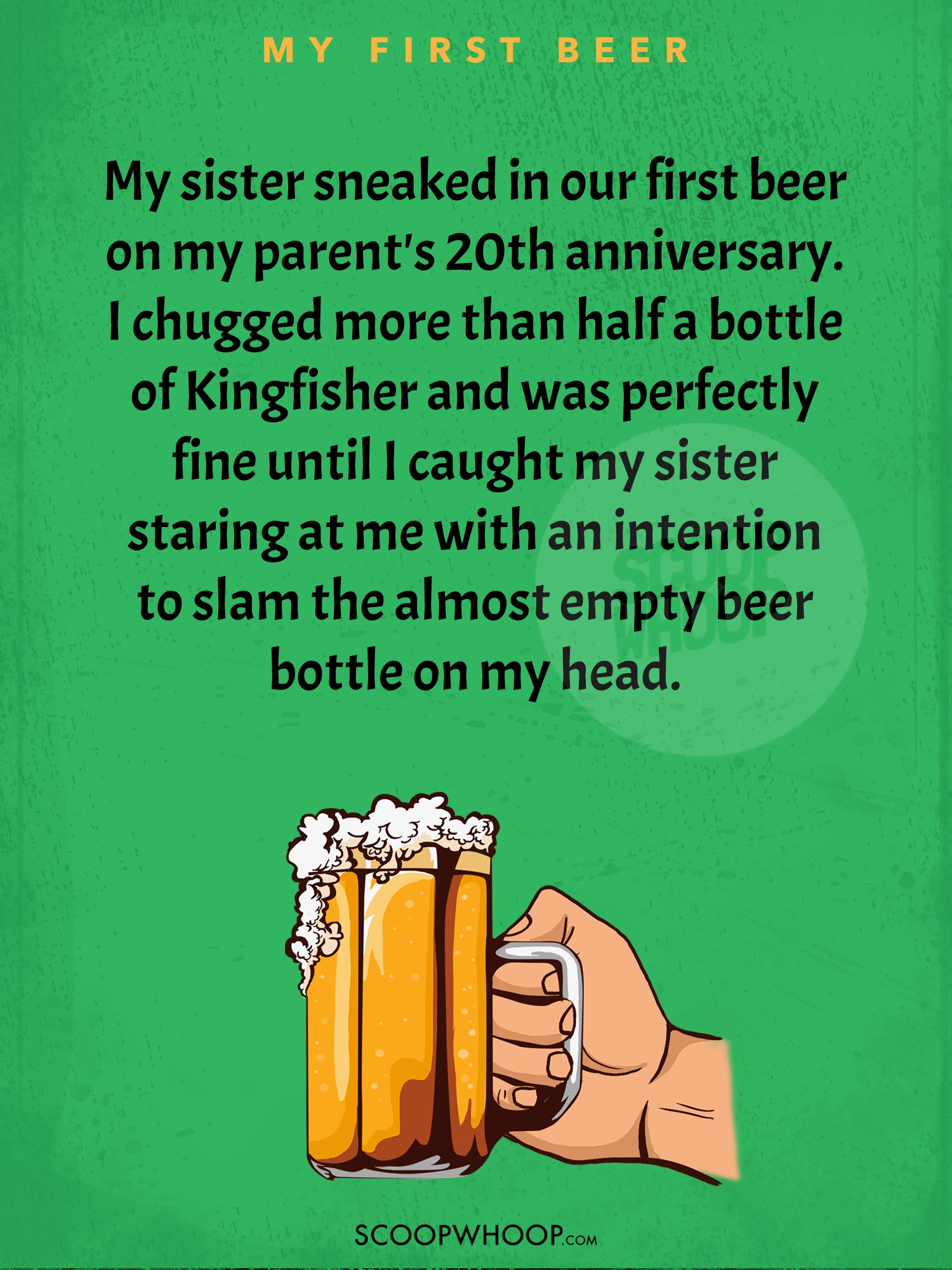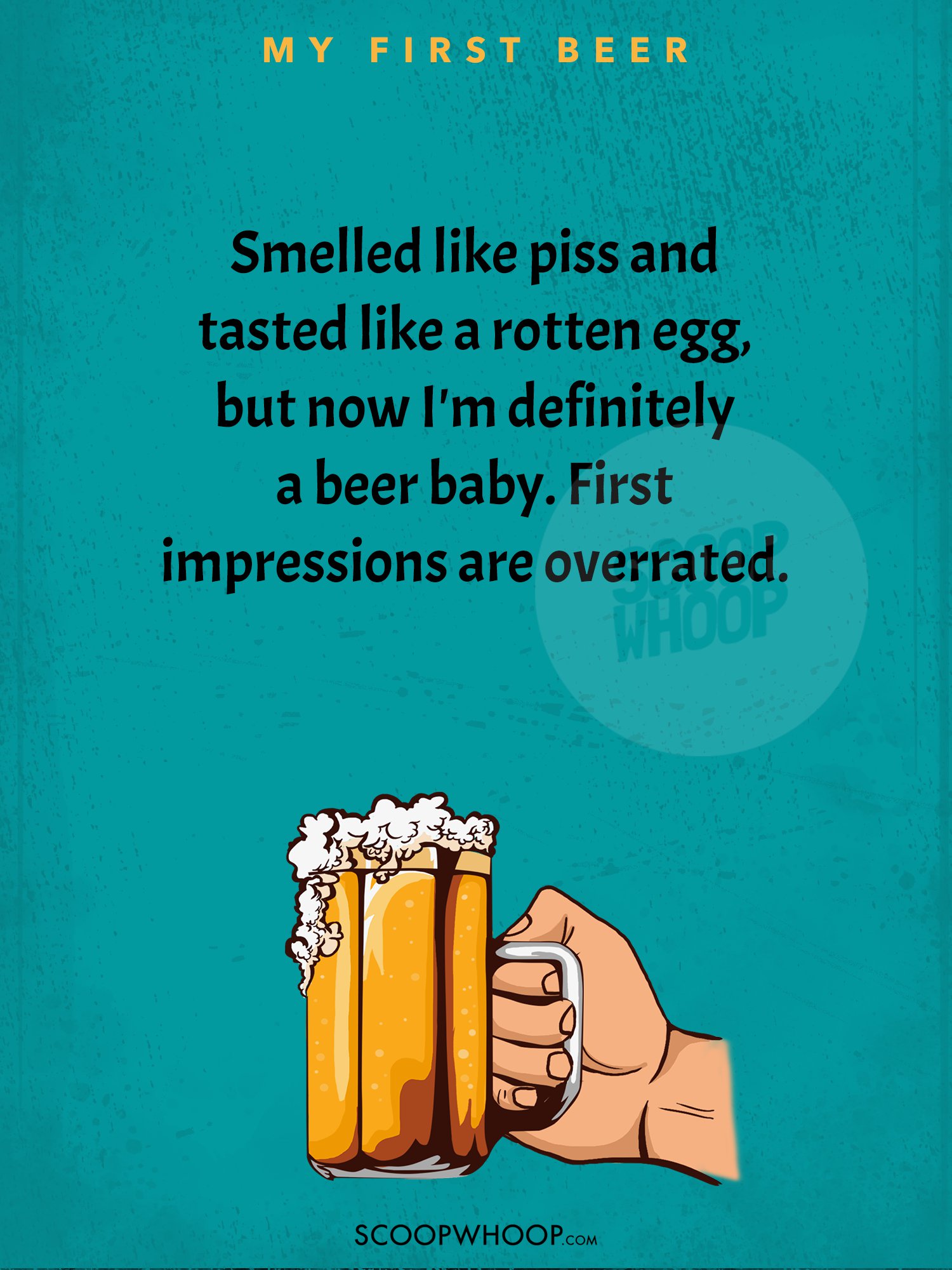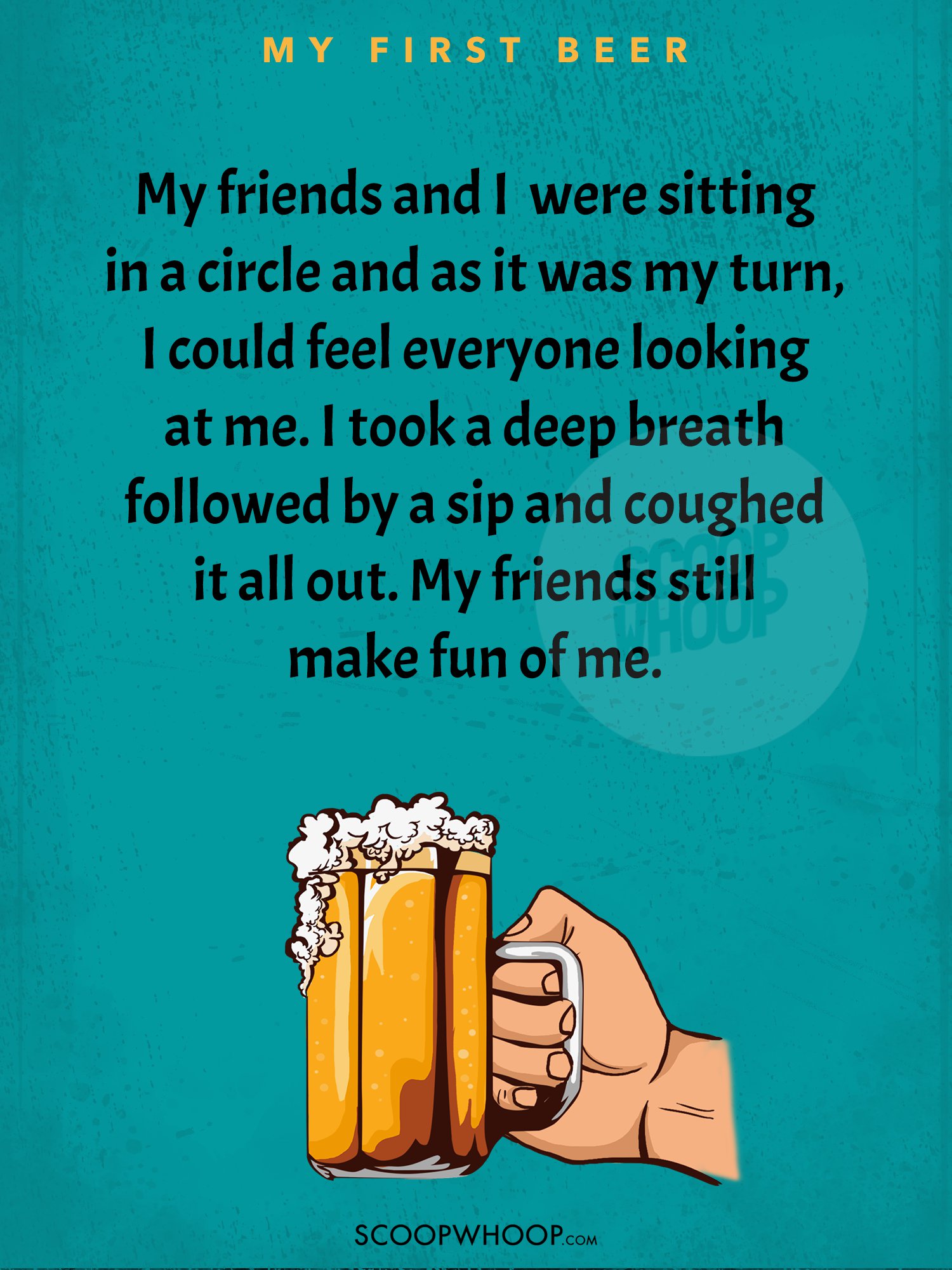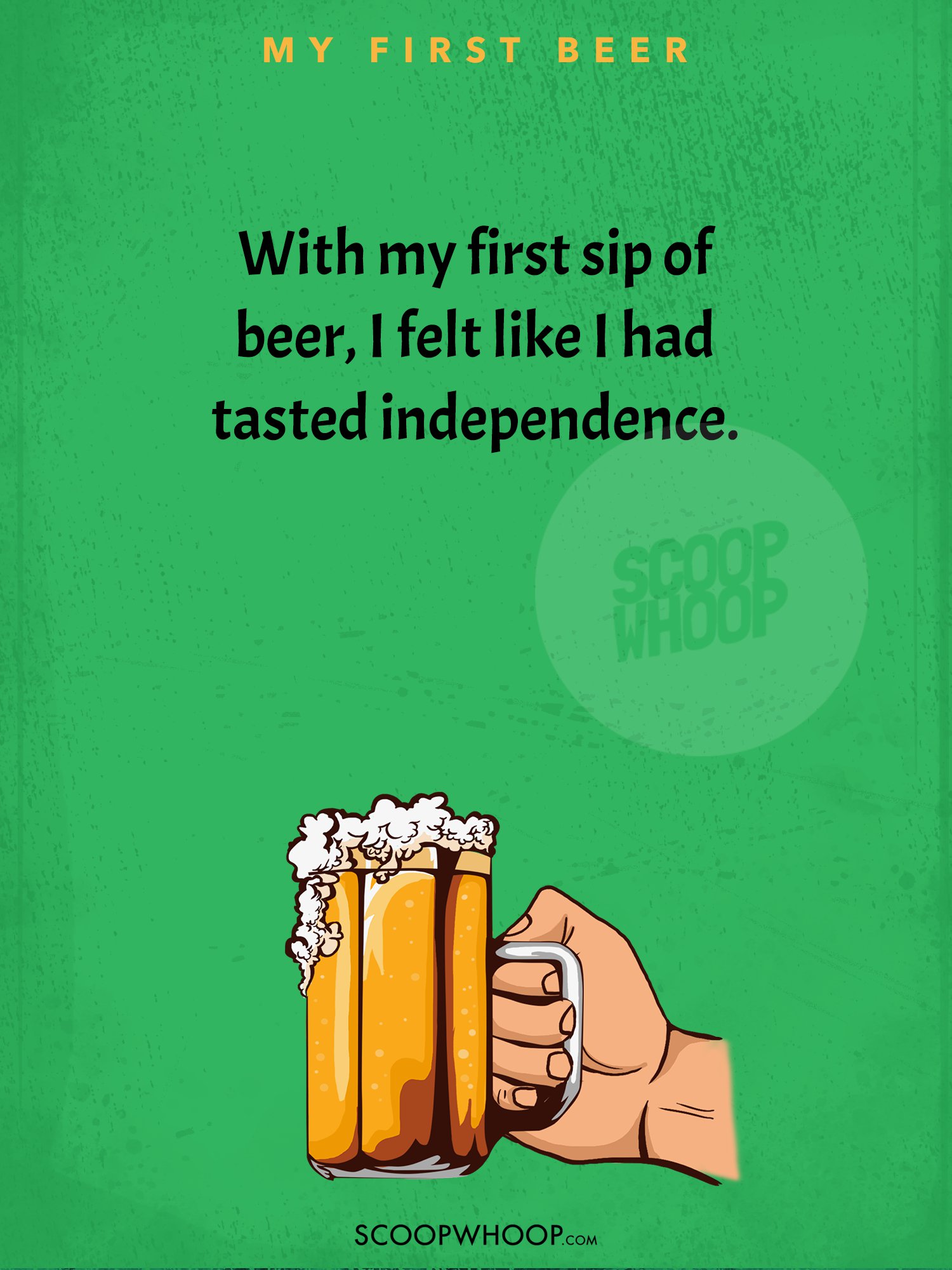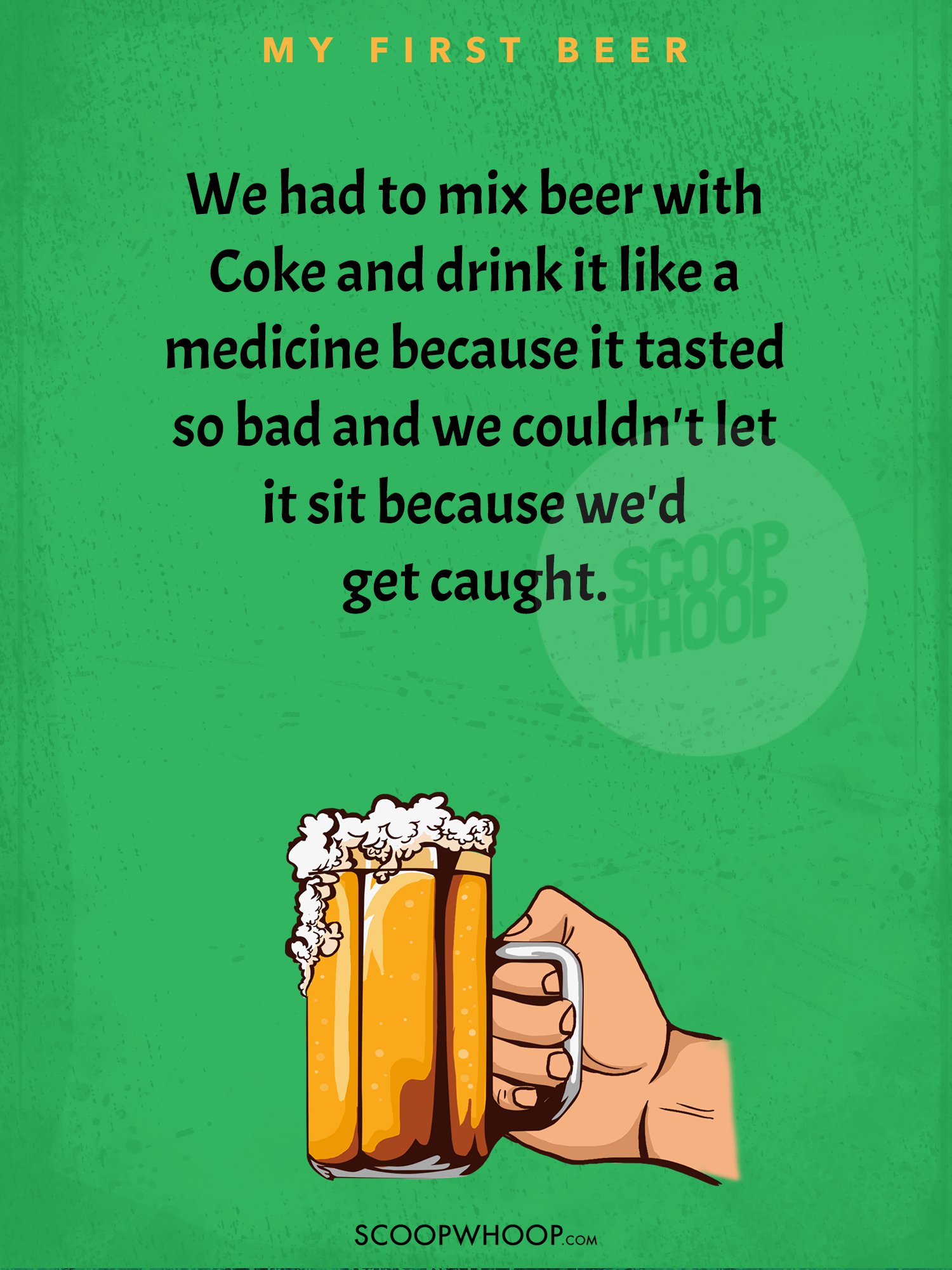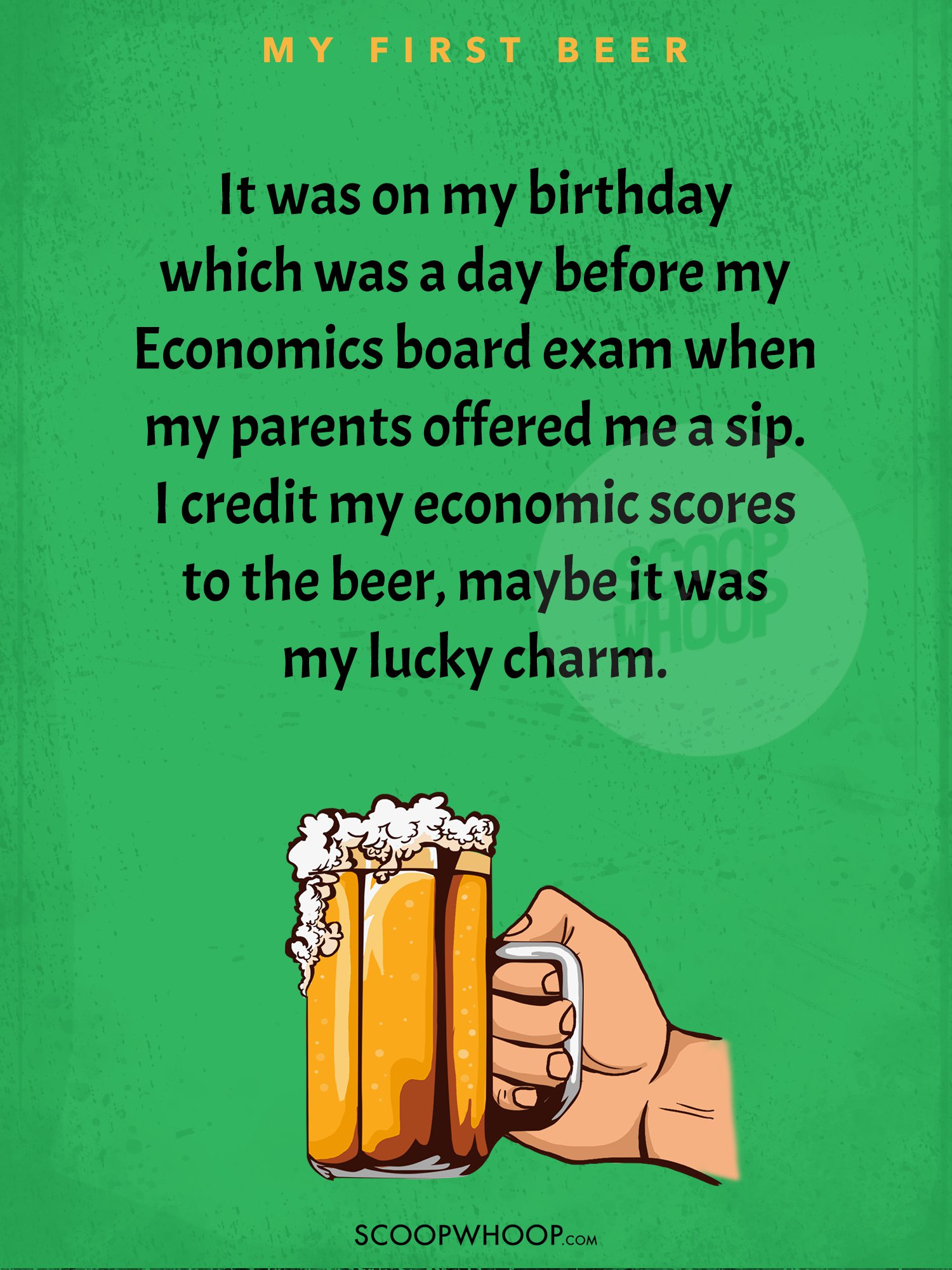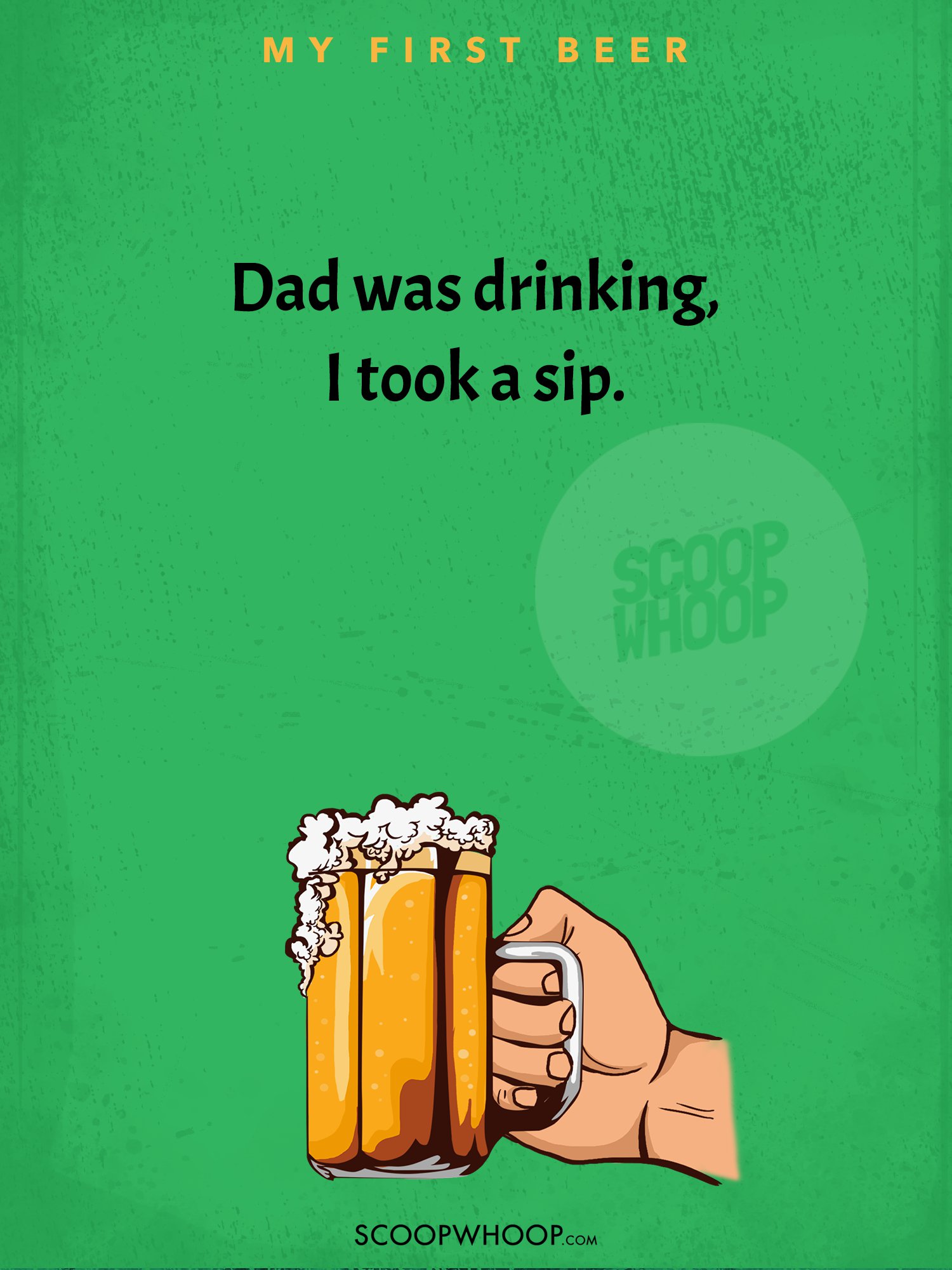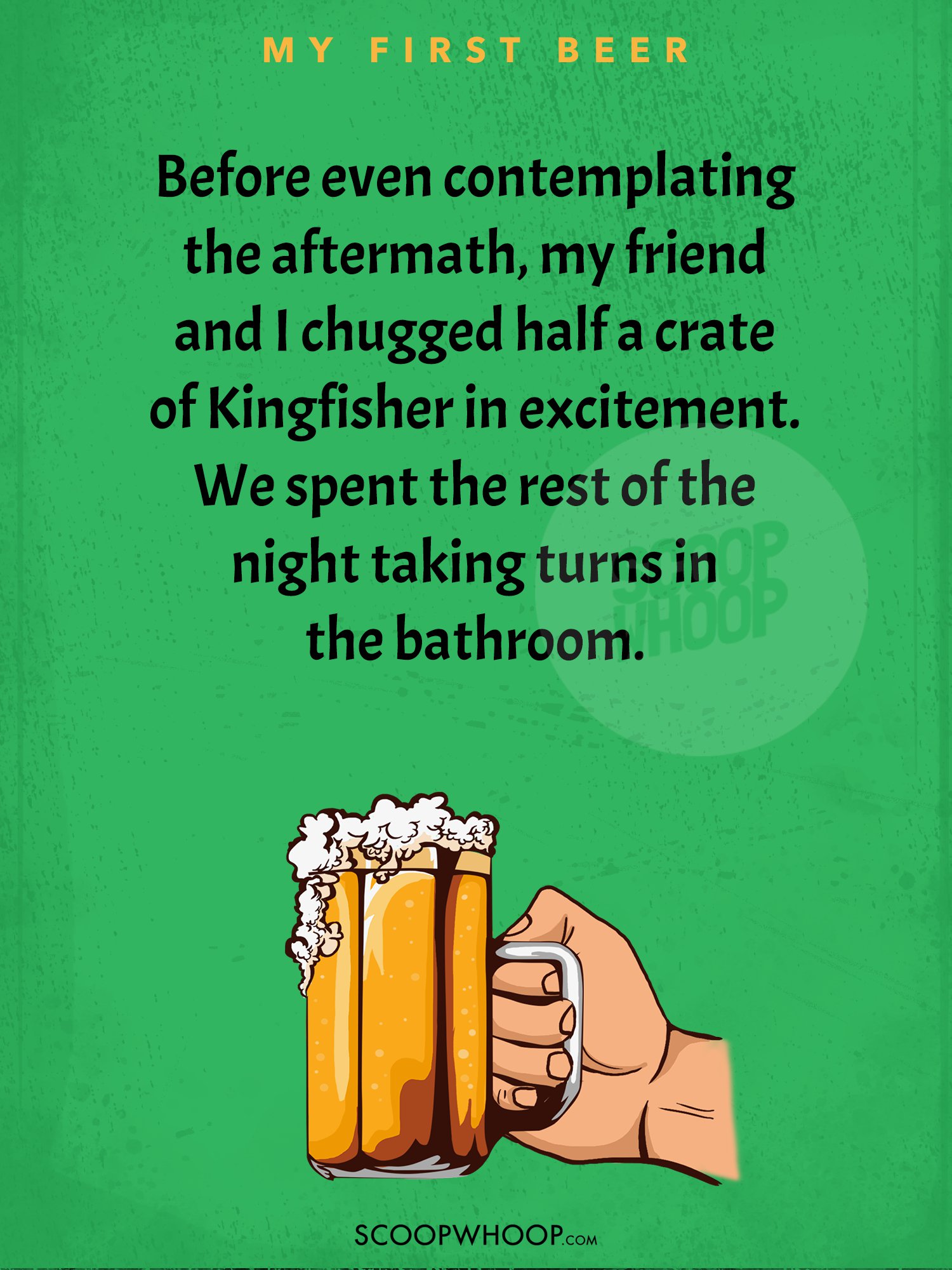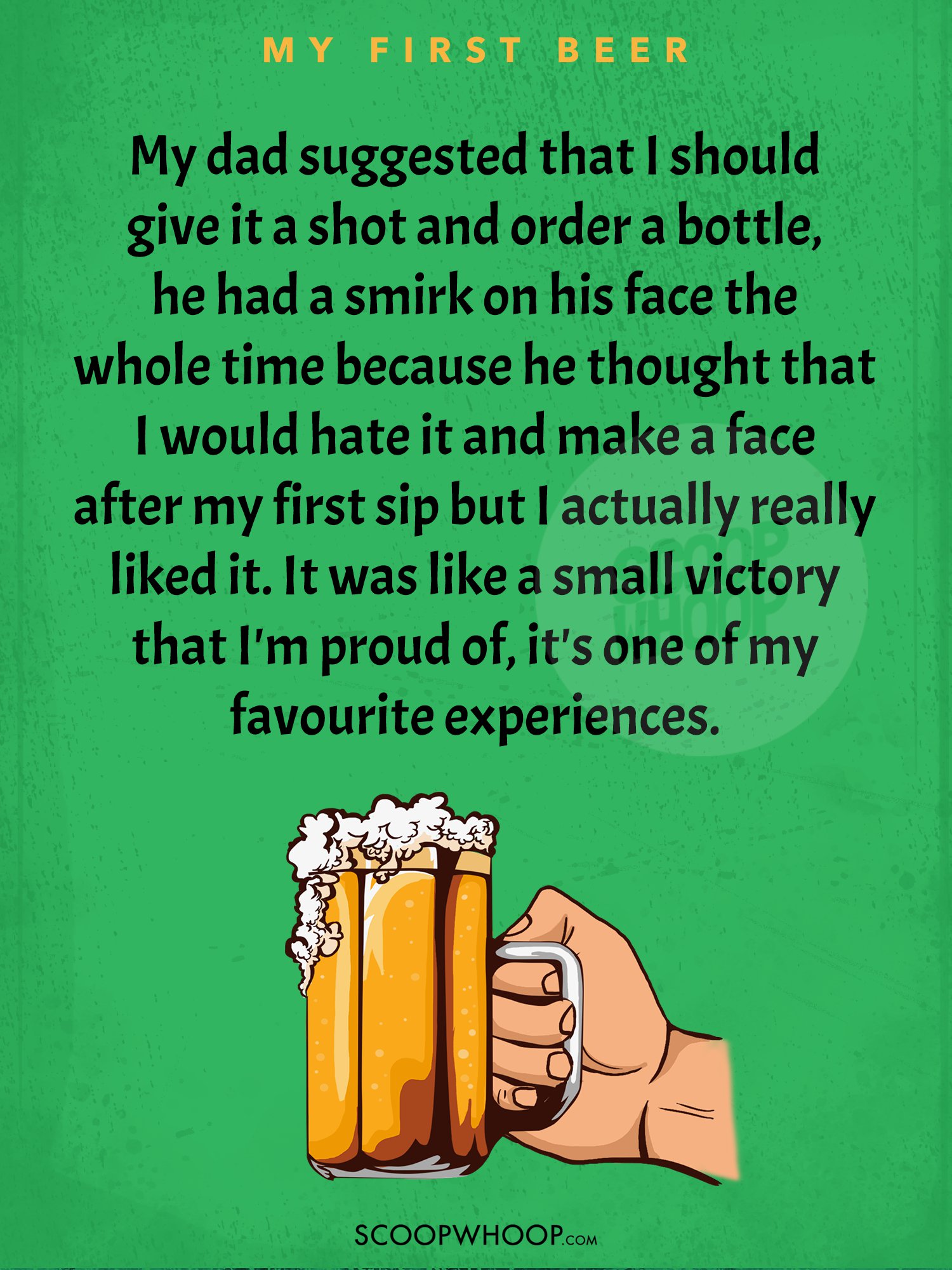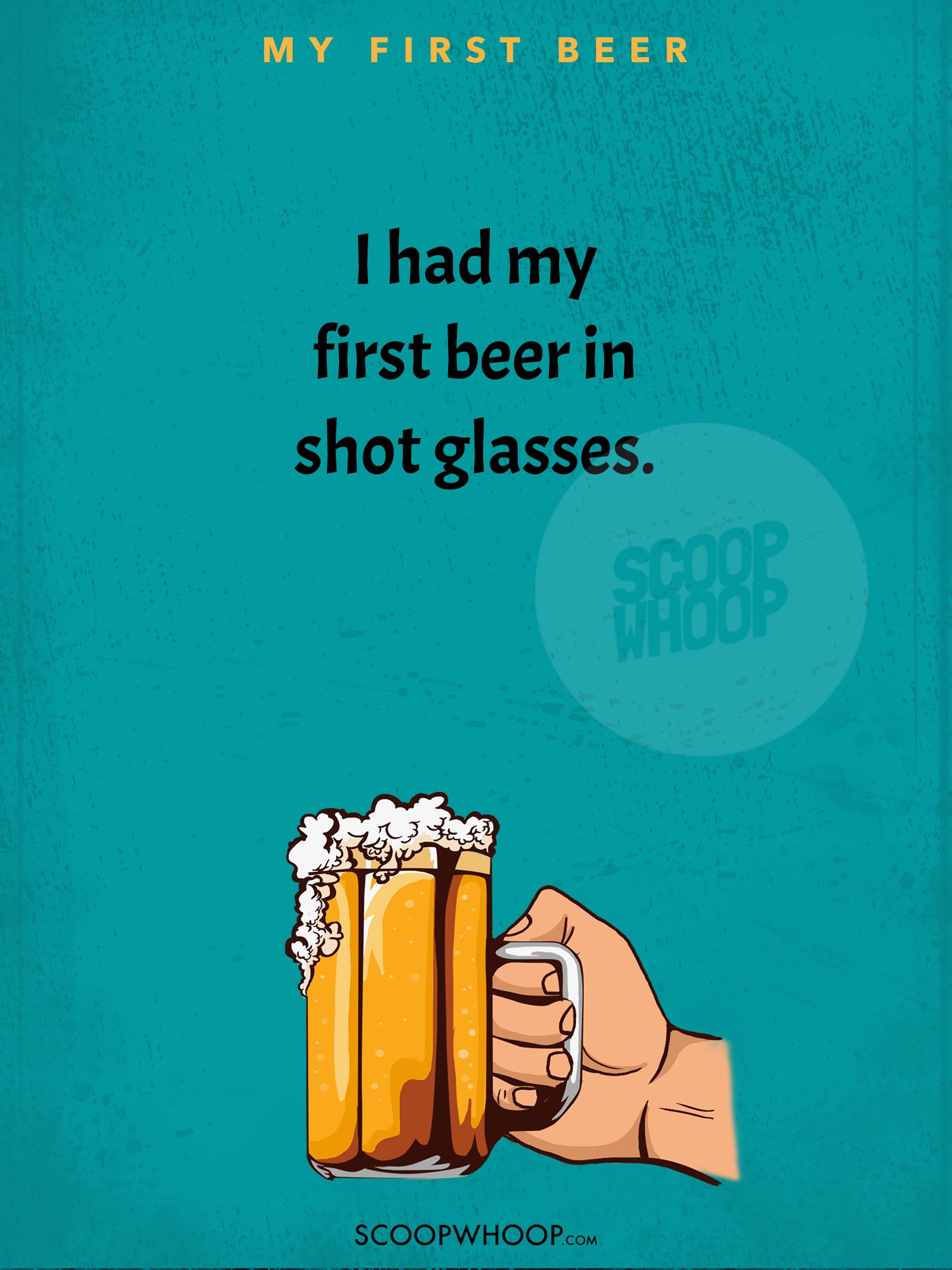 Happy Chuuging, y'all!