Who doesn't like hanging out with friends? Exploring new places, clicking silly selfies together, and most importantly, talking to them about random things, catching up with friends is the highlight of our weekend. Not meeting them over coffee or a few pints of beer and conversation makes our week incomplete. 
But amidst all of this, there's one friend who feels left out. This one lives with you and his whole life revolves around you. The smile on his face when you come home after a long and tiring day at work is priceless. His excitement is infectious and he never lets you sleep with a bad mood. This extremely loyal friend of yours is your pet – that cute, furry li'l thing that loves you unconditionally. How about you take them out instead, this weekend? We've found places for you in and around the city where you and your pet can have a fun time together. 
Here are 8 pet-friendly cafes in Delhi NCR for you to go on a date with you furry best friend:
1. Puppychino, Shahpur Jat
Where: 119, Shahpur Jat, Siri Fort, New Delhi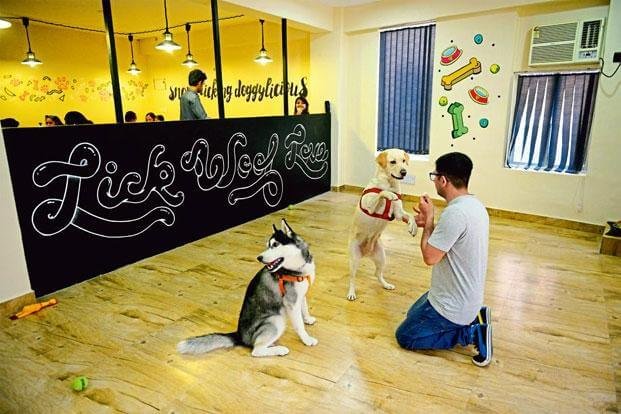 2. Cafe Canine, Gurgaon
This is the perfect place for your dog to meet other like-minded canines, and also for you to have a picnic with your family. They have a huge open lawn, along with a swimming pool for your pet to play and swim. And if you've to go out of the city and are worried about your dog's well-being, you can simply leave them here and they'll be taken good care of.  
Where: 765 Bhelpa Greens, Saras Damdama Lake Rd, Bhondsi, Gurgaon, Haryana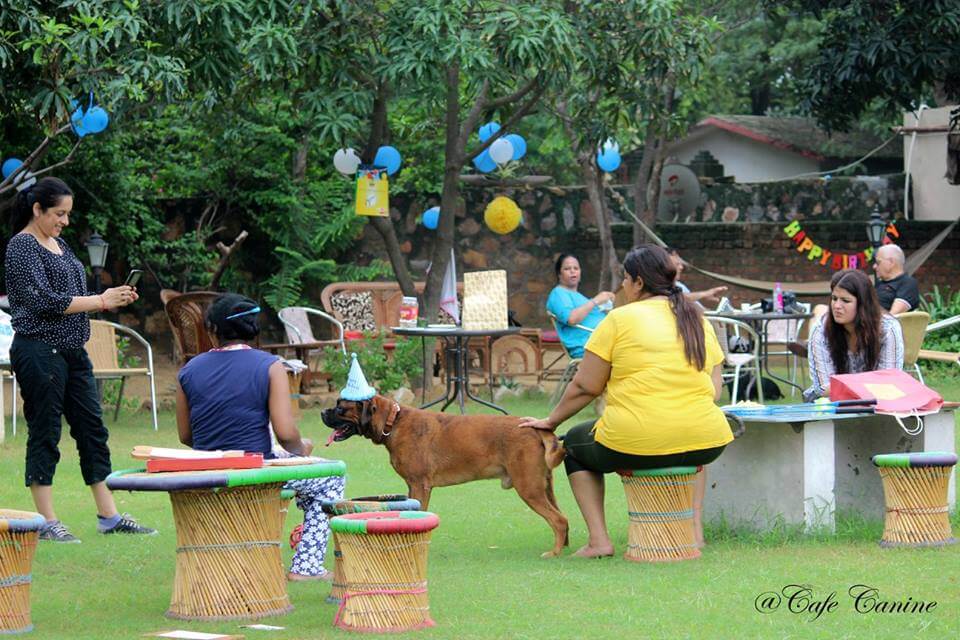 3. TabulaBeach Cafe, Khel Gaon Marg
Make mud castles or just roll around in the sand with your pet, you can enjoy a day out with your pooch at this lovely beach-themed cafe. 
Where: The Village Restaurant Complex, Asiad Village, Khel Gaon Marg, New Delhi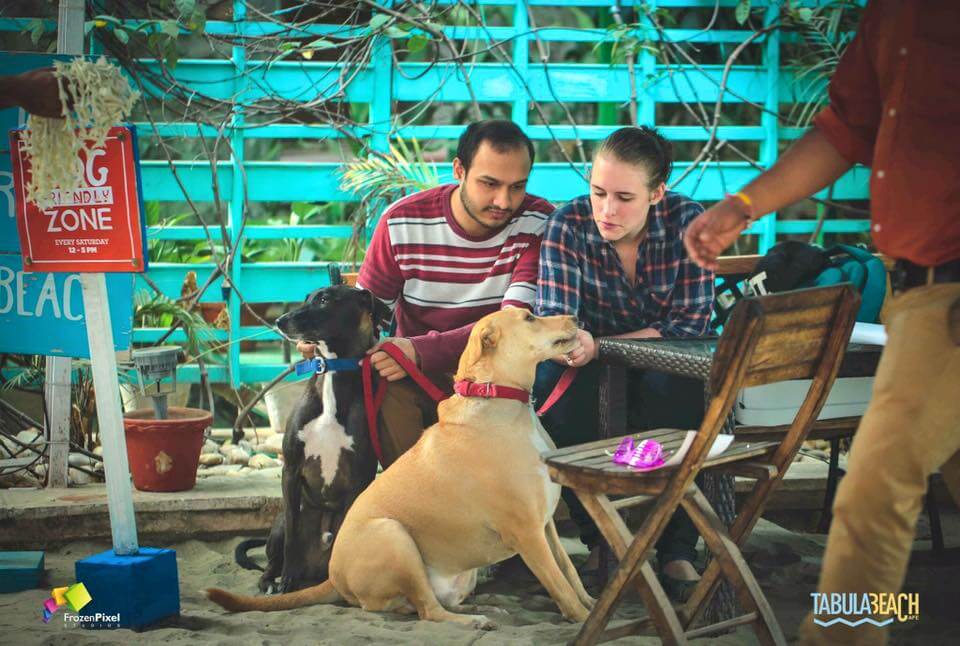 4. Cafe RED Garden Kitchen, Gurgaon
They have a nice lawn where you can play with your pooch, and also enjoy scrumptious food. Perfect, ain't it?
Where: Supermart 2, DLF Phase 4, Gurgaon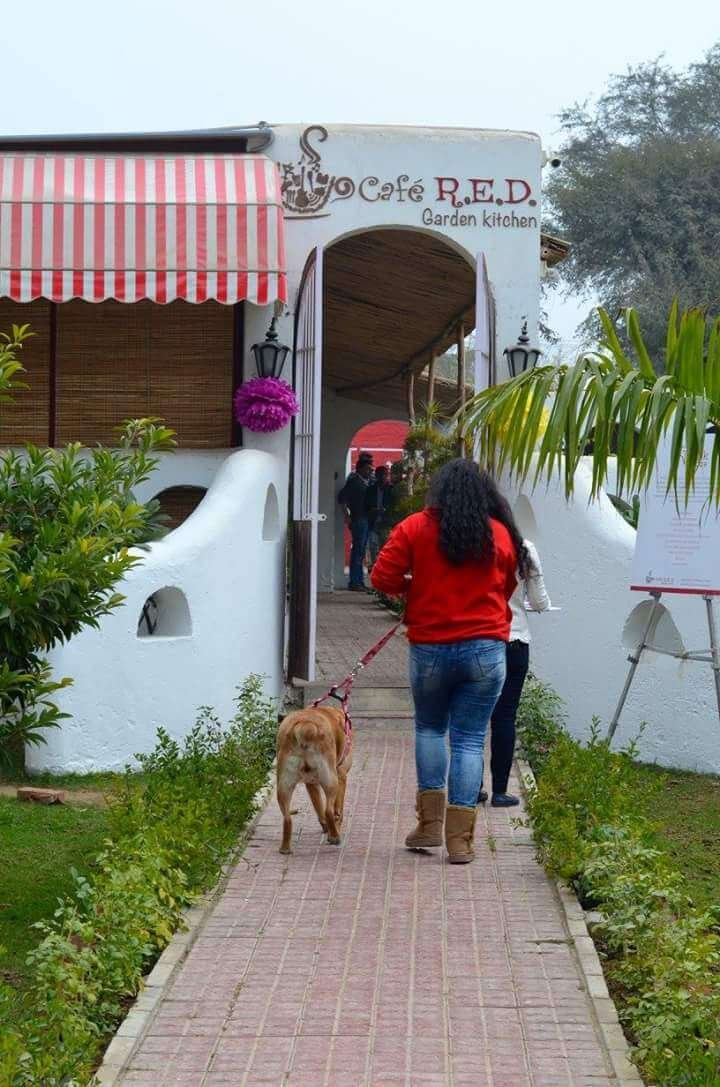 5. Throttle Shrottle, Gurgaon
It's the ultimate pit stop for those exploring the city on their bikes. And even better if you've got a pet. This place is just the perfect place to spend a Sunday afternoon with your pet after biking around the city. 
Where: Opposite Valley View Apartments, Gwal Pahari Signal, Gurgaon Faridabad Road, Sector 56, Gurgaon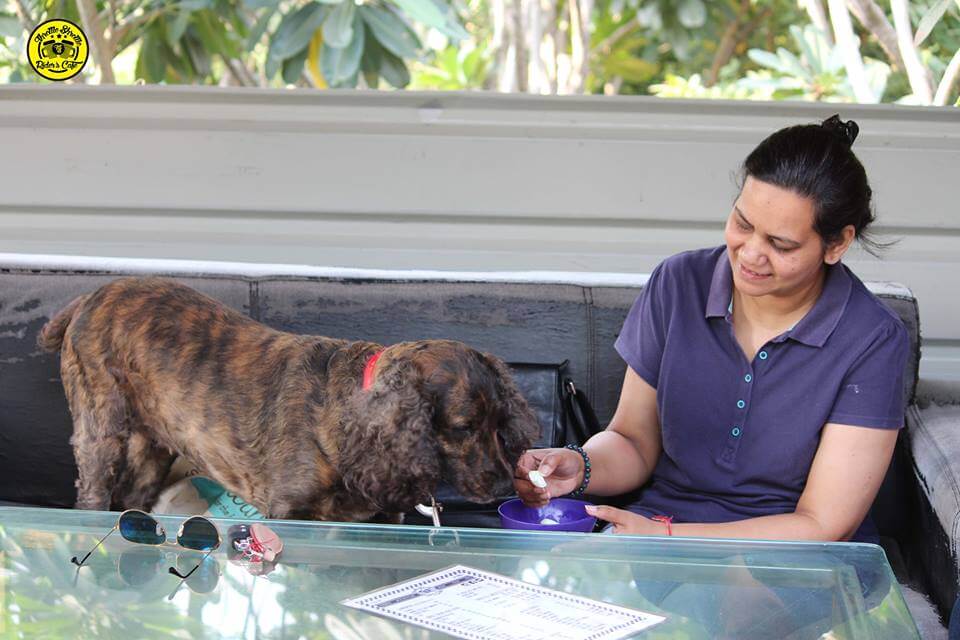 6. Off The Leash, Gurgaon
You can pamper your pooch here with fun activities and yummy treats. And enjoy a treat or two yourself!
Sector 59, Behrampur, Gurgaon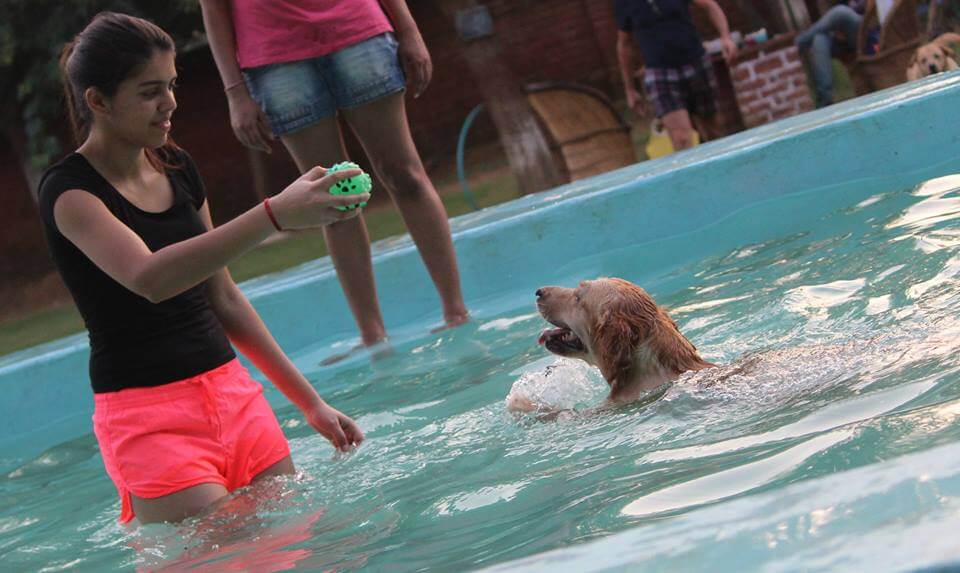 7. The Brown Box, Panchsheel Park
The cozy ambiance of this place is perfect for you to enjoy some quiet time with your pet. And oh, the cupcakes and pastries are too good to give a miss!
Where: Shop 2, S Block, DDA Shopping Complex, Panchsheel Park, New Delhi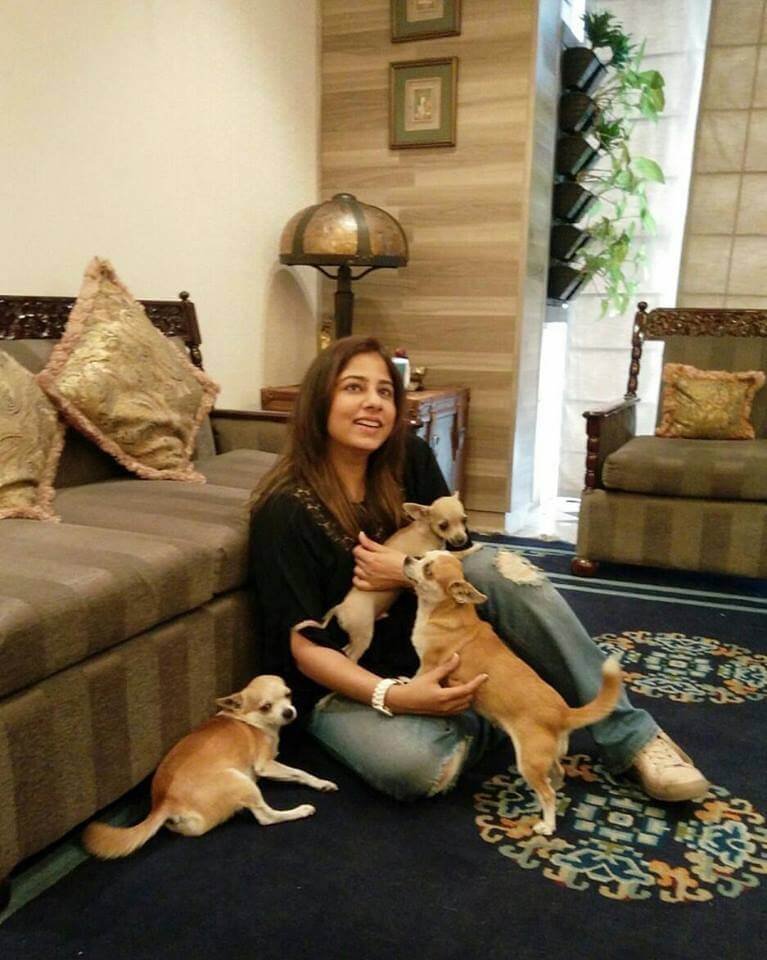 8. Roots – Cafe In The Park, Gurgaon
The outdoor ambiance of this place is amazing. You and your pet can have a great time together here, guaranteed!
Where: Rajiv Gandhi Renewable Energy Park, Leisure Valley, Sector 29, Gurgaon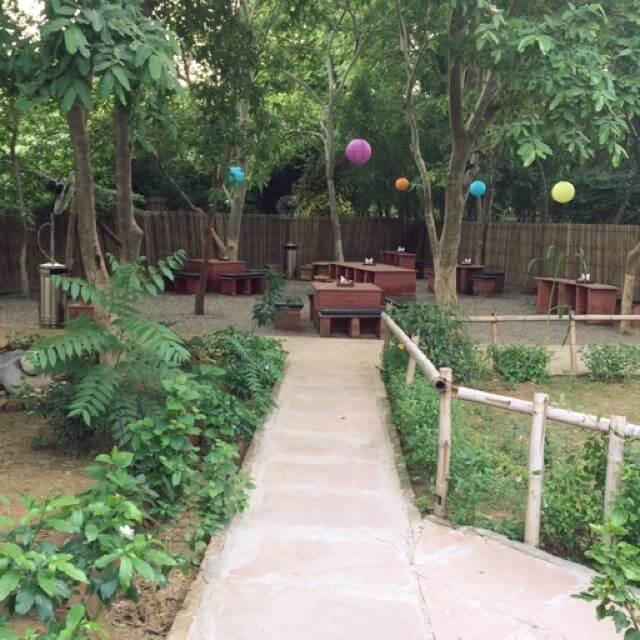 Because your pets deserve some pampering for all the love they've given you!
Masthead Image Source: lbb.in | Feature Image Source: Indian Express