Are you the weird friend who finishes off everyone's leftover crusts from the pizza box? Because if yes, you're in for a treat!
Apparently, after several consumer inquiries, this American restaurant chain named Villa Italian Kitchen decided to come up with a dish for the crust lovers.
The cheeseless, sauceless, meatless (do I need to go on?) crusts will be served in a plate served like a slice for $2.75.
According to spokeswoman Mimi Wunderlich,
We are huge pizza crust fans at Villa Italian Kitchen. We know that the crust is everyone's favorite part of the pizza, so skipping straight to selling pizza crusts only seemed like the perfect idea.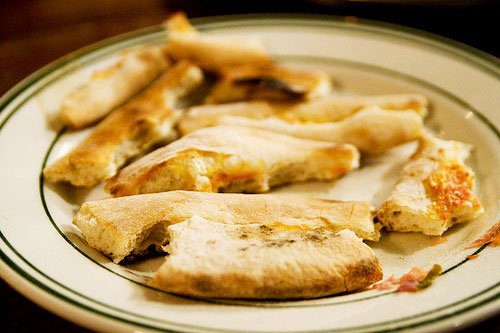 The restaurant chain is known for its bizarre inventions. Their menu includes a gender reveal lasagna where the cheese is dyed blue or pink, depending on whether it's boy or girl.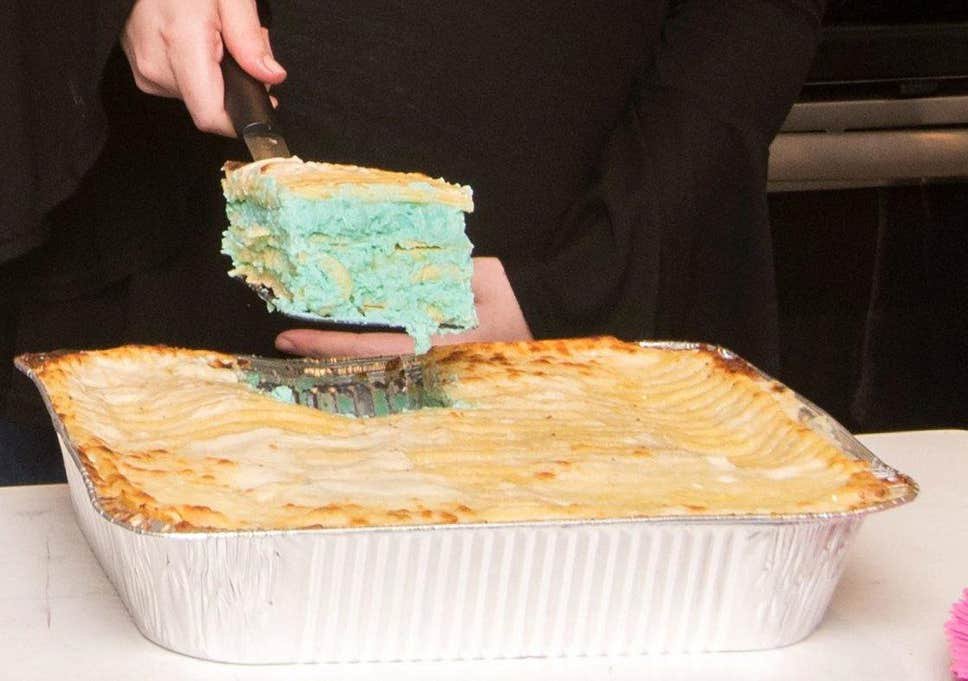 They also have $25-per-slice Fyre-inspired Festival Pyzza which is basically just a slice topped with salad greens and unmelted slices of cheese. I have to say, their meme game is pretty lit, unlike the actual festival.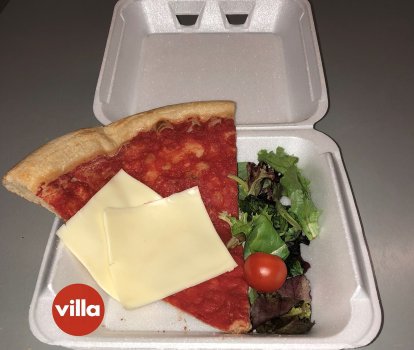 So, coming back to the tasteless crusts. If you're not one for liking what you're eating, this seems like the perfect dish. Bonus point, the dish is going to be called "Just The Crusts".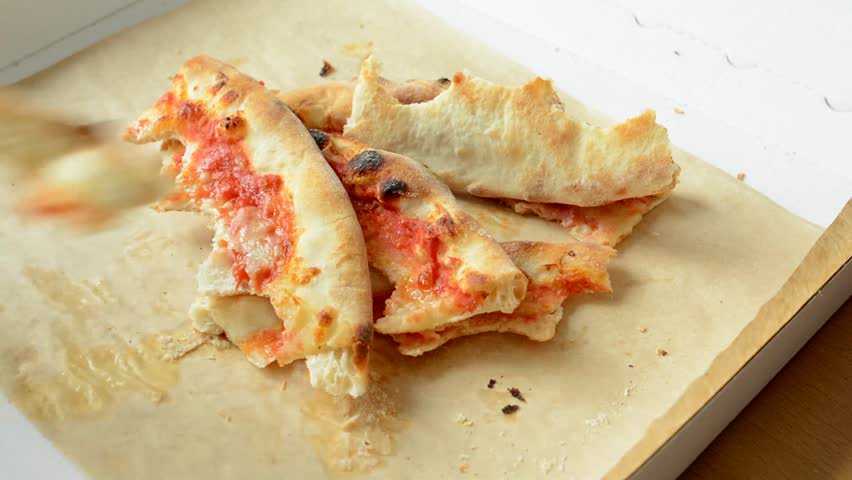 How about 'None For Me' coz I sure have 'crust' issues now.