While there is a lot of dispute & chest thumping to claims over where the humble and gooey okra or bhindi was first found, there aren't many bhindi enthusiasts to be found. You'll often find bhindi sitting forlorn in the corner in the supermarket as eager hands grab tomatoes, carrots and potatoes or looking accusingly at you from the vegetable vendor's basket as you determinedly ignore it and reach for the kaddu instead.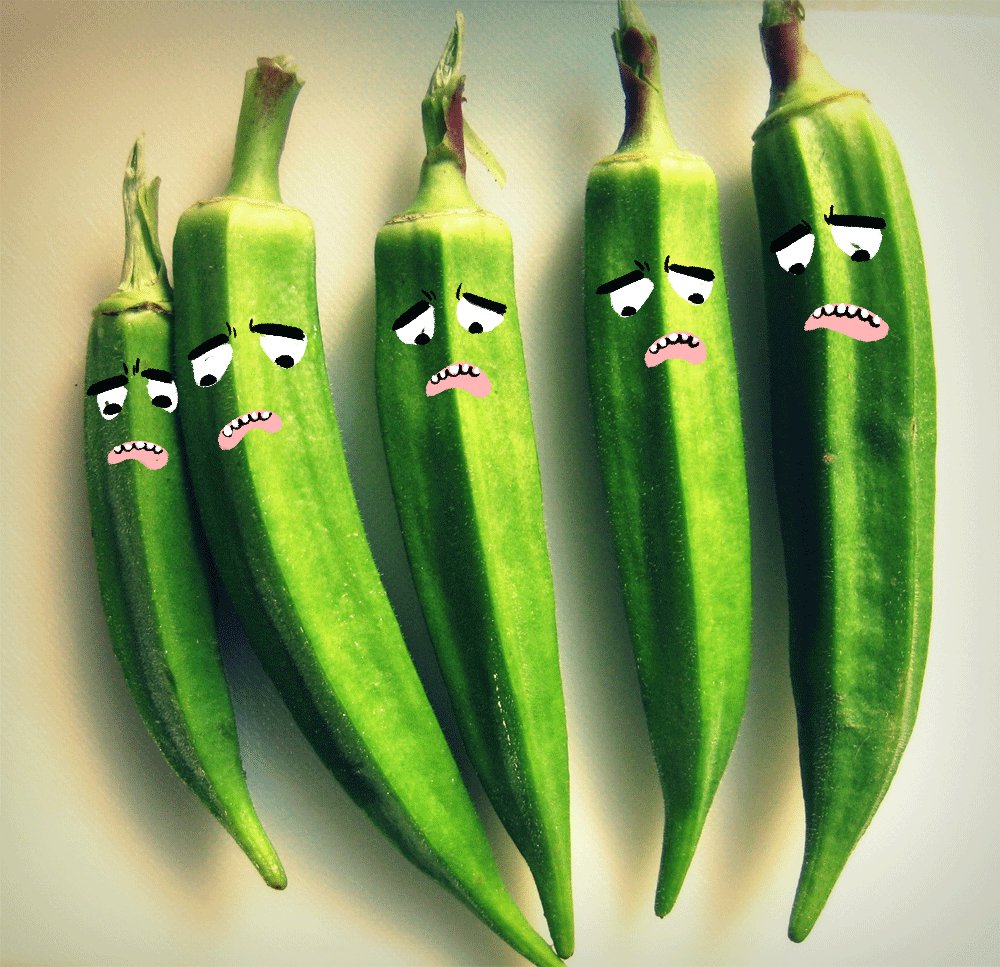 But evidently it had takers in the 12th century when a Spanish Moor stumbled upon locals having lunch with tender bhindi pods in Egypt.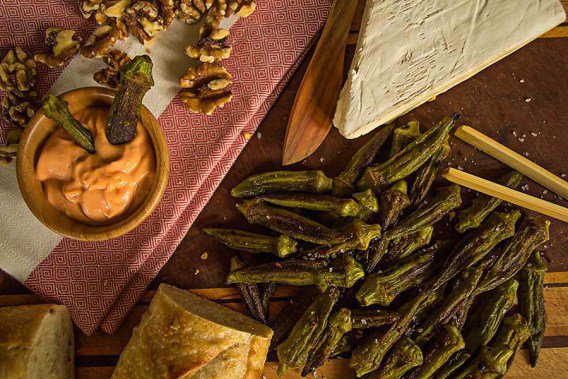 Bhindi has oft been neglected and sometimes plainly ignored, a sting which the bhindi feels very keenly. Many attribute its unpopularity among its peers to its slimey nature, but hey, what's life without a lil' bit of slime?

Bhindi has been misunderstood. It's actually a very delightful vegetable unless of course you cut it open and on rare occasions a wormy worm winks at you. 
Going by its name – lady's finger – it's very elegant in appearance, a little fuzz covering its surface.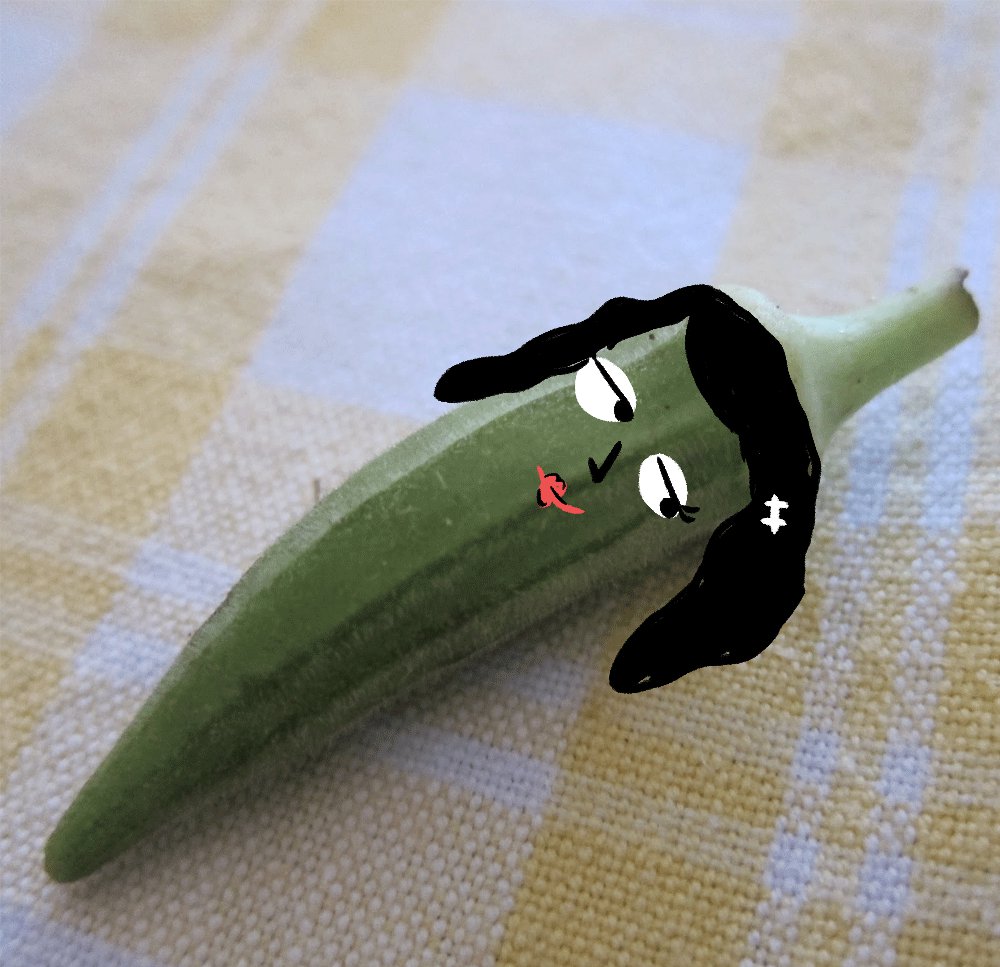 A little sticky on the inside, but very pleasant overall. It goes down smoothly and only makes its appearance surreptitiously the next day. Oh and hey it's good for digestion, whatup constipation!
Anyone who's ever had their thunder stolen, feels like bhindi usually does.
Empathising with bhindi comes easy to me. The bhindi is like the invisible back-bencher with hidden talents who never gets picked even when his hand is raised. He loses out to the loud-mouthed aloo who always pops up everywhere – blackboard-cleaning, poem recitations, even one-legged races. 
The bhindi surprises everyone now and then with its talents in a well-made sabzi; much like the employee who comes up with out-of-the-box refreshing ideas to a somewhat surprised boss but aloo disguised in the same old aloo sabzi always gets picked because people like thrashing around in the same old cloud of comfort and also because he gets his boss the type of latte the latter likes every morning. (not that I'd have any experience with this sort of a thing). The aloo makes sure he entraps you in its soft, non-offensive bland comfort zone. 
Though aloo is the pudgy contender to the glorious veggie crown, bhindi when cooked the right way, is fierce competition.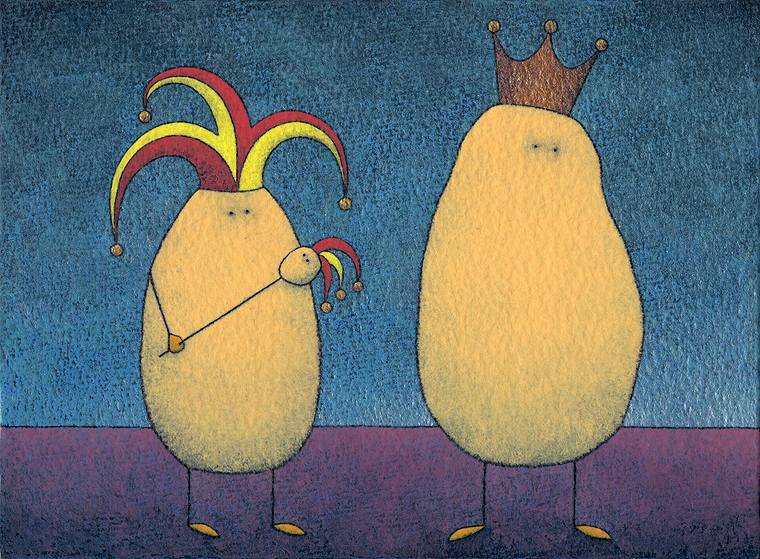 Bhindi when fried to a crisp is the best accompaniment to any meal, use it as chakna and you'll give chanachur a miss.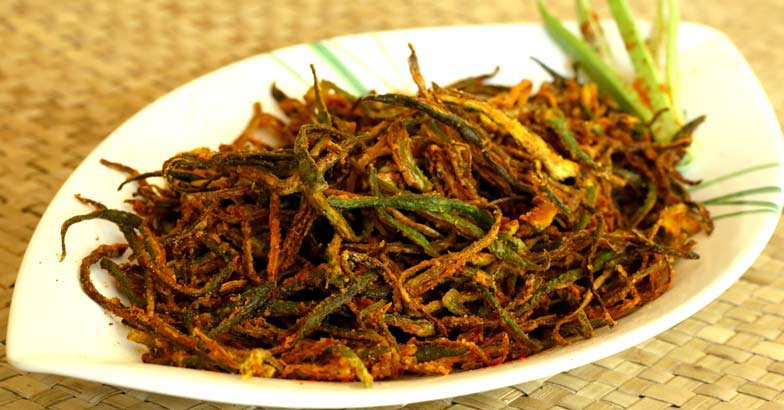 Tomatoes and onions cooked with bhindi reduce the slimeyness and make it drool-worthy paired with rice. Oh, and those masala stuffed bhindis have me in their thrall.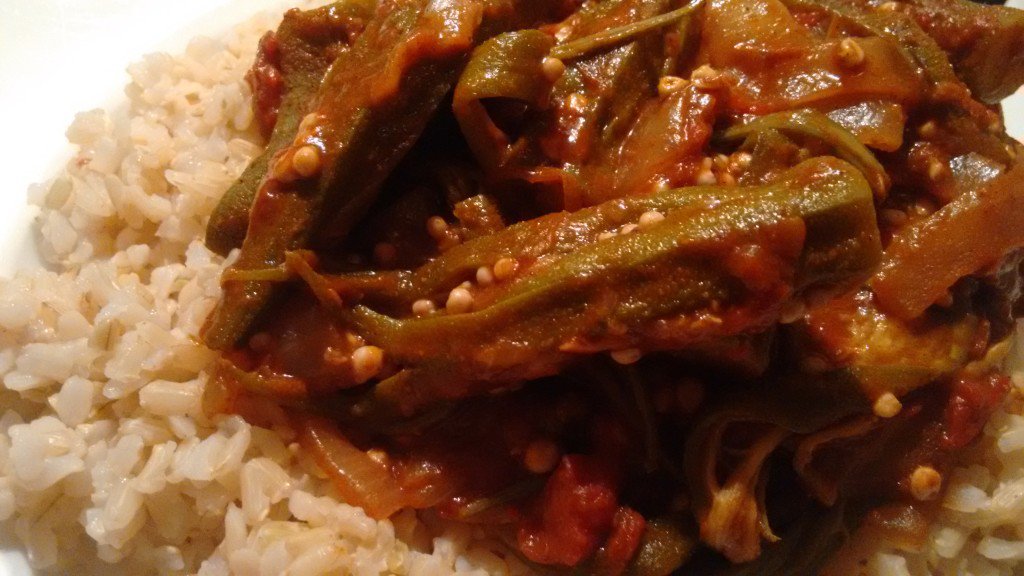 What's even more unfair to the lady is that restaurants mostly don't even include bhindi in the menu. While eyes scan through the (seeming) assortment of paneer doused in a variety of fluorescent orange gravy and spicy aloo, the poor bhindi is given a miss.
But the secret okra fan club has introduced bhindi to – wait for it- cheesy AF pizzas. Yep there's even crispy okra pizza and news around the block is, it's got quite a few takers.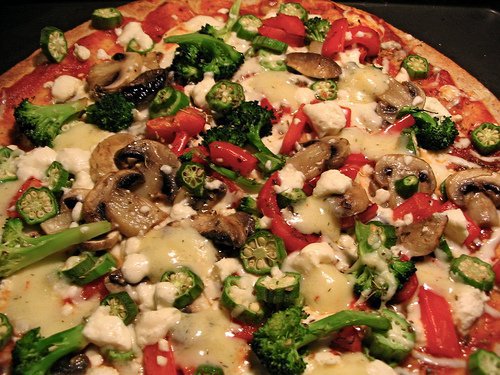 All said and done, let's appreciate the elegant green vegetable and give it the appreciation it deserves. It makes for great ghar ka khana which automatically translates to comfort food. C'mon folks, give bhindi a chance!