Protein bars are convenient and healthy snack bars meant to help you meet your protein requirements along with other micronutrients. As with any other food supplement, your first preference should be homemade fresh and nutritious food, however, when this option becomes difficult or inconvenient, it is wise to go for a protein bar that contains optimum nutrition to meet your requirements. So here is our list of 6 protein bars that are worth giving a try. 
1. Hyp Whey Protein Bar 
Hyp Whey Protein bar intends to provide with quick protein refuel for those looking at building muscles as well as for those targeting weight loss. Each 60 gm of bar contains a whopping 20 gm of protein as per the nutrition profile available on the package. This indicates that the bar can help you meet your protein needs effectively in the form of a pre or post workout meal.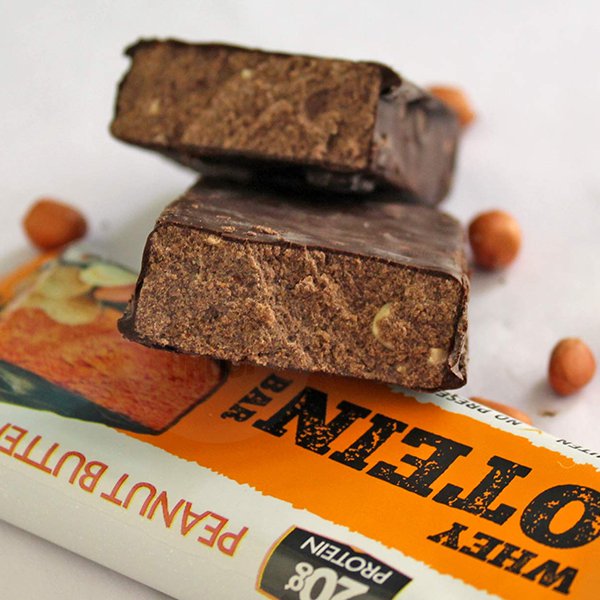 2. Quest Nutrition Protein Bar 
The nutrition profile of Quest nutrition protein bars displays the ingredients and nutritional content in a transparent and upfront manner. Although the manufacturer claims the bar to be all natural and contains no sugar alcohols, the bars do contain Erythritol, which is a sugar alcohol with zero calories used as a sweetener.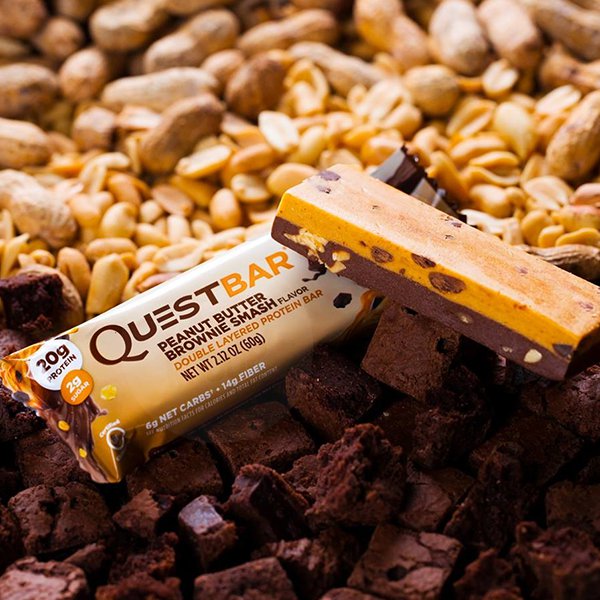 3. Bigflex Fruit & Nut Protein Bar 
Since there are no artificial sweeteners used, the bar contains natural sugars. Also, the bar has some good calories and fats which makes the bar better preferred by those who are calorie conscious.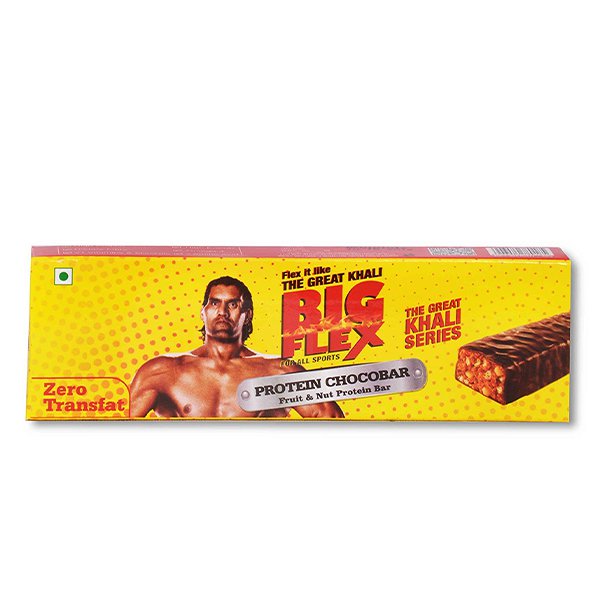 4. RiteBite Max Protein Bars  
Rite Bite protein bars aim to provide calculated amounts of protein in a convenient form of a bar. Many top celebrities and athletes consume rite bite products as a part of their daily intake of protein into their diet. These protein bars also come handy during your travel. Each of these bars aims to give you a guilt-free indulgence.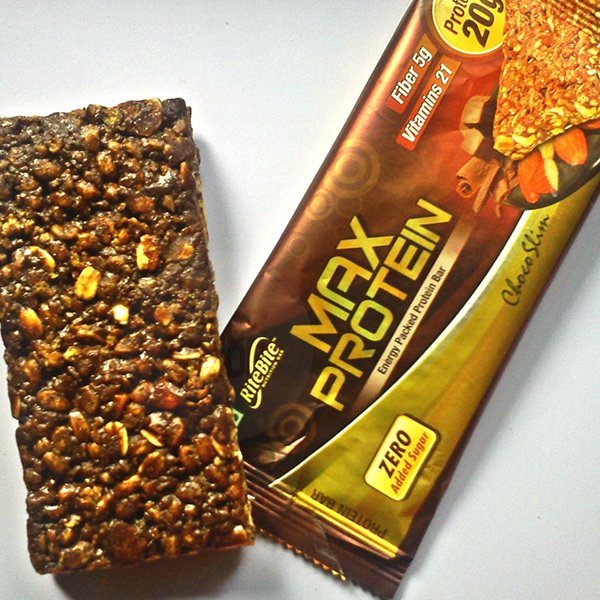 5. Yoga Bar Protein 
The bar must come as quite effective thanks to the natural ingredients used. It is a good powerhouse of a variety of nutrients and surely is a healthy snack. The bar differentiates itself in the segment of protein bars through its uniqueness of ingredients and will surely catch the attention of health enthusiasts who are not very restrictive about their calorie intake.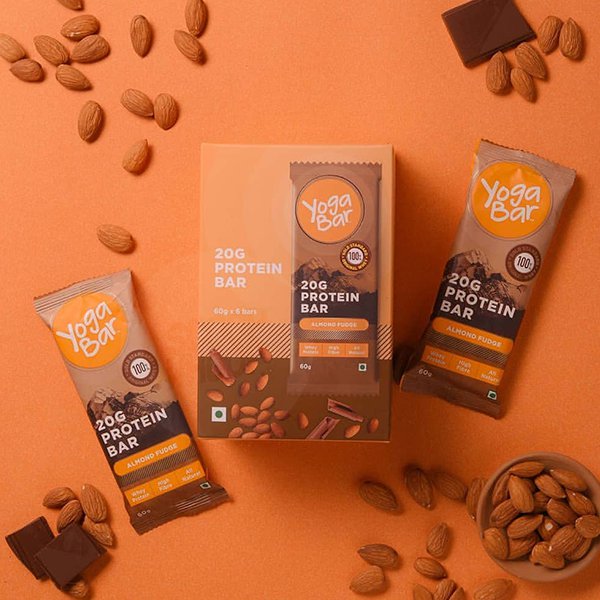 6. MuscleBlaze Hi Protein Bar  
Muscle Blaze Protein Bar is a promising product that suffers largely due to its heavy price tag. Supplying 30 grams of protein through an 'at times' over flavored bar can be a healthy alternative for you if you are constantly on the run and have a good amount of money to invest in your health.