If you are a PUBG addict (welcome to the club, first of all), I have some good news for you. 
A PUBG-themed restaurant has opened in Jaipur, so now you don't have to step into the battlefield to get your 'chicken dinner'.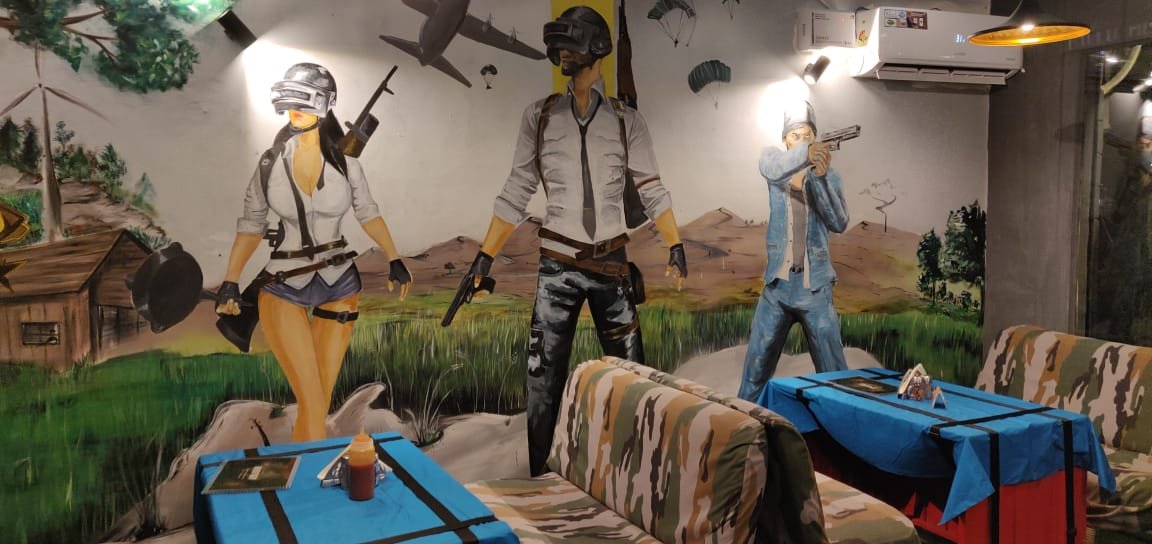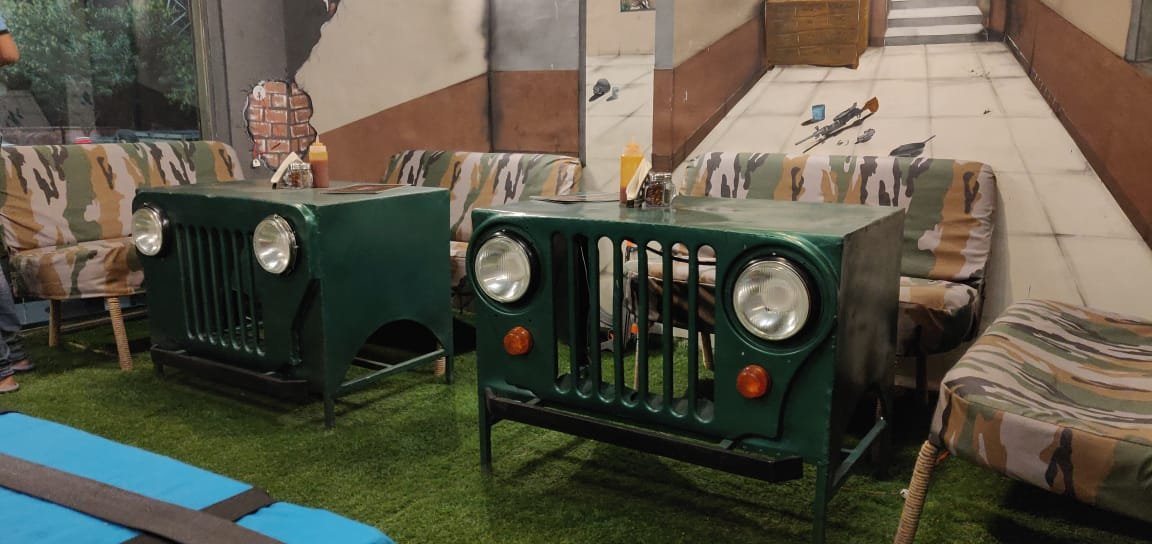 From the grass-covered entrance to military-style seats, everything about the restaurant's decor will remind you of the games you play so passionately, and that can never be a bad thing.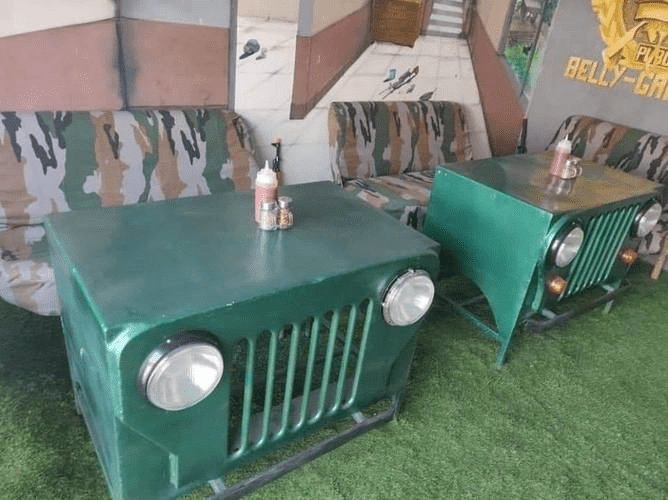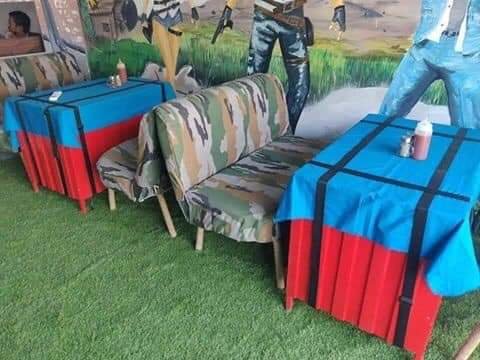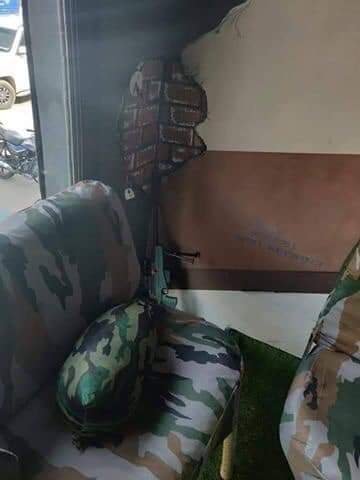 The only difference? 
PUBG here stands for- Player Unknowns 'Belly' Grounds.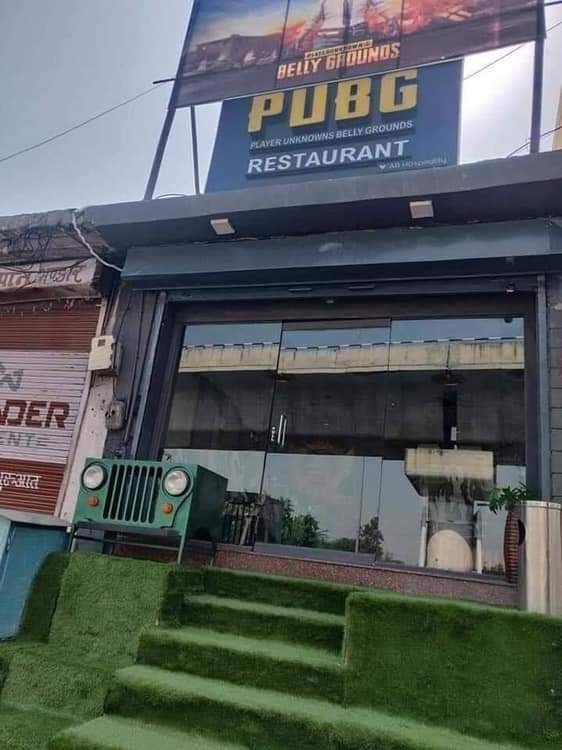 Going to drop here from a parachute, very soon.