All beer lovers in India want to visit Germany in the month of October at least once in their lives. The reason? The Oktoberfest! 
While people from all over the world visit the fun festival full of beer and goodies, we kinda just sit here, sulking. But this place in Pune is bringing Oktoberfest to India for you. 
If you live in Pune, you're probably already aware of Apache, The Fluid Lounge. From great drinks to mouth-watering food, they've got everything. Add to that the quirky ambiance that can really lift up your mood.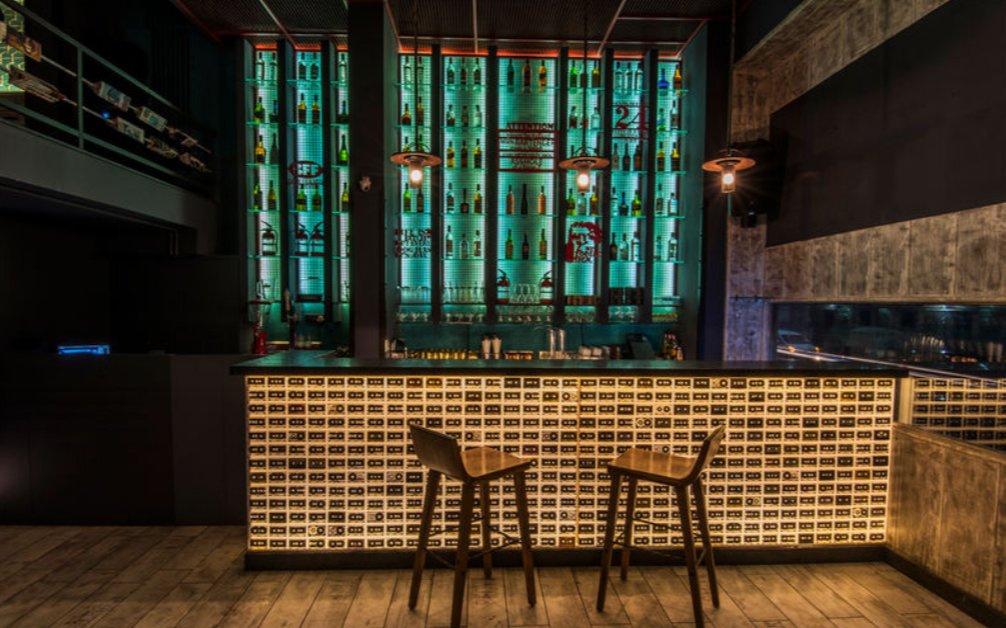 The Viman Nagar outlet of Apache is all ready to host you on October 1. The Oktober '17 event will last only a day but it will serve beer to you for just ₹1 for the entire day. 
Have you even heard of an offer like that?
Pune peeps, cancel all your plans for October 1, and give this place a visit!