Dog lovers rejoice! Your dreams of watching a movie with your precious pooch while chilling with a beer are about to come true. Delhi's very first dog cafe, Puppychino, is opening on April 16 in Shahpur Jat, and it promises to be all kinds of awesome. This needed to happen, because, of course, dogs are awesome. The special "snout-licking doggylicious" menu will have drool-worthy pancakes, muffins and whole meals, and merchandise that will include leashes, collars, treats, bows and bandanas. They also promise to have delicious treats for the hoomans, which will be a mix of Italian, Tex-Mex, American and Israeli cuisines.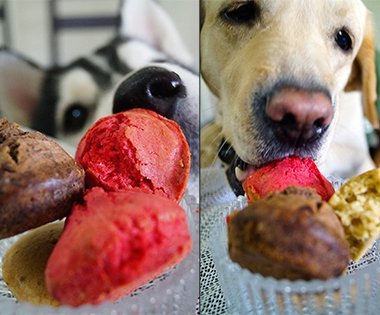 Nayani and Mallika Tandon are the masterminds behind what is surely going to be a total cute-fest. Their own cuddle partners, three-year-old Bobo, the Labrador, and one-year-old Simba, the Husky, are the inspirations behind this cafe. Also, Bobo and Simba are the official mascots of Puppychino.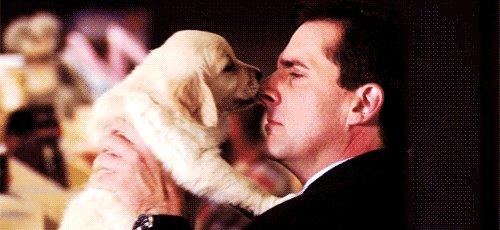 You can indulge in some healthy canine therapy at this cafe, even if you do not have a pup to call your own. Stay updated about Puppychino here, and register for the event on April 17 here.