There are so many technological changes we are thankful for, and the Internet is one of them. While a section of people, including millennials, have easily adapted to the change in technology, parents in their old age are learning the process from their kids, be it asking about how WhatsApp works or understanding the concept of smart TVs. Some might find these technological advancements quite complicated, just like how I look at QR code menus.
Yep! I find ordering food from QR code menus in restaurants or cafes super annoying. Here's what I feel about them.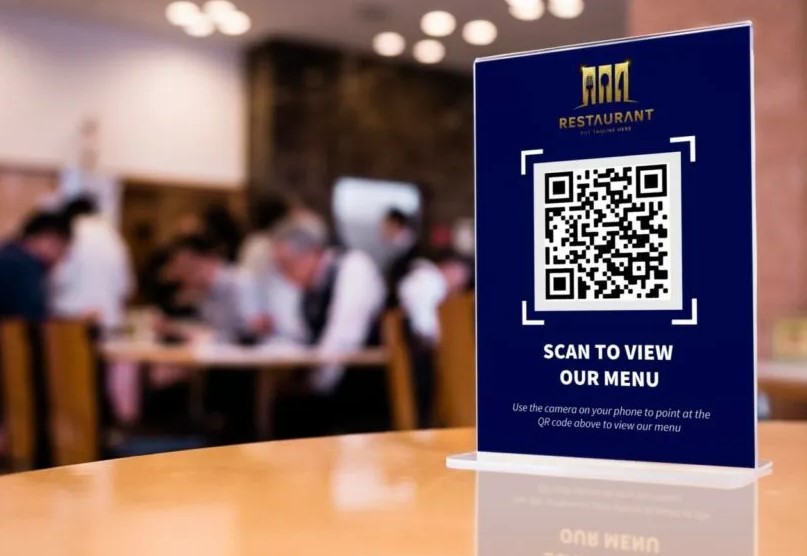 Due to the surge of QR code scanners amid COVID-19 pandemic, this technology has nearly replaced physical menus in restaurants and cafes, with only a few local eateries providing their hard copies. While QR code scanners let diners access contactless food menus on their smartphones, I am still not convinced with this idea and prefer old-fashioned menus.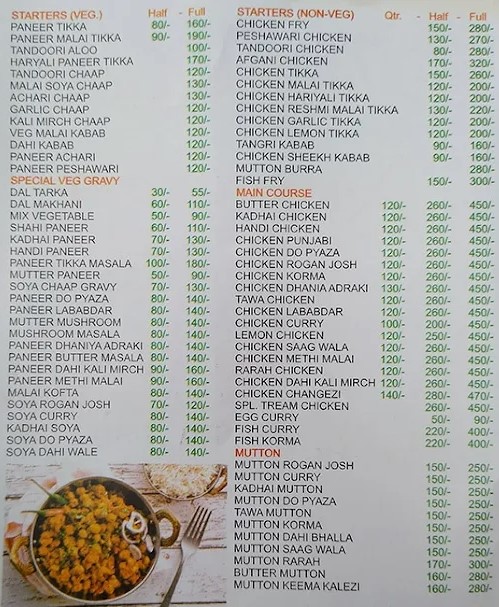 I don't want to scan QR codes before ordering food at restaurants or cafes. Really. QR food menus take away the essence of visiting an eatery, picking up the menu, and sharing it with my close ones.
Give me my old dining experience back, 'coz I don't even wish to use my mobile phone while I am going out with someone. Designed or simple laminated sheet of paper, yes I want those menus.
What if there is a network issue there? What if I don't have a battery in my phone? What if I left my phone in a cab or something? So does that mean no phone no food? Are you kidding me?
Even if I am not facing these issues, I would still want my phone resting on the table or in my bag. Instead of QR codes, I prefer ordering food after the waiter introduces the specials or suggests the best option that the restaurant can offer while I look for my favorite item in physical menu.
Remember how Rajkummar Rao recited menu rap in Ludo?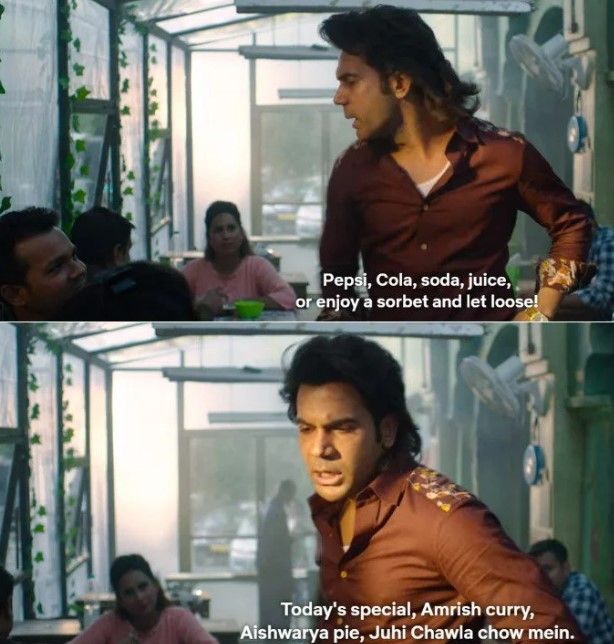 Isn't dining supposed to make me forget about my phone and have real-life conversations instead? This has reminded me of the fact that there are restaurants which let customers order only from their digital menus. I went to Udaipur last year and faced a similar experience at a famous restaurant near Fateh Sagar Lake. I had to scan it over and over again to order more food while facing network issues.
And I felt like, kyun karun phone use? Nahin karna mujhe phone use!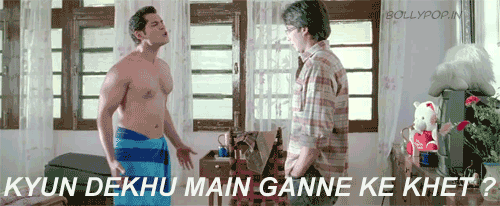 QR codes are not even practical for everyone and only caters to tech-savvy customers.
Try arranging a dinner for your not-so-tech-savvy parents at a fine-dine restaurant which offers only a QR code menu and waits for their reaction. They will simply leave the place. I bet. They were looking for food, you see.
Not to forget, these 'new' menus are becoming another reason for 'busy' people to not look away from their smartphones. And restaurants nodding for minimal interaction with their customers is beyond my ability to understand ye kaisi hospitality hai bro? I look for experience rather than convenience here. It feels like order karo, khana khao, pay karo, aur jaao!
Apart from social distancing, restaurant owners mostly use QR code menus to save on printing costs or adjust the rates of food items during inflation. In other cases, they also have the facility to remove the food option that is unavailable at that moment. But where has the hospitality gone? This reminded me of a scene from Kangana Ranaut-starrer Queen where the chef makes efforts to explain to Rani a dish that he wants her to try out.
Contrary to the rise in popularity of QR codes across the world, Brazil has been offering physical menus to diners.
Last week, Rio, a popular city in Brazil adopted a law requiring restaurants and bars to offer physical menus to customers, AFP reported. It is especially for those clients who don't have smartphones or simply wish to avoid using mobiles while enjoying the food.
Sometimes, technology also means compromising your experience. QR code menus are super annoying but I am only using them for minimising paper use.