Craving for some really good food in a dreamy place? Mithun Chakraborty has got that figured out for you (for once, it's not his dance-steps alone that will blow your mind). Need Bengali food to satisfy your soul? Who would have thought Sushmita Sen would have set the scene for that! Need to throw/attend an epic party? DJ Aqueel knows just the thing. Any takes for Long Island Iced Teas? Suniel Shetty (of all people) is your saviour, I kid you not.
Not only have these celebrities managed to entertain us on-screen, some famous celebrities decided to throw open some really good eateries and take the fan-following to another level.
Here are 17 famous celebrities who own these joints.
1. Lap, The Lounge by Arjun Rampal, Delhi
Lap is one of the premium discotheques in Delhi.
Back in 2009, Arjun Rampal launched his brand of discotheque in Delhi. Chic and popular among the crowd, he has it sorted out for the party-goers in town.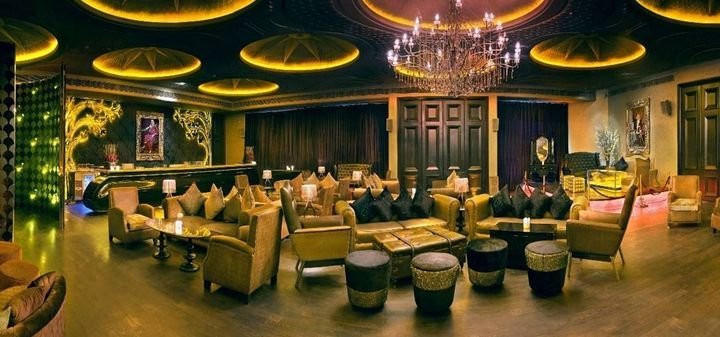 2. Gondola by Perizaad Zorabian, Mumbai
It has recieved rave reviews about its sizzlers and seafood.
Following the mantra of quality above all, Perizaad owns to her name a small jewel tucked in the heart of Bandra. Simple and old school, this place welcomes you with a warm heart and nummy num nums.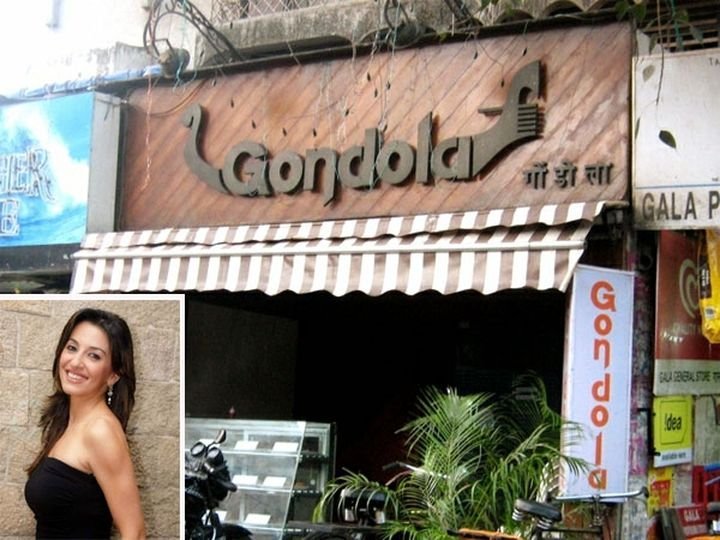 3. N Grill by Nagarjuna, Hyderabad
It is essentially a modern grill house serving exquisite dishes.
When it comes to Nagarjuna, even imagining he would have any time off from his acting-schedule is just impossible. Don't know how the time clock works for him, but his modern grill house in Hyderabad is an absolute delight.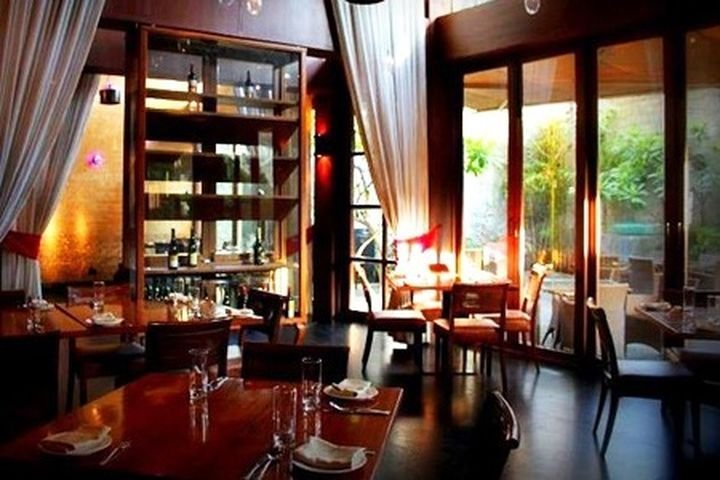 4. Asha's by Asha Bhonsle, Dubai
Asha's has no branch in India. She believes in popularising Indian cuisine abroad.
Located in places like Dubai, Muscat and UK, Asha takes her melodious singing and delectable dishes abroad with much love from India. They serve to win hearts.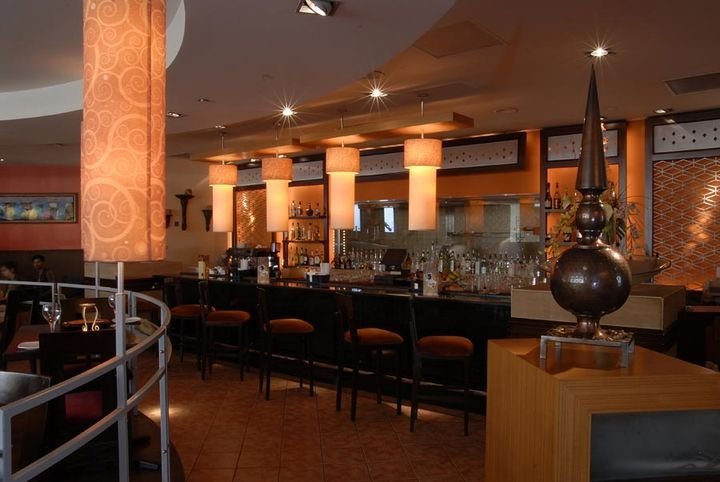 5. Veda by Rohit Bal, Delhi
Not a difficult guess, the interiors are designed to stun.
Rohit Bal is known to charm the eyes out of a person with his collection on the runway. A touch of Rohit Bal can make everything look like gold. With jawdropping interiors and every dish looking like a million bucks, he makes sure the experience is nothing but beautiful.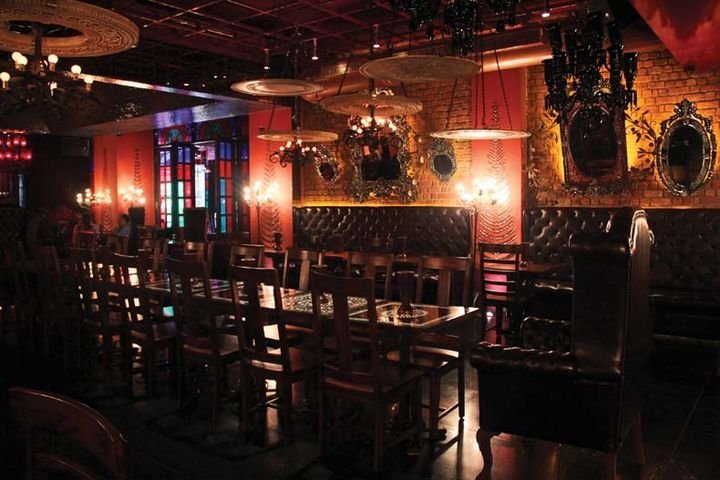 6. Someplace Else by Bobby Deol
This place, with its amazing interiors and lip-smacking Indo-Chinese cuisine, really lives upto its name.
There must have been a lot of prayers going into it (especially after Bicchoo) when people wanted to see Bobby Deol go off-screen and establish a career other than acting. And well, as the (happy) story goes, he went ahead to open an eatery with amazing food + decor. It really feels like 'someplace else' when you visit it.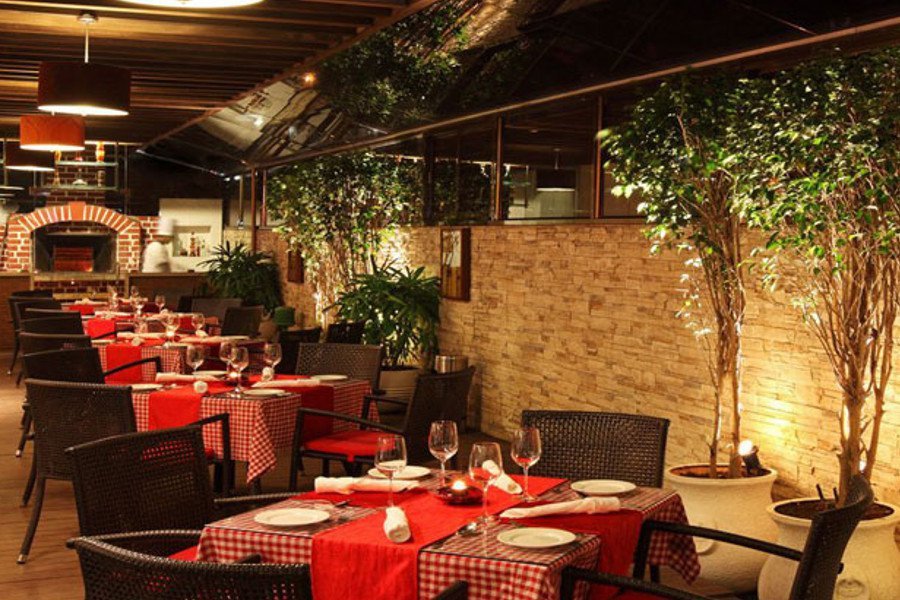 7. Royalty Club by Shilpa Shetty, Mumbai
Styled in a mix of European renaissance and Indian royalty, it is an experience to behold.
Not someone who is shy or new to venture into business, she not only owns an IPL team but also a stylish, chic and fancy club in the heart of Mumbai. When in the mood for something sophisticated, treat yourself to Royalty Club.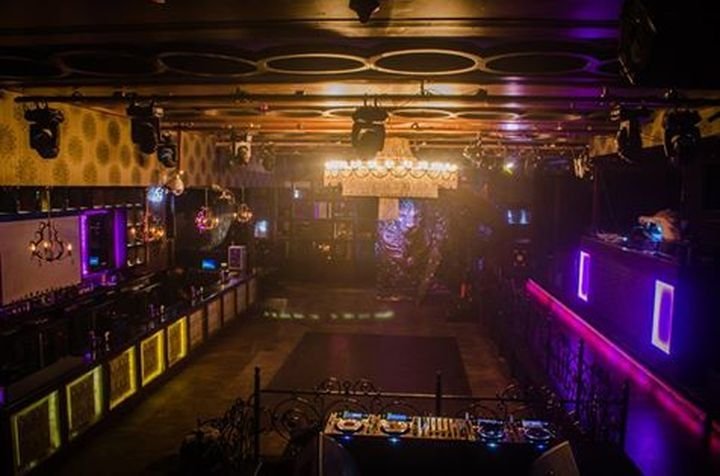 8. Hype by DJ Aqeel, Delhi
The best feature of the club is (obviously) its music.
One of the premier clubs in the country and a hub for partying when it comes to celebrities, DJ Aqueel promises a great (read: super duper zuper great) scene when it comes to unleashing the party animal that you are.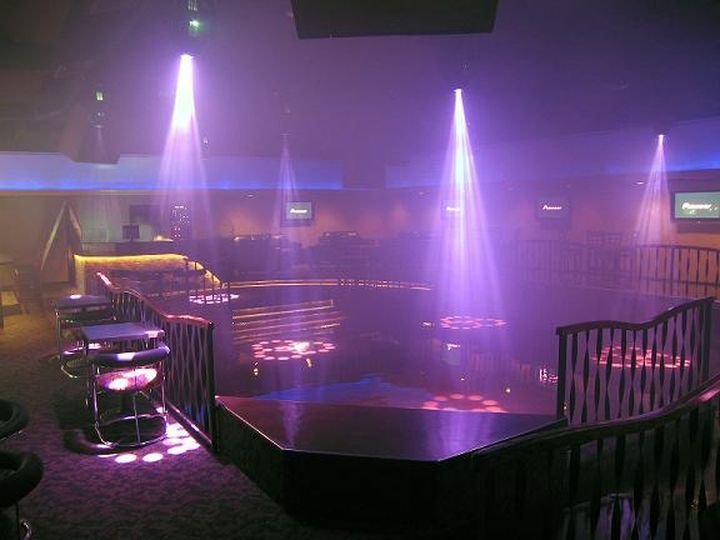 9. Tendulkar's World by Sachin Tendulkar, Mumbai
Every piece of crockery in Tendulkar's World has Sachin's signature on it.
The God of cricket is not limited to cricket alone – he is also an MP and a successful businessman. Every piece of crockery at this eatery has Sachin's signature on it and the menu includes some of his favourite dishes from around the world. Obviously they serve food meant for Gods.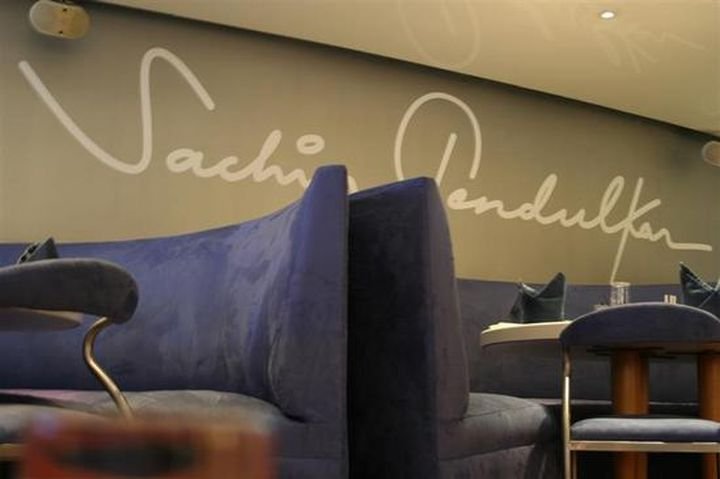 10.  H2O By Suniel Shetty, Mumbai
The Long Island Iced Tea here is extremely popular.
Suniel Shetty tried experimenting with the food-business more than a decade ago and there has been no looking back eversince. Popular among everyone, the Long Island Iced Tea they serve is a total boss.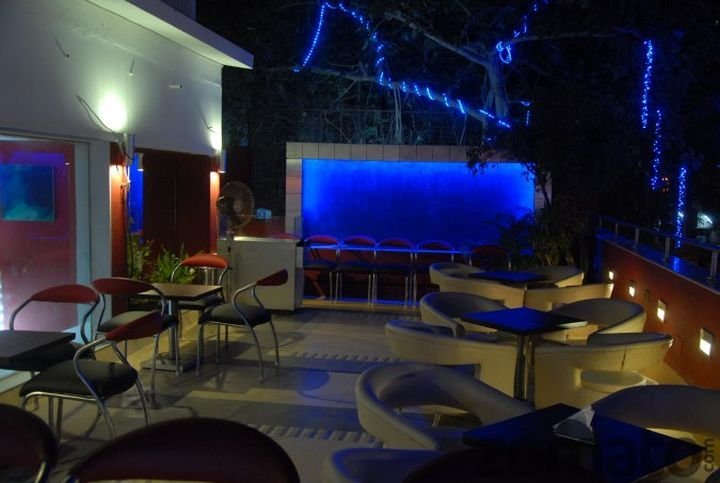 11. The Elbo Room By Chunky Pandey, Mumbai
The Elbo Room gives out a very British pub feel.
Unlike Chunky Pandey's acting, the Elbo Room offers a lavish and spohisticated spread of yummylicious oriental cuisine and amazing cocktails. A favourite go-to for many and located in the heart of Mumbai, you need to hit The Elbo Room sharpish.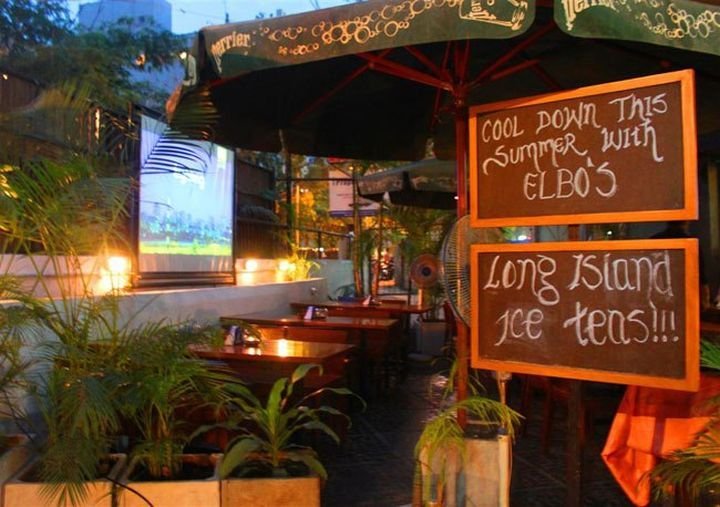 12. Butterfly Bakery By Sarah Jane Dias, Mumbai
This bakery offers the most delicious and hard-to-resist cupcakes.
Co-owned by former model and actor Sarah Jane Dias, Butterfly Bakery serves cupcakes that look like a dream. Now, if you want a fluffy frosty cupcake topped with a drizzle of chocolate chips, you damn well know where you are guaranteed to get one.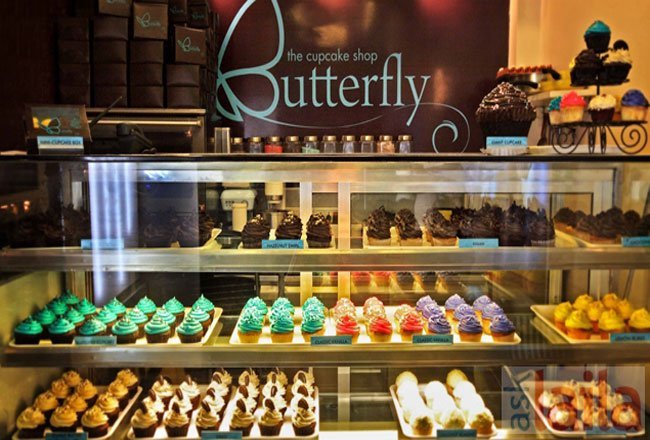 13. ZK's by Zaheer Khan, Pune
This restaurant is known for its tandoori delicacies. 
Coming to think of it, maybe Zaheer Khan was born to charm. His restaurant serves Oriental, Indian and Continental food that builds a permanent craving in your system. You can never come out dissatisfied from this restaurant.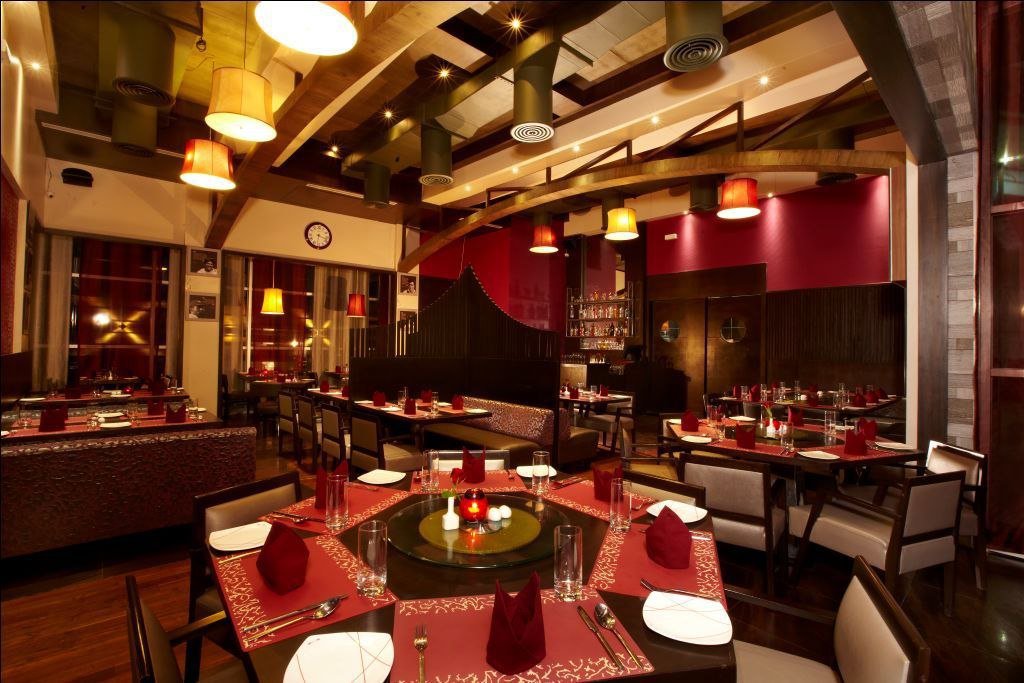 14. Bangali Mashi's Kitchen by Sushmita Sen, Mumbai
If you want authentic Bengali food, you have ended your search.
If you love Bengali food and are the kind who loathes making plans, sign yourself up for Bangali Mashi's Kitchen. Modestly priced and warm, head over to the eatery, and prepare for one of the most charming meals of your life.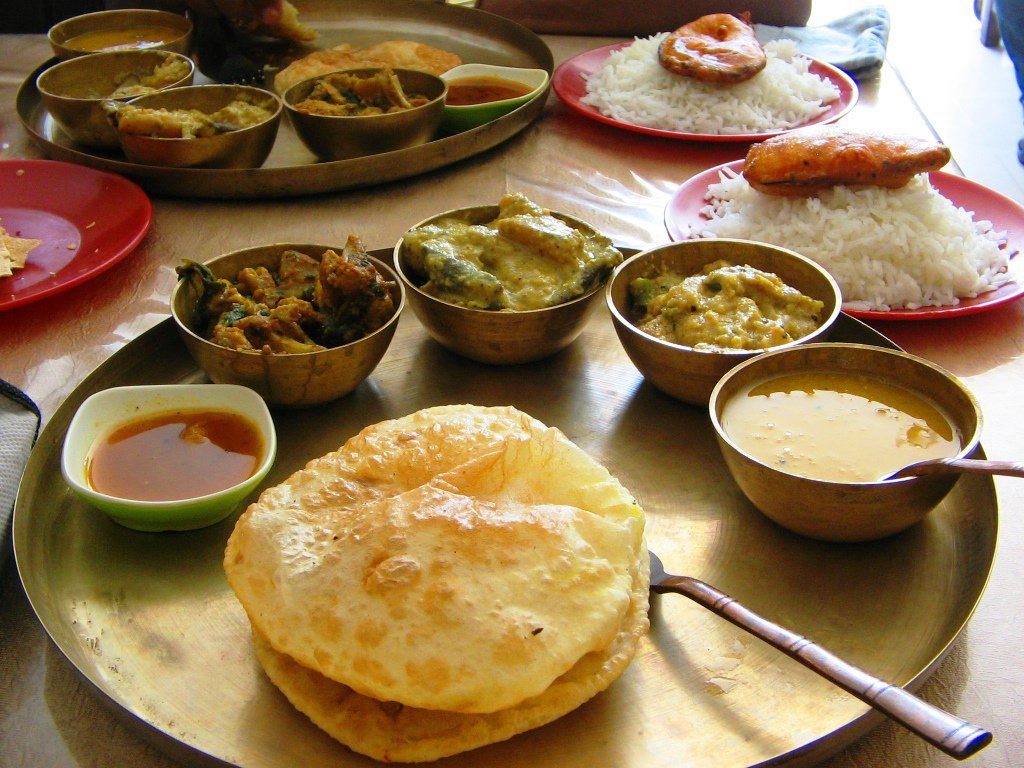 15. Monarch by Mithun Chakraborty, Masinagudi, Ooty and Mysore
All the restaurants owned by Mithun offer a breathtaking view.
Hailed as one of the best chain of hotels in the South, Mithun is not someone who would compromise with food. All the dishes are served up in a swish hill-station-landscapes-that-steal-your-heart-and-promise-to-return-it-only-when-you-visit-next kind of surroundings, might I add.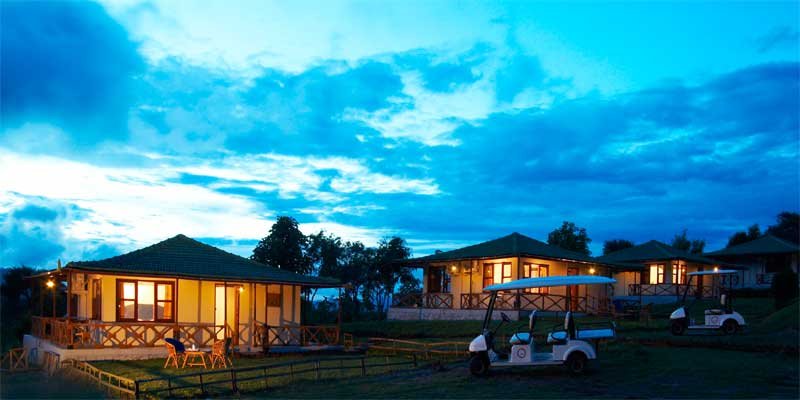 16. Crepe Station by Dino Morea, Mumbai
Crepe Station offers European delicacies and is one the fastest growing cafe chains in India.
Kickstarted by Dino Morea and his brother, Crepe Station Cafe has the reputation of being one of the fastest growing cafe chains in India. Even if Dino Morea could not impress us much with his acting, the crepes, waffles and pancakes never fail to impress.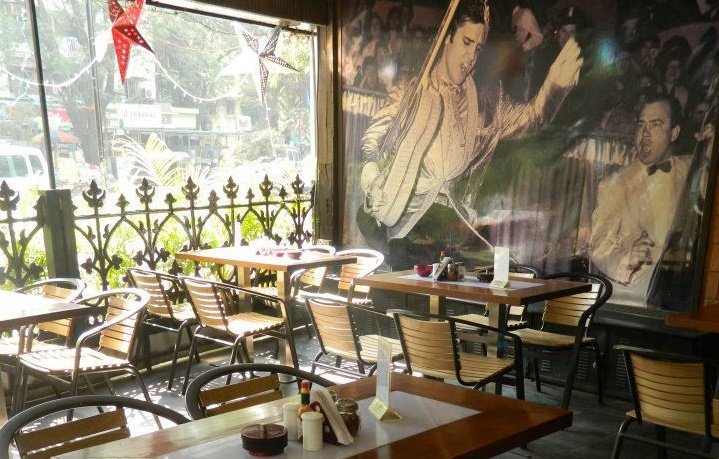 Now we actually know the celebrities who will never go hungry again!