When it comes to an affair with food, Delhi is that one constant love that delivers, caters to all kinds of need and greed, never dies and always gets better (yes, it already sounds unreal but I have proof). Shout Italian and it will smother you with Italian cuisines by some of the best chefs in town, scream Mexican and La Bodega welcomes you, run to Nando's if you need some African love to satisfy your palate or hit Yauatcha for a Michelin-level fare with Chinese cuisine! 
If you want to fill that hole in your belly – Delhi is THE place to eat out in. For all you food lovers (and wannabe food lovers), here's something to look forward to!
1. Chinese 
Nanking, Vasant Kunj
From those crispy-soft buttery dim sums to Kung Pao chicken to dry chilly chicken, visit Nanking and return from a trip to heaven.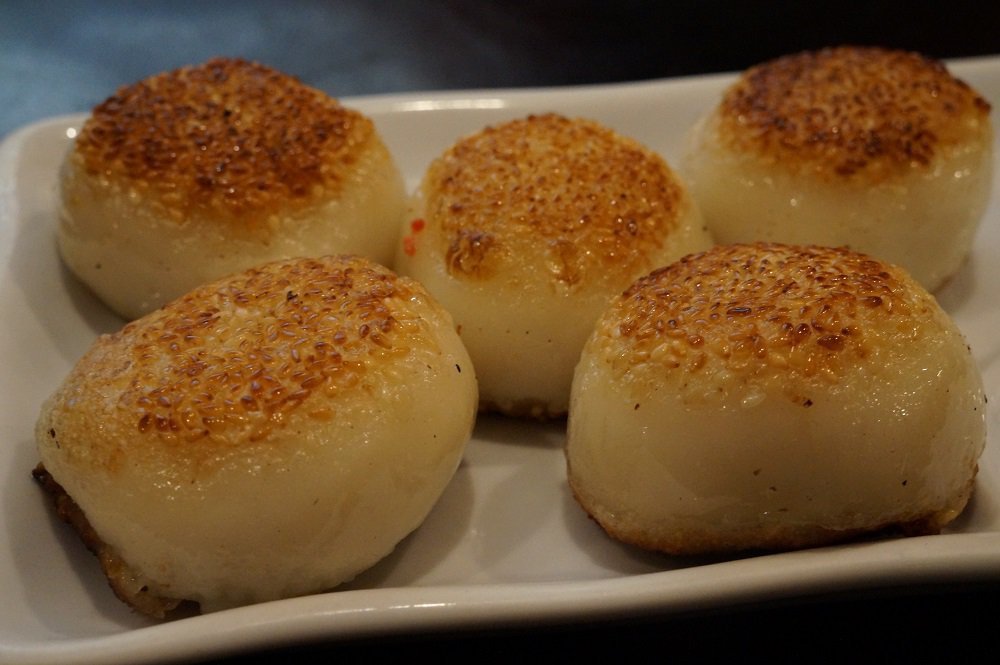 Yauatcha, Vasant Kunj