In association with
Nestlé Munch Nuts
The older I get, the more I realise that pretty much nobody has any clue about what they're doing in life. But every now and then we sure remember to take a sip from our cup of self-confidence and keep going. 
We cannot always be right, but our real confidence comes from not being scared to be wrong. So your crush is online and you're not sure if it's too forward of you to slide into their DMs? Your friend has arranged a night out and you're uncomfortable saying 'no'? Just do it! What's the worse that could happen right?
And if you need some inspiration to beat the odds, actress Samantha Akkineni is sharing the crunchy secret behind her confidence in the fun new Nestlé Munch Nuts' TVC and we love it!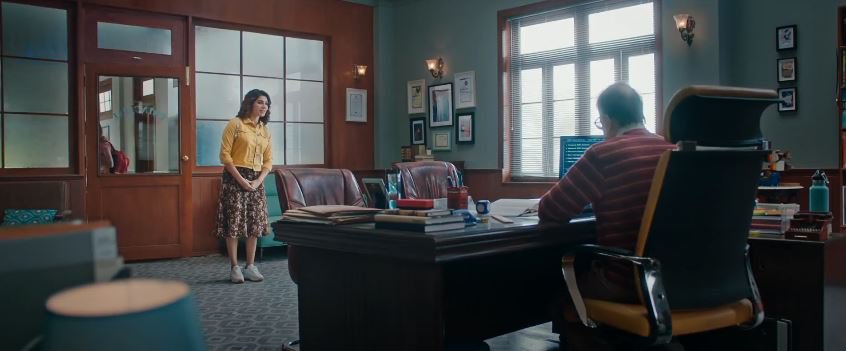 I think we can all agree that nothing gets work done faster than a deadline-induced panic.*Procrastinators Unite!*  In the TVC, when Samantha asks for an extra day from her principal to complete her assignment, he refuses. Although she feels dejected, she doesn't give up.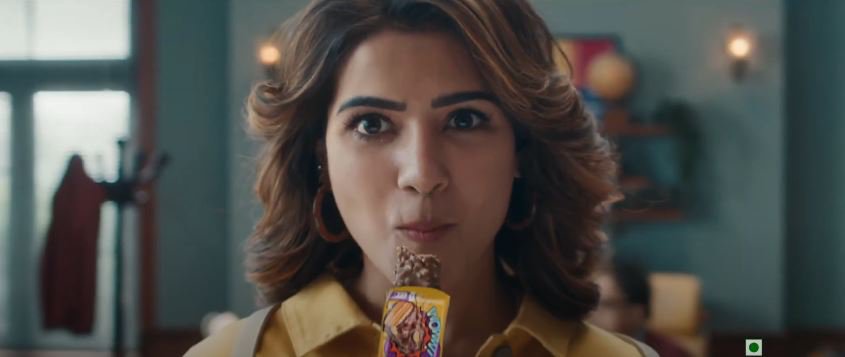 So what does she do? She takes a bite of the crunchy new Nestlé Munch Nuts and firmly states her reasons as to why she deserves an extra day to finish the project in front of the college principal.
And it seems fair to be honest. The all-new Nestlé Munch Nuts comes loaded with four different levels of mouthwatering textures and tastes — crunchy wafer, a yummy double coating(Oh my God!), roasted peanuts and peanut crème! So if one single snack can be packed with so many levels of deliciousness, eating it will make anyone feel good at the moment and pump up their confidence right? Check out this video to see what we mean. 
Watching this TVC has definitely got our salivary glands acting crazy. Now, who doesn't like to carry a light yet tasty treat to snack on? And with the crunchy new Nestlé Munch Nuts offering us so much more, our tastes buds are in for a treat. 
So whether I need a bit of confidence-boosting or simply a delicious crunchy treat, Nestlé Munch Nuts is what I will always look for.