The 90s has given us some of the most memorable moments. As kids of the 90s, many of us believed in Shaktimaan and that Sanju's magic pencil actually existed. 
In this fantasy world of ours, we also spent a fair share of our time thinking about the invisibility bracelet shown in the 1987 film, Mr. India. The whole thought of Arun bhaiyya having an invisibility bracelet, which when exposed to red light could disclose his identity, was the definition of cool for us back then. 30 years on, it is still one of the most loved sci-fi films that Bollywood has attempted to put its brain into.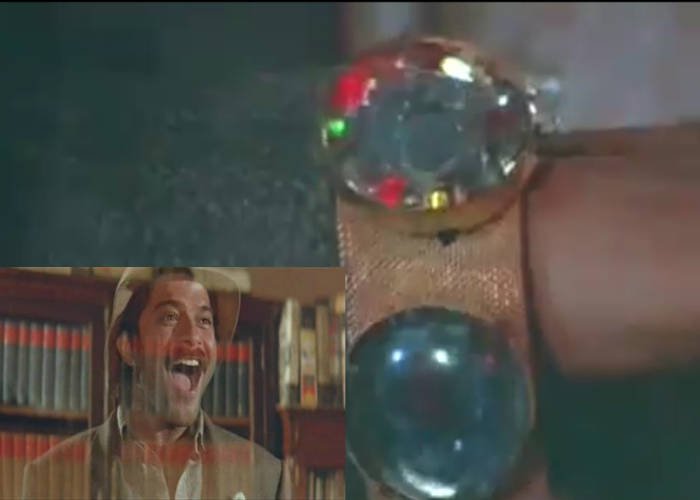 It is the movie that gave us the most devilish villain, Amrish Puri aka Mogambo who punished people by throwing them into acid if they couldn't make him khush enough.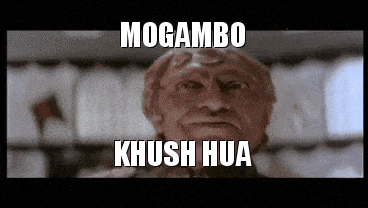 Remember Sridevi and her amazing tribute to Charlie Chaplin in the gambling den? What about the sensous Kaatey nahi kattey song? She totally enthralled us with her performance and how!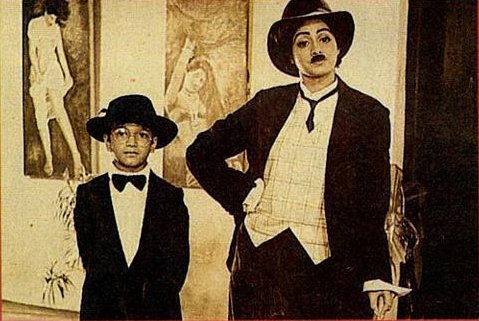 From Daga and Teja trying to win over Miss Hawa Hawai (Sridevi) while pleasing Bob Christo with their Sone ka Hanumaan to Mr. Gaitonde's (Annu Kapoor) unexplained relationship with his office phone which would always get wrong numbers, every character in the movie is noteworthy.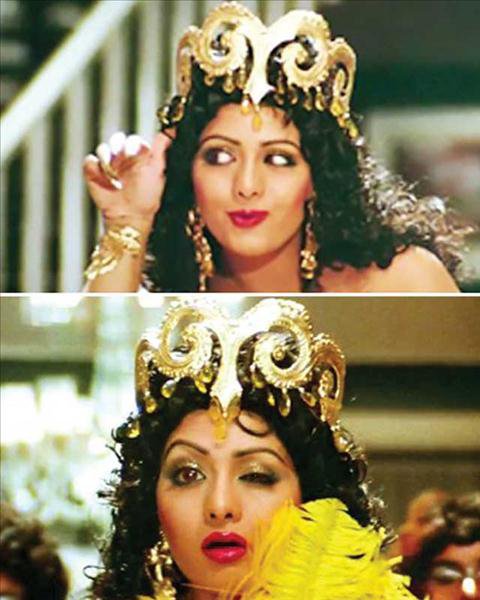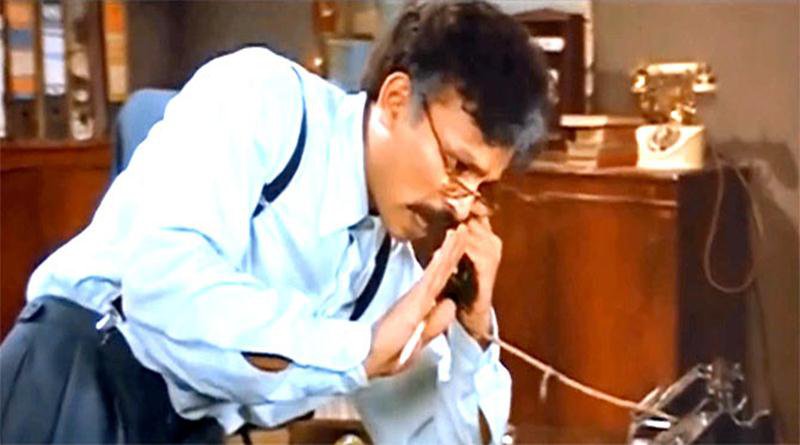 And how can anyone forget Arun bhaiyya and his kid squad? The crazy pranks and that insane-level break-dancing that these little monsters made us fall in love with? The heart-wrenching moment when Tina dies in a bomb blast? Well, I can go on and on.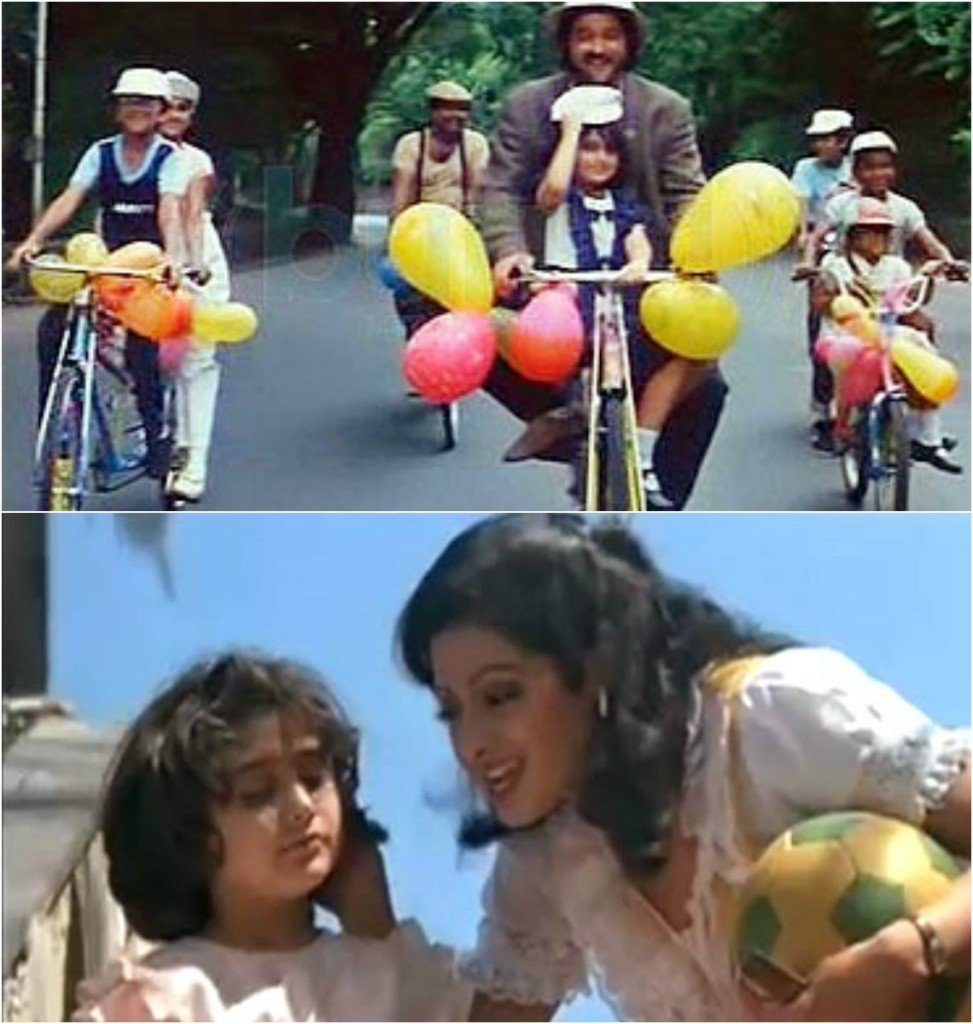 Lastly, the adorable caretaker named Calendar who would go totally crazy when the kids would start banging the table with spoons, chanting, 'Calendar khaana lao, Calendar khana lao'. Needless to say, it made every other kid do the same on the other side of the TV. At that time, little did the makers of the movie know that Satish Kaushik aka Calendar would become one of the most loved characters in the history of Indian cinema.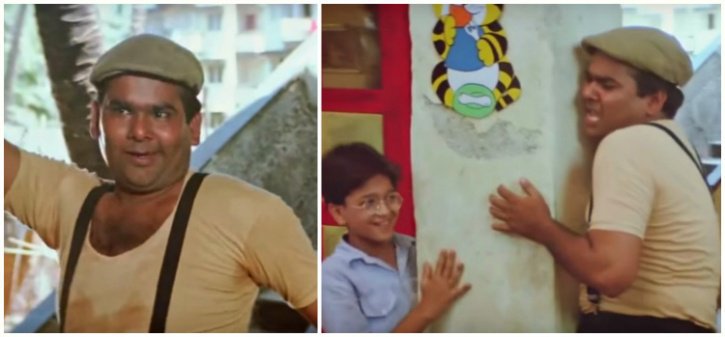 Well, the good news is that the same Calendar has now come to Delhi to treat everyone the Mr. India way. Owned by Satish Kaushik himself, a restaurant named Calendar's Kitchen has opened in Rajouri Garden, Delhi which is giving us all the feels of his character and the 90s Bollywood film, Mr. India. To launch this food venture, Kaushik has partnered with the Delhi-based entrepreneur Shray Jain. The best part you ask? Here, the waiters are called Calendars and the ambiance is perfect for all Mr. India lovers. How cool is that?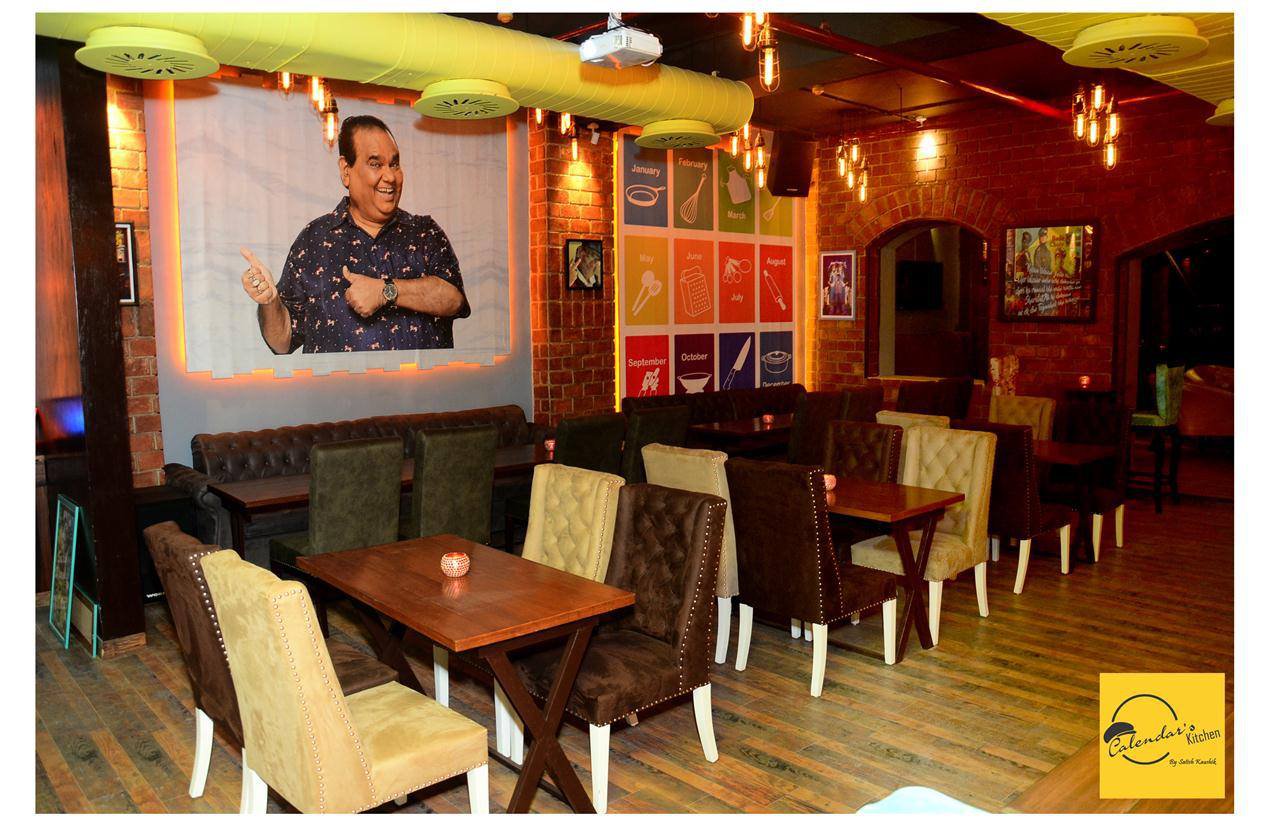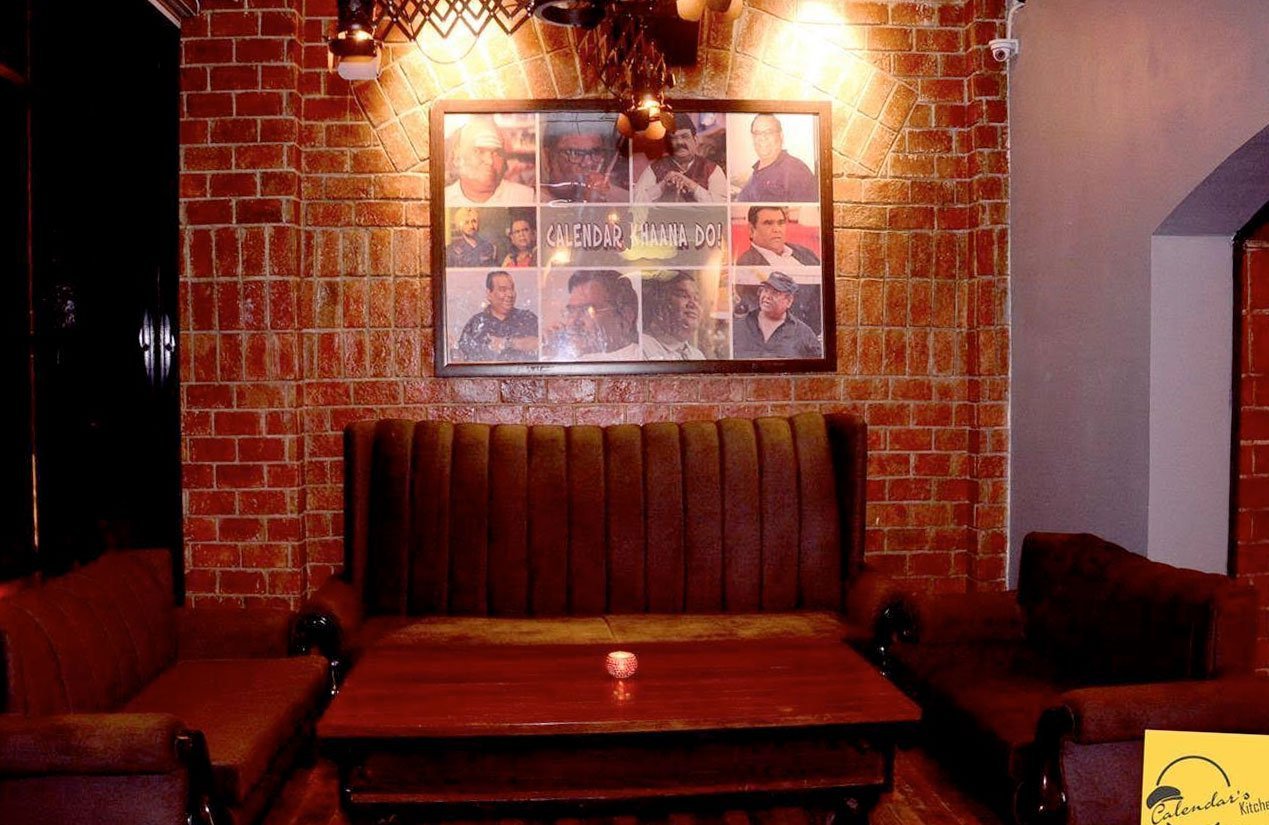 'Calendar khaana lao? Calendar khaana lao?'
FINALLY, Calendar has an answer to this question.