Porotta-beef, puttu-kadla, kappa-meen… we've all heard of these lip-smacking delicacies from Kerala. 
But this article is not about any of those. I am here to tell you about the Sharjah Shake, arguably one of Kerala's best-kept secrets!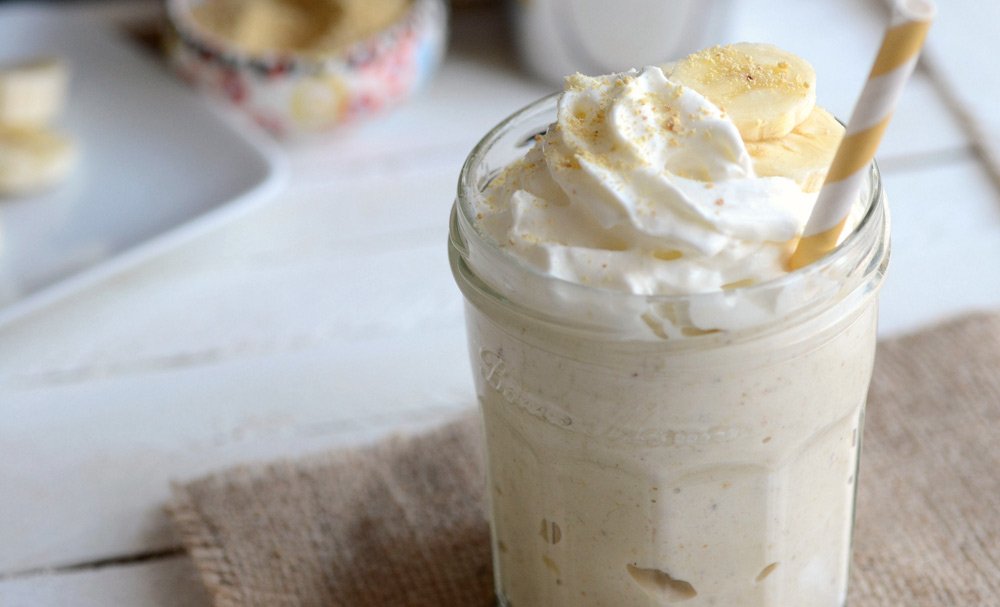 So what is the Sharjah Shake exactly?
Rightfully regarded as the King of Summer Shakes, the Sharjah Shake's main ingredient is Njaalipoovan, a variety of banana commonly found in Kerala. 
Legend has it that the drink was first introduced in Calicut in the 1980s by the late Kalanthan Koya. The man who opened Ameen Juice Shop, Calicut's first juice shop, followed that up by opening KPK Fruit and Cool Bar in Mananchira in 1980. And this is where the legendary drink was first served!
During one of his experiments, he made a drink with Njaalipoovan, frozen milk and sugar. He served it to a bunch of guys watching the Sharjah Cup in an adjacent shop. They obviously loved it and enquired about the name. He hastily cooked up the name – Sharjah Shake. It stuck and now the drink is loved by Malayalis all around the globe.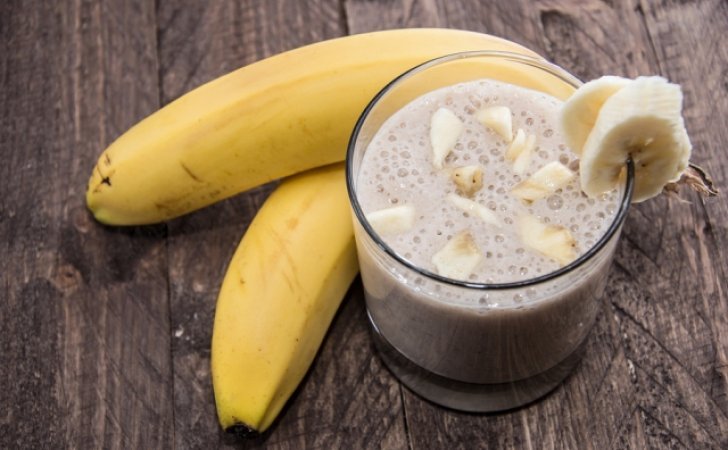 If you have ever been to Kerala, you will know that the coastal sun can be unforgiving. And we all have our own ways of dealing with the heat and humidity. Some of us prefer soft drinks, others have soda but for a lot of us Malayalis, the go-to drink is the Sharjah Shake.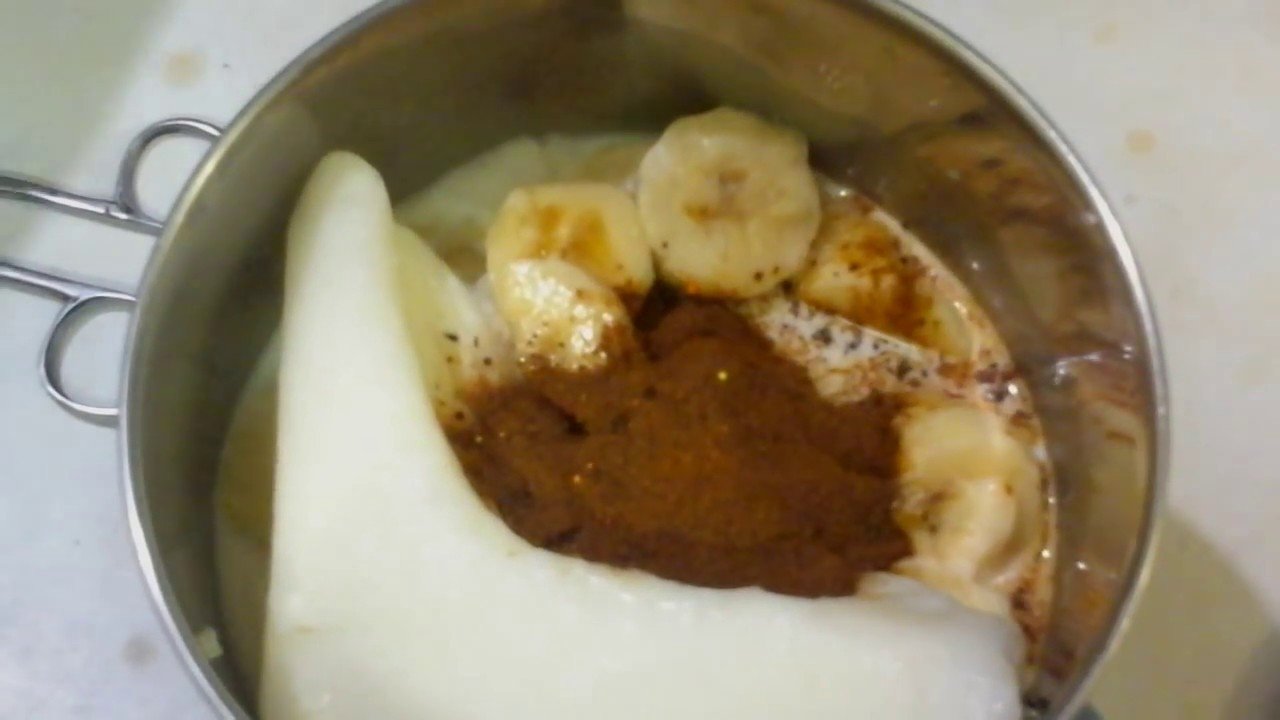 After decades of experimenting, a lot of variations exist. While the main ingredients remain sliced bananas and chilled milk, the addition of Boost or Bournvita or even coffee powder, along with generous dollops of ice creams are not uncommon. 
Some people also add cardamom, fig and honey depending on the mood. Ground peanuts, kulfi or cashew nuts are often peppered at the top of the drink before it is served in a tall glass.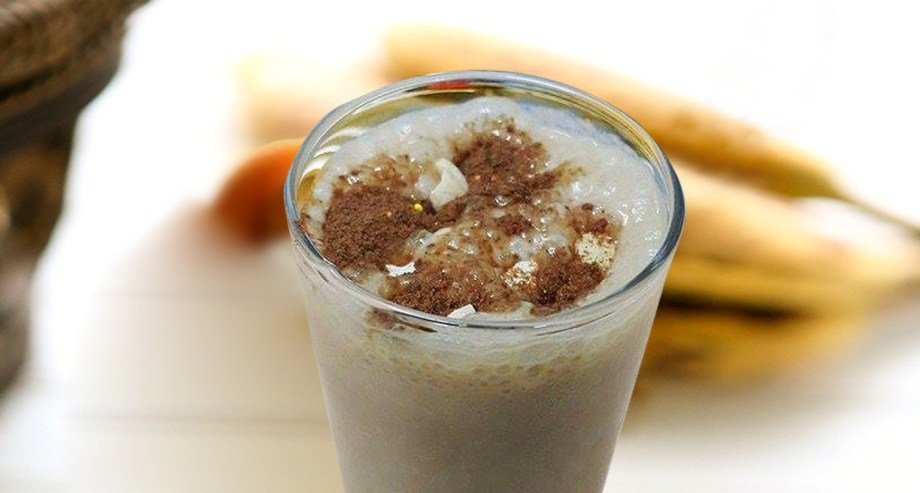 So the next time you're in Kerala and sweating under the merciless Malabari sun, be sure to drop into the nearest juice corner and sample the awesomeness that is the almighty Sharjah Shake!