The UN Food & Agriculture Organisation has awarded Sikkim the Future Policy for Gold Award for being the first state in the world to be completely, 100% organic. 
Sikkim won the award by beating 51 nominated policies from 25 countries.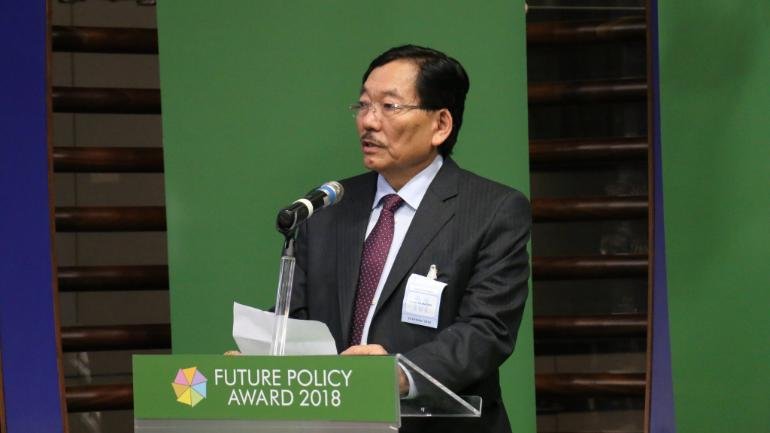 Chief Minister Pawan Kumar Chamling received the award and wished to build an organic world together, as reported by IANS. 
An organic world is definitely achievable. I also appeal to the world community that we do not carry out any kind of development work and business at the cost of the environment.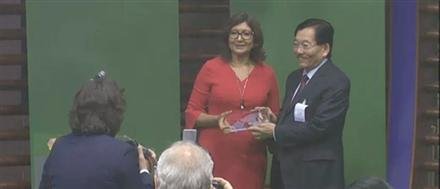 The award was presented by FAO's Deputy Director Maria Helena Semedo, who shared that Sikkim is a successful and outstanding example of how the food system can be transformed to ensure respect for both, the planet and the people.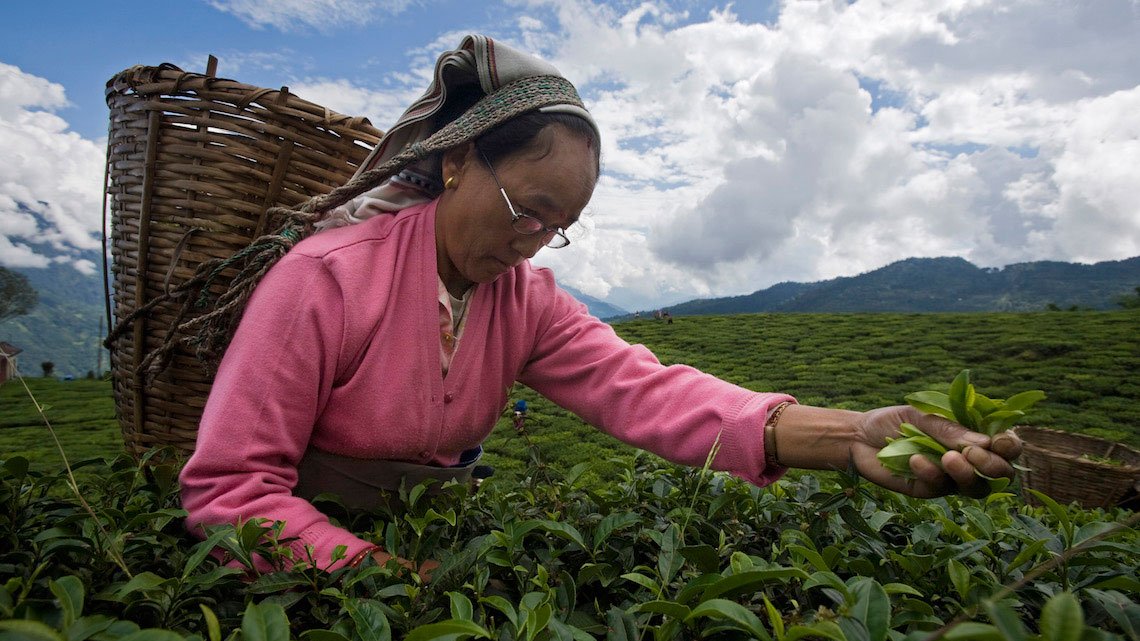 According to a report by India Today, 66,000 farmers have been benefitted by Sikkim's transition to an organic state. 
In fact, as per AIR, Sikkim has been a fully organic state since 2016.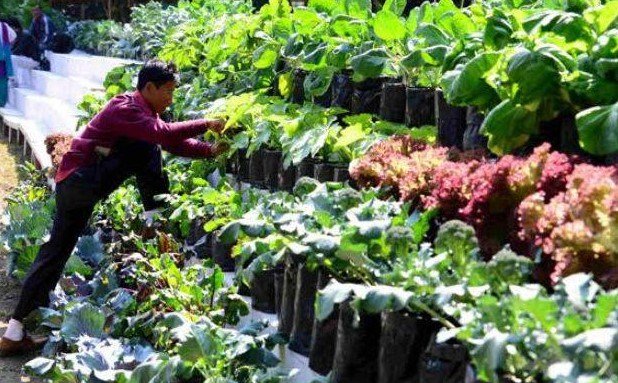 Nicknamed the "Oscar for best policies", the award is co-organised with the FAO by The World Future Council (WFC) and IFOAM – Organics International.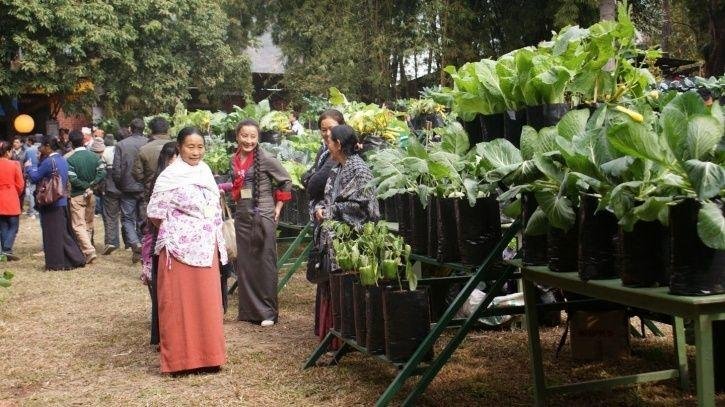 This is definitely a proud moment for not just Sikkim, but India as a whole. 
Feature image courtesy: Vikramjit Kakati/ Wikimedia Commons