Tap-your-beer is a unique concept that's pretty new to India. It's about paying according to how much beer you drink and not for the whole pint or bottle. Isn't that cool? 
Well, people of Delhi can surely rejoice because the tap-your-beer system is finally here. The new gastropub, Smoke On Water, is the latest hangout spot in the capital. Located in the heart of the city, D-Block, Connaught Place, this pub has a seating capacity of 88 people with personal beer taps at each table. During the day, you can enjoy your favourite sport matches live on the 20+ flat screens installed at the place. By night, the place transforms into a Rock 'n' Roll-themed party.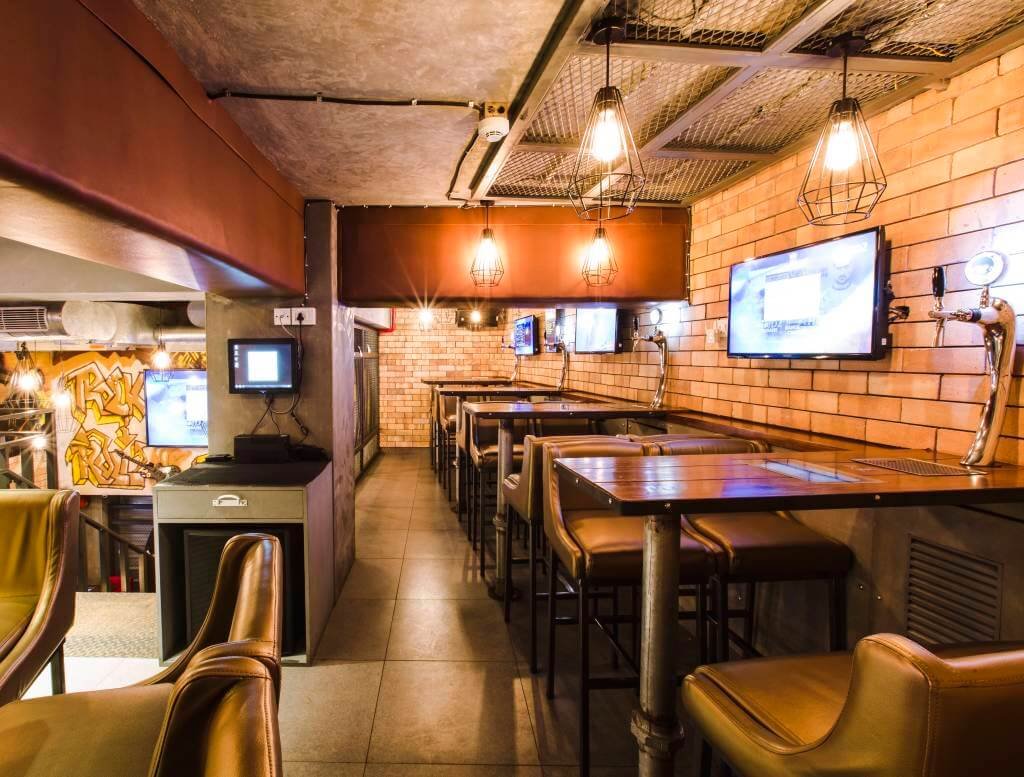 The restaurant has been started by two young entrepreneurs, Stuti Dixit and Mayur Mathur, with the aim of recreating the American food and music experience. You'll absolutely love this place if you're a fan of chicken wings, because it offers 16 varieties of fiery wings, another first in Delhi. 
The place also boasts of a unique and innovative menu with amazing signature drinks like Rock n Roll Refresher, Thai Mojito and Desi Pauwa.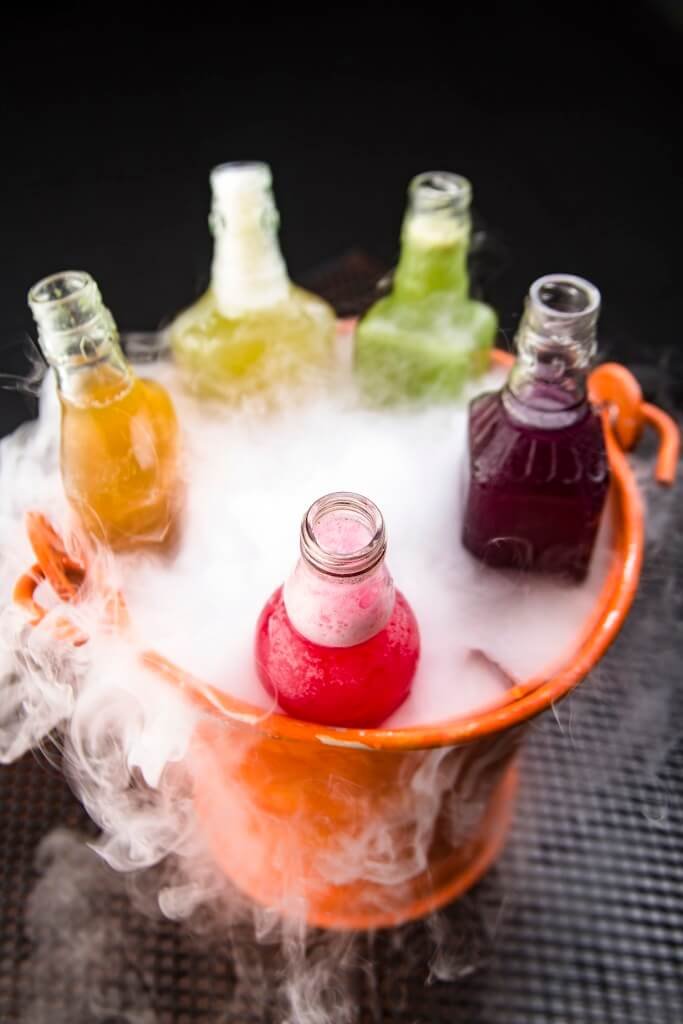 You have to try this place, NOW!