Desserts are one of the most consumed food items in the world. 'Coz why not? They release endorphins and put us in a good mood. No matter if you like gulab jamun or a cheesecake pastry, desserts are a great stress buster. Most people enjoy desserts after finishing their meal or some women binge-eat them during their menstruation.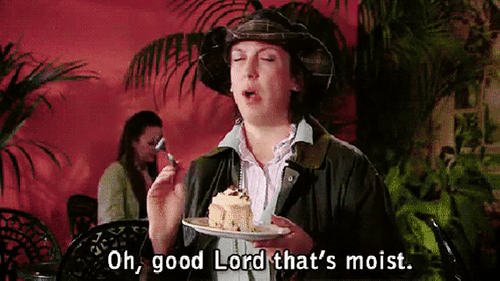 Now that we are talking about their consumption in general, someone on Twitter has a 'hot take' about western desserts being better than South-Asian ones.
A Twitter user called R. (@TeslaOnDiet) shared the opinion saying, "…There is not a single good Pakistani/South-Asian dessert. White people desserts are far superior to ours."
Here's the tweet in discussion:
Also Read- Unpopular Opinion: I Eat Dosa Without Sambhar
Desi Twitter has a difference of opinion about this take:
Many netizens slammed the Twitter user for her opinion. A few of them posted photos of desi desserts to show their love for them.
Contrary to the public opinion, a few Twitter users agreed to her.
The Twitter user also addressed some opinions which people shared in quote tweets. "Western desserts have broad appeal and offer a wider range of flavors and textures." one of her tweets in the thread reads. "…All South Asian desserts have a similar flavor, relying heavily on milk, ghee and sheera. You can't consume them regularly. They are meant for rare occasions," an excerpt from her follow-up tweet reads.
Here are some more tweets that she penned in the thread:
Damn! That's quite a war. Personally, I may be cancelled for the same as I do not have a sweet tooth. I have a handful of desserts on my wish list, which mostly contain cakes, pastries, brownies, and ice creams with less sugar, of course. I don't remember eating a desi dessert in my life because everything is too sweet for me and my taste buds are not in favor of it.