"Sir paani mineral ya regular?"
"Thanda. Regular."
"Okay sir."
I looked around. The restaurant was jam packed. 'Welcome to Dilli Durbar' said a neon signboard in the distance. Yeh Shaam Mastani's instrumental version played in the background. 
"Kya order karein?" my friend finally asked looking up from his mobile phone. 
"Pehle starter mangaate hain," I said.
"Accha. Kya mangaayein starter mein?" he asked, eyeing me suspiciously. 
He knew, that I knew, that he knew what I wanted. 
 "Yaar wahi… the usual…" I mumbled.
"Dude, please. Iss baari kuch aur mangaate hain…"
"Arrey but it's so good!
"Yaar but harr baar tu – – -"
He was interrupted as the waiter re-appeared. 
"May I take your order please?"
"Yes. What would YOU recommend for starters?" my friend promptly asked.
"Sir we have mezze platter, quesadilla bites, chicken crispers and cheese poppers."
"Fine. I'll have a plate of chicken crispers. And he'll have a plate of kakori kebabs. We'll let you know the main course order in a while."
"Sure sir," said the waiter as he retreated with a courteous smile.
My friend went back to his phone. I smiled.
All my friends know. All my relatives know. Even my parents know. 
That I love kebabs.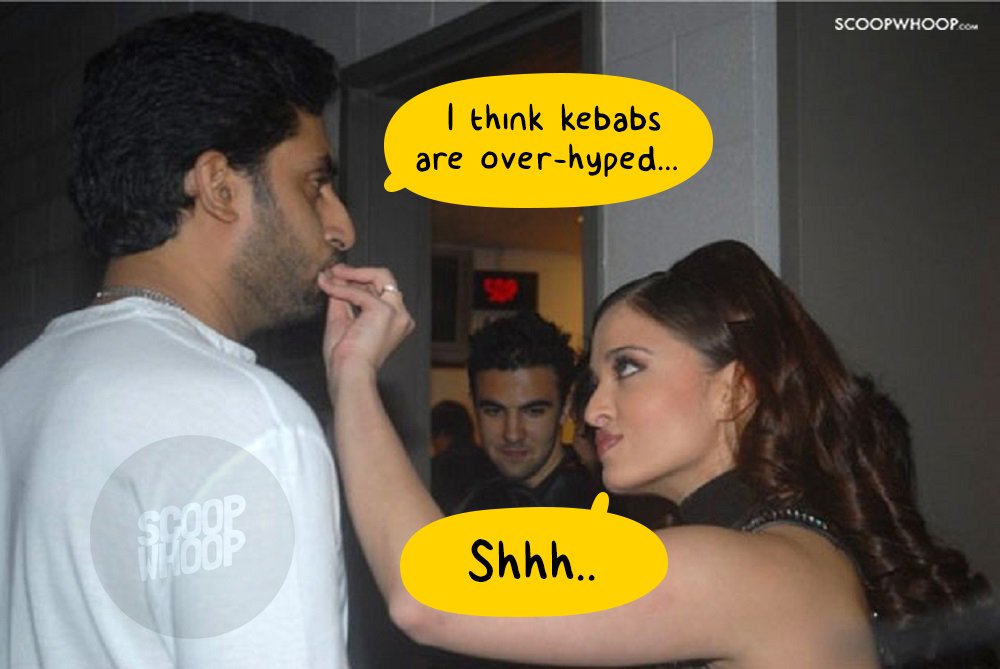 Actually, love is an understatement. I live for kebabs. 
Yes, that spicy preparation out of which emanates a fragrance that can entice and mesmerise any living soul.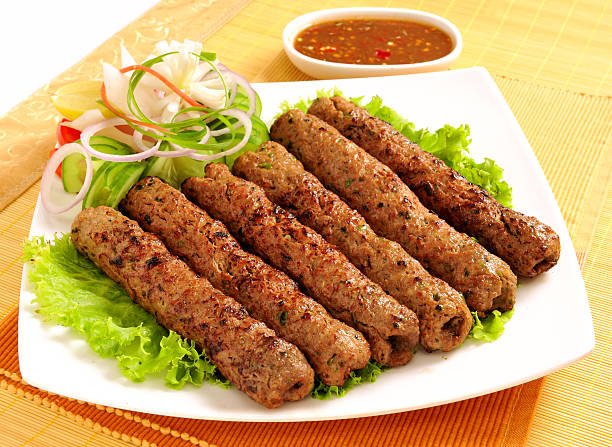 And yes, I'm not very keen on sharing them.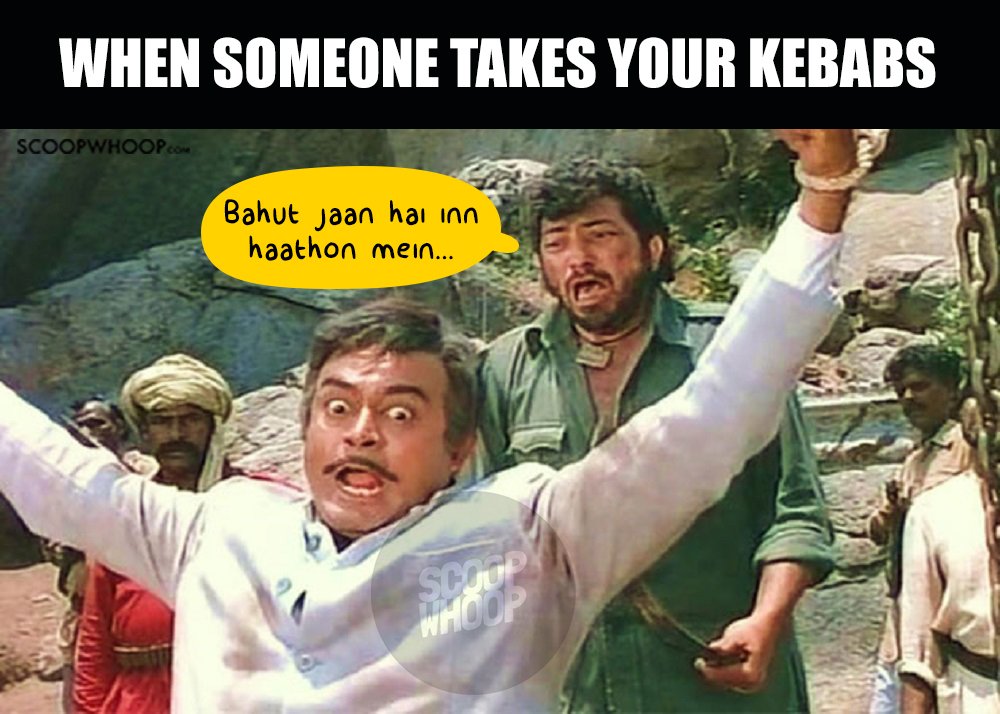 There's no dearth of people who order some fancy-ass shit for starters. Stuff like mezze platter jisse woh bahut mezze se… I mean maze se khaate hain. 
Stuff like 'Kaise diya' (quesadilla) bites and bruschetta (apparently pronounced broos-ketta. it even sounds unappetising)
Thankfully, I'm not one of them. Not because I cannot pronounce their names, but simply because I have a legit, awesome alternative. 
Kebabs.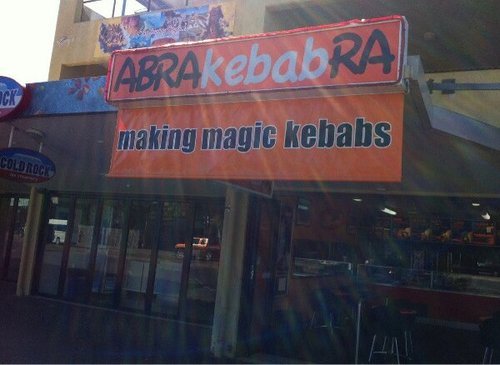 I honestly don't understand people who order stuff like pizzas and noodles as starters (yes, there are people like them who exist). I mean, do people not know the difference between a starter and a main course?
A starter is supposed to whet your appetite, not kill it. It's supposed to gently prepare you for the main course. It's like a food warm-up.
Hence kebabs. And honestly, if you're talking variety, there's so much kebab has to offer. Like the faamous galouti kebab: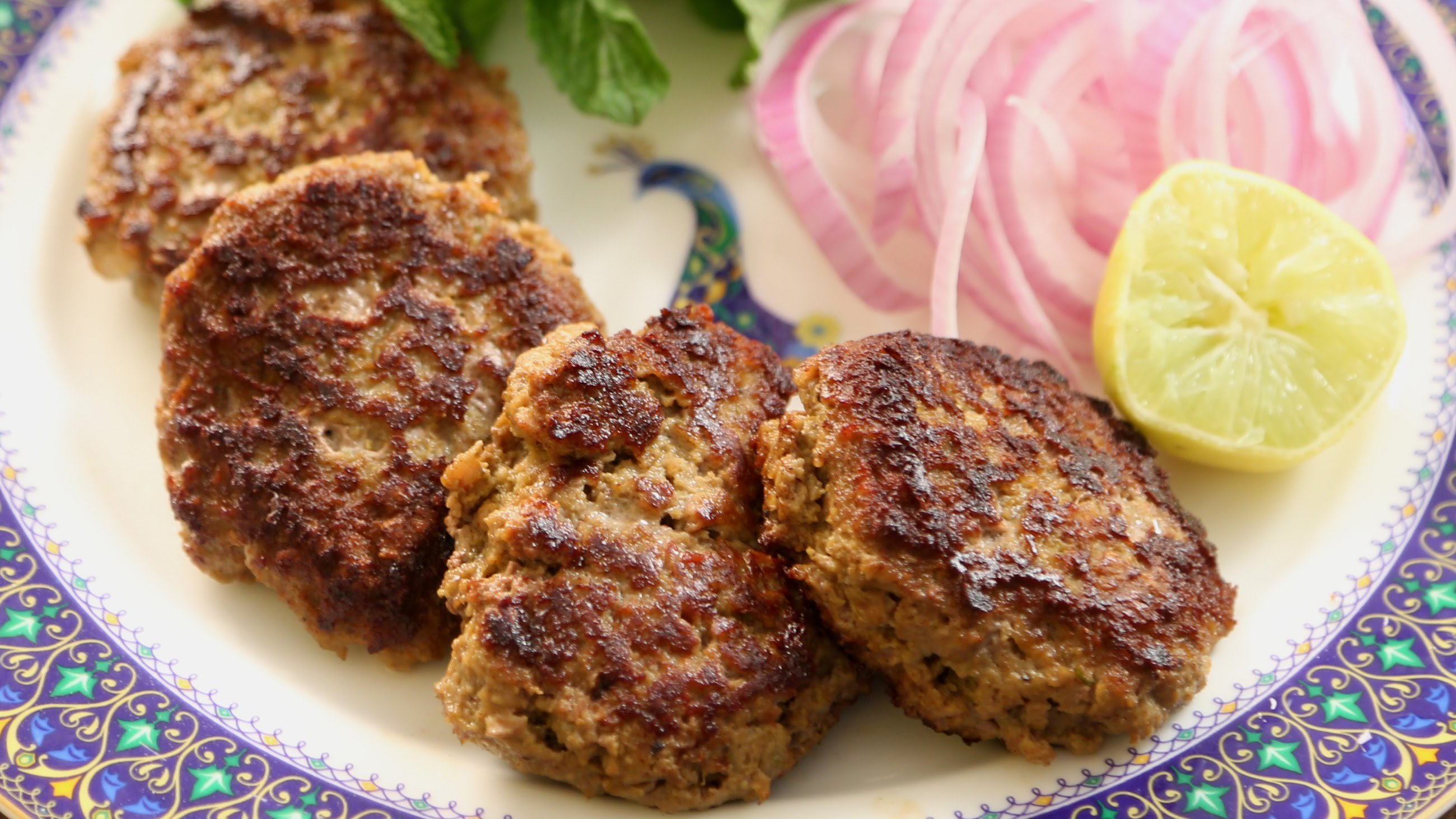 Or the delicious tunday kebabs.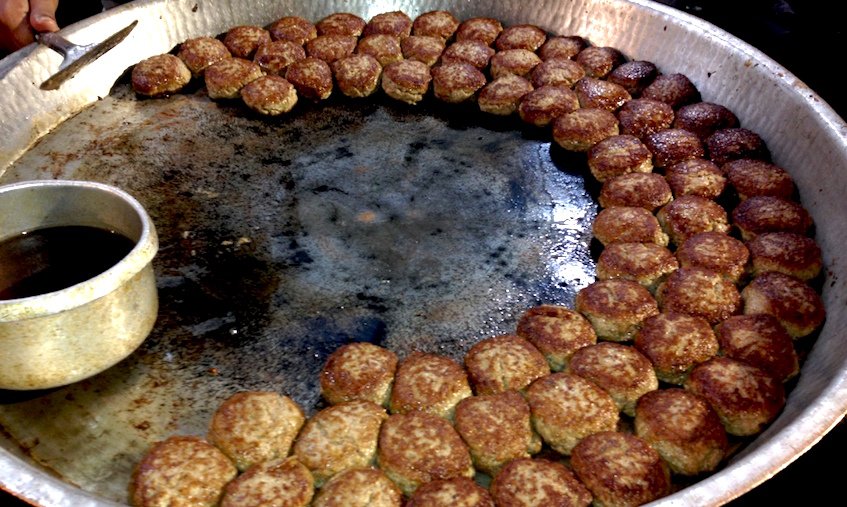 And of course, who can forget the ever present seekh kebab.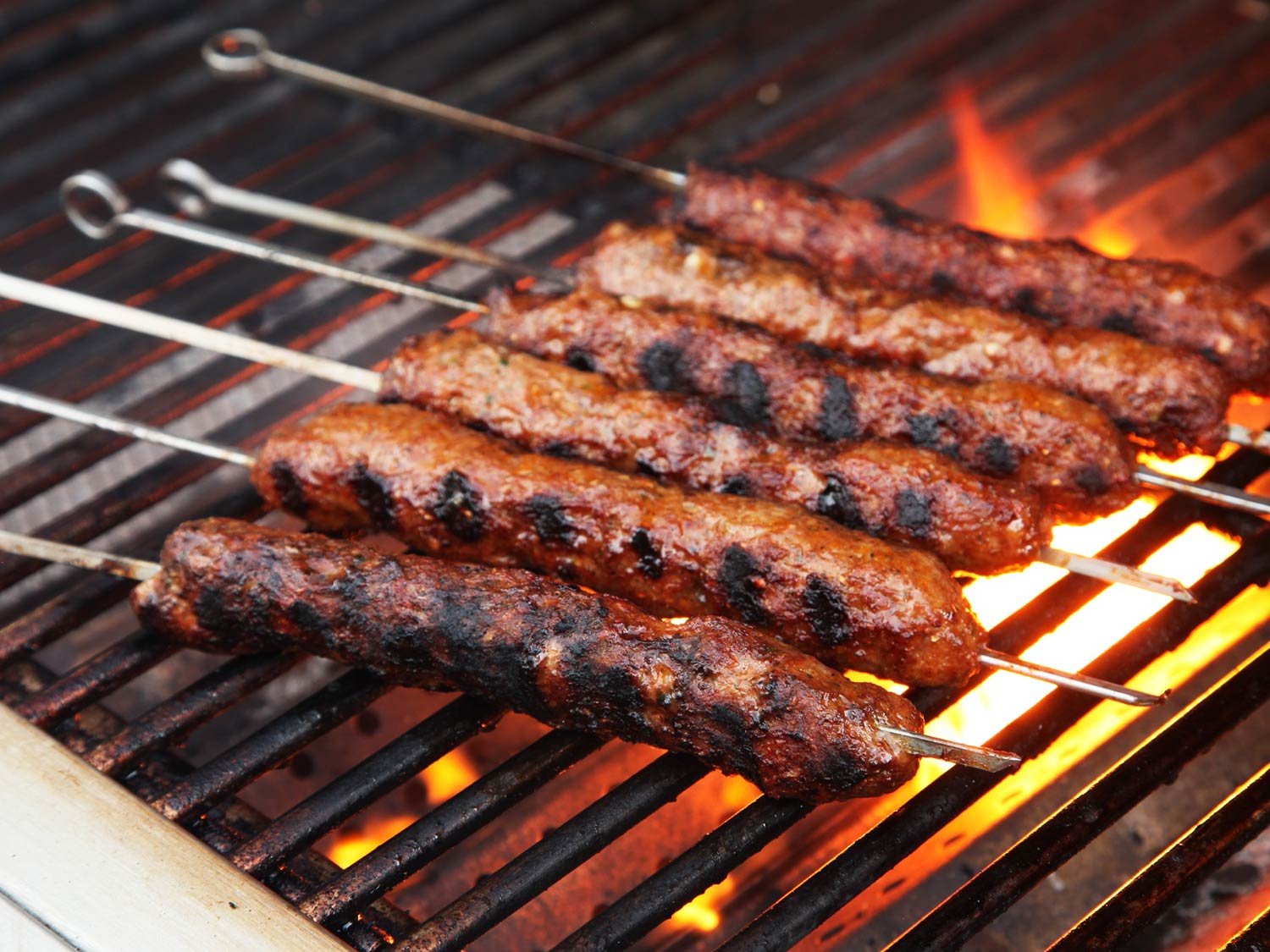 They're healthy considering that one serving of mutton kebabs only have 112 calories.
They're self sufficient. You don't need any foreign preparation to enhance or better the taste. 
They're delicious. Like seriously, I'm not even being biased here. They really are. Even for the vegetarians. Yep they're that tasty.
Like the vegetarian's go to starter, dahi kebab.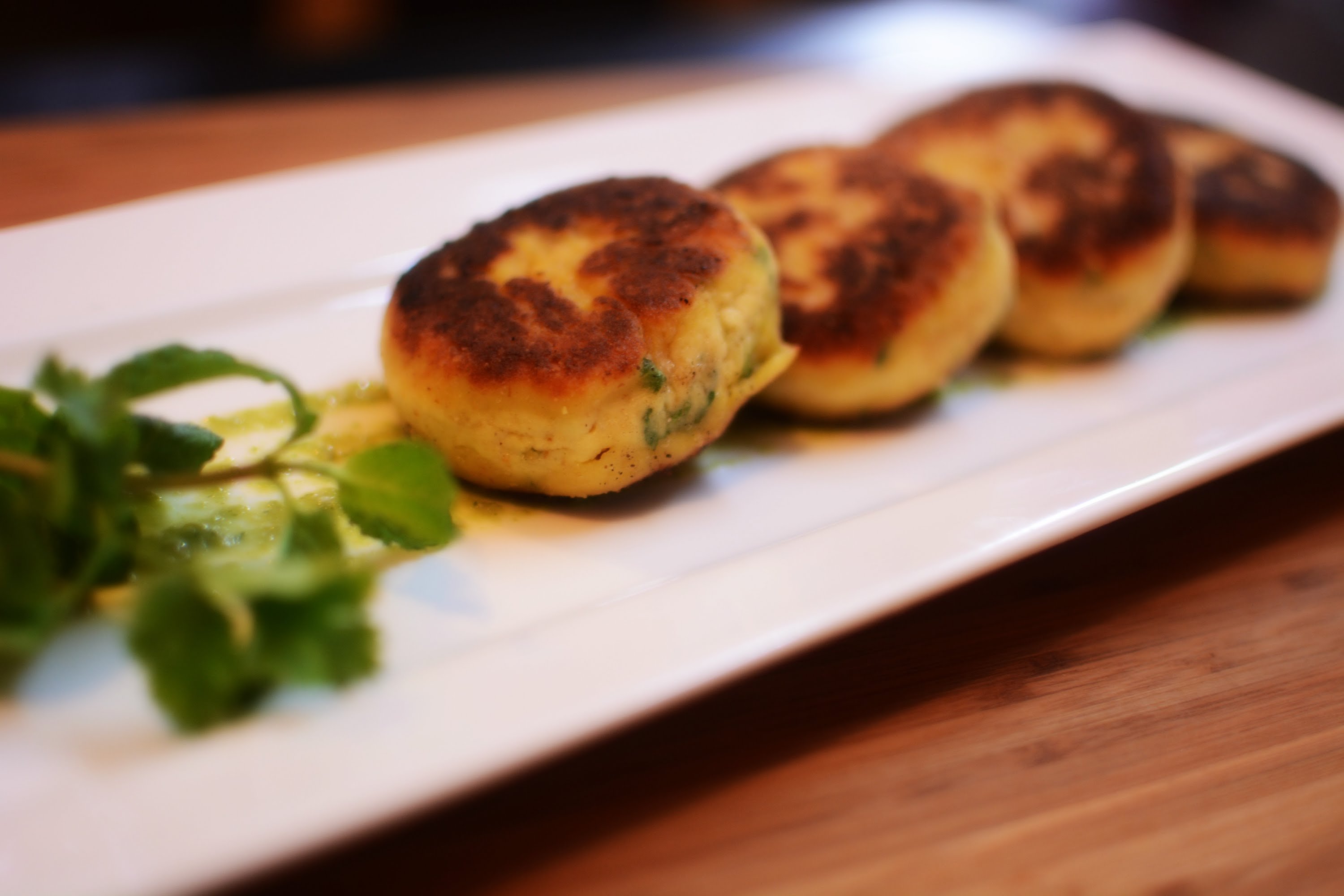 Or the hara bhara kebab.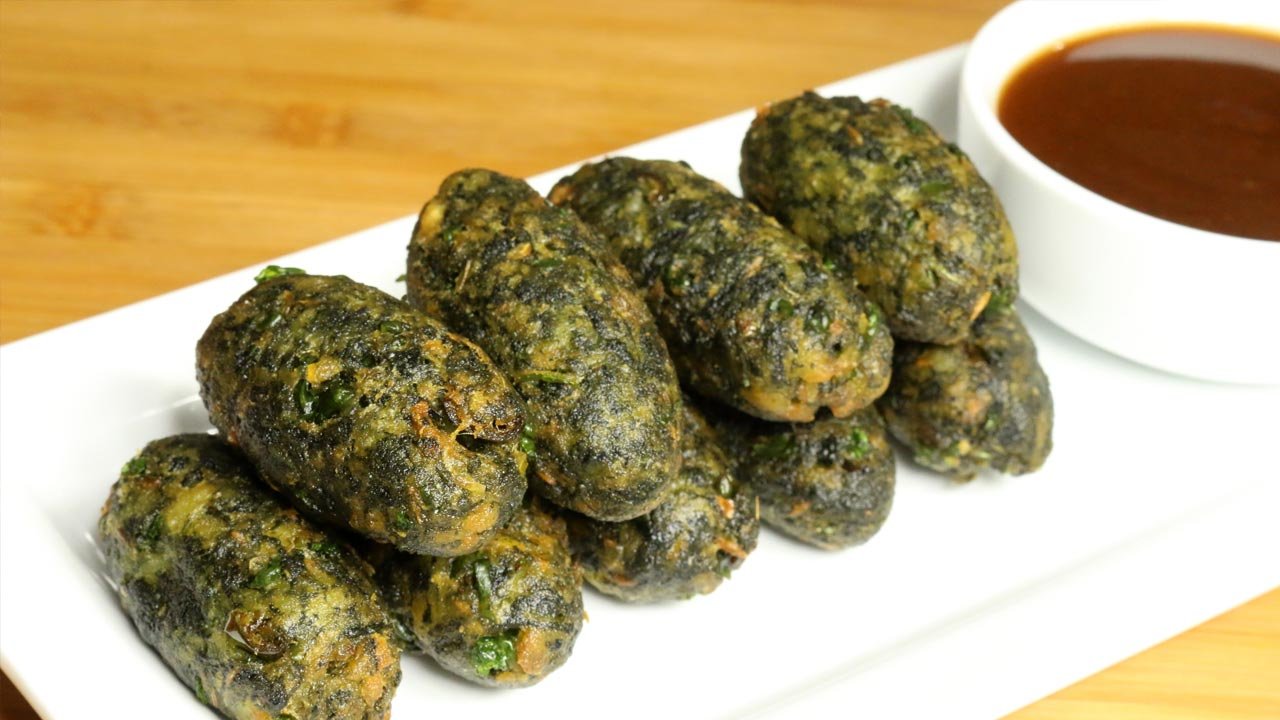 See what I mean?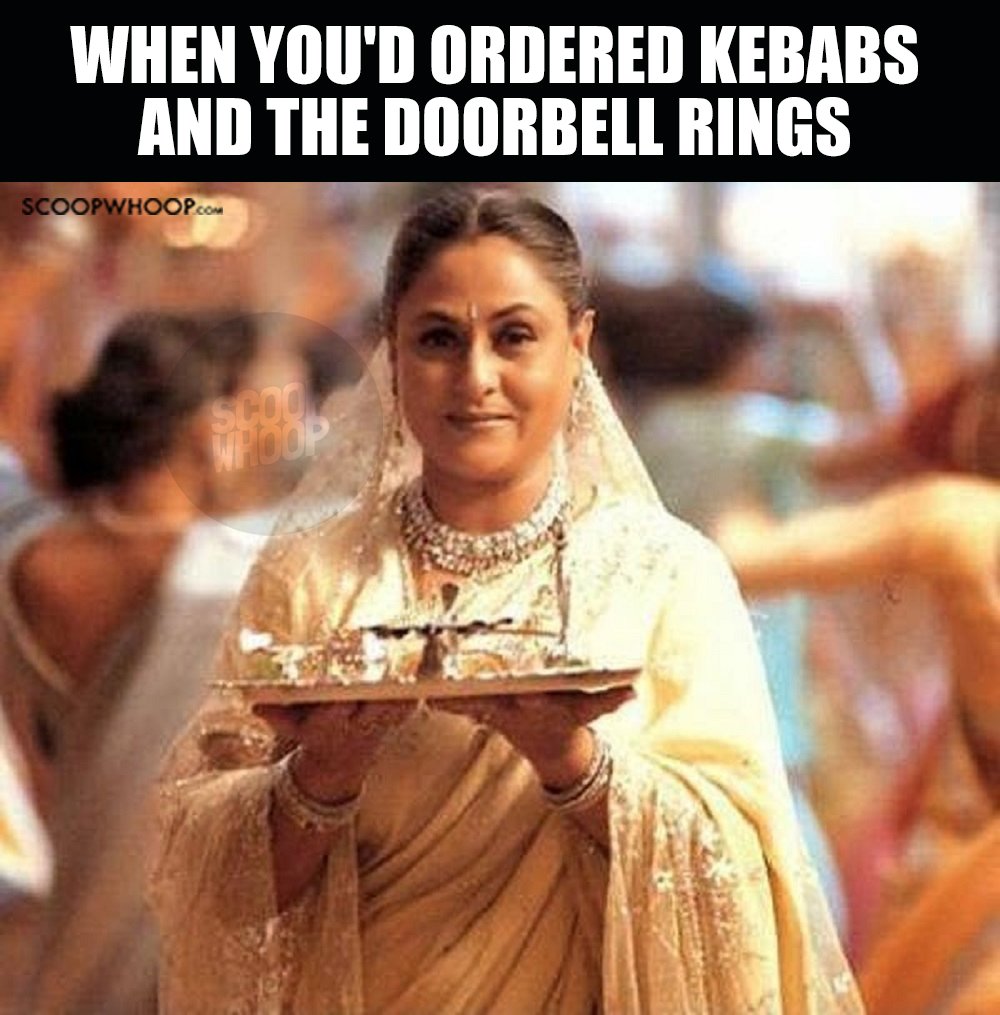 And why just starters? Kebabs aren't dictated by the boundaries of time. 
You can have them whenever you want. They're one of those rare foods that satisfy your hunger pangs without making you feel bloated.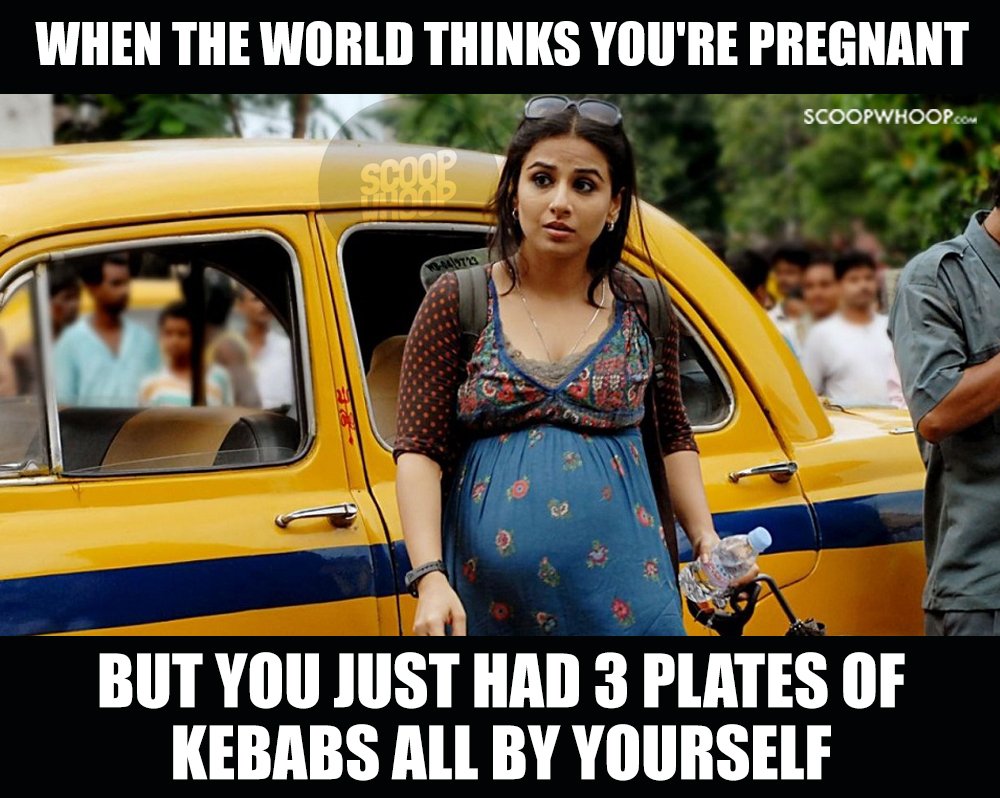 Yes, chicken tikkas are nice. 
So is tandoori chicken. 
Alright vegetarians, panner tikkas are awesome too.
But none of these dishes provide neither the succulence nor the after-taste that kebabs provide.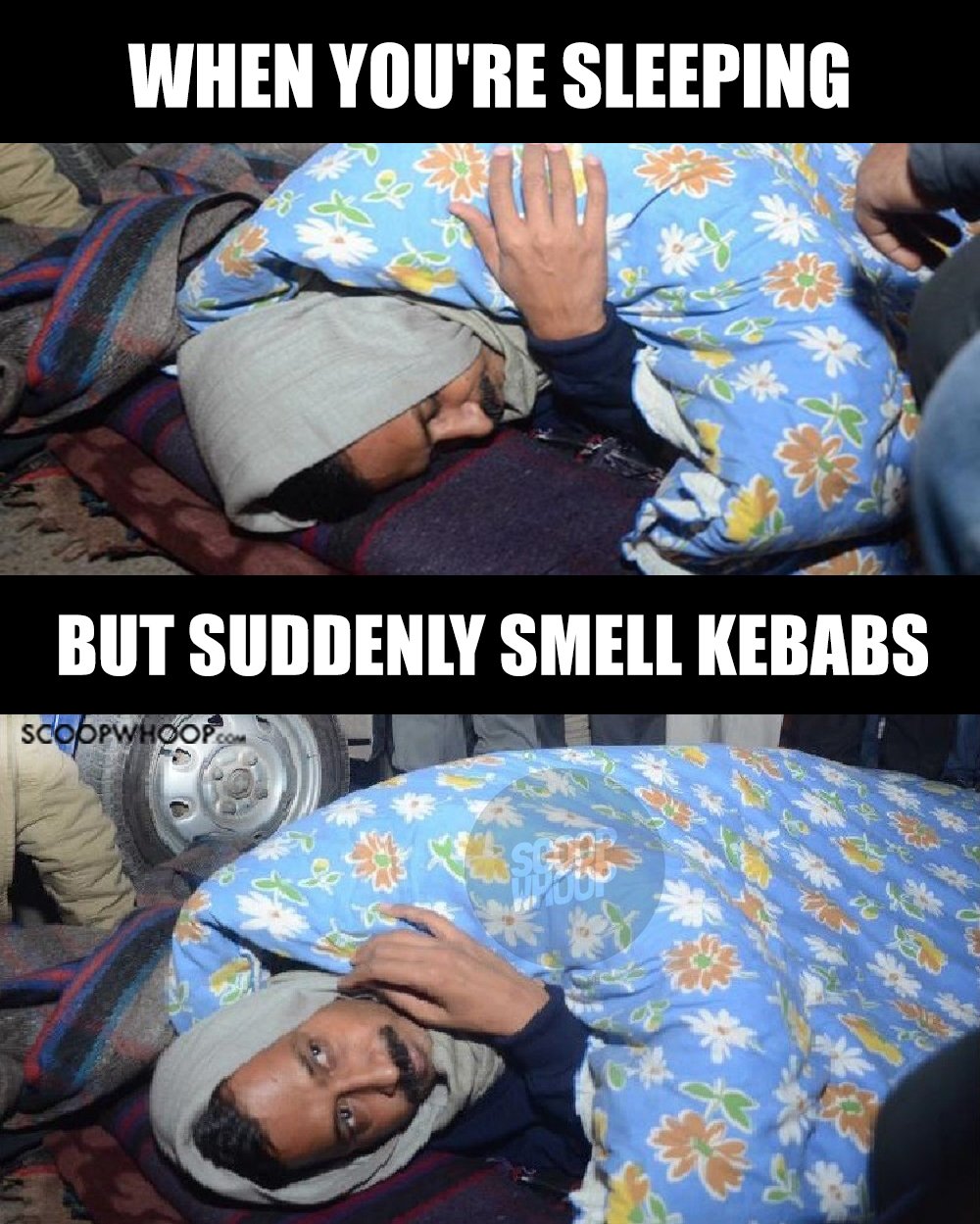 Well, gotta go now. All this kebab talk has gotten me hungry. And if you're wondering what to order, go for kebabs. Trust me, you won't regret it.