Ok, so I'm going to say this out loud because nobody else will and I can't bottle this up anymore, so I'll just take one for the team.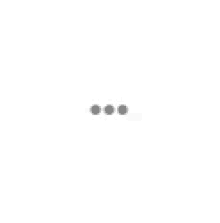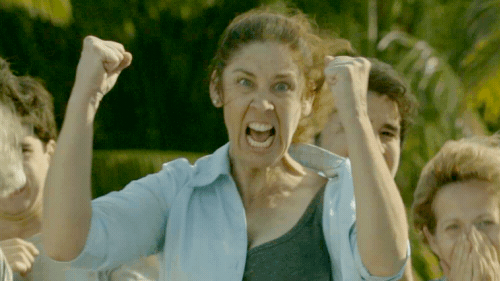 PEOPLE NEED TO STOP GIFTING RECYCLED SOAN PAPDI DABBAS ON DIWALI. LIKE WHO THE FUCK DECIDED THAT IT WAS A STANDARD DIWALI OFFERING?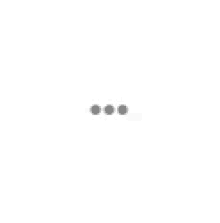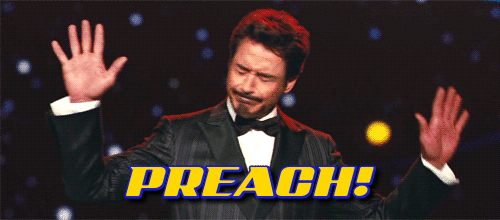 Think about it, when was the last time someone visited your home on Diwali and got you a box of fresh, sparkly Kaju Katli?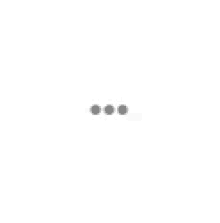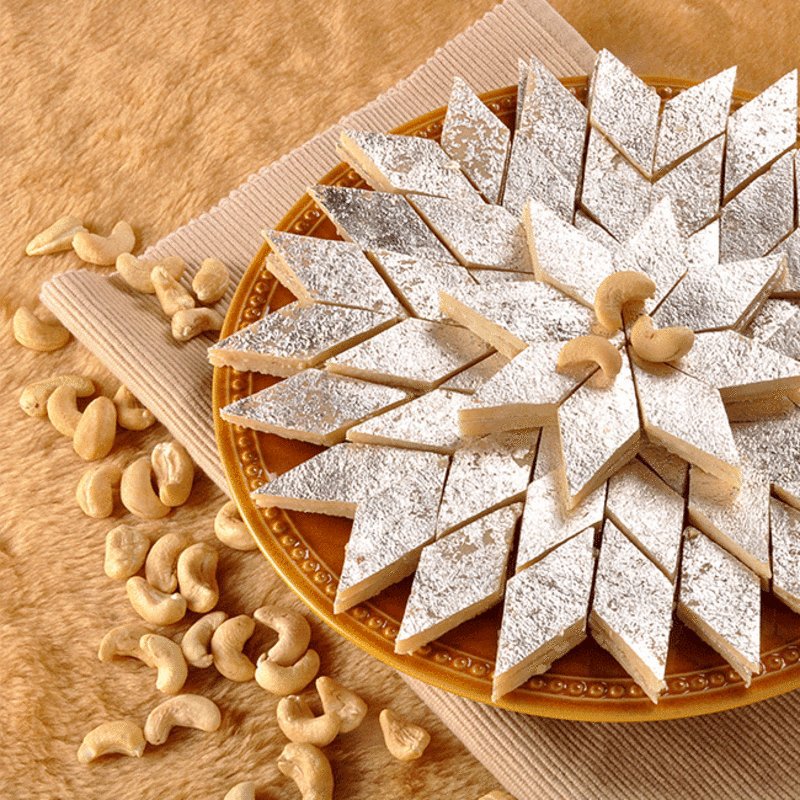 I'll tell you. NEVER! YOU WANNA KNOW WHY? Because recycled dabbas of Soan Papdi are robbing us of Kaju Katlis.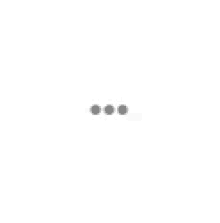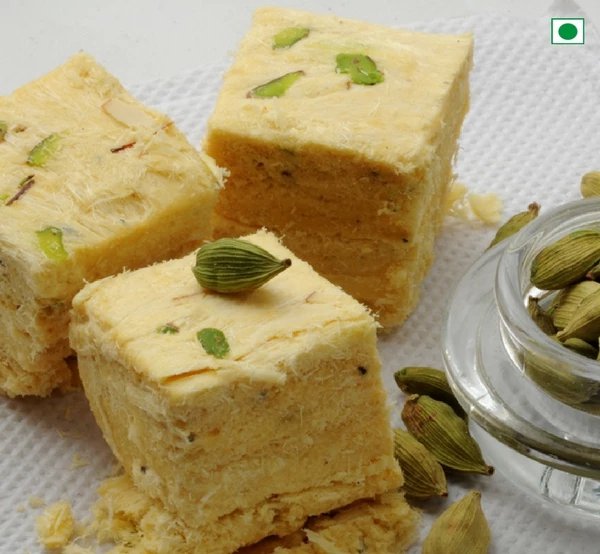 And it's not only us who's saying this. There is literally a petition on change.org for the same. Don't believe us? Here's a sneak peek: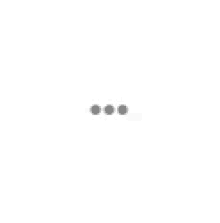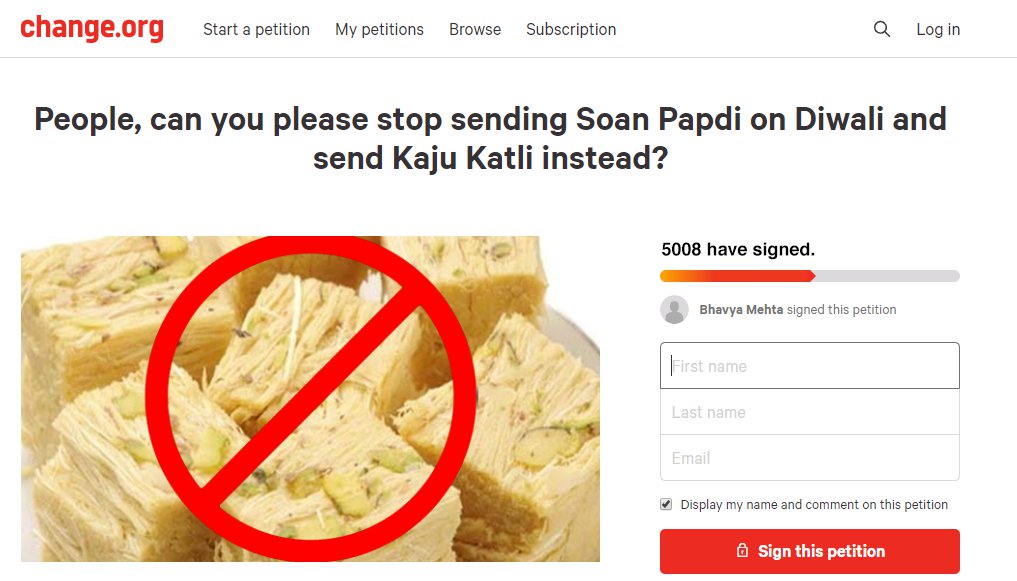 These ugly, shapeless, messy, poop-like sugary cubes of disappointment don't satisfy anyone's sweet tooth or Diwali expectations.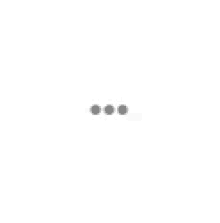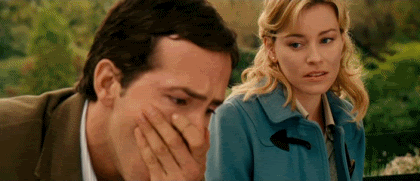 Like nobody even PRETENDS to like them when they're receiving it.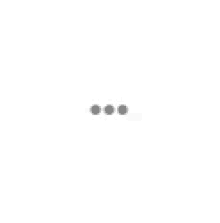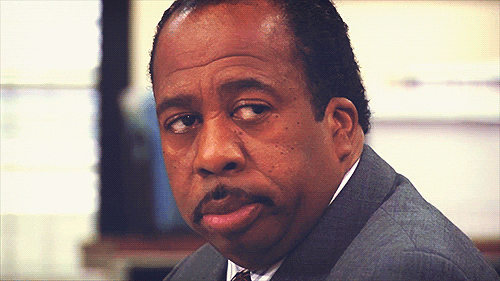 Whether it is the HR or an old acquaintance, everybody's standard offering on Diwali these days has become Soan Papdi.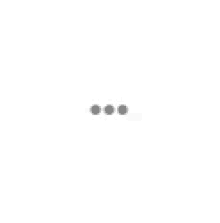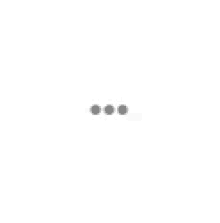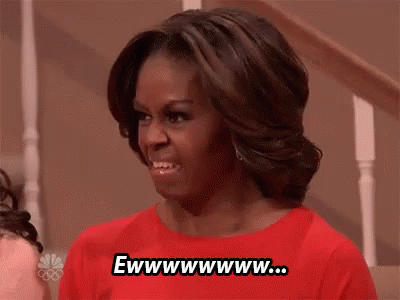 Do you know why? Because it's a vicious cycle, they're trying to get rid of the piles of Soan Papdi they recieved by burdening them on you.
Nobody wants to have a pantry full of Soan Papdi when they can have a fridge full of Kaju Katlis.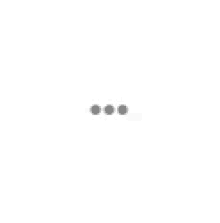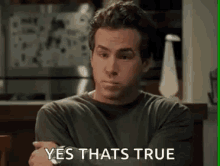 News Flash: Soan Papdi is like the ball during passing the parcel, nobody wants it when the music is playing, nobody wants it when the music is not.
So basically, the moral of the story is: PEOPLE NEED TO STOP RECYCLING THEIR SOAN PAPDI DABBAS ON DIWALI. 
Like why can't Kaju Katli be our standard Diwali offering? We're sure nobody would have an issue with a gazillion boxes of Kaju Katlis. In fact, the world would be a different place. 
Like we probably won't even be having a conversation if this was Kaju Katli.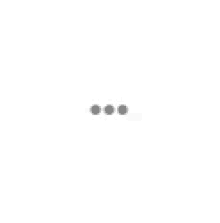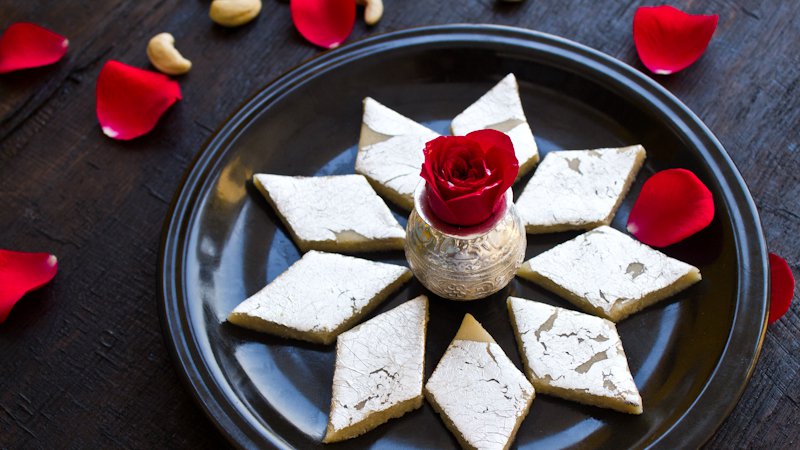 The change starts with us guys. Let the Kaju Katli revolution begin.