If you are vacationing in Colombia, I am sure you would want to try out their local cuisines and dishes for an authentic Colombian experience. So without further ado, here is a list of Colombia's must-try street food dishes. 
1. Almojábana
This delicious bun-style cheese bread is made with pre-cooked cornmeal, eggs, milk and salted cottage cheese. It is a staple that is eaten as a snack or at breakfast.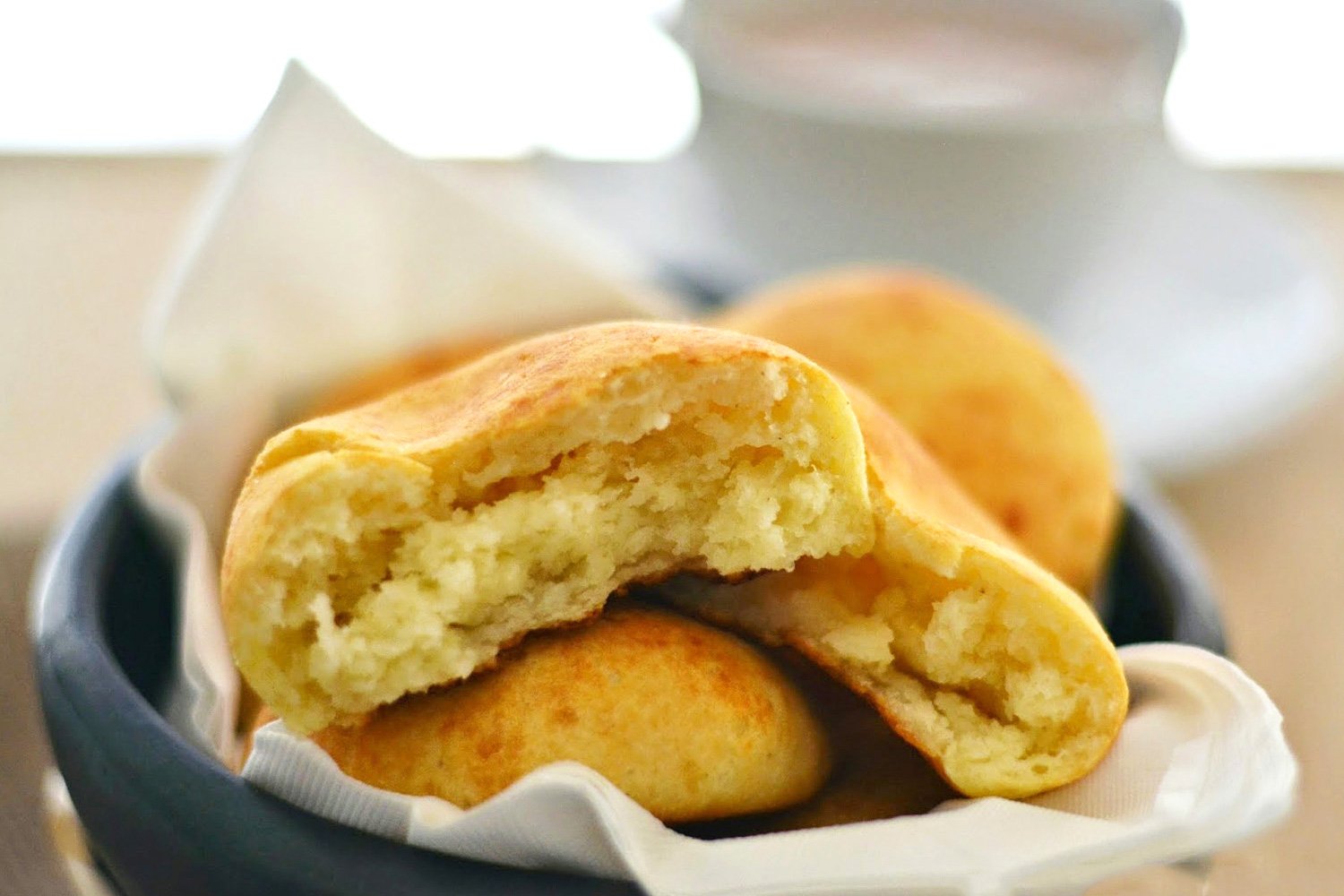 2. Buñuelos
Buñuelos are deep-fried cheese balls made of salty flour and curdled cheese. It is then, served with chocolate sauce or arequipe, a confection made of sweetened milk. It is a popular breakfast treat that is best enjoyed piping hot and fresh.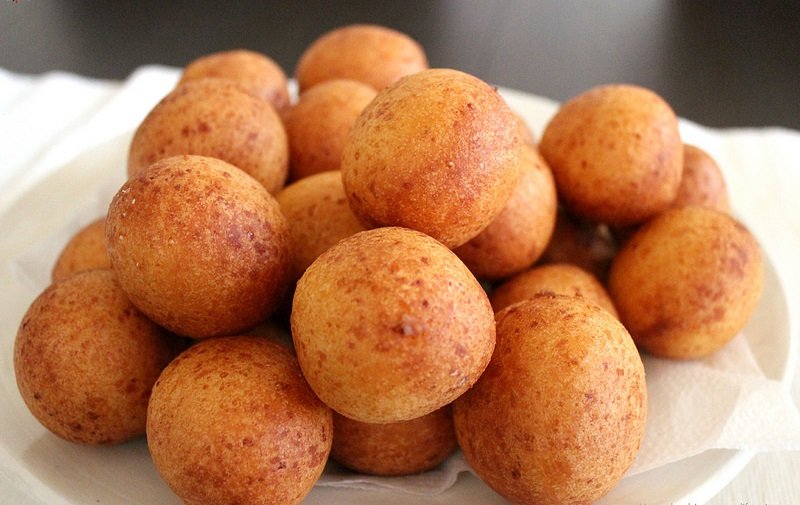 3. Churros
Churros are deep fried, donut-like pastries which are typically served with a side dish of chocolate. It is often served with a sprinkle of sugar on it.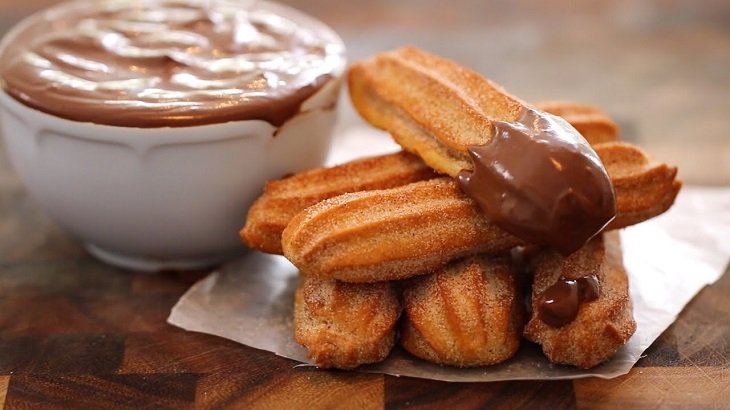 4. Empanadas
Empanadas are deep-fried cornmeal dough pastries that are stuffed with potato and minced beef or chicken. It is a favourite savory treat for on-the-go snacking.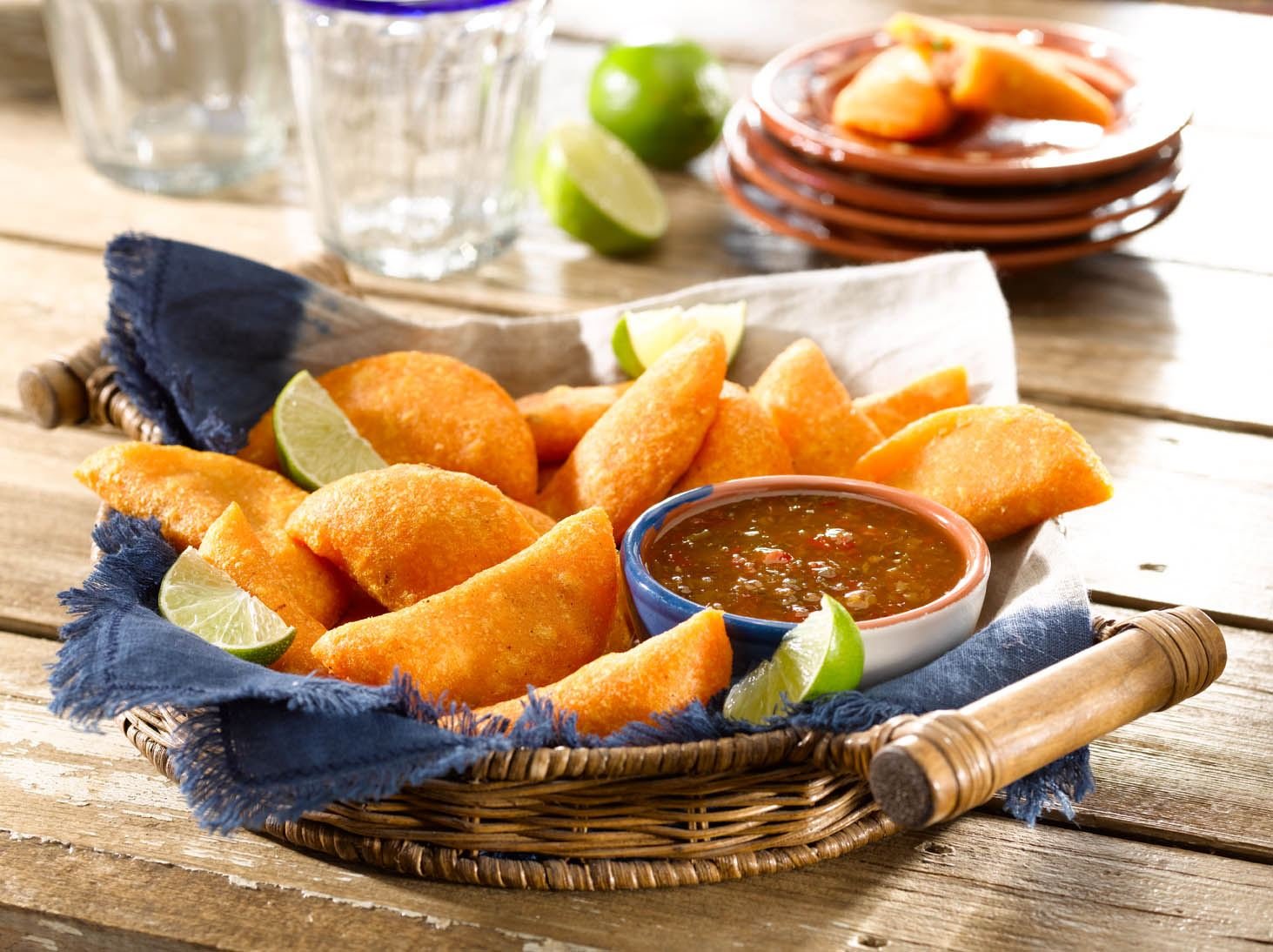 5. Lechón
Colombians love pork and they can never refuse eating it, especially, when a pig is slow-cooked over a hot charcoal pit till its skin becomes crispy. This mouth-watering dish is then served with hot sauce and a tamale.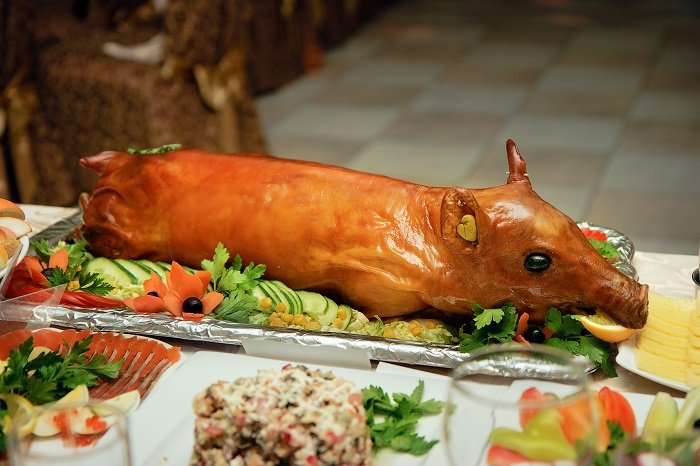 6. Salchipapa
Salchipapa is made with hot dog and potato. This delicious plate of hot fried potato and sausage is then served with ketchup on the side.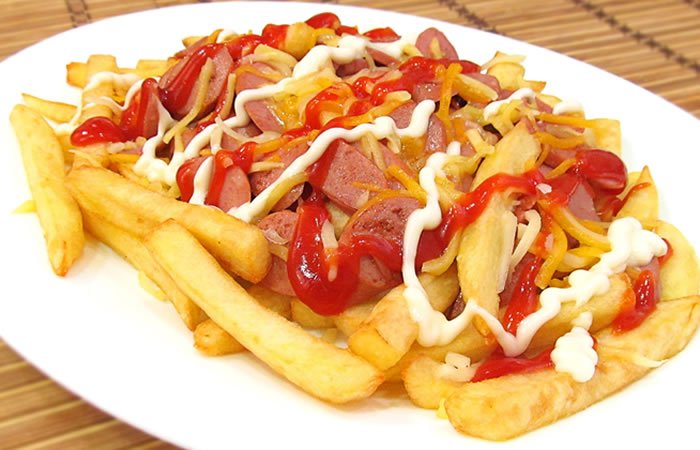 7. Tamales
Corn dough is mixed with meat or veggies and steamed inside wrapped bananas leaves to make Tamales. This is a classic Colombian dish you should try out.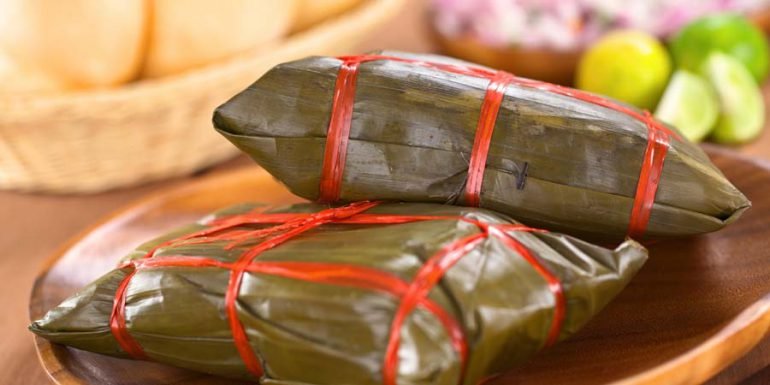 8. Arepas
Arepas is a quintessential street food that is made of deep-fried sweet cornmeal dough. This is a regional dish that is made in a variety of styles, locally.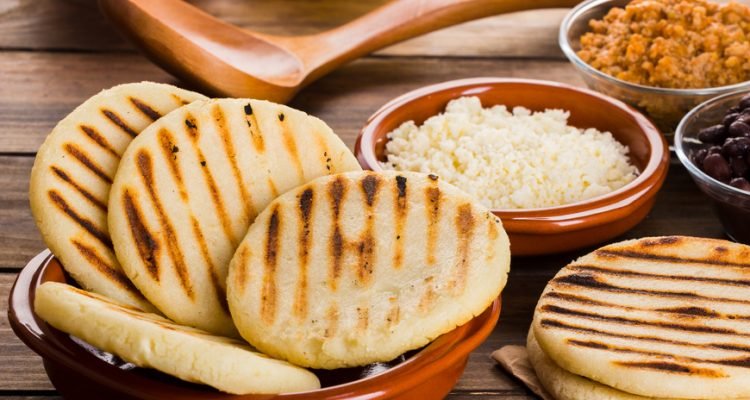 Click here for more street food options.