Blessed is the day when you log into Facebook and find laddoo listed in the trending box. 
The Indian Express on Tuesday reported that Delhi BJP has asked its cadres to distribute laddoos to every household in the city — one laddoo per family.
According to recently appointed Delhi BJP chief Manoj Tiwari, the laddoo-distribution drive will begin for a 10-day period from January 1. The party has directed its cadres to knock on every door of the households in their respective areas and distribute laddoos.  
Make no mistake, Delhi BJP's decision  is not just a random gesture of kindness. 
This is a deliberated-upon move. 
For laddoo is not just a sweet for India. It's the embodiment of maa ka pyar (mother's love). 
Don't believe us? Ask India's favourite mums, Nirupa Roy, Reema Lagoo and Farida Jalal.
Their hands were made to feed our Bollywood icons these little balls of love. Their dedicated purpose in life was to pack besan and motichur laddoos for Amitabh Bachchan, Salman Khan and Shah Rukh Khan in stainless steel dabbas.
Growing up in a Bengali household, feasting on an assortment of mishtis, if there is one sweet I yearned for, it was laddoo. A laddoo to an average Bengali is like a rare Sunday treat. It's one thing we ungrudgingly credit the awbangalis (non-Bengalis) for. Mainly because our attempts at recreating it has resulted in the rather unimpressive dorbesh, a poor cousin of the real thing. But that's a different story altogether. 
I still hope that someday my mother will come to me and say "Bete maine tera manpasand laddoo banai hai!" (Son, I have made your favourite laddoo!). 
In other words, I want my mother to be Nirupa Roy. 
Tough luck.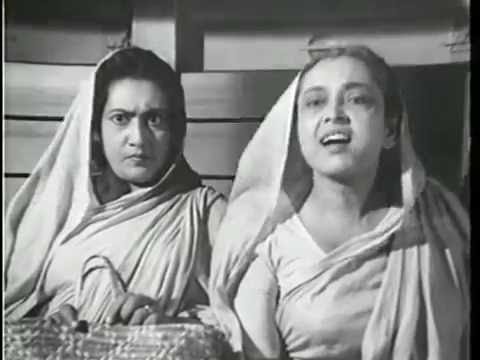 All her Bengali heart can rustle up was a three course Bengali meal. Yawn! 
Eventually, I grew up and discovered a world beyond sandesh and rasgullas.  I discovered  the complexities of the humble laddoo. I realised that laddoo, like the Hindu god Vishnu, has a number of avatars.
 The generic yellow laddoo that I fantasised about, is just one of them.
 Motichur, they call it.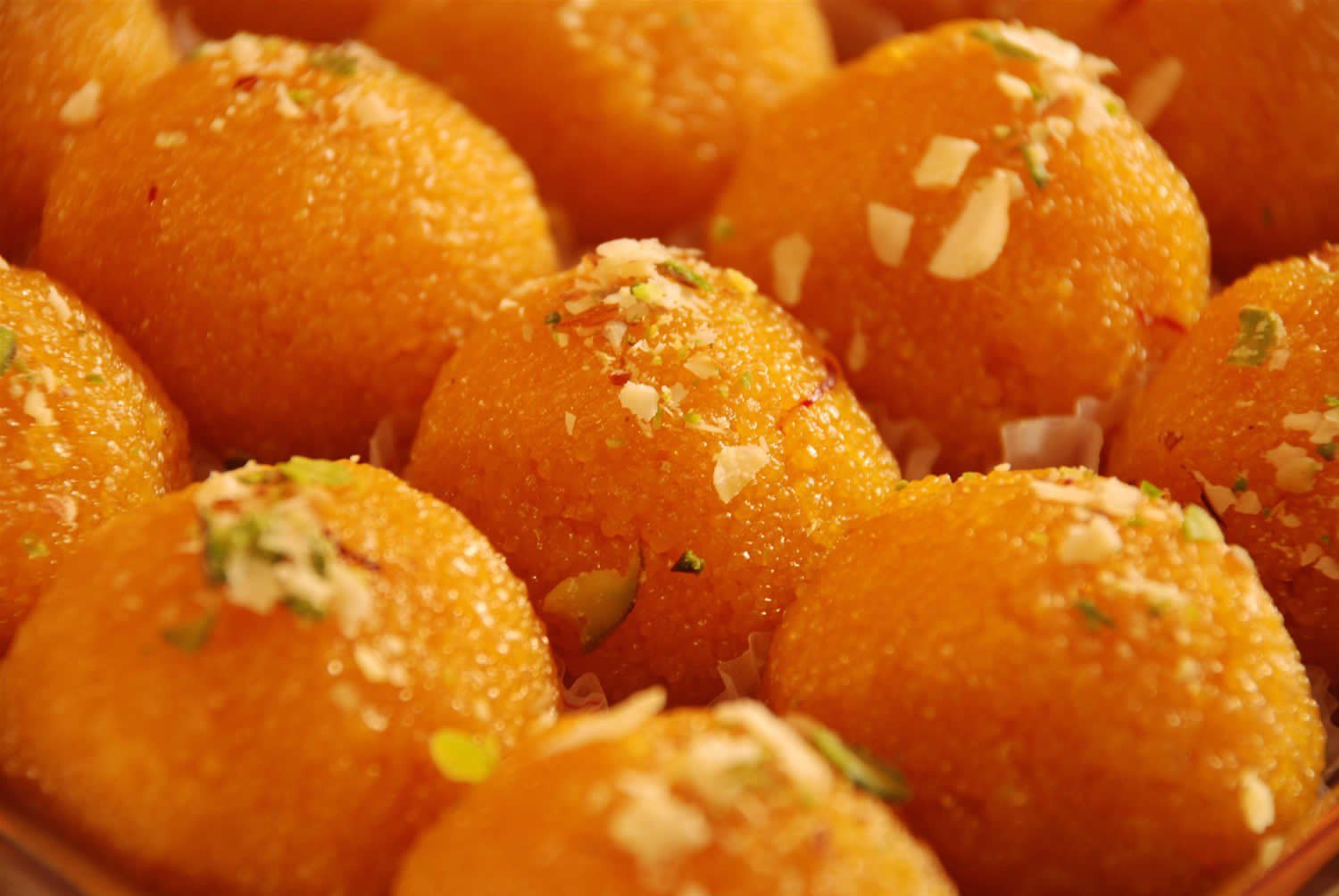 Laddoo lends itself liberally to most of India. It morphs itself into besan ka laddoo in the north and Maladu in south India. In Maharashtra and Gujarat there are rava laddoos. 
My Punjabi friend tells me that her mother has a laddoo for ever occasion. Planning a whole day trek in the foothills of Himalayas? Pop an aatta ka laddoo, it keeps you warm and full for a whole day. Expecting a baby? Feast on dry fruit laddoos, it will ensure a healthy baby. 
In other words, a laddoo is like a mother's hug on a cold winter day. 
Therefore, preserving  the laddoo's honour is the moral duty of every patriotic Indian. 
Which is why, when the Tirupati laddoo, which is considered both Tirumala's 'prasadam' as well as a local specialty sweetmeat, recently came under the Food Safety and Standards Authority of India (FSSAI), the temple trust refused to allow inspectors to enter into their kitchen where their famous 'laddoos' are made. 
Questioning the laddoo is like questioning the mother. 
So, next time when you are in a queue outside an ATM in Delhi, nibbling into a laddoo handed to you by a kind BJP cadre, remember to be grateful.