We love pizza so much that we decided to randomly give it a shoutout for existing in our lives. Here are a few cheesy, crusty, yummy, lusty pictures of our one true love that'll make you order a pizza right away.  
All I know is heaven is the place on Earth with you and we wouldn't have it any other way.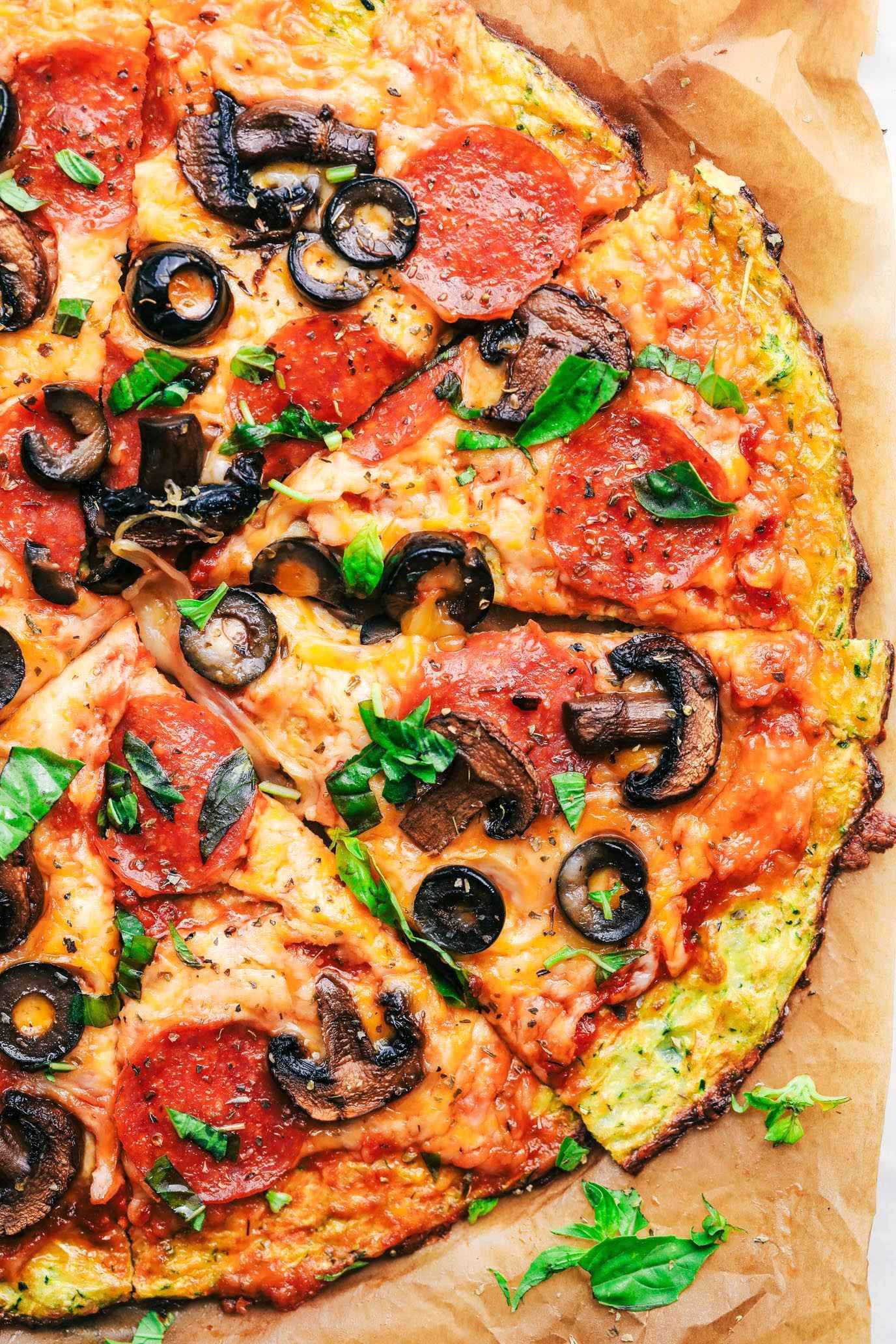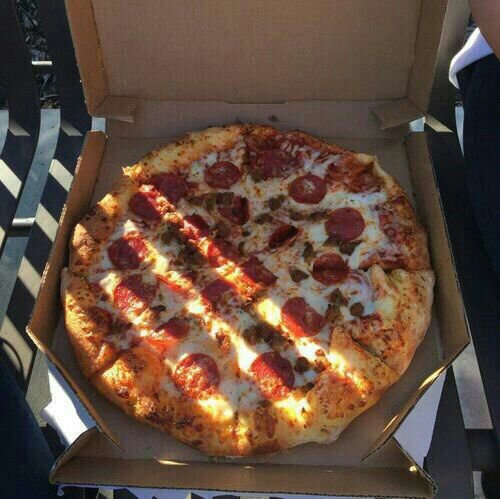 I have to admit, I'm a big fan of the cheese strings that you leave behind in the pizza box when I'm pulling you closer to me. 
That feeling is so satisfying.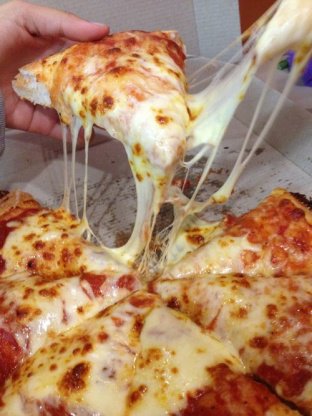 You are literally what dreams are made of.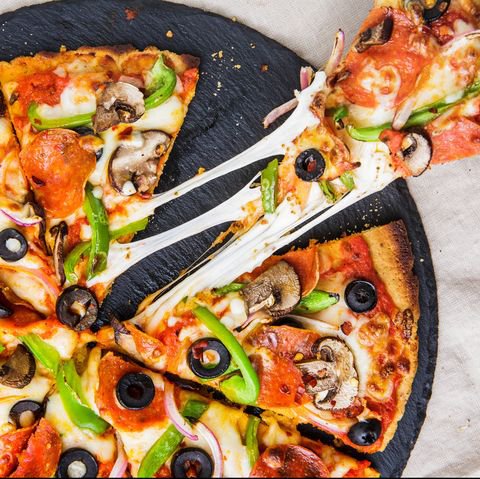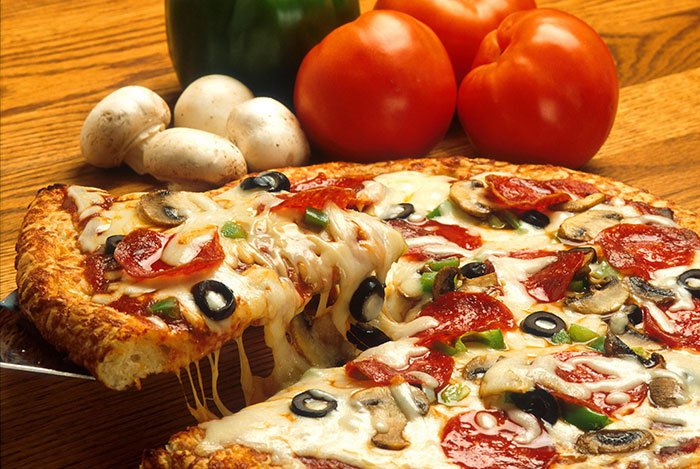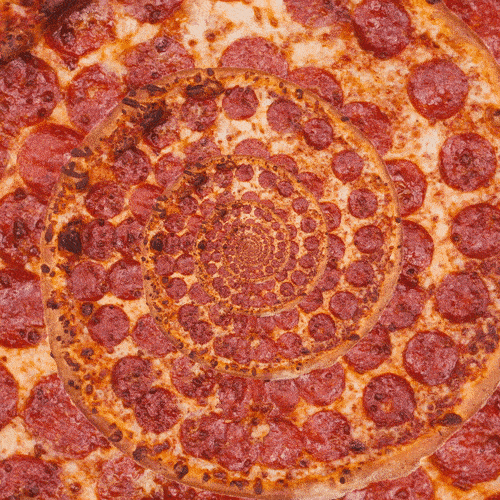 You taught us the life lesson of the century.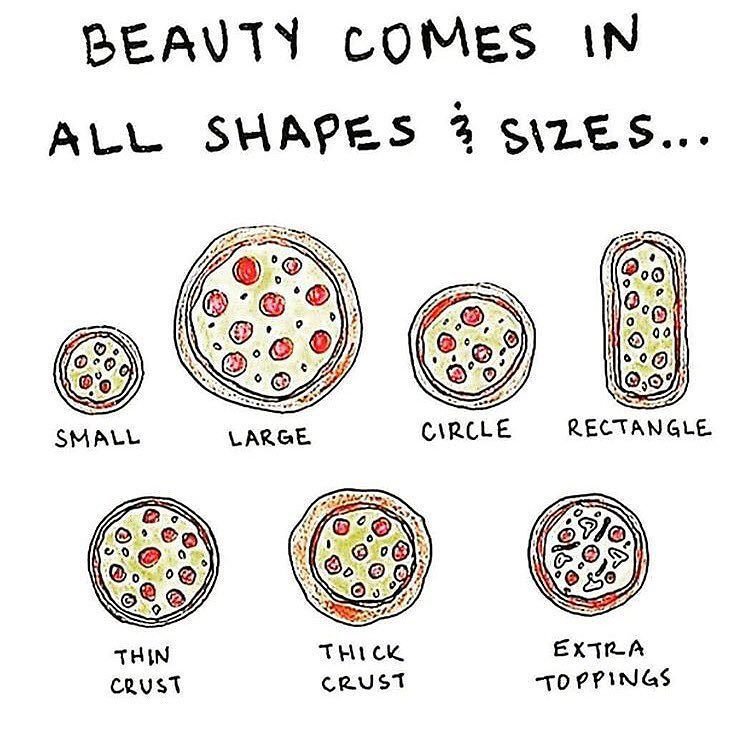 Thank you for being my 1 am friend and comforting me with your cheesy hug without asking any questions.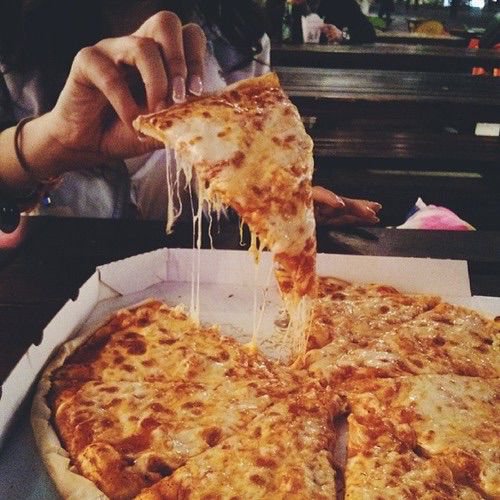 You and I will alwyas be the  'IT' OTP, for now, and forever. Men might not be perfect but thankfully pizzas are.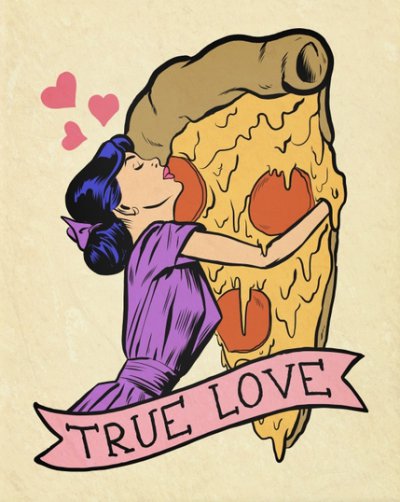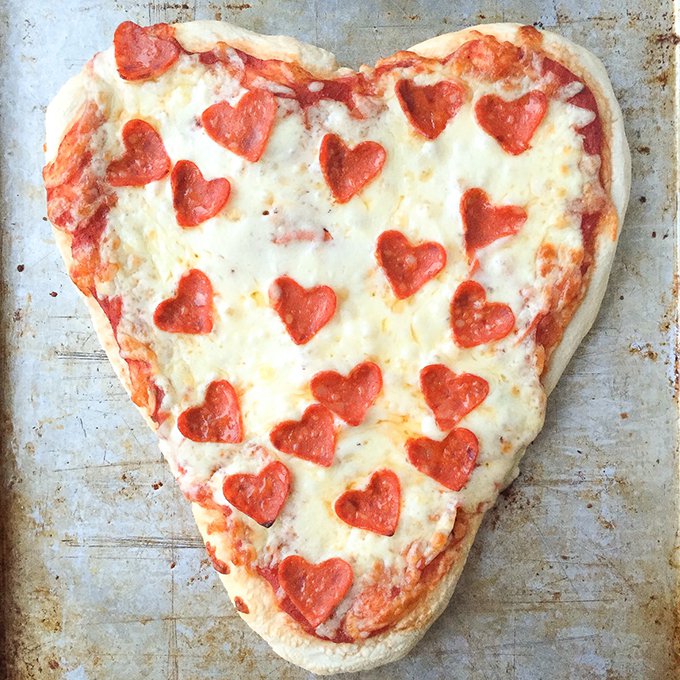 I promise to love you even when you're cold and rough around the edges.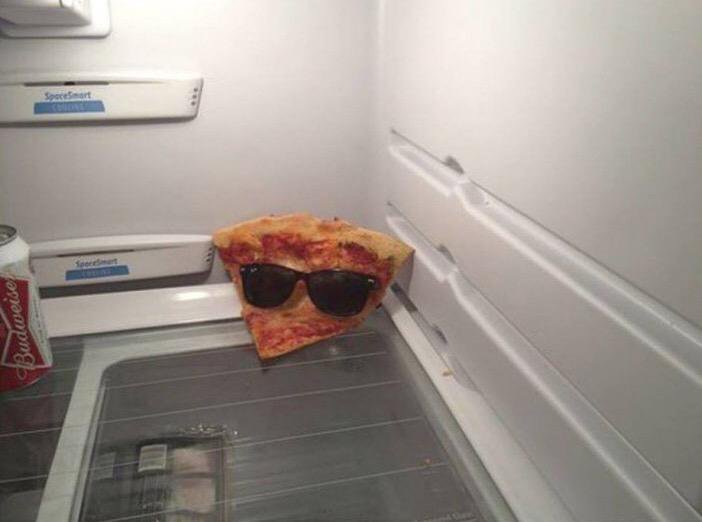 You've inspired my small tattoo ideas.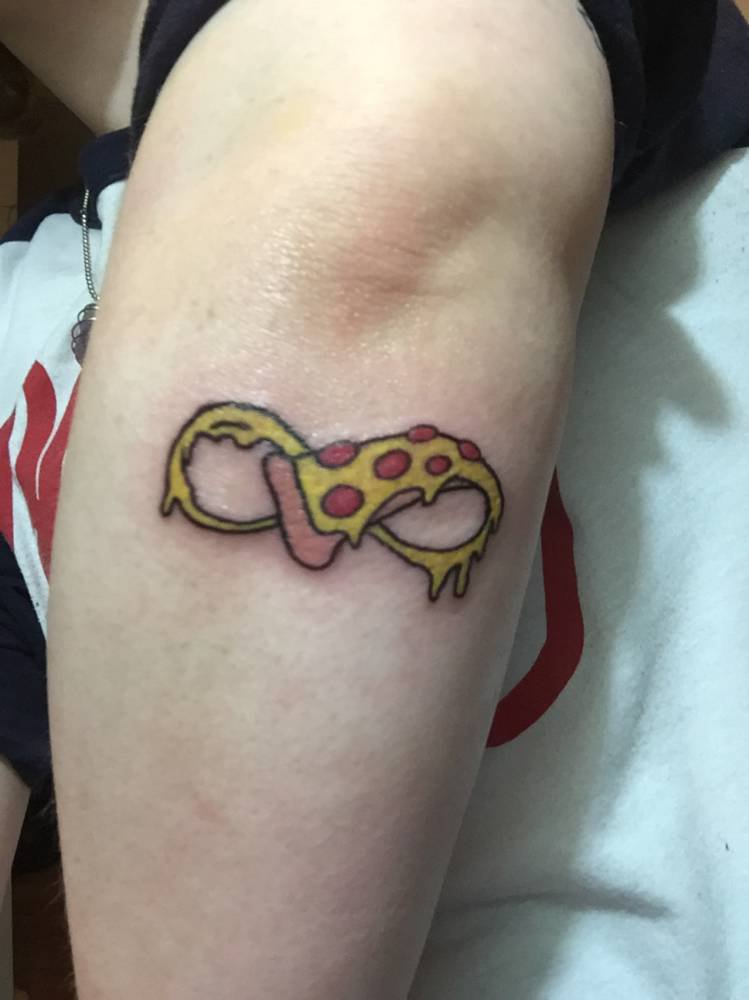 If it was up to me, I'd even have you for breakfast.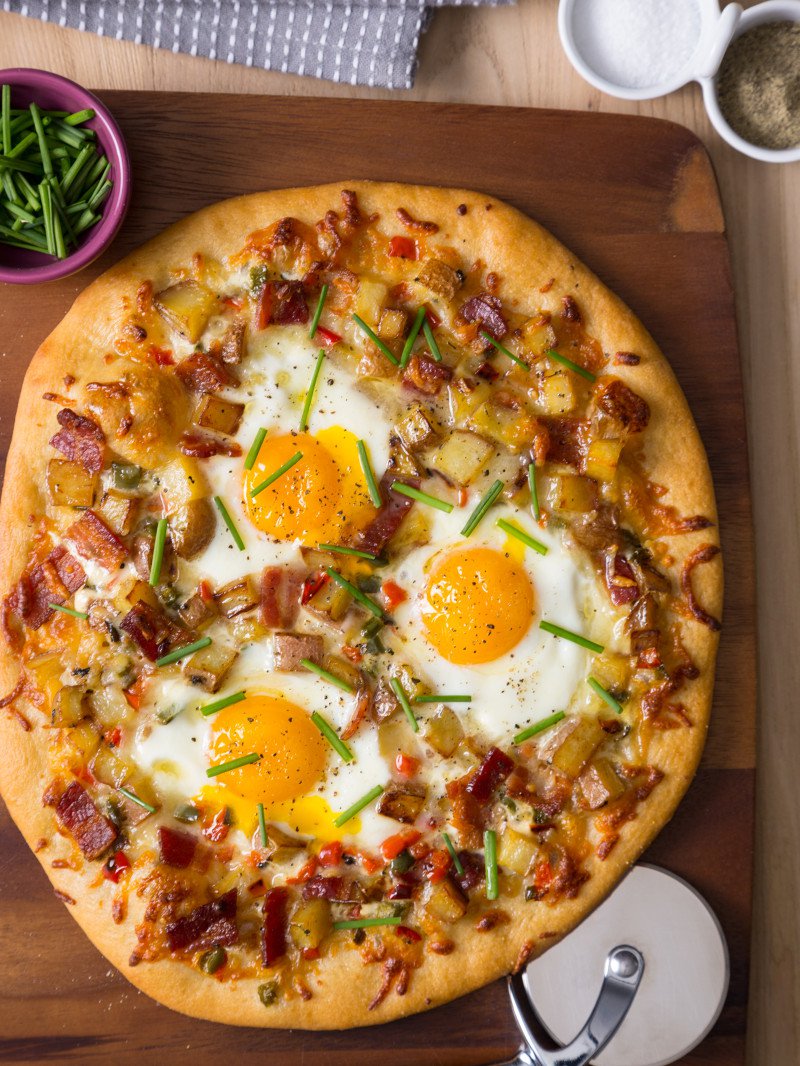 Loving your pizza is a worldwide cult and people from all around the globe bond. It's literally a perfect circle.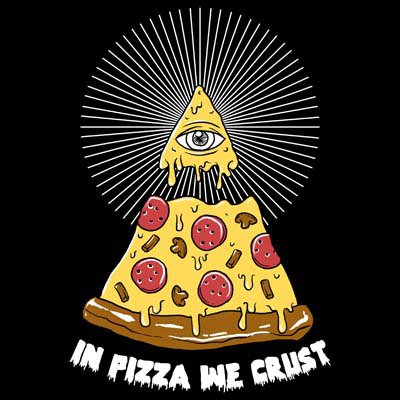 And honestly, sometimes you give me major vacation vibes.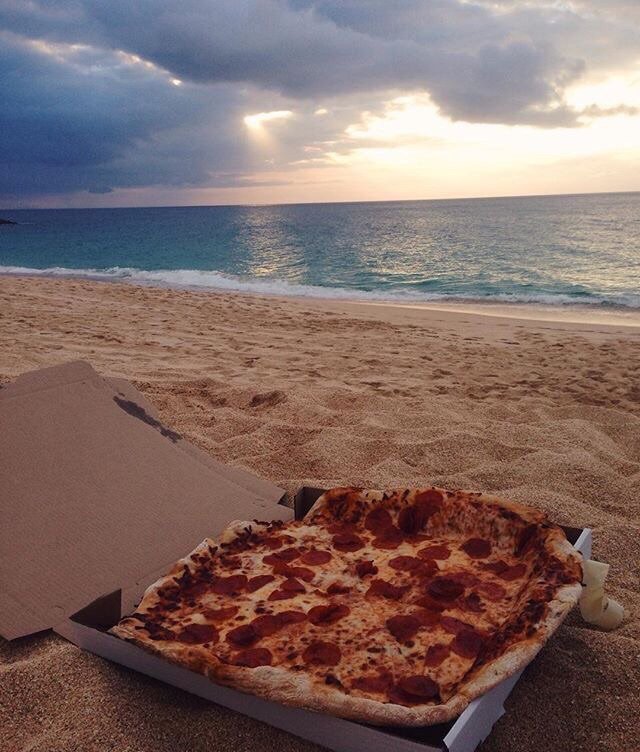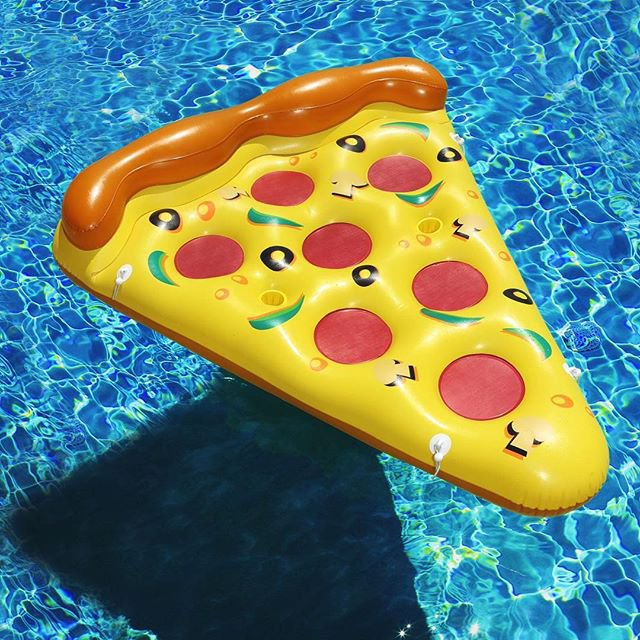 You'll always be our go-to Halloween costume, I really wish I loved you this much when I was a kid and had fancy dress competitions.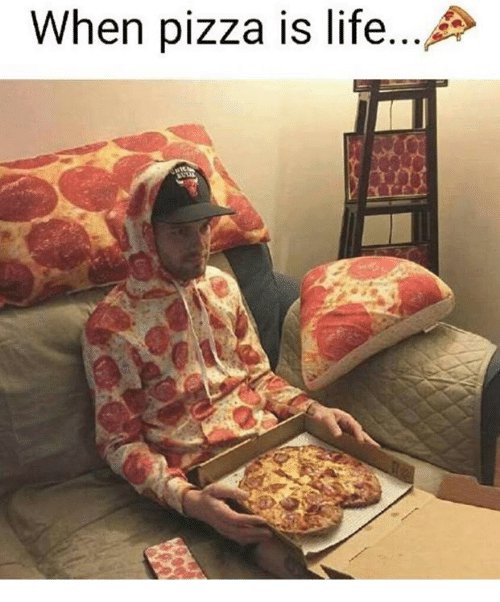 Love your curves and all your edges, all your perfect imperfections.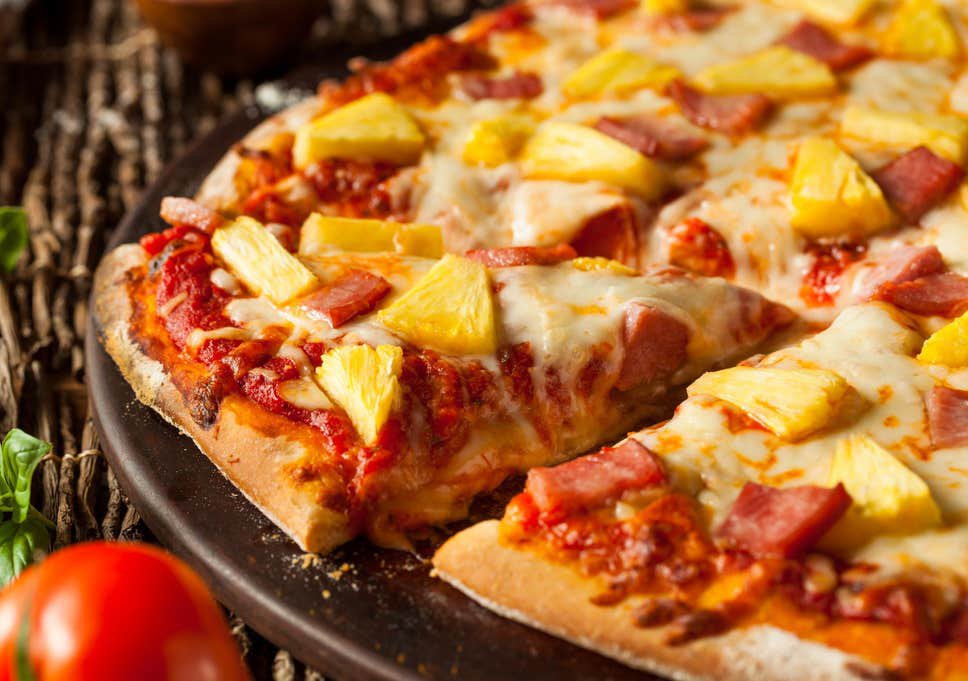 Oh, pizza, pizza, pizza. How will I ever get over you?