When we think of oats, usually a healthy snack comes to our mind, 'tasty' is a word that seldom defines that . But Om Nom Nom came up with an awesome Quaker oats chaat recipe that is bound to refine your definition of 'tasty'. Finally, 'Chaat' and 'Healthy' are coming together – are you ready for it?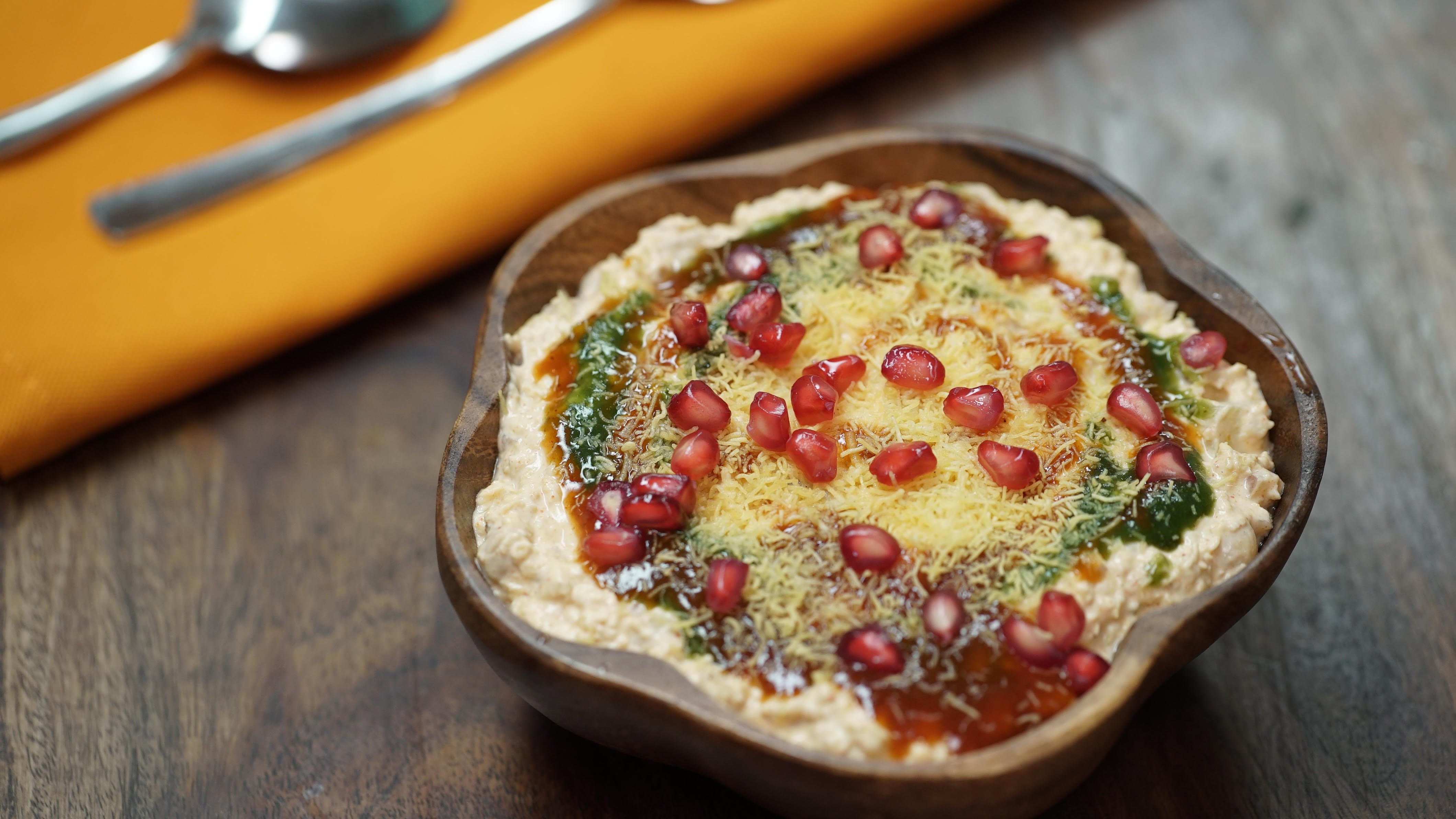 OATS CHAAT
Ingredients:
Quaker Oats – 1 Cup
Yogurt – 1 Cup
Onion – 1 Small, chopped
Chickpeas – ¼ Cup, boiled
Potato – 1 Large, boiled and chopped
Red Chilli Powder – ½ Tsp
Salt – To taste
Chaat Masala – ½ Tsp
Green Chilli Chutney – 1 Tbsp
Imli Chutney – 1 Tbsp
Sev – A handful
Pomegranate – A handful
Lemon Juice – To taste
Preparation:
Pour the oats into a bowl and add yogurt to it. Add chopped onions, potatoes, chickpeas and all the spices and mix well. Pour all the contents into a serving bowl and garnish with green chilli chutney, imli chutney, sev and pomegranate. Lastly, add a dash of lemon juice and serve!
Intrigued much? You can also try your hands at making a yummy Quaker oats recipe and stand a chance of winning Rs. 50 Lakhs! All you have to do is take up Chef Vikas Khanna's #BringYourTastiestBowl Challenge here! 
Happy eating!