Indians just love street food and in between our busy schedules we actually feel privileged enough to be able to gorge on that amazing, lip-smacking, ₹15 chowmein. 
Before I go further with the knitty-gritty of things - hygiene freaks are advised to stay away! 
The food served at luxury restaurants are all well and good but jo maza isme hai, wo kisi mein nahi!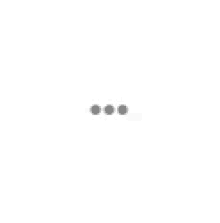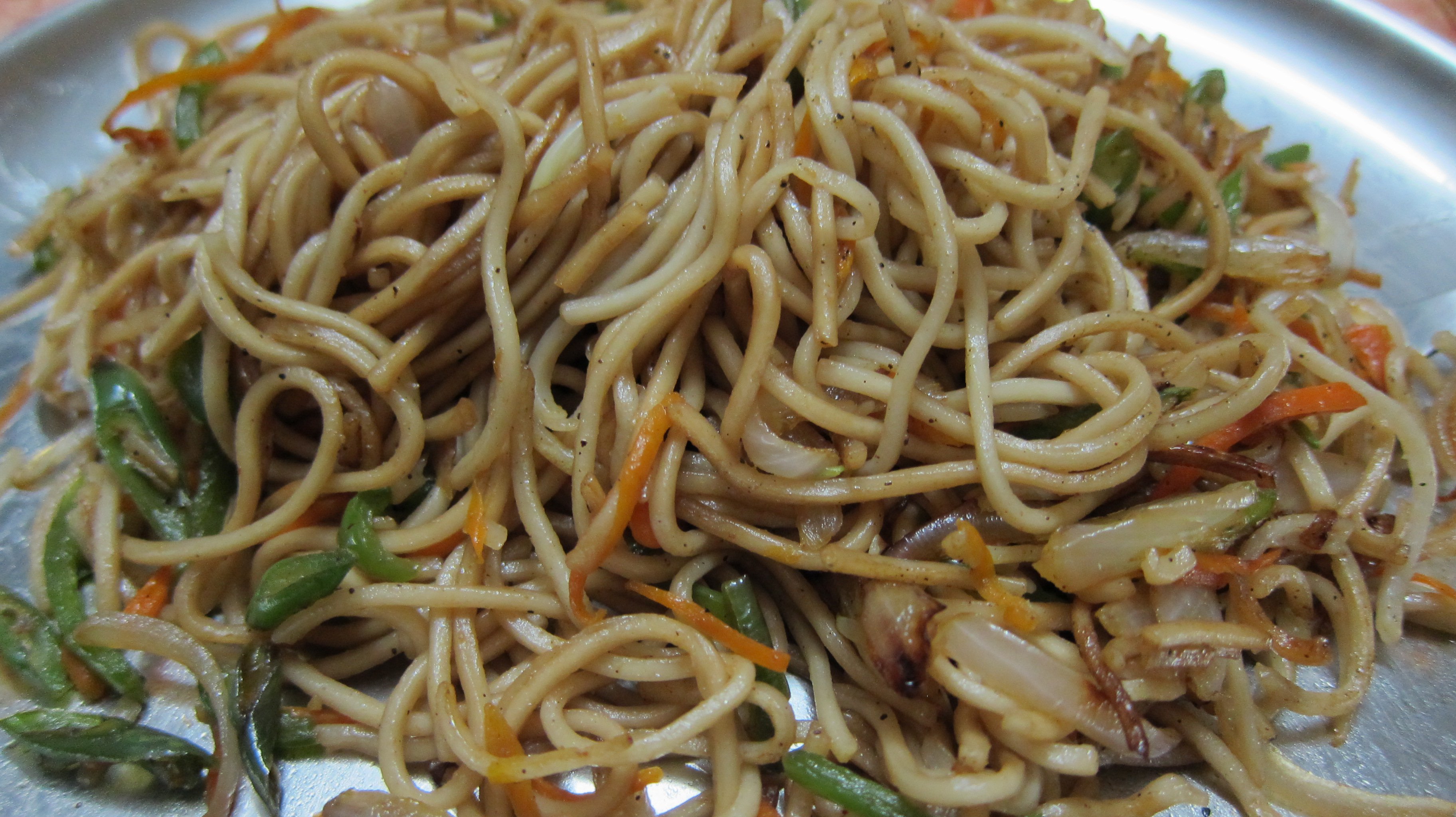 Waking up to find your fridge empty and salary is still 2 days away. What do you do? Suddenly you remember that enticing thela-wala chowmein and your mouth starts watering.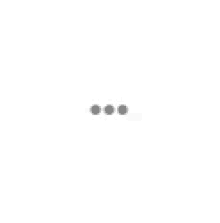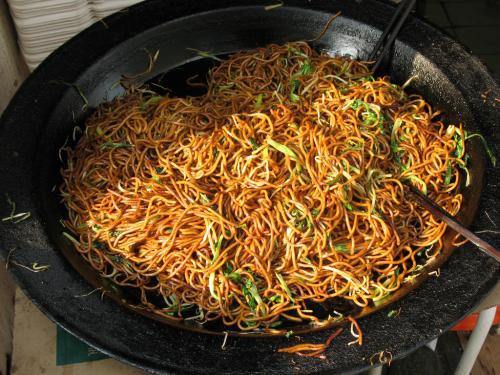 The crunch, the wok-scratching technique and the sumptuous taste of sasta-refine oil added with peas, onions, soyabean and just the chowmein - ah, too much to resist!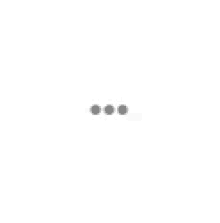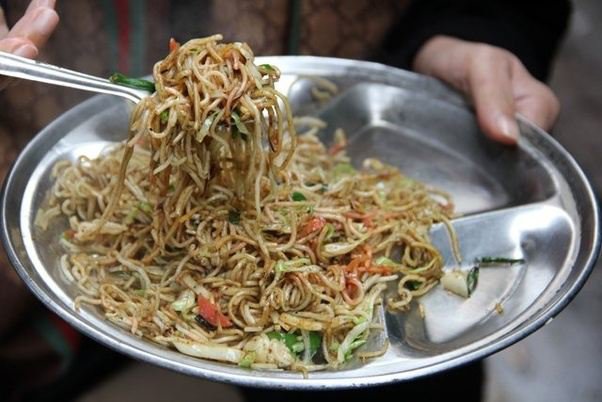 And when you can walk to the market with just ₹20 in your pocket, the taste is totally worth the craving. 
Bhaiya ek plate kar do please!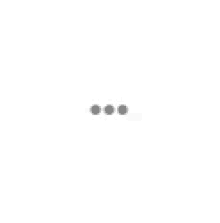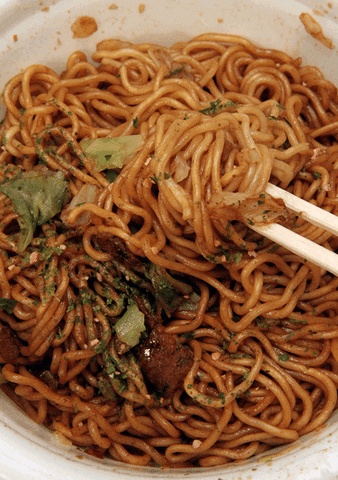 The simplicity and fun of eating something that yummy without worrying about paying GST or added tax for the service, not many would say no! 
Also, you could always get your plate re-filled for 15 more bucks and also shout to the bhaiya towards the end asking for more soyabean.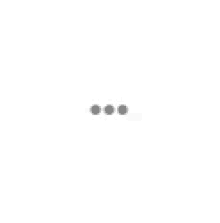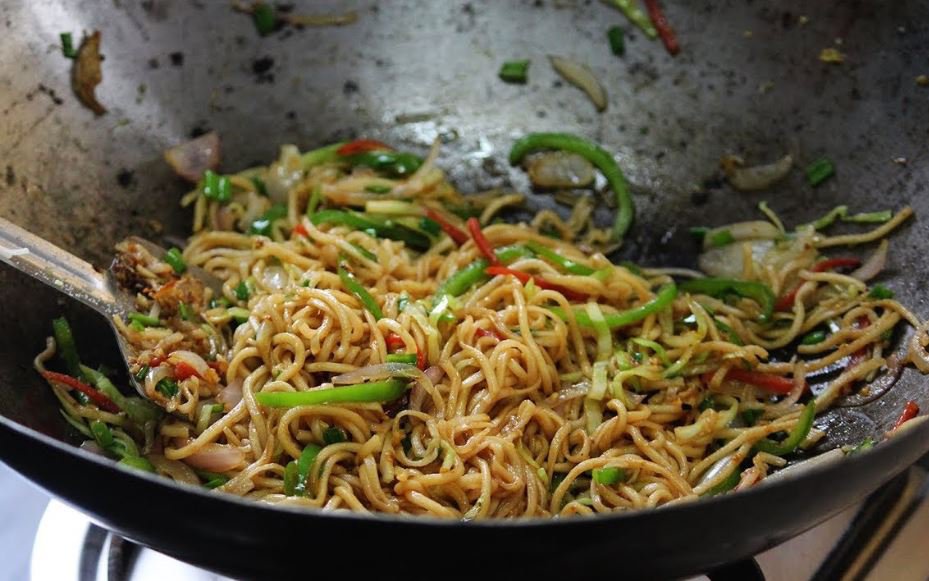 Safe to say, been to some really expensive and high-rated restaurants in my life but the joy of eating that crispy-crunchy chowmein is still the best bet of my life. Always will be! 
What about you?