If you've ever been to Mumbai, we are pretty sure you'd have heard about this dessert-heaven called Theobroma for sure. Their desserts are oh so delectable that it's impossible to visit Mumbai without going to this place. From their rainbow cakes to lemon tarts, there is absolutely nothing that one cannot devour.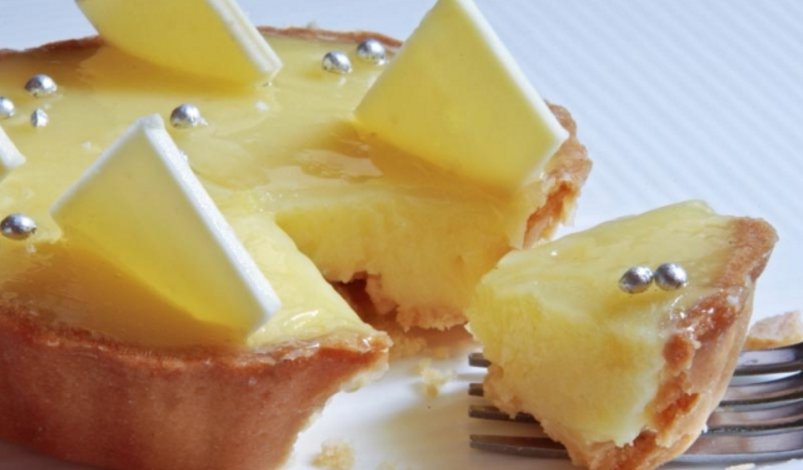 All these years Mumbai peeps made us feel left out for not having one of these heavens in our city, but not anymore! 
Because ladies and gentlemen, the first Theobroma is finally here in Delhi NCR!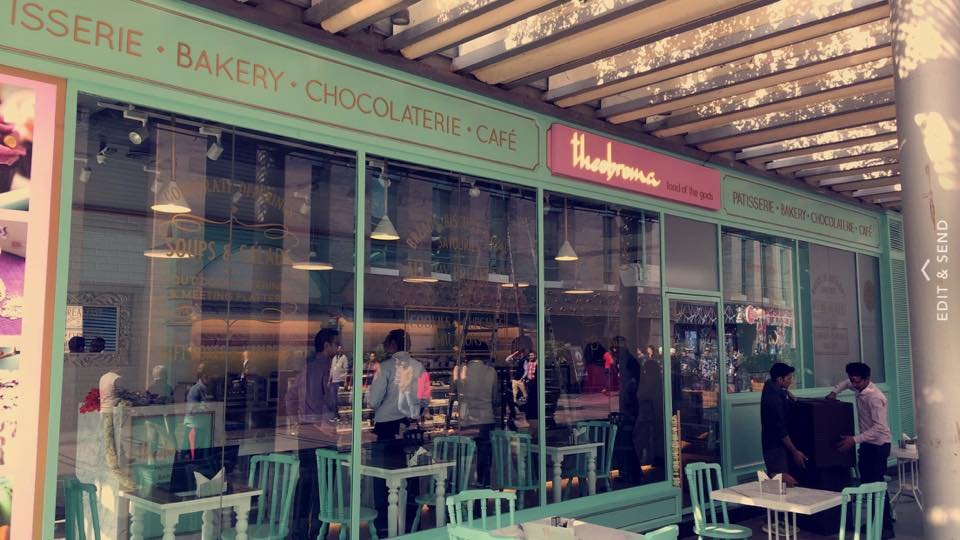 The Food of the gods place announced their expansion plans last year in October, and we've been on the edge waiting to have a piece of heaven without having to pay for expensive plane tickets ever since. 
Their first store is all set to on February 4 at Cyber Hub in Gurugram.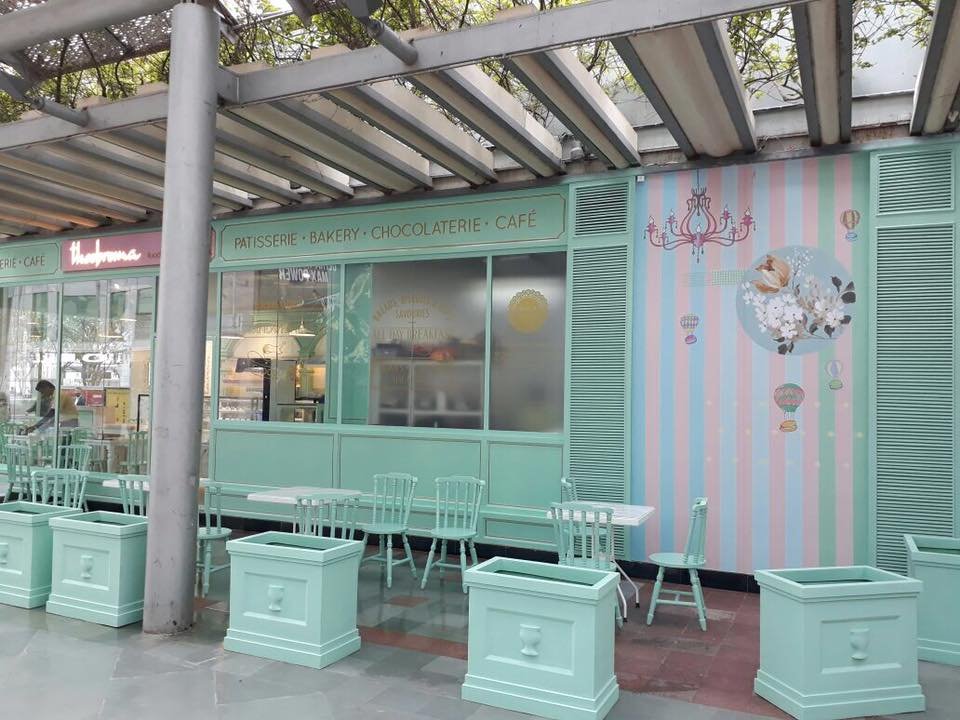 For people who live away from Gurugram, don't you worry because there are two more stores at Mall of India, Noida, and Connaught Place opening super soon. 
No more asking your Mumbai friends to get cakes and desserts for you anymore! 
*Weekend sorted in Gurugram! *