If you've ever lived in Mumbai, and you have even a bit of a sweet tooth, we all know what your favourite dessert place is. Theobroma – Food of the Gods (as it is rather fittingly named) has been making cake-lovers in Mumbai swoon for long. But soon, the swooning shall spread across India.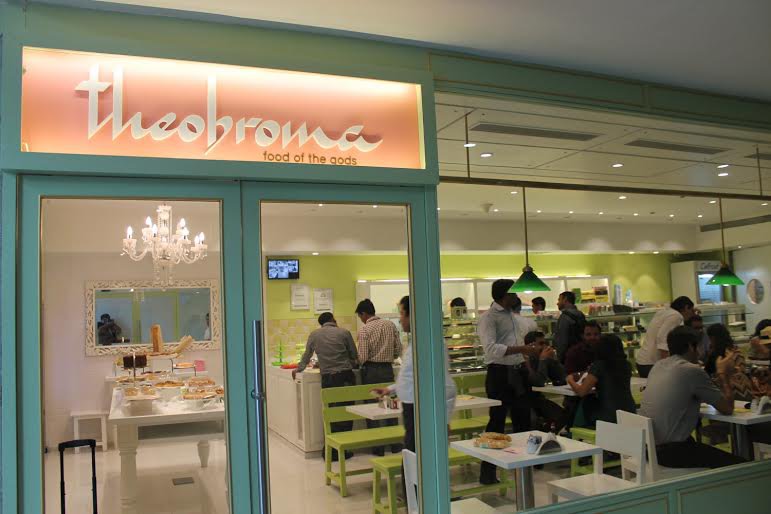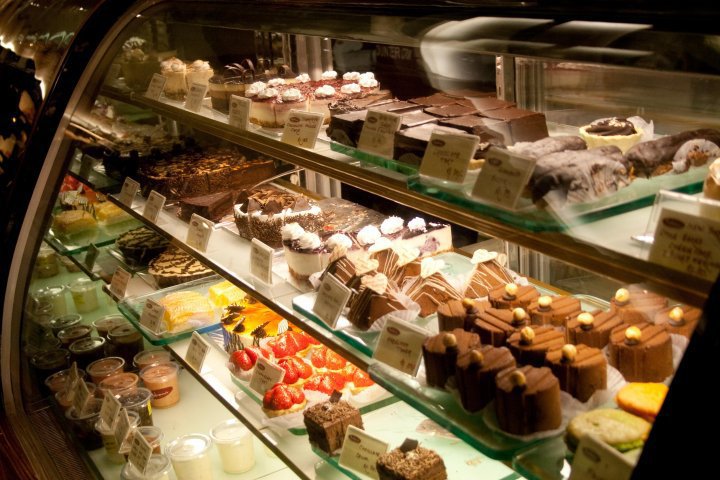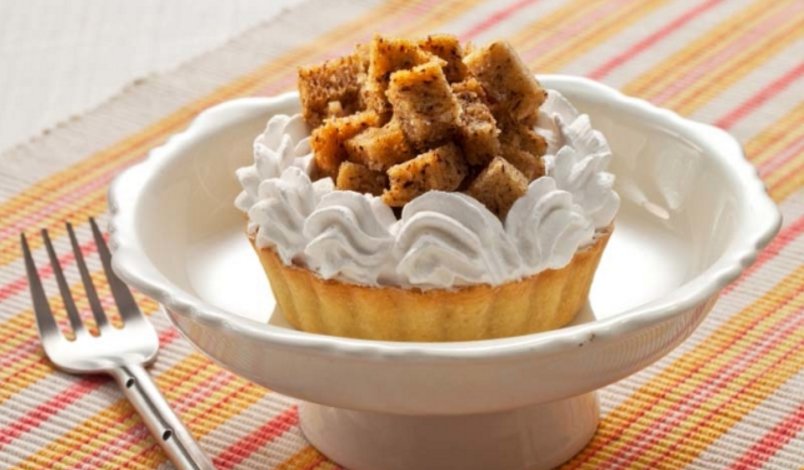 Yep, you heard me. According to Eat Treat, Theobroma has now listed itself as an 'online store'. Which means that you can have all your favourite baked goodies from the legendary dessert shop delivered right to your doorstep.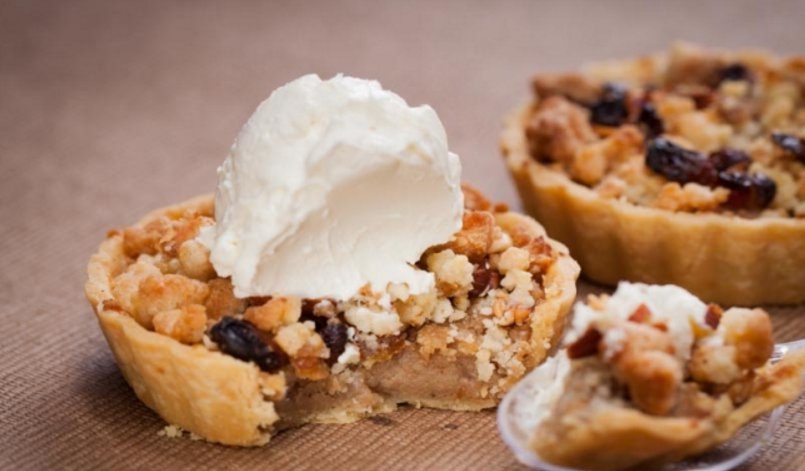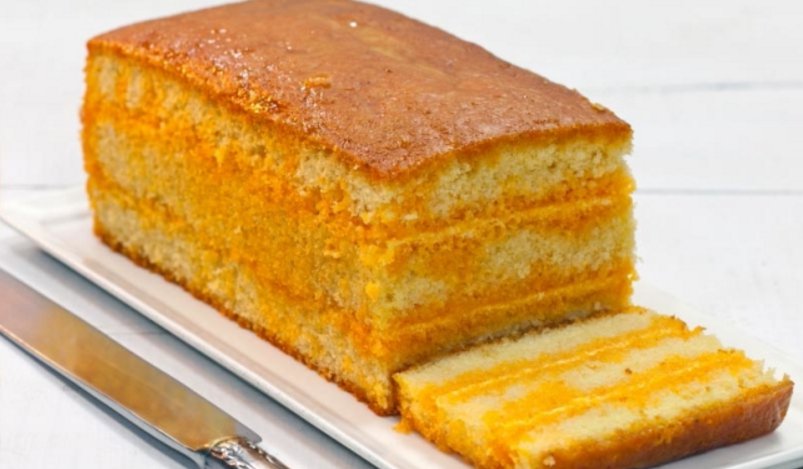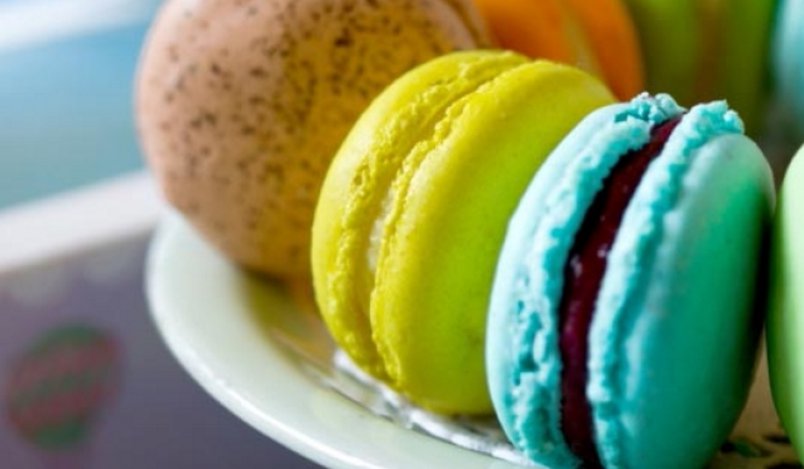 And they're not just delivering within a 3-km radius like your local cheap Chinese food vans. Theobroma will deliver to almost any place in India within a 3-5 business day window.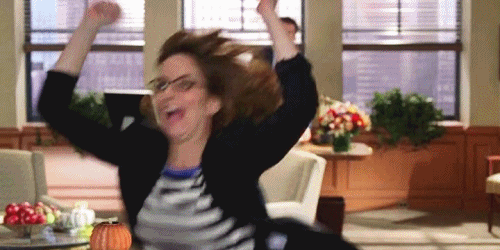 Sure, they are coming to Delhi soon, but hey, now the good people of Delhi don't have to wait even till then!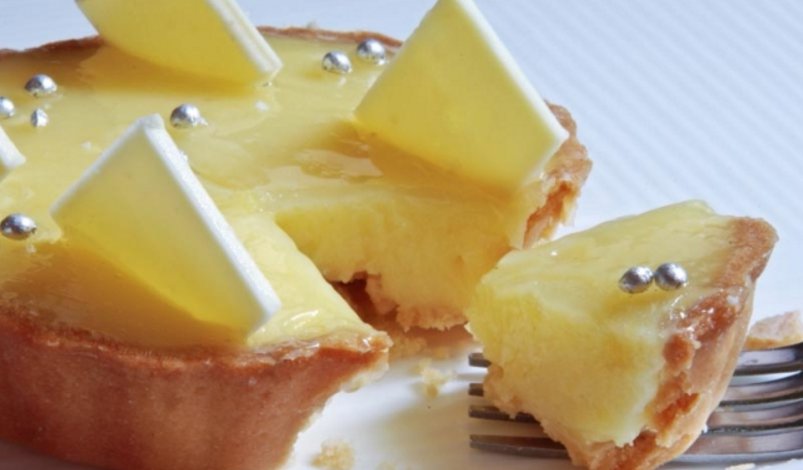 So order away, people! Just make sure you're alone when the delivery gets there. Y'know so that no friendships end over that sweet-ass cake, ya hear.
We're awaiting confirmation on this from Theobroma.