Buffets are the best things to happen to your pocket when you're super hungry, just want to eat, and still want it to be low on cash. What if the offer was made a lot more laudable and even more enchanting? I mean whoever says no to cheap, good food, right?
People & Co. in Gurgaon have started a venture where you'll not have to pay for the food you eat, but for the time that you spend there. A Tick Tocking Deal offers that every Monday and Tuesday you'll be charged for food at 15 bucks a minute and the total payable amount will depend on the amount of time you spend there.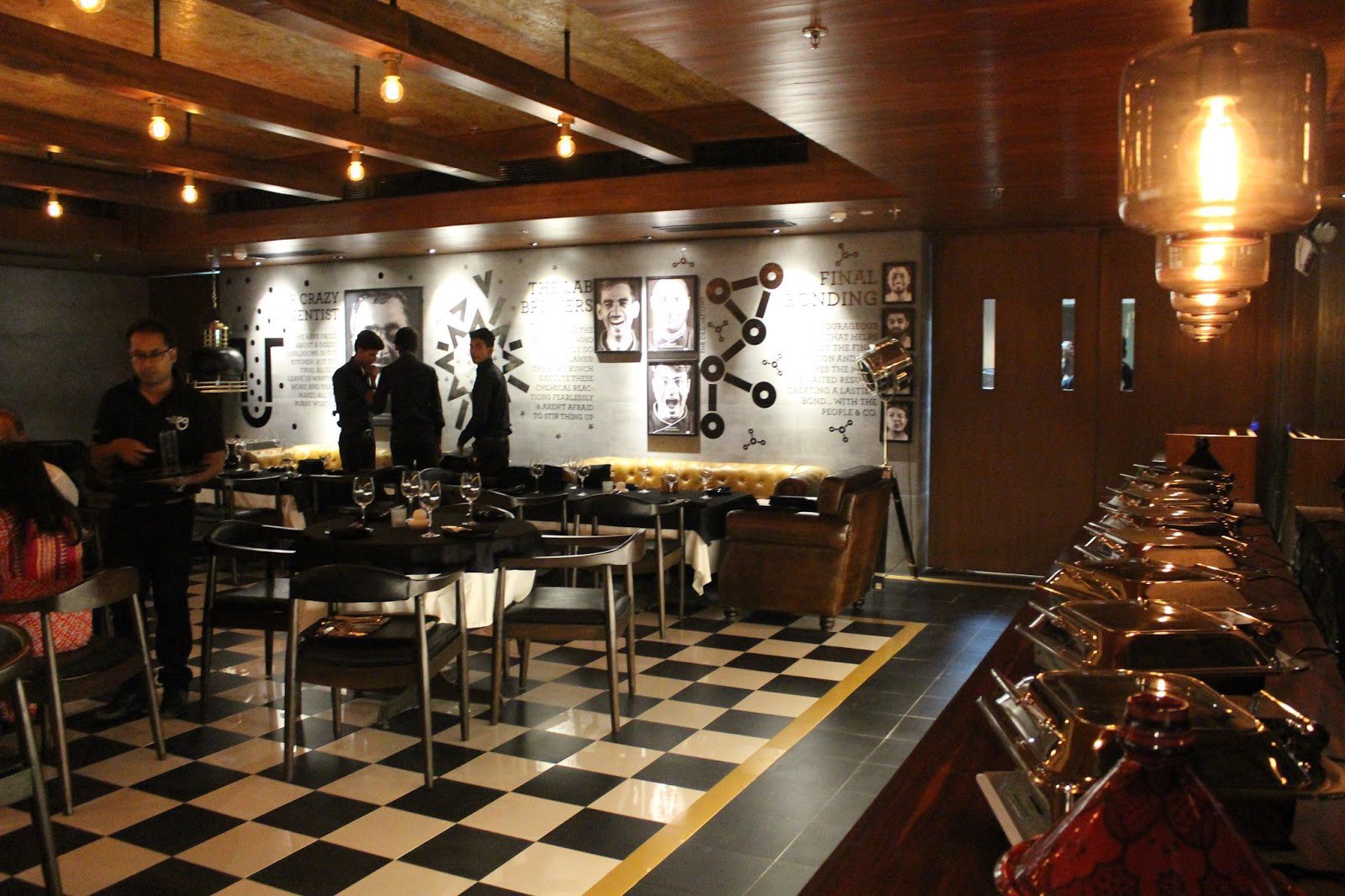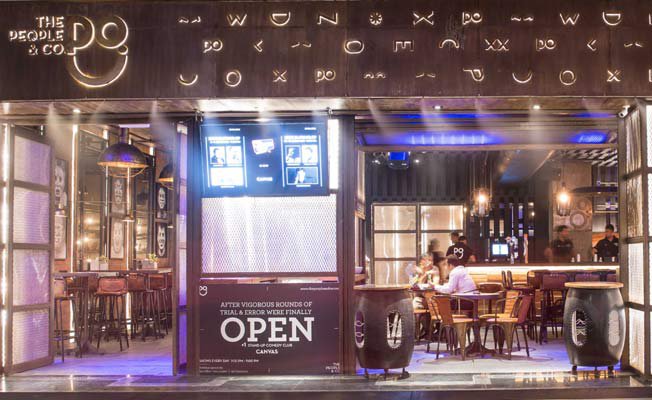 The menu includes little snacks like Dimsums and tummy fillers like Pizzas, Pastas, Risottos and so much more. Located in Cyber Hub Gurgaon, you just might want to eat a little too soon!