Friendship Day is right around the corner and it's the time when we completely forget how annoying our friends can be. But this year Friendship Day is going to be different. We can't meet, hug or tie friendship bands on our friends' wrists. 2020 officially sucks!
But while we haven't seen our friends as often as we'd like to, we've always found new and interesting ways to keep in touch because we miss hanging out with our gang so freaking much! Be it through video calls or some gibberish challenge on social media, Yeh dosti, toh hum nahi todne waale boss! 
Listen up guys!! Our prayers have been heard, because now there's another supercool way for us to enjoy some fun times with our best buds. 
It's a new Snapchat gamified lens from Chupa Chups, which also doubles for a fun game that you can totally play with your best friends. In this game, you have to catch the falling Chupa Chups candies in your mouth as they fall from the sky and challenge your friends to beat you! The target is to catch 20 Chupa Chups candies in each round which lasts only for 15 seconds. It's super addictive guys!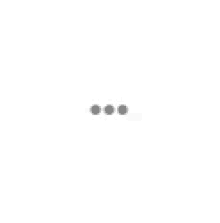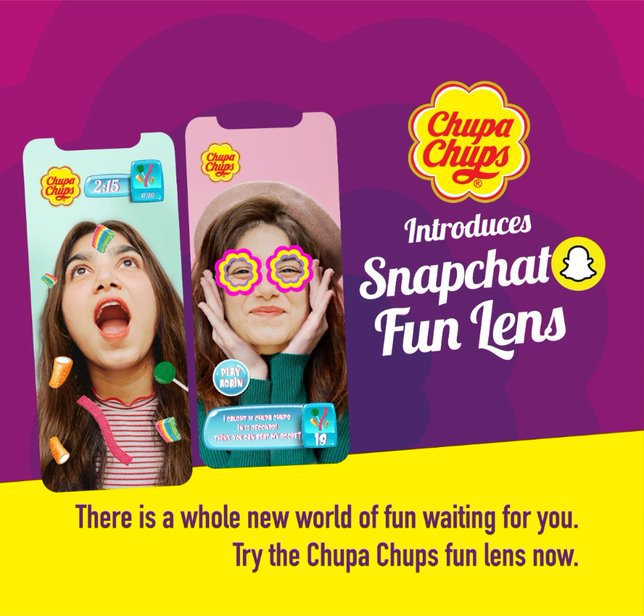 In fact, you can also share this challenge with others and show them just how dope your squad is. The lens will only be available for 14 days starting from the 1st of August, so ping your friends and get the game started! *Looks for phone*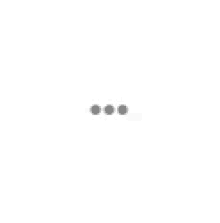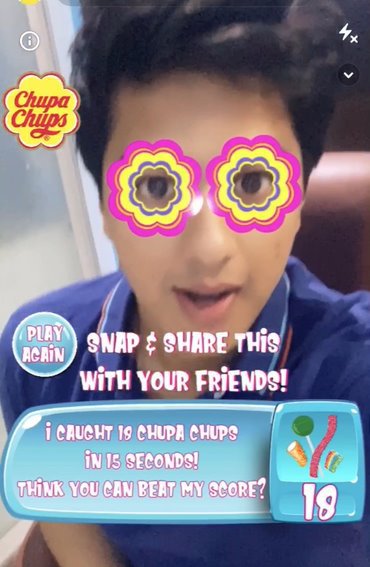 Just watch this video to know how lit this game is going to be.
This new AR gamified lens from Chupa Chups is totally a G.O.A.T challenge for this Friendship Day to finally decide who's the boss in your gang. So what are you waiting for? 
Click here to experience fun with this new AR gamified lens and have an epic friendship day.