In association with
Oreo and Netflix
From the looks of it, Hawkins, Indiana is an ideal place to settle down. Bristling with big open spaces, the town also has a huge public pool, a hip new mall, and the coolest video arcade ever. Everything is perfect except, that it's also home to the terrifying ruler of a humanoid predating hive-mind and the Demogorgons, called the Shadow Monster.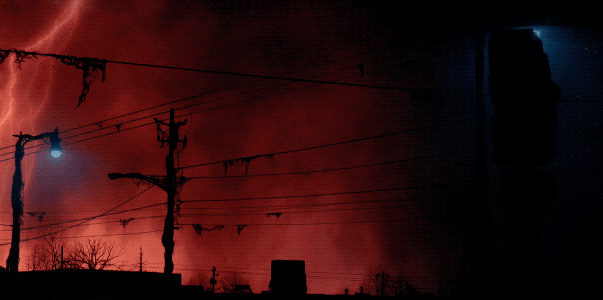 But looks like terror isn't limiting itself to Hawkins anymore. Owing to a series of mysterious events, a Gate to the Upside Down seems to have opened up here in India too! The Mind Flayer, aka the Shadow Monster, is slowly invading us and our classic black and white 
Oreo
 cookies are the first ones to have come under attack. They're all turning red! 
*Lamp flickers*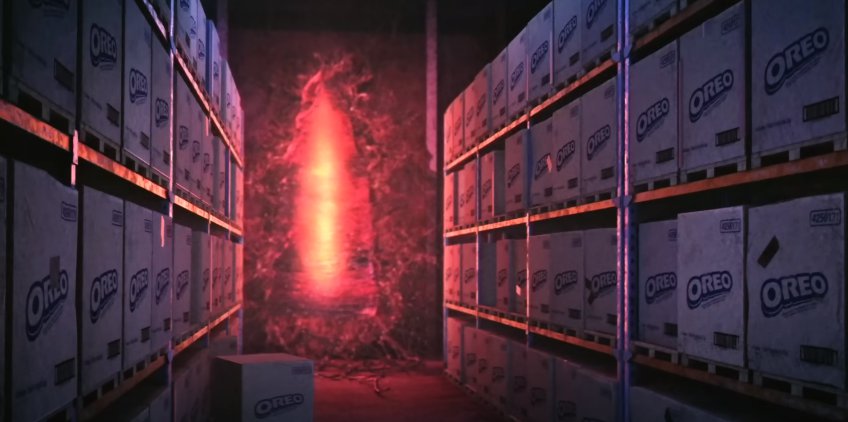 In the latest video launched by Oreo India, #ThingsAreGettingStranger indeed as we see a rift appearing in one of the Oreo warehouses. At first, neither we nor the person shooting the footage makes much of it. But it all becomes clear as the blazing gate starts sucking in all the Oreo cookies kept on the racks.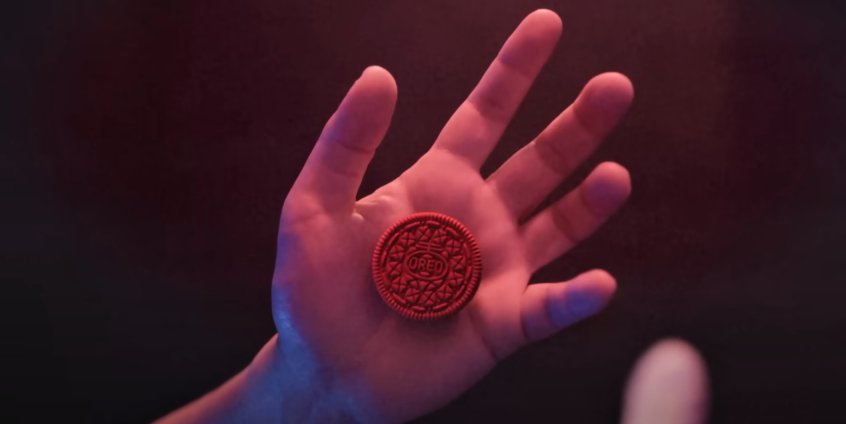 And even before we can make sense of what has happened, we see the chilling outline of the Demogorgon lurking inside. And in an intense act of force it spits out Oreos, but this time red in colour! Don't believe us? Check it out here. 
Did we scare you? Chill, you guys! There is no alternate dimension for real. In fact, this is all a part of Oreo's new campaign #ThingsAreGettingStranger. With our excitement rife for Eleven returning with her gang in season 4 of 'Strangers Things' on 27th May, the brand also got swept up in the fever and launched the new Oreo Red Velvet cookies.
It has partnered with Netflix to bring us dangerously delicious cookies from another world and turn the snacking universe upside down. And for the first time, we're really looking forward to a complete planet invasion by foreign powers. The #ThingsAreGettingStranger campaign has also set everyone talking on social media with so many posts on Instagram and Twitter wondering what's going on?
Bro Oreo has turned Red ????

— DUSHTI (@TharkiTroller) May 20, 2022
In fact, they have also dropped another video reimagining the 'Stranger Things' opening theme to introduce us to the new Oreo Red Velvet Cookies. And we think it's quite interesting! 
Oreo has always been our favourite snack cookie to binge on and we honestly cannot wait to get our hands on the Red Velvet ones. Now before the Demogorgon eats up all the delicious cookies, we should get going and get enough for ourselves. Care to tag along?