In today's time online reputation matters a lot for a business. In fact, it is so important that it has the capability to completely shatter the buisness. 
According to reports, the hospitality industry can now slap a lawsuit against food bloggers who have no certification or recognition from the national hospitality and end up defaming a restaurant.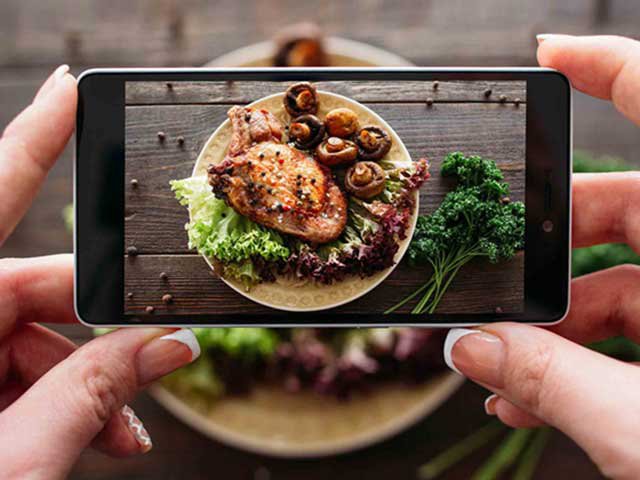 The chairperson of the Hospitatlity industry of India mentioned, 
Only 25 per cent of them are genuine. How can an engineer or an IT professional judge about food? It is like an engineer treating a patient and not a doctor. 
Shambhu Sharan, executive chef, Emcure group added, 
A large number of restaurants are affected by the reviews which are often not genuine. People claiming to be bloggers have skills to take good photographs and creatively write about the food. But that does not mean that they have knowledge about food, the chemistry behind it and also the gastronomical process.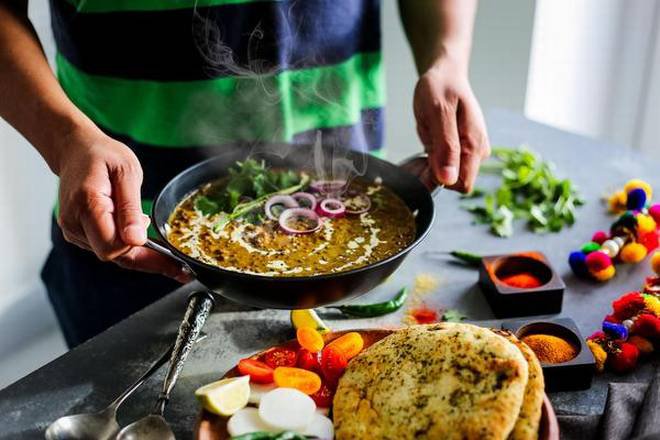 He also mentioned that negative comments and half-cooked knowledge hamper the reputation of the restaurants and their business. The bloggers write their reviews based on the looks and presentation, which shouldn't be the criteria for reviewing the food.    
Chefs and experts invest years in learning about food and it and its facts. But the bloggers writing with little knowledge often mislead people.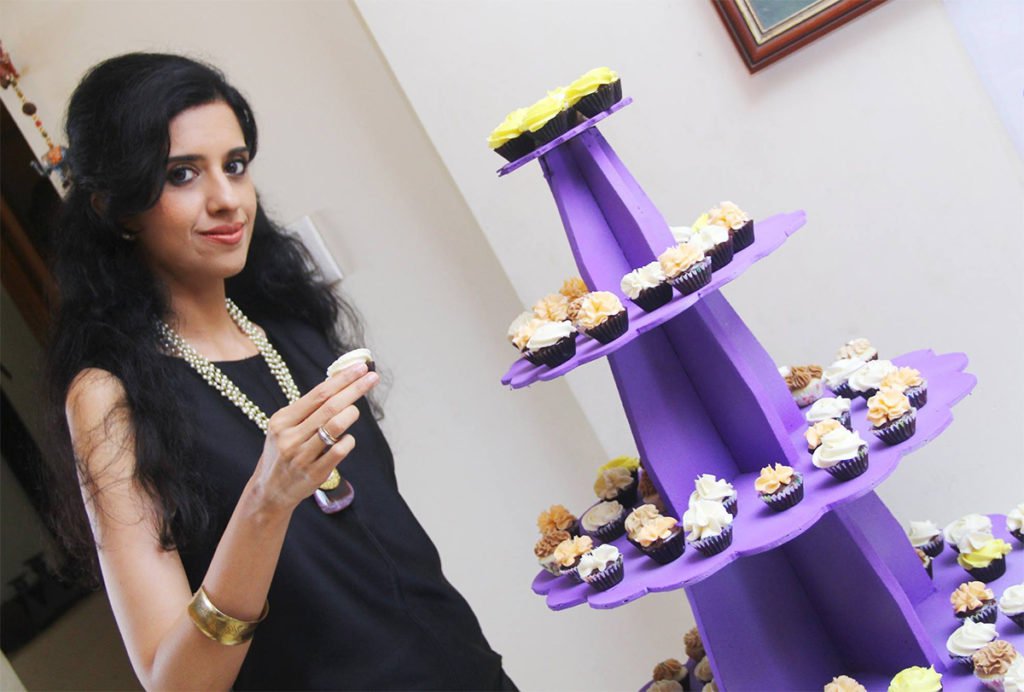 It was also noted that these food bloggers demand free perks and incentives from the restaurant owners, which also is something that is not to be encouraged.